About David Gaynor Design
We approach contemporary furniture through a strong sense of material awareness, thoughtful connection, and a modernist honesty in scale and proportion. Each piece is an expression of and extension to a human experience.

1stdibs Dealer Since 2016
Contact Info
More About David Gaynor Design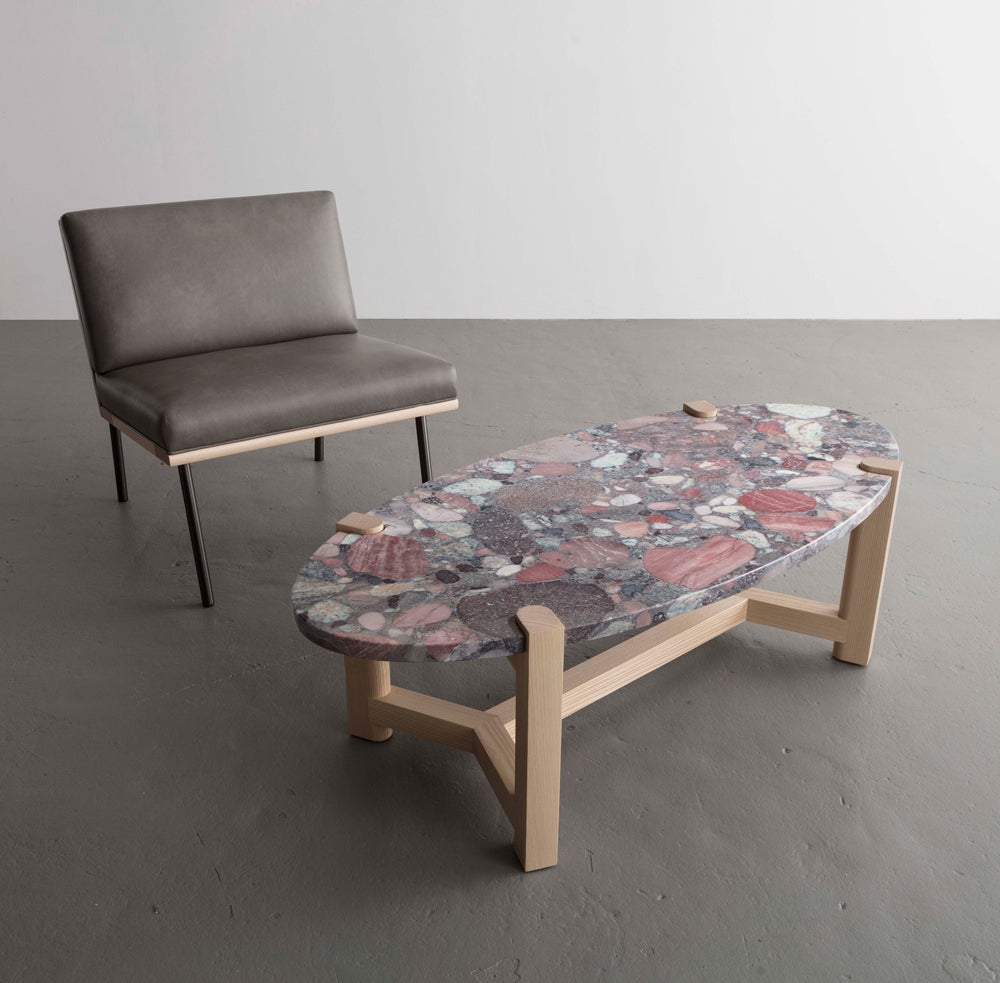 The DGD Lounge Chair in maple and leather along side a Pierce Coffee Table in ash and Red Marinace Granite.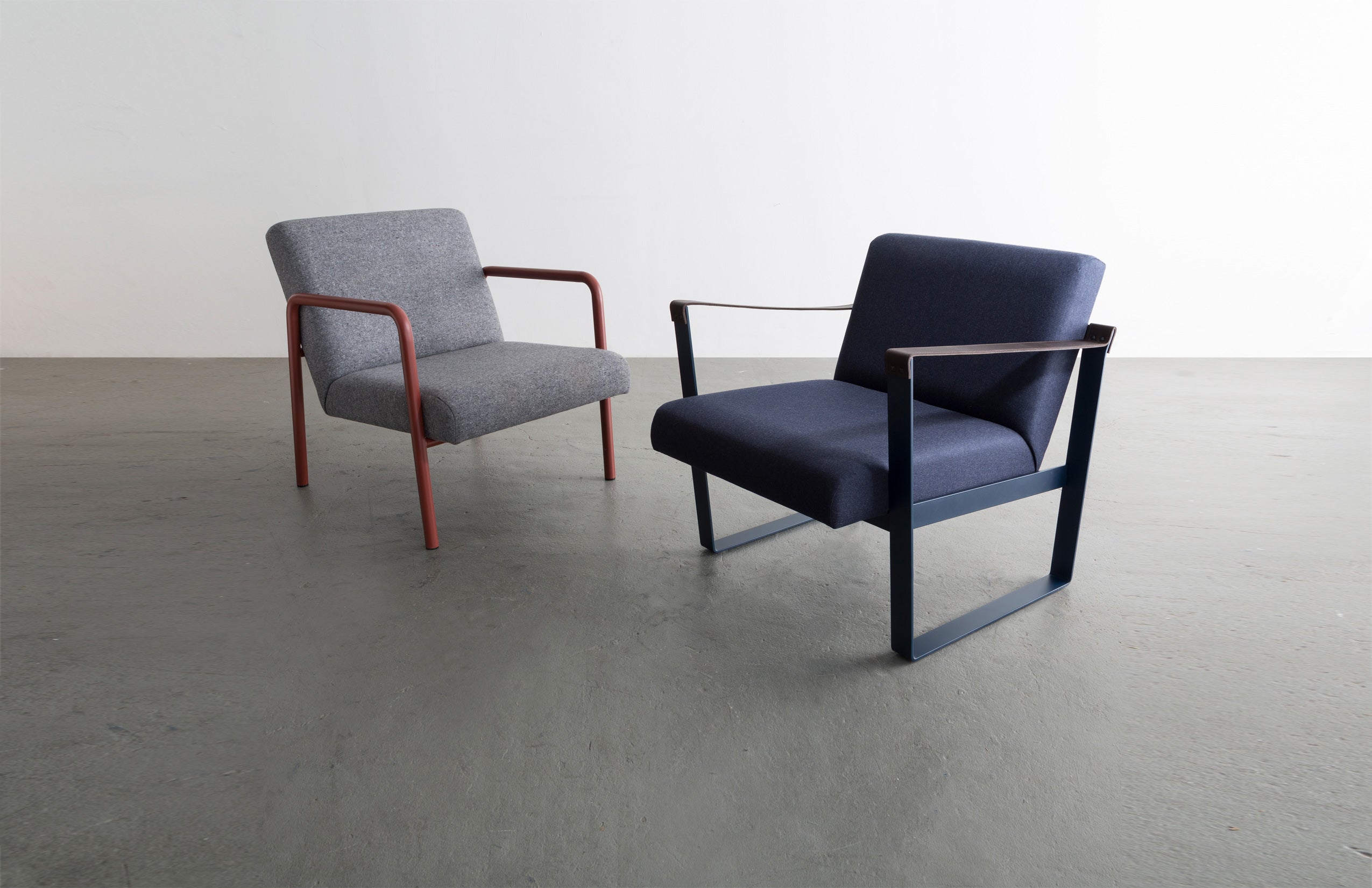 Berm Lounge Chair is shown in red with grey and a Strap Lounge Chair in monochromatic blue.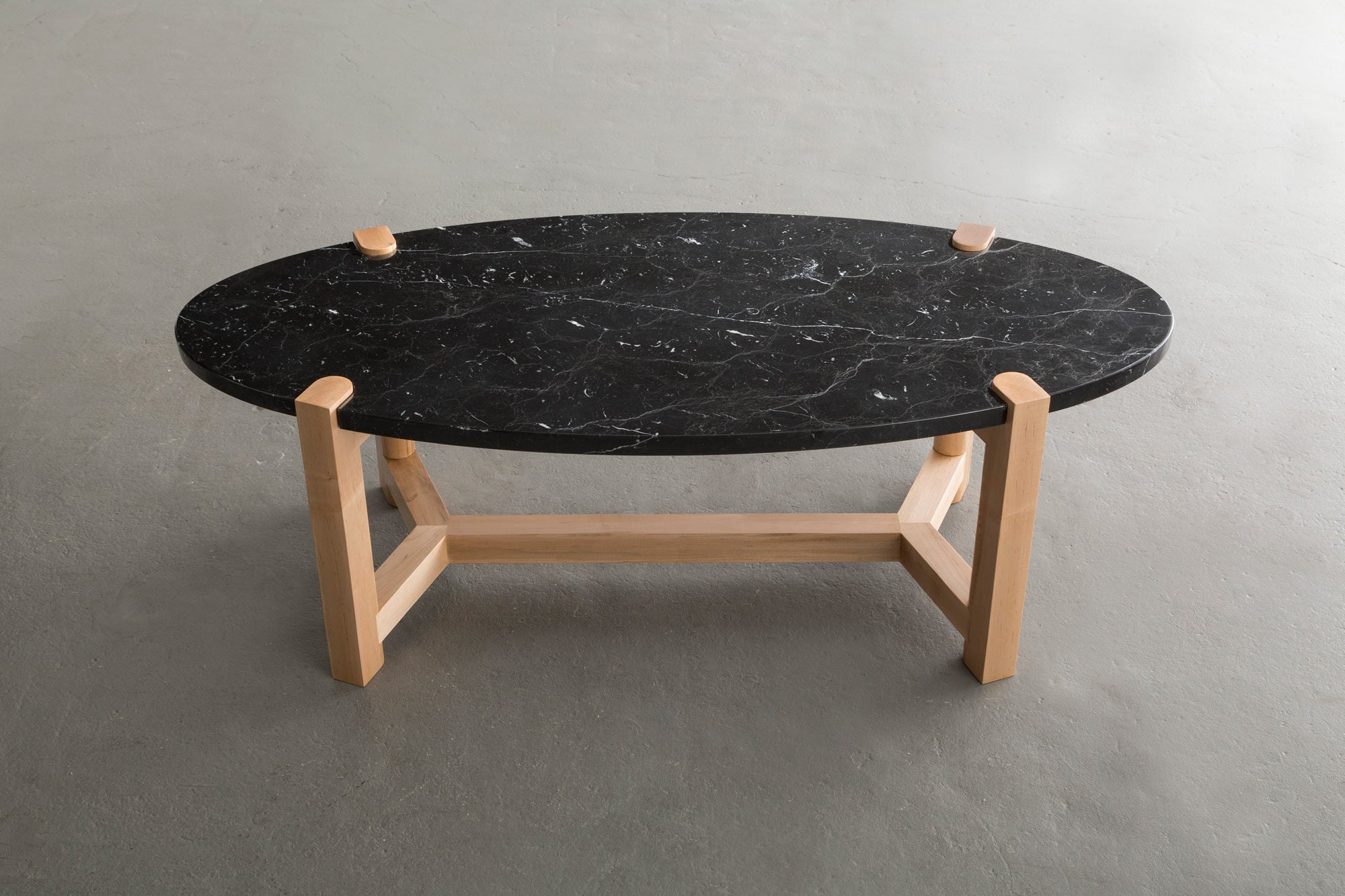 A look from above, the Pierce Coffee Table's Nero Marquina Mable set within a satin finished maple frame.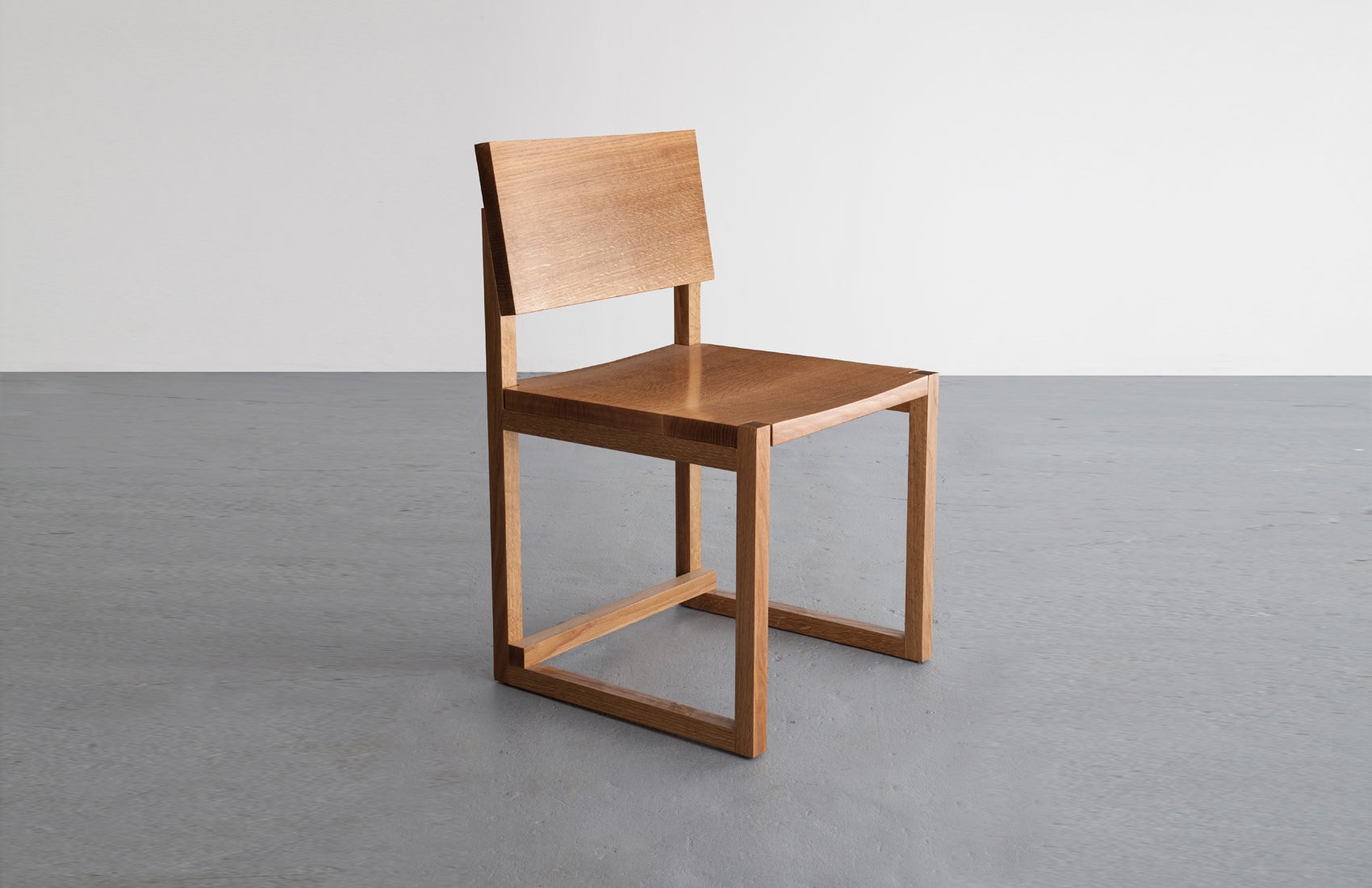 The SQ1 Dinning Chair shown in White Oak.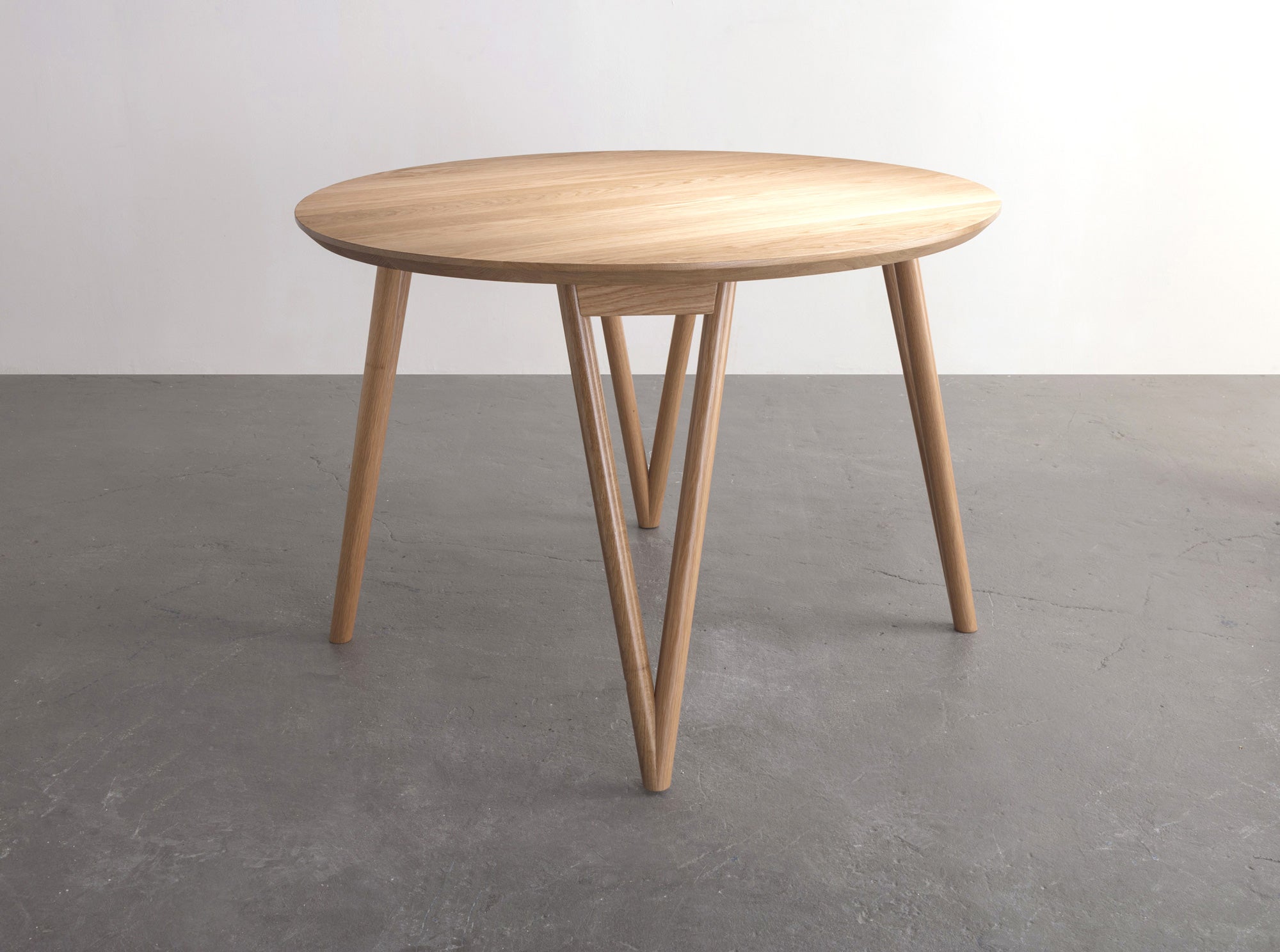 The Hair Pin Table reimagines a past where the solid wood interpretation of a classic leg gives new style to a seemingly traditional support.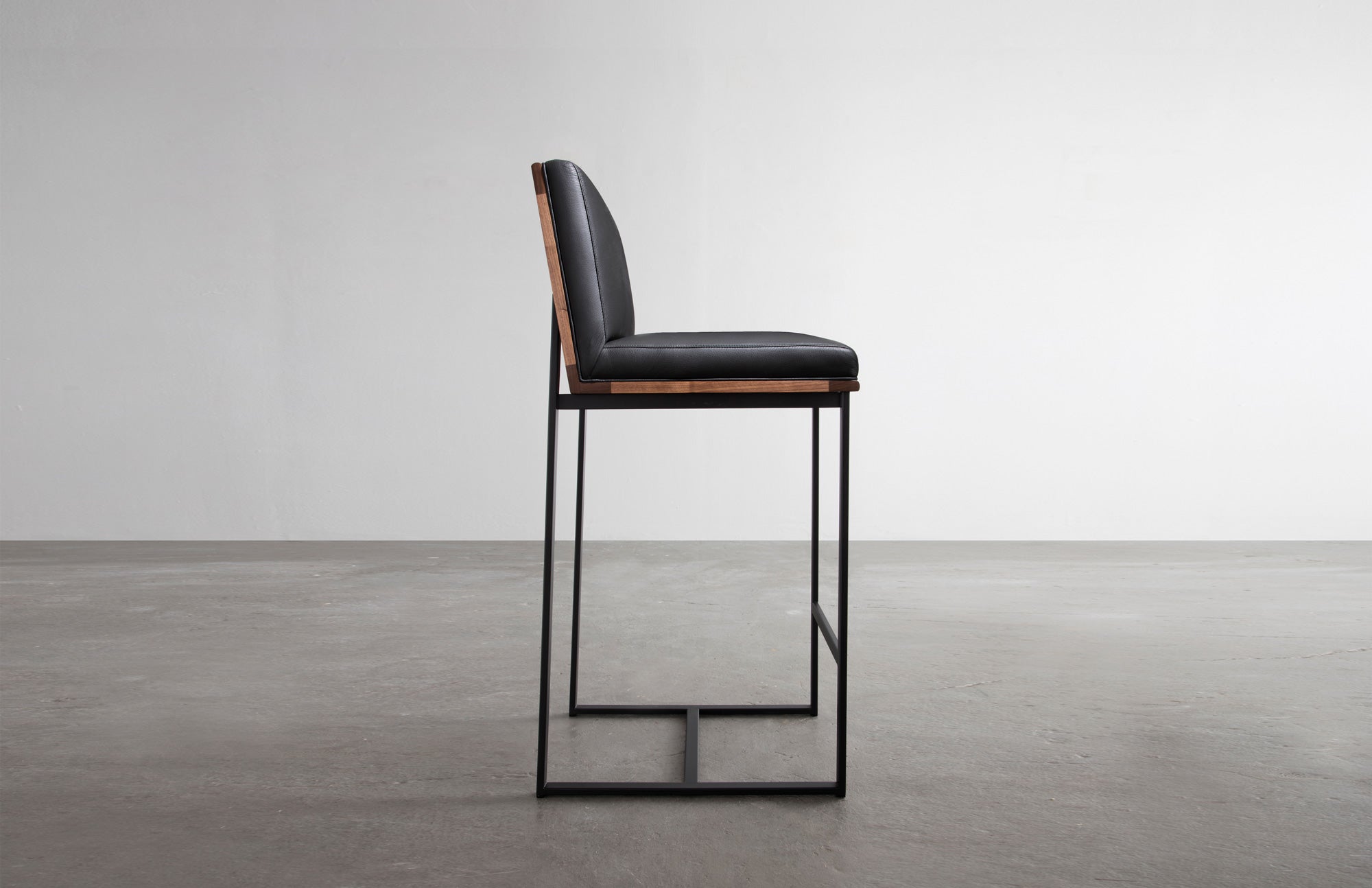 The DGD Bar Stool in remarkable profile, finding formality and comfort in the industrial and organic.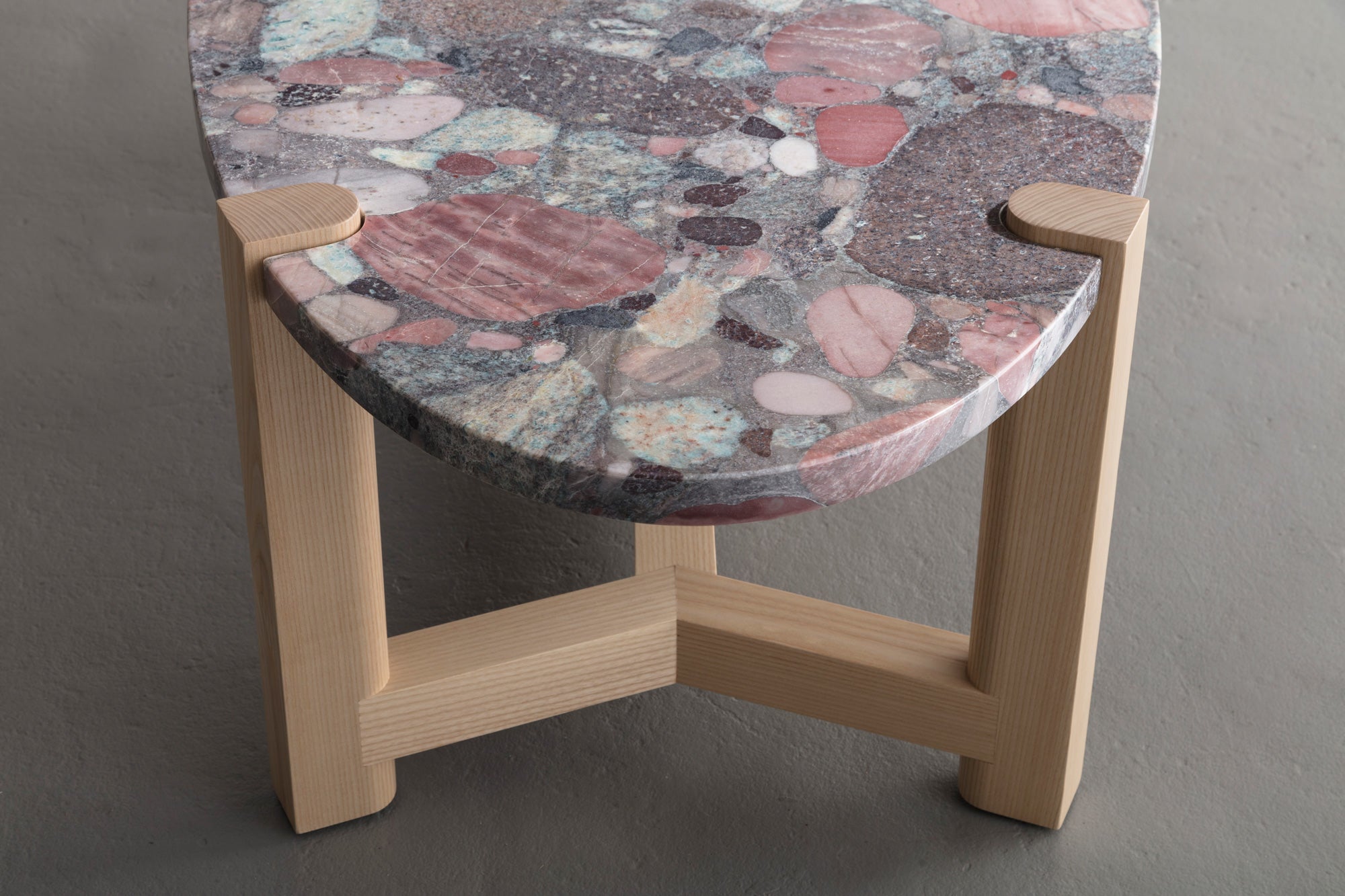 The Pierce Coffee table expresses details and connections as the focus of intersecting materials and elements. Shown in ash and Red Marinace Granite.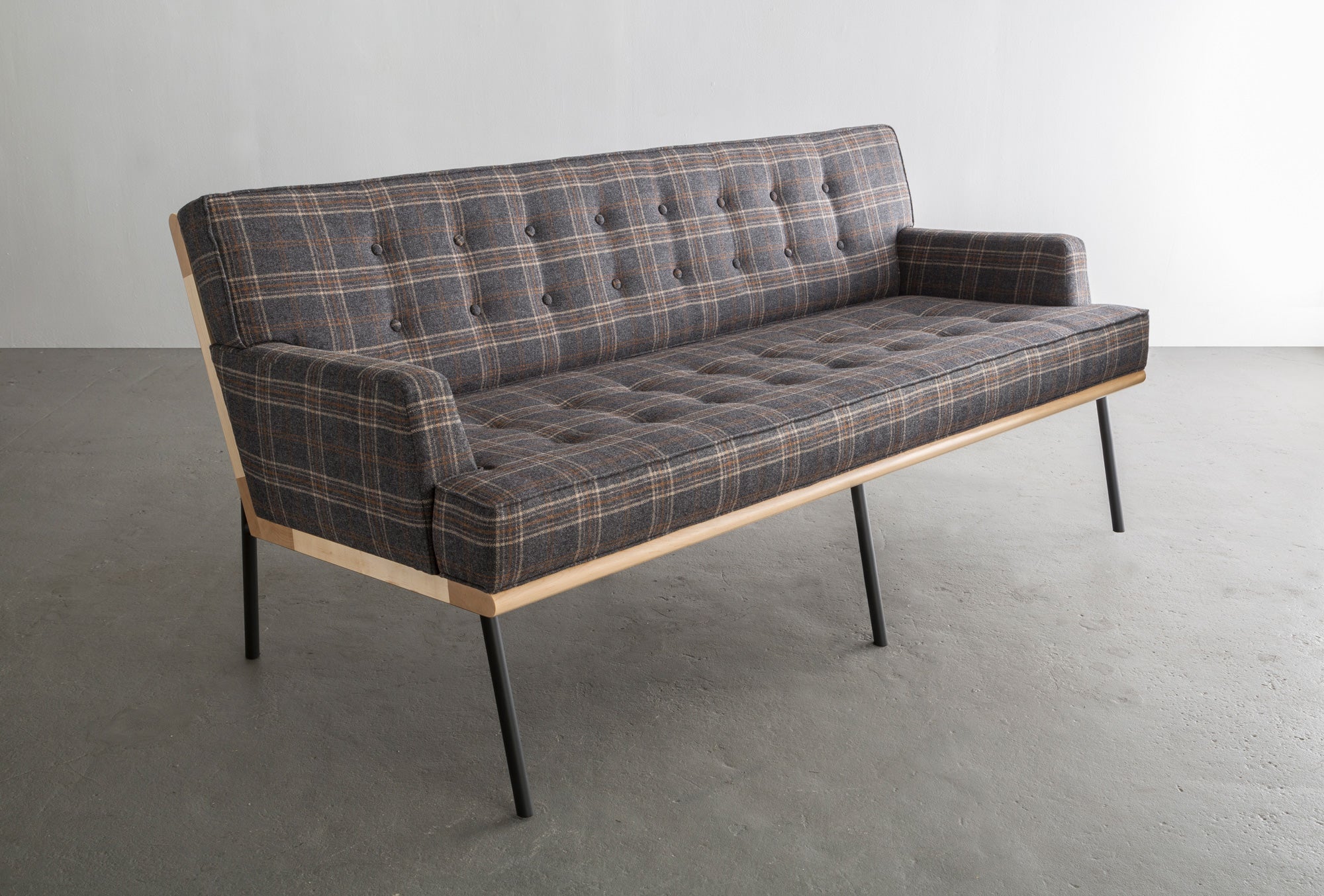 The DGD Sofa falls back on a thoughtful consideration in materials and transitions making it a skillful edit and perfect balance.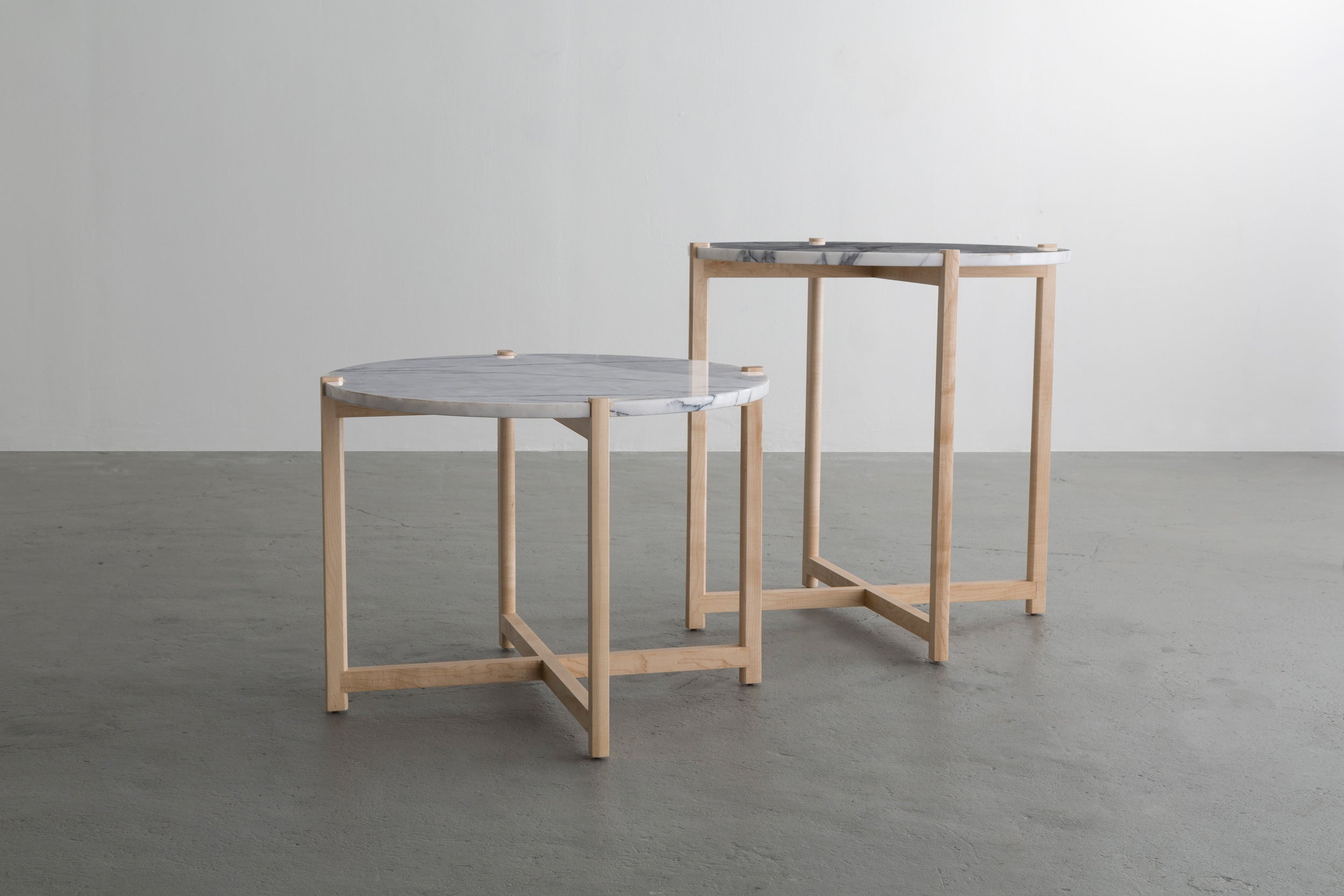 Pierce End and Side table varying in height allows for an overlap creating another intersection and visual interest.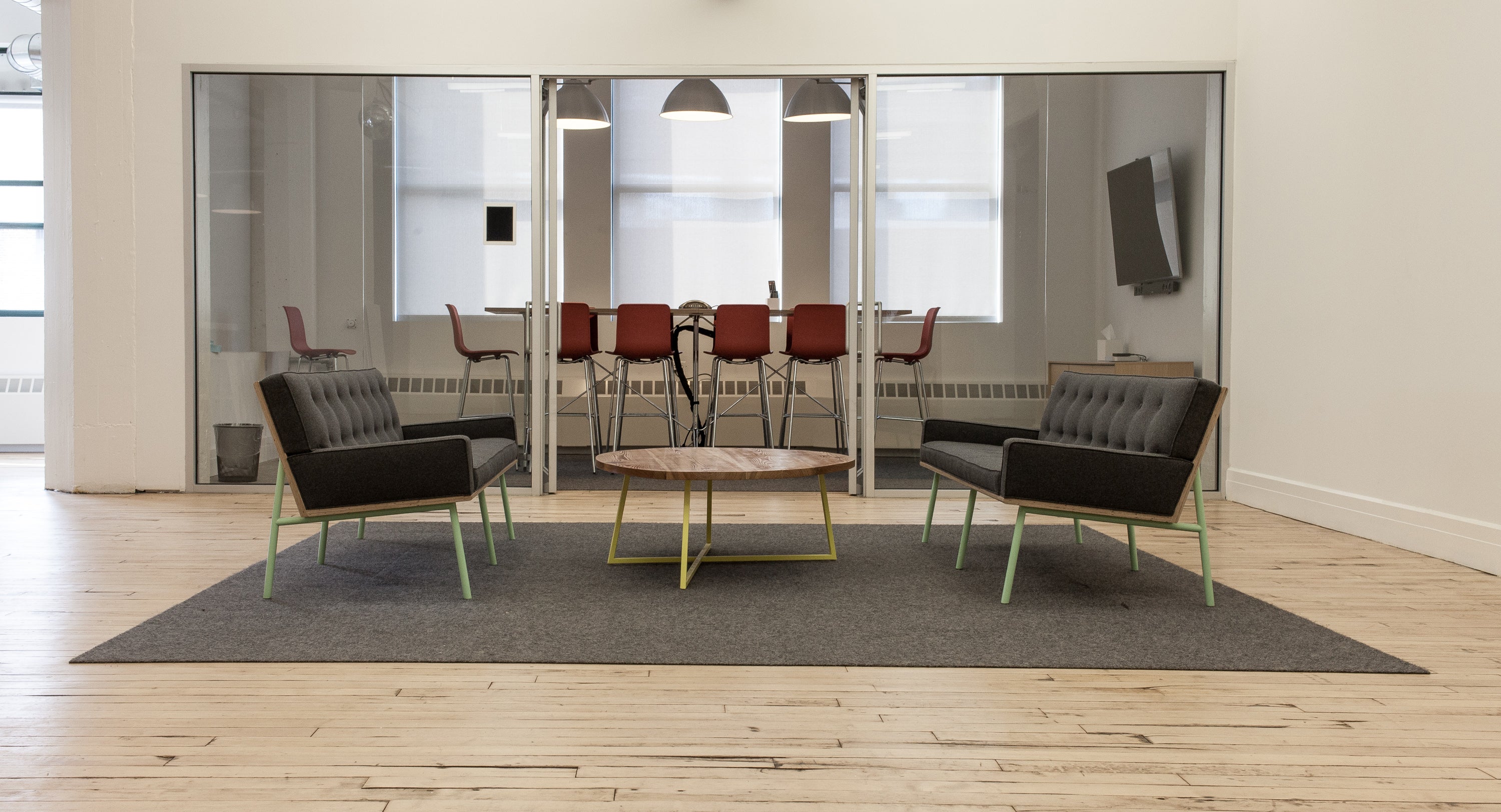 Two custom DGD Sofas frame our Noguchoff Coffee Table in a reception area for a New York based branding agency.