About Ella Gafter
Ella Gafter is recognized as one of the world's leading pearl jewelers, even earning herself the epithet of "The Queen of Pearls". She is known both for sourcing these organic gems directly in Australia and for her exclusive use of pearls of high luster and uncommonly large size. Ella's work has always enjoyed tremendous editorial coverage from world-class photographers and stylists in every type of publication. In 2001, an extraordinary corsage brooch by Ella Gafter was one of the very few contemporary pieces included in the American Museum of Natural History's "Pearls"...Read More

Established in 19821stDibs seller since 2017
Contact Info
More About Ella Gafter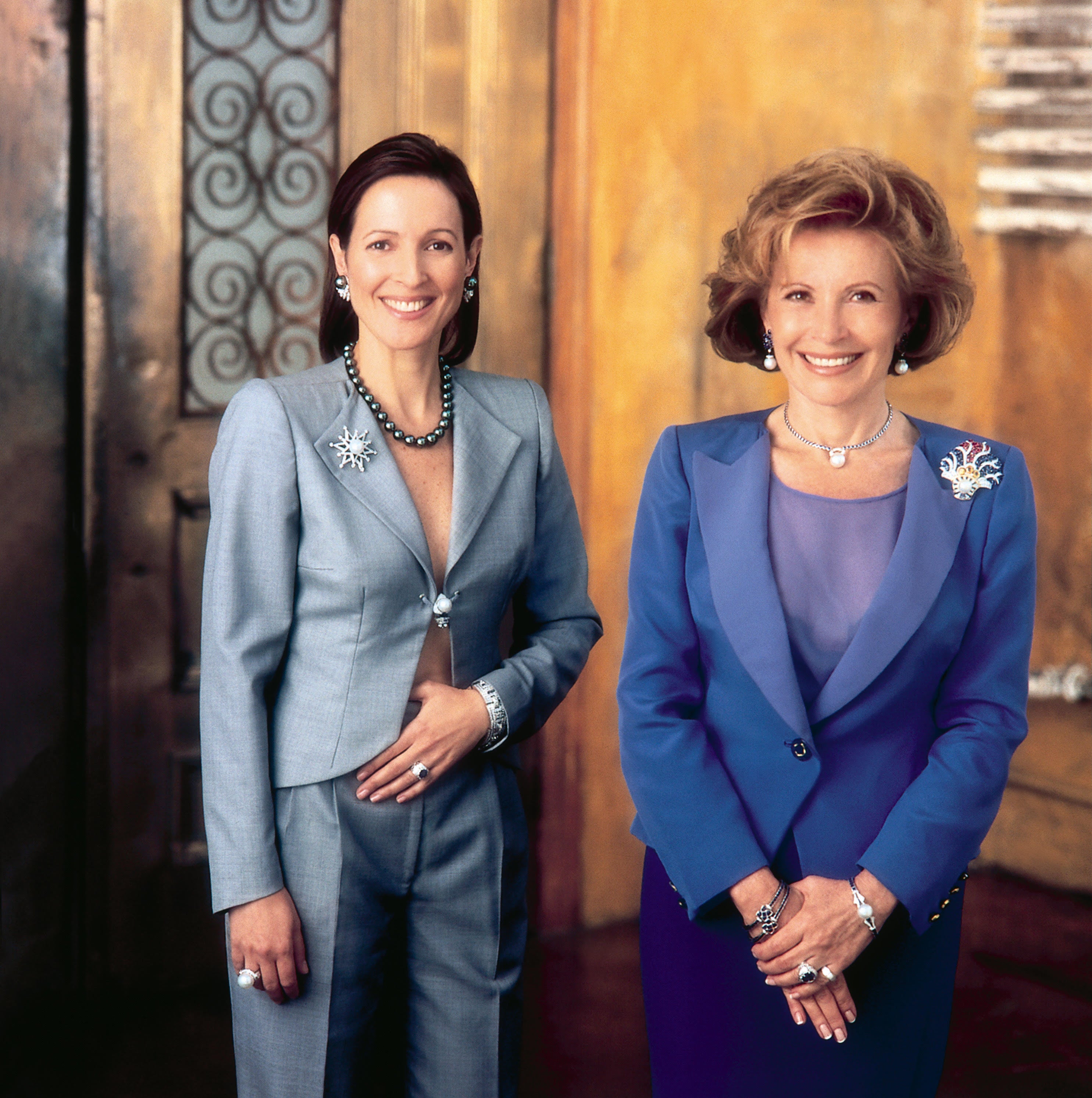 Talila and Ella Gafter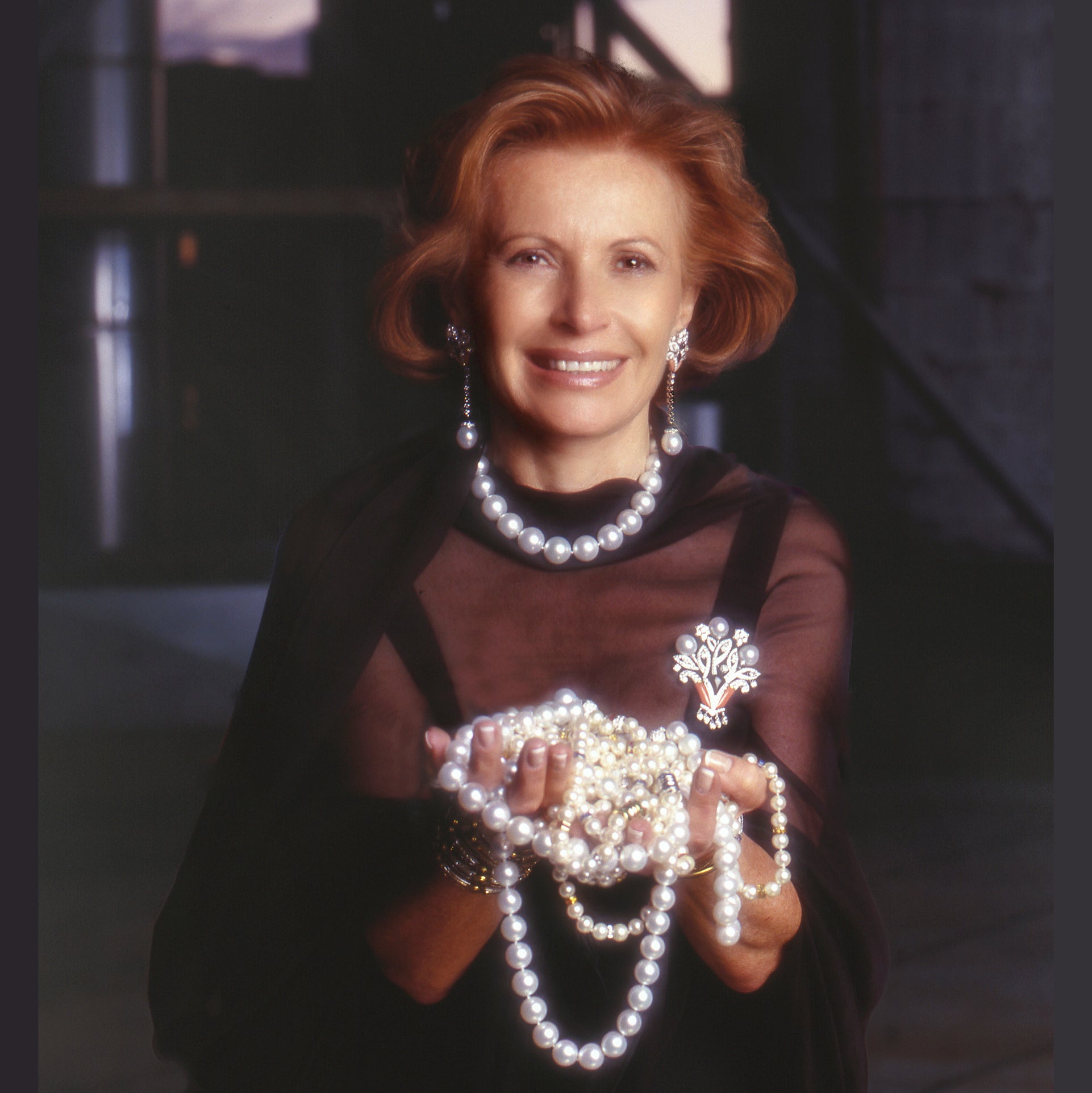 Ella Gafter holding South Sea pearls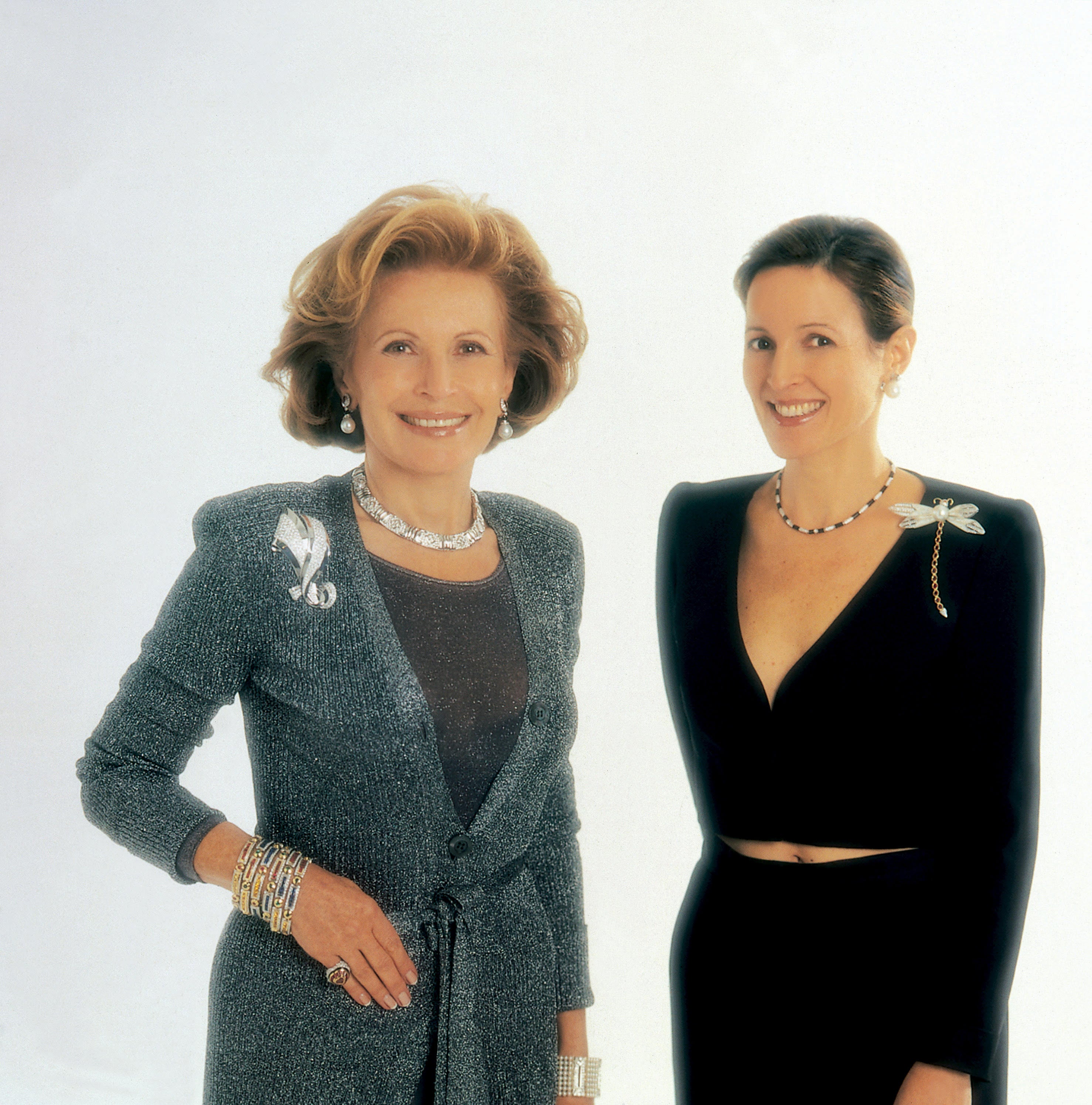 Ella and Talila Gafter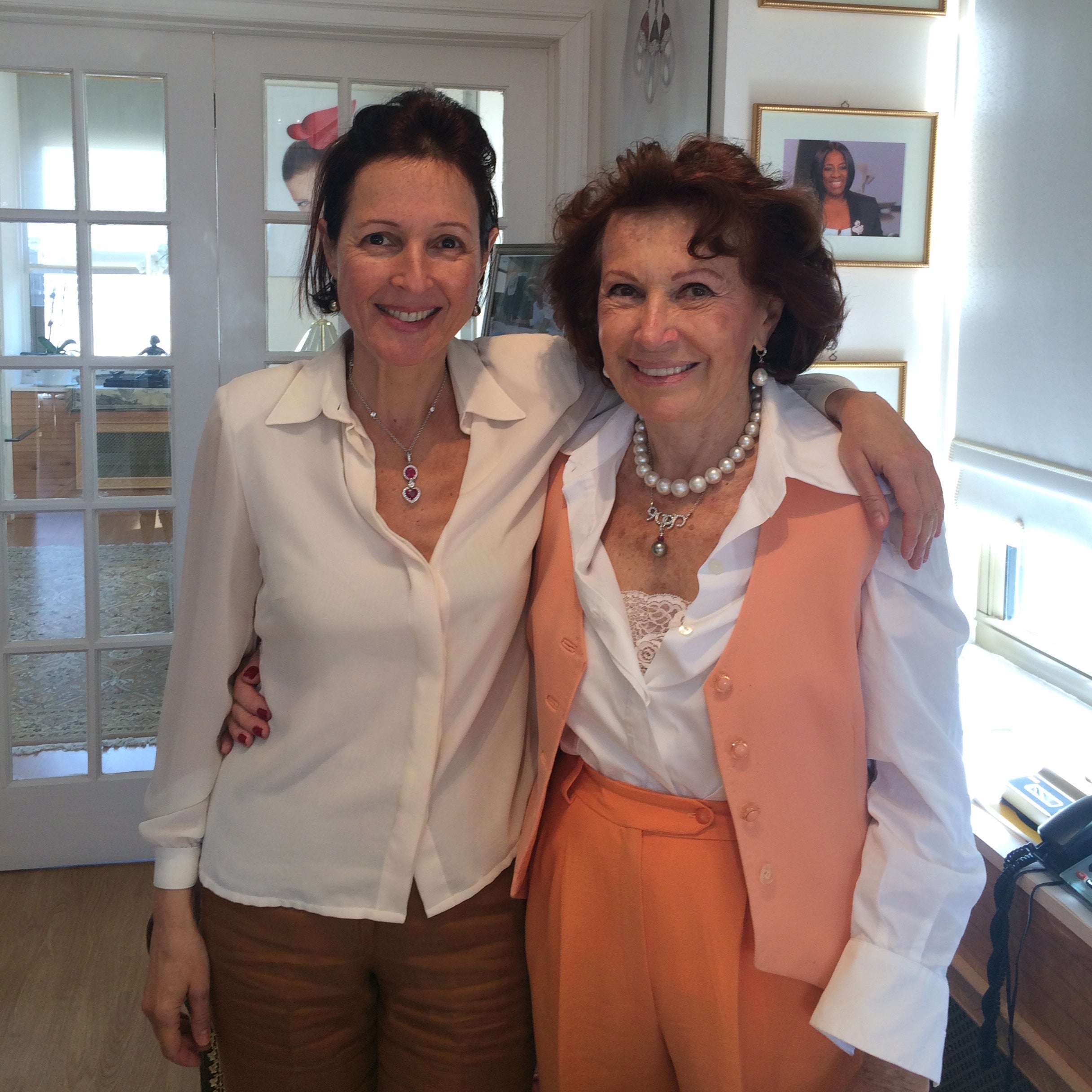 Talila and Ella Gafter in the NYC office.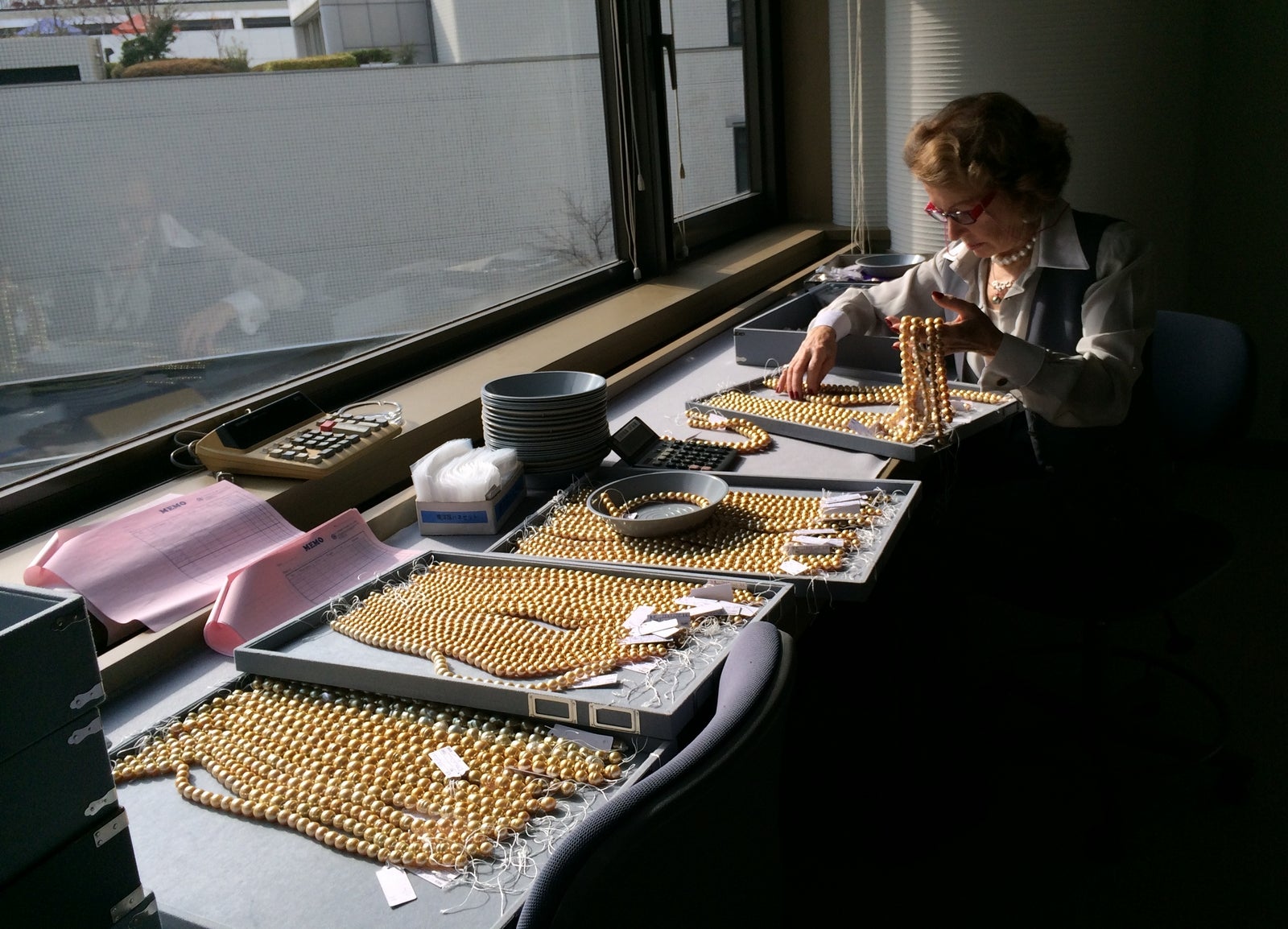 Ella Gafter selecting golden pearls in Kobe, Japan.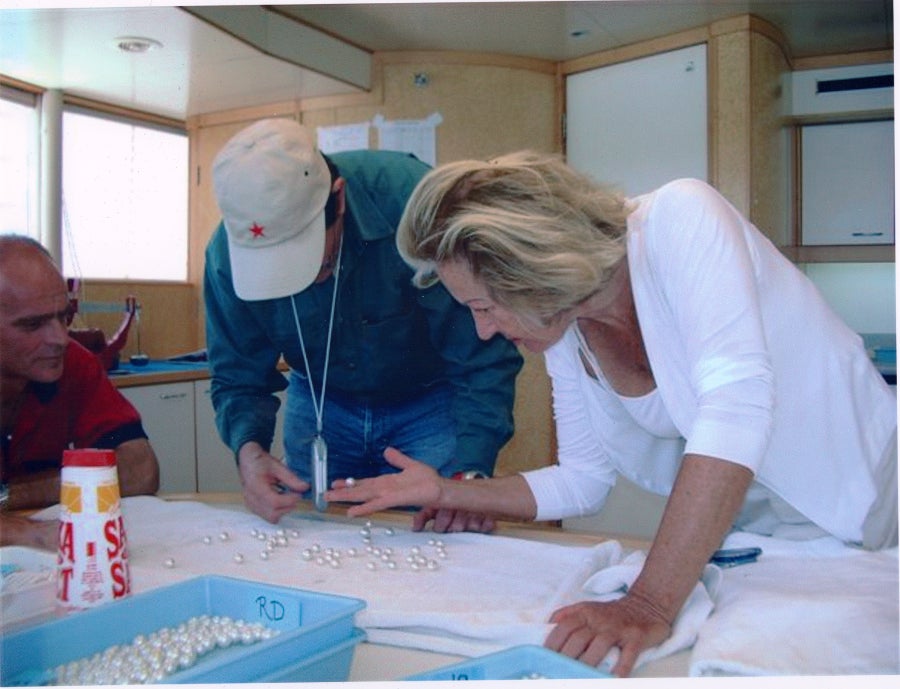 Ella Gafter selecting South Sea pearls at the source.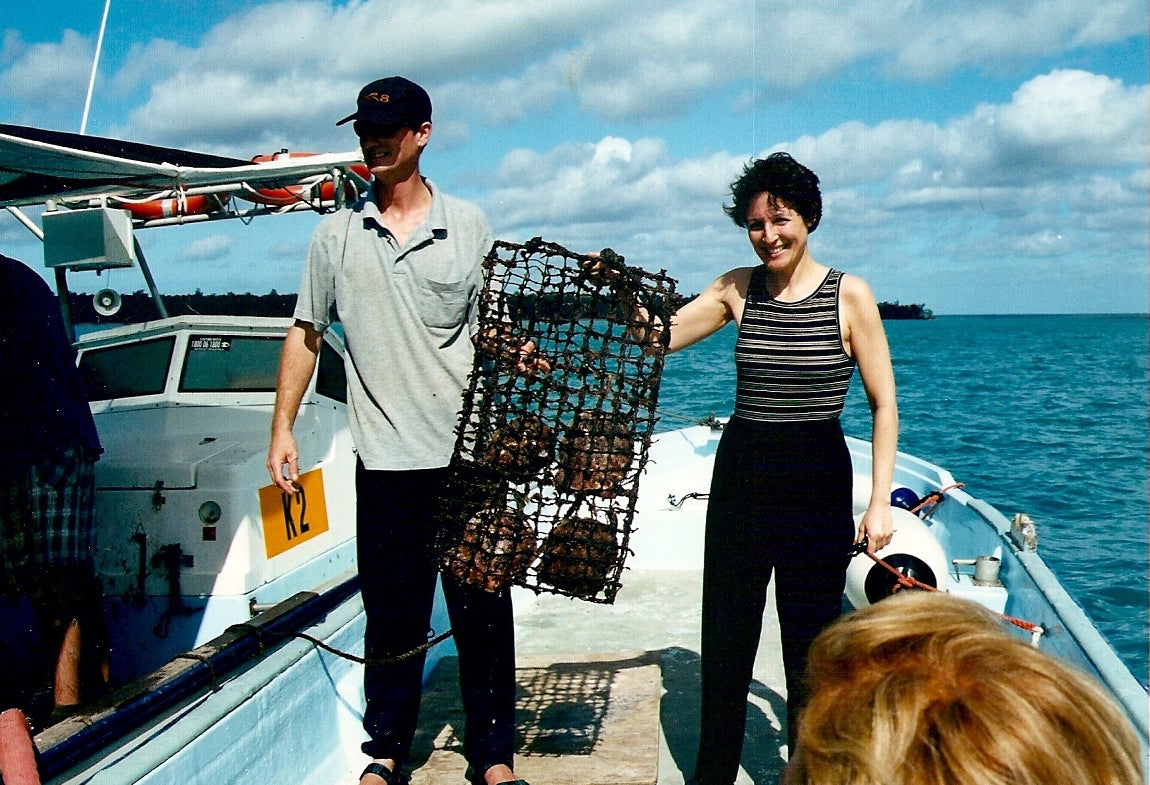 Talila holding a cage of oysters on the pearl waters.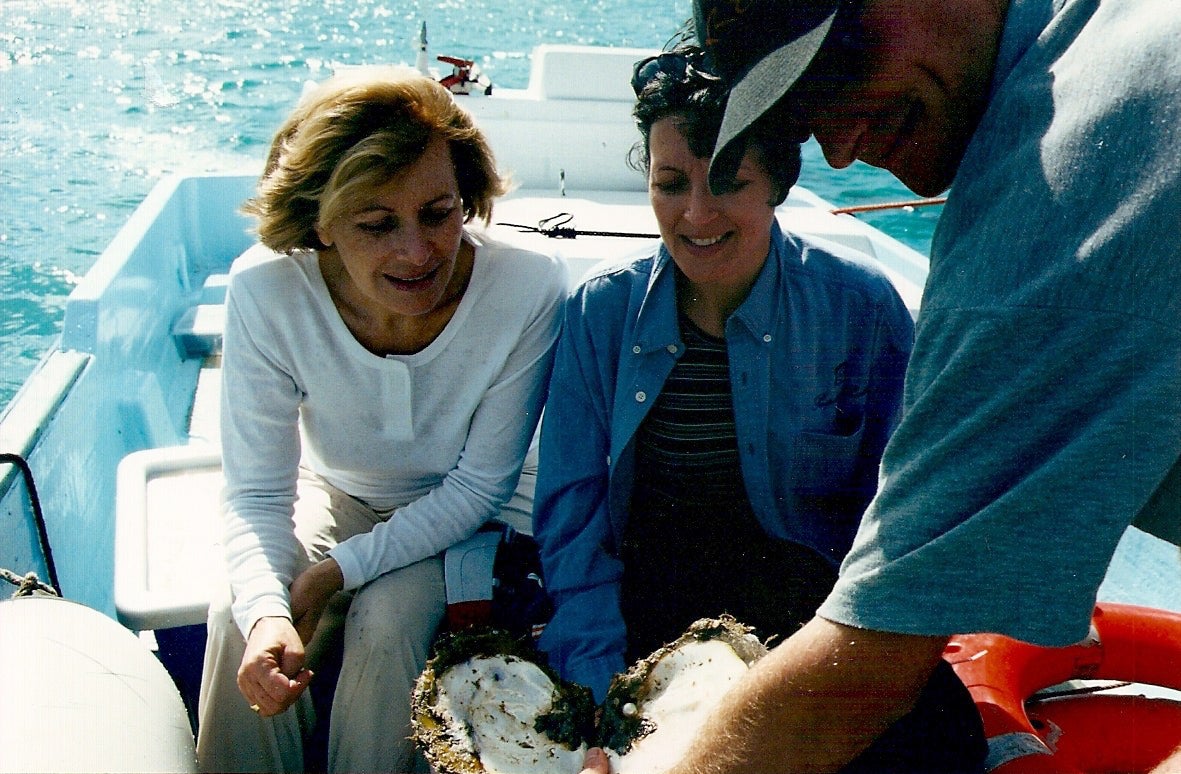 Ella and Talila with a freshly harvested South Sea pearl.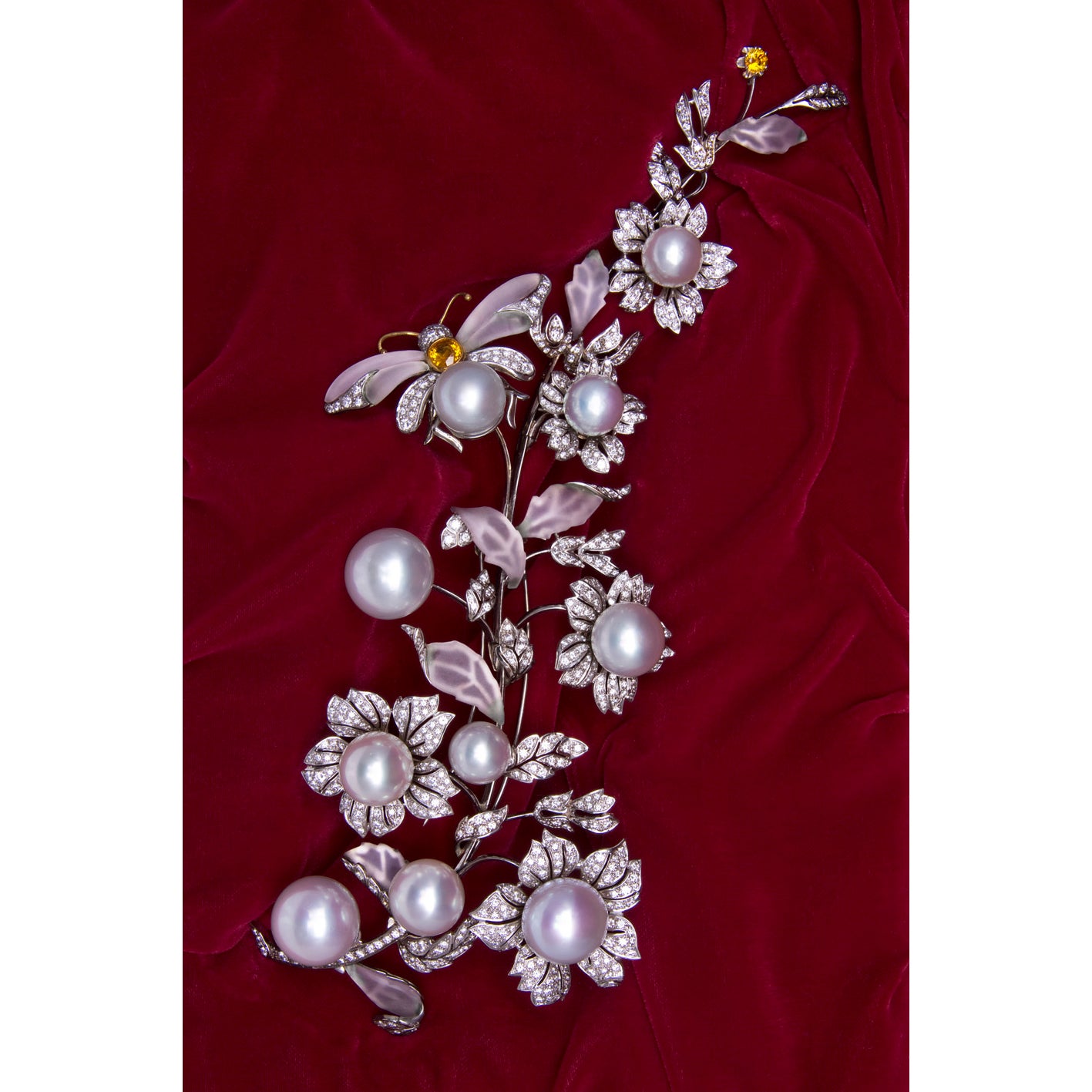 In 2001, an extraordinary corsage brooch by Ella Gafter was one of the very few contemporary pieces included in the American Museum of Natural History's "Pearls" exhibition, which traveled around the world for 10 years. Recently, Ella agreed to donate the brooch to their permanent collection; it is now prominently and permanently displayed in the new Hall of Gems and Minerals to open in the Spring of 2021.