About Esmaili Rugs
Entering the Esmaili Rugs showroom is an experience where everyone, from the first-time homeowner to rug connoisseur, will be greeted by a peerless collection of antique, vintage and new rugs. Esmaili's exclusive selection is highly curated and represents many styles, including Persian, Turkish, Moroccan, Chinese, and authentic textiles from across the globe. With furnishing thousands of homes, hotels and serving multiple demographics, we understand the importance and value of creating a space you and/or your clients will enjoy. By traveling the world, browsing local str...Read More

Established in 19951stDibs seller since 2012
Contact Info
More About Esmaili Rugs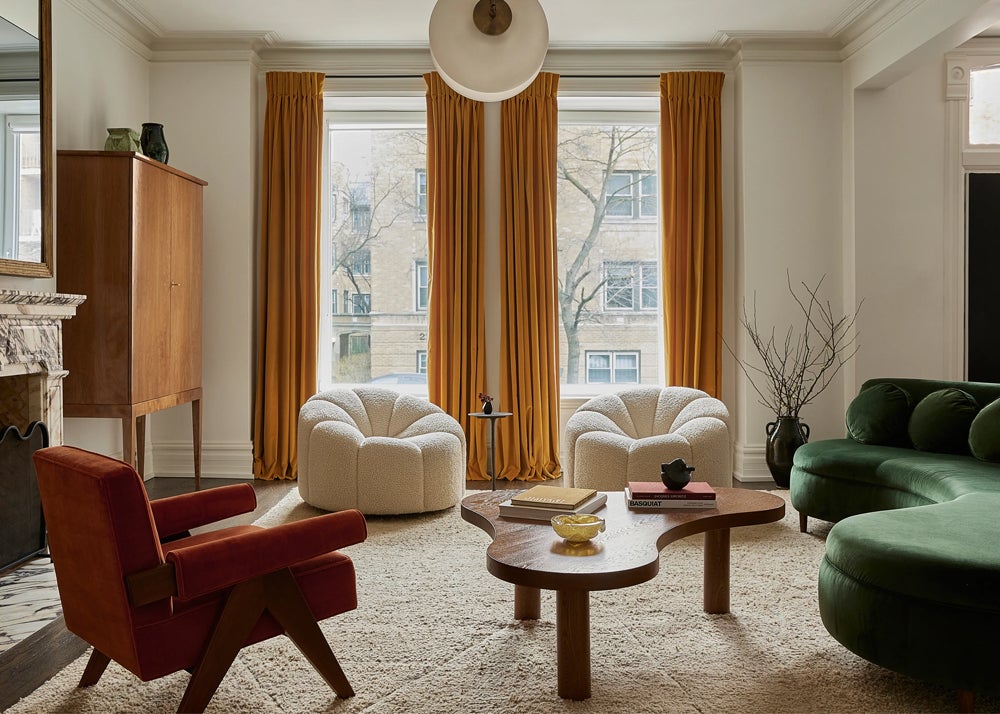 Chicago designer, Wendy Labrum, incorporated one of our neutral Moroccan rugs in her latest AD project. The large Moroccan rug accompanies the wooden table and rounded furniture in a perfect combination for a calming environment. Photography by Heather Talbert. Featured in Architectural Digest.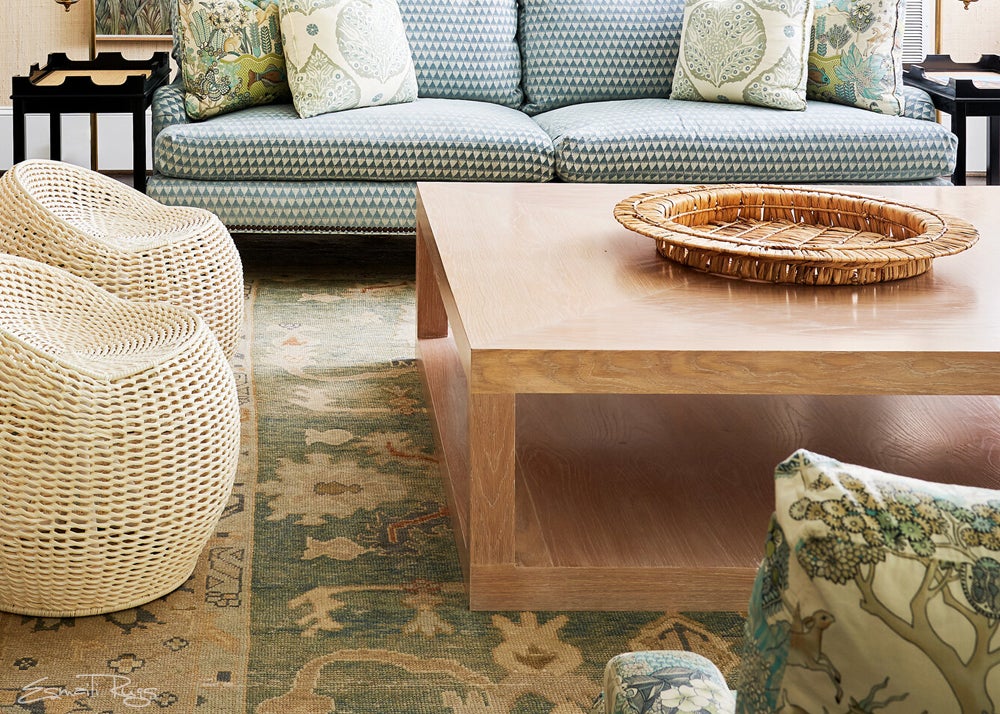 Looking to add some warmth and coziness to your home? Look no further than an earth-tone Oushak rug from Esmaili. This earthy combination creates a welcoming, organic environment with a hint of modern elegance. Get acquainted with our awe-inspiring biophilic style rugs.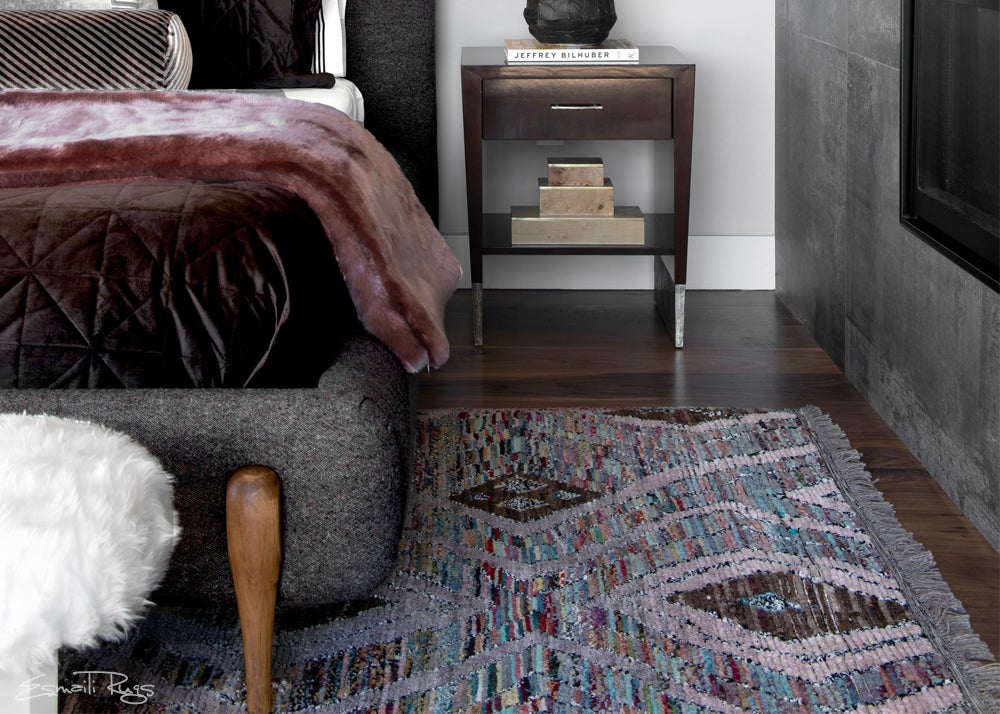 When curating a dark and moody interior, a cozy rug from Esmaili is a must. Thomas Guy Interiors created a decadent, introspective atmosphere with one of our richly textured Moroccan rugs in this bedroom. Curated and cozy with a coveted laid-back style, our Moroccan Rug Collection imparts a sense of welcomed informality that feels like a warm embrace.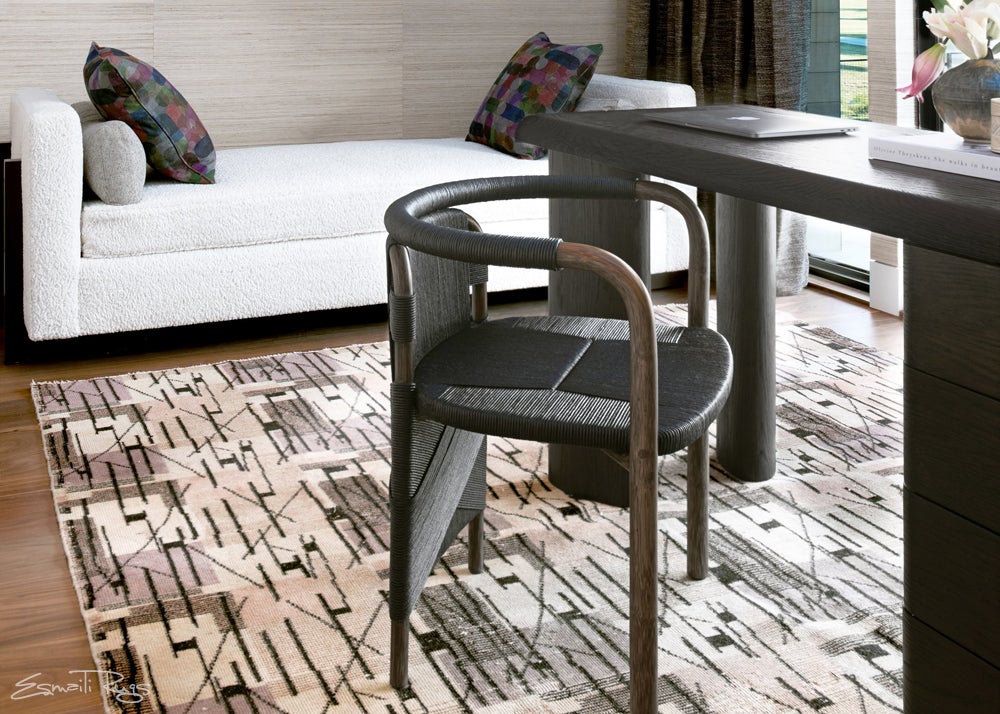 Fashionable yet functional, this dedicated workspace is elevated with a vintage Turkish rug. A home office doesn't have to be all hard edges and sleek lines. You can easily add softness, comfort and alter the feel with a vintage rug from Esmaili.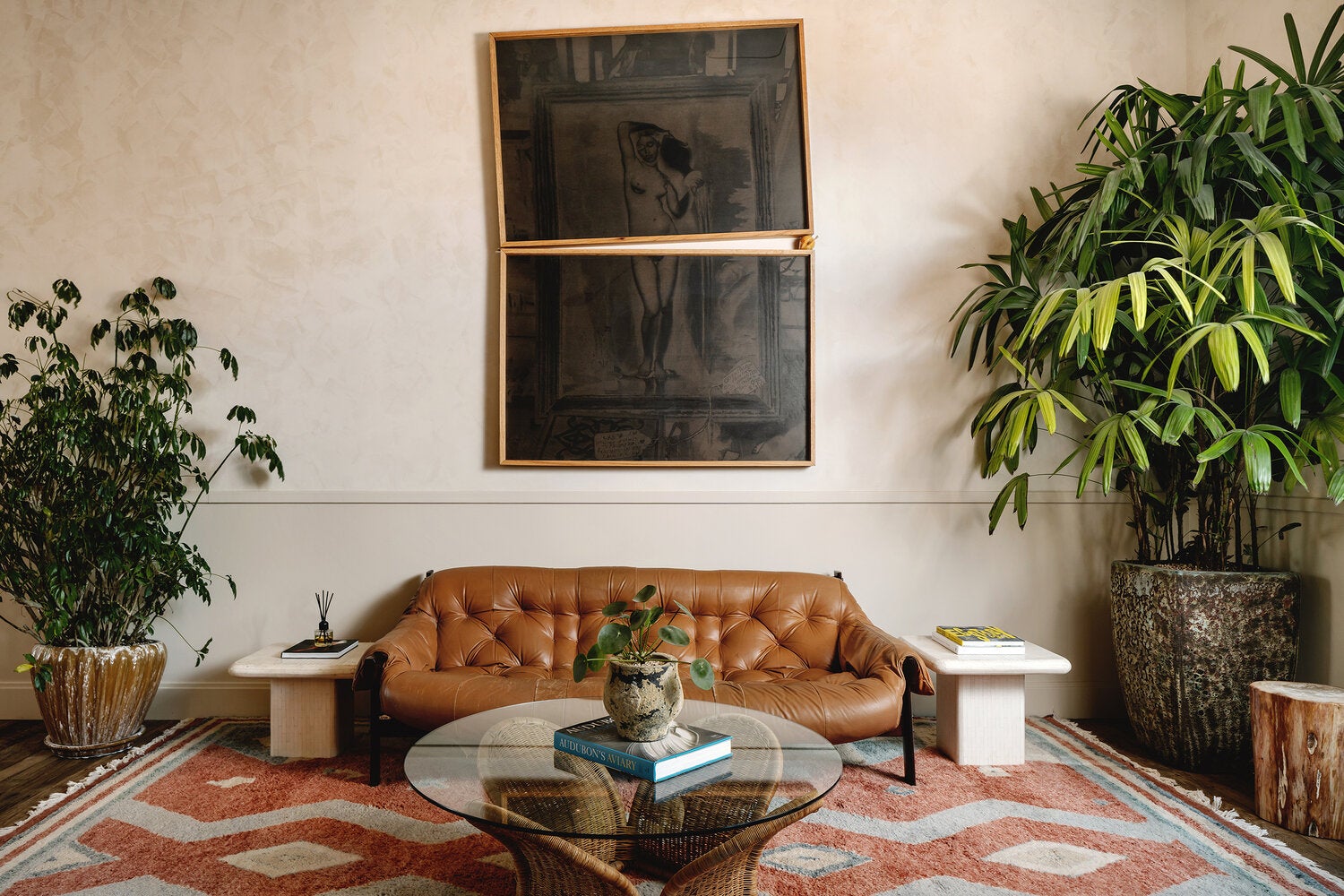 Project Collaboration with Soho House Austin | Contemporary Moroccan Rug | Esmaili Supplies Rugs & Textiles to Soho House Worldwide.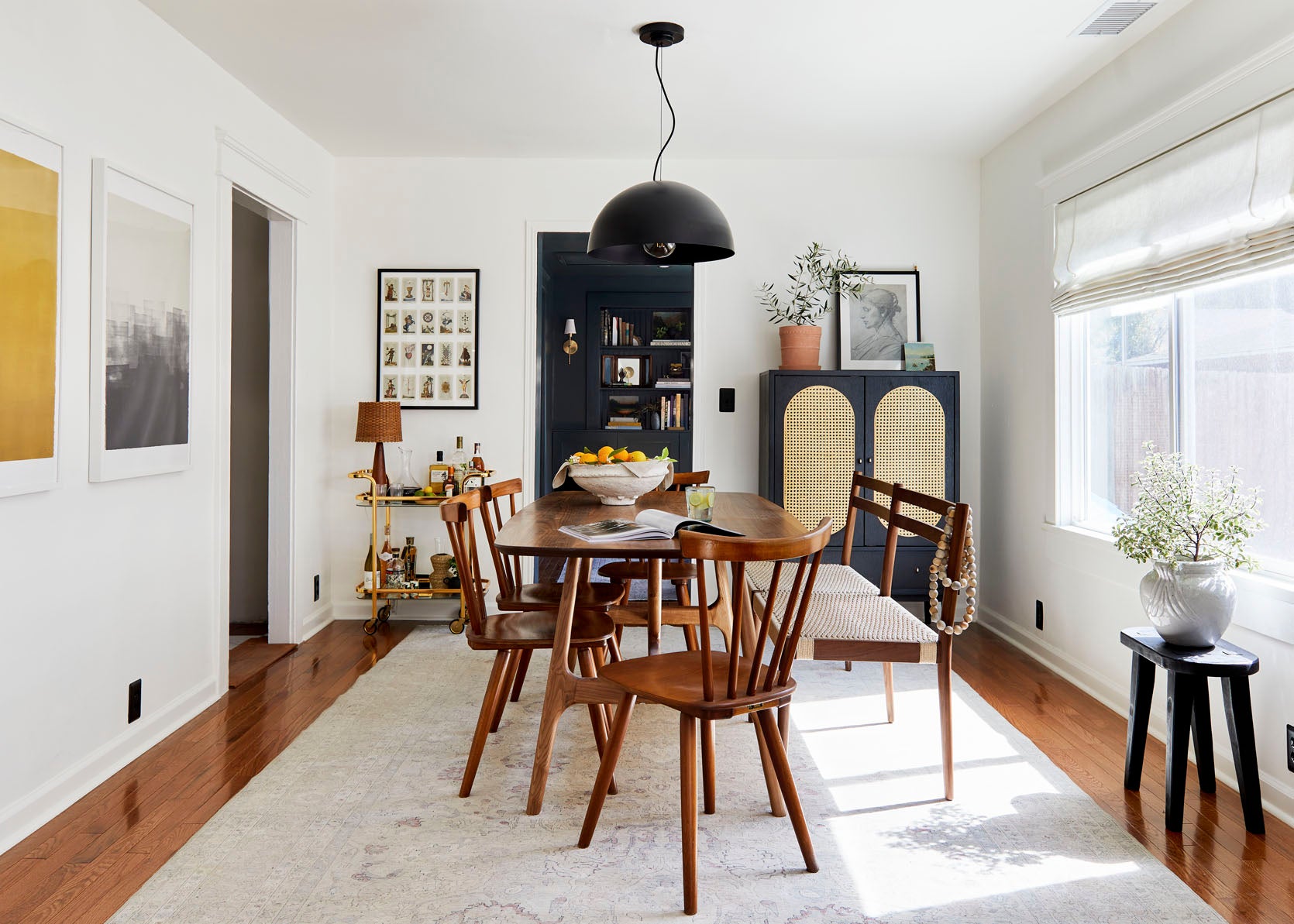 Project Collaboration with Emily Henderson HGTV | Timeless & Trending | Distressed Persian Rug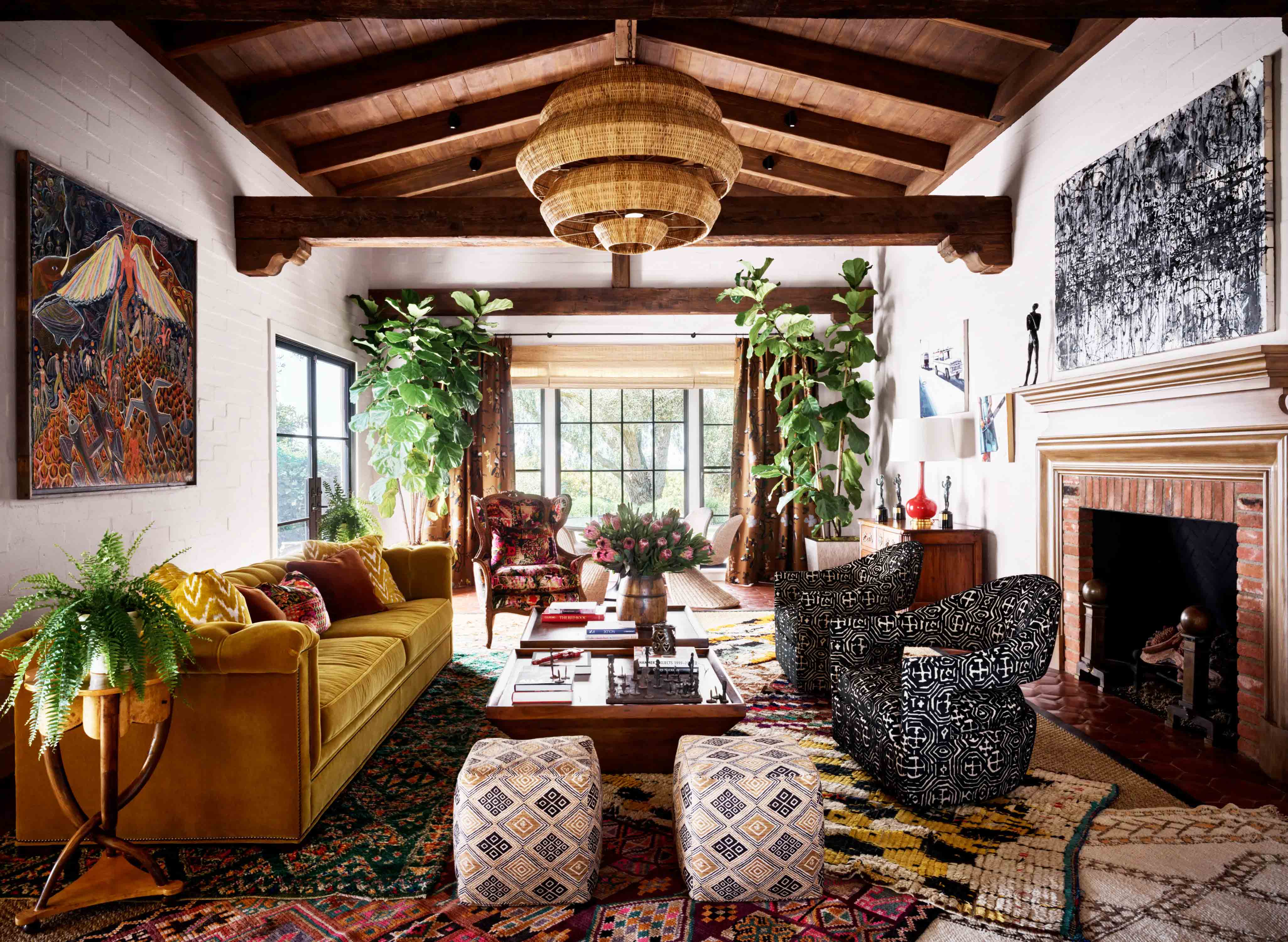 Tammy Randall Wood with Interior Archaeology Furnished Rainn Wilson's L.A. Spanish-Style Hacienda with Esmaili's Vintage Berber Moroccan Rugs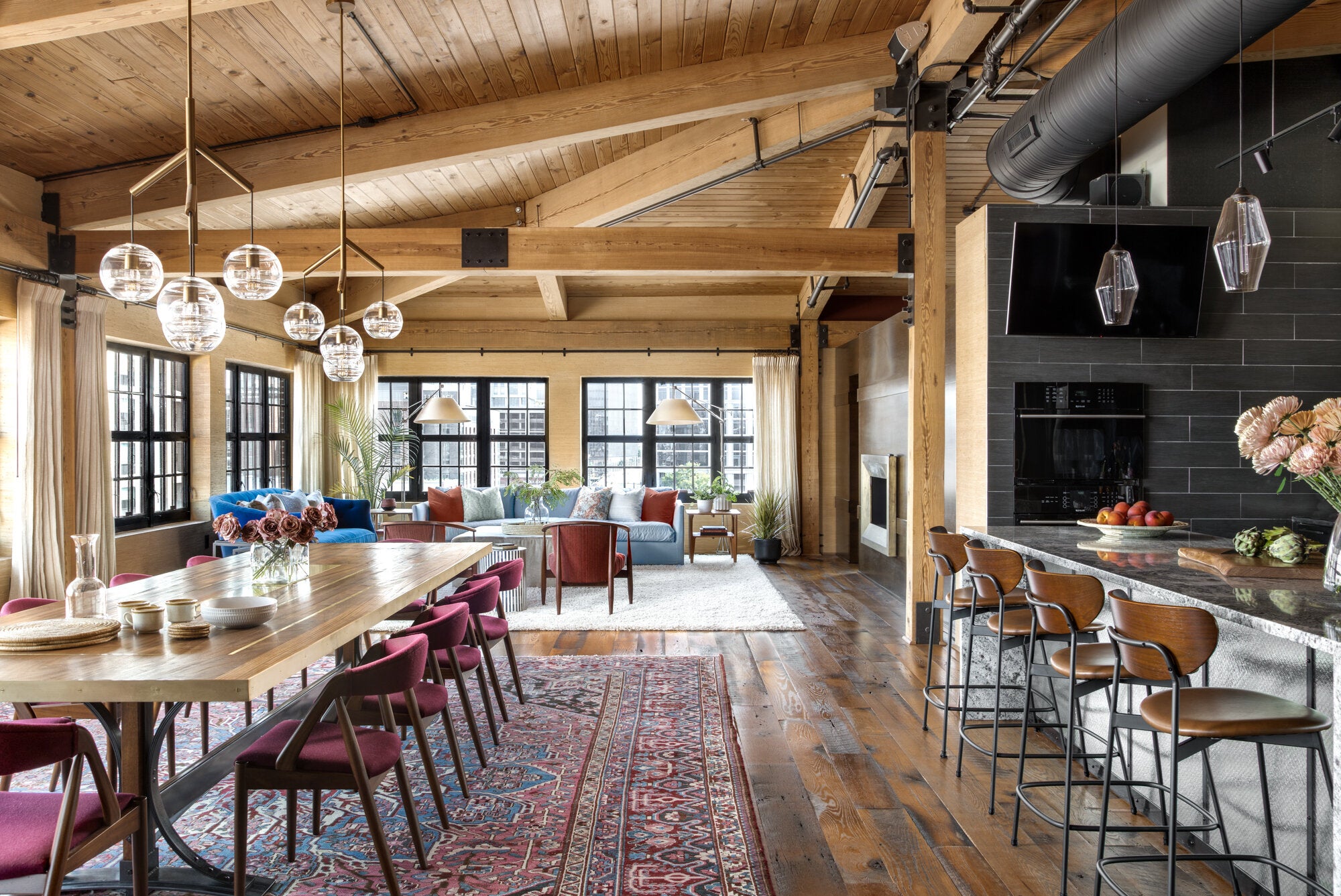 Cozy-Meets-Industrial Baltimore Loft by Designer Laura Hodges | 1950's Vintage Persian Bakhtiari Rug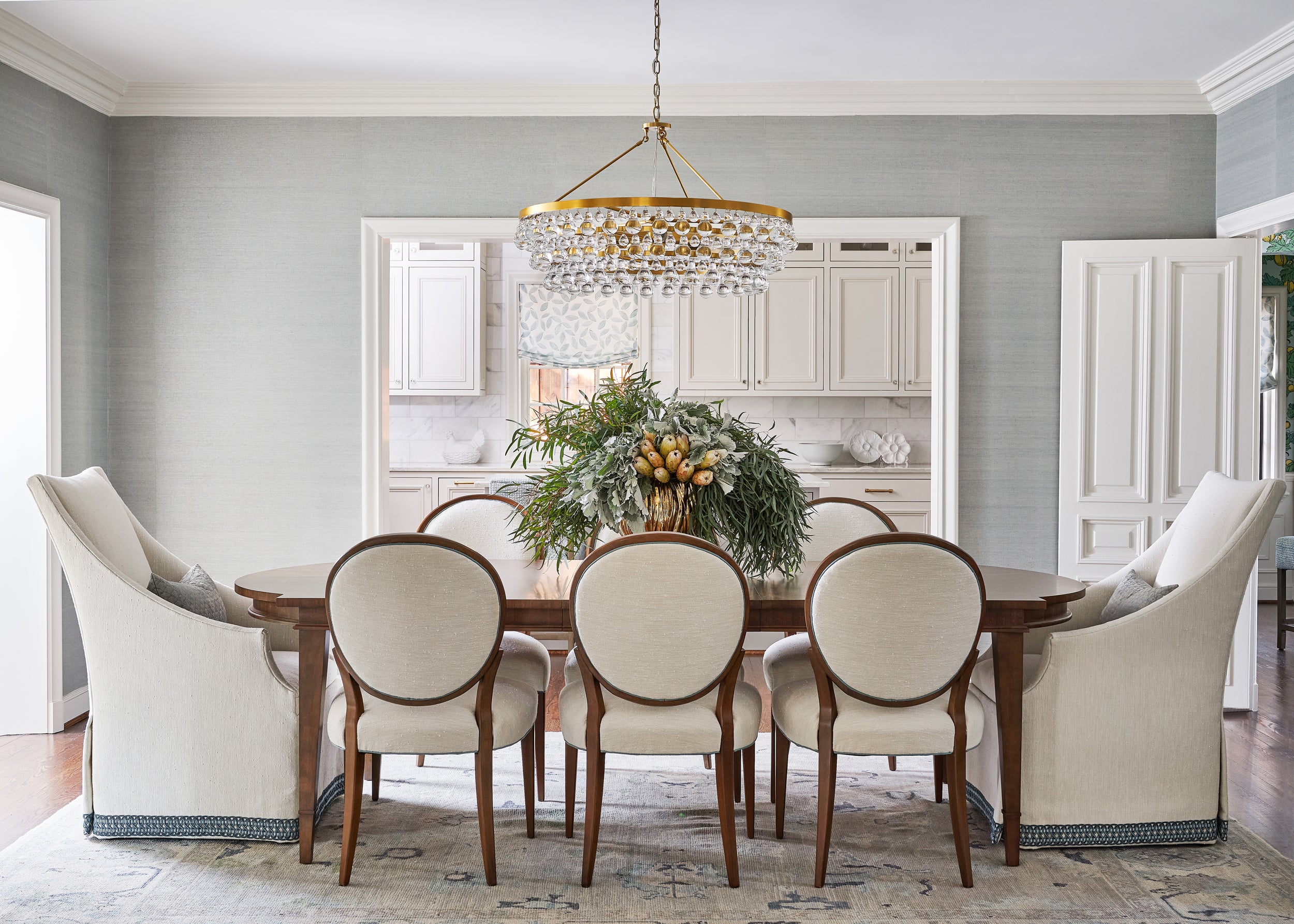 Subtle Sophistication | Who Says Neutral Colors Can't Make an Impact | Modern Style Oushak Rug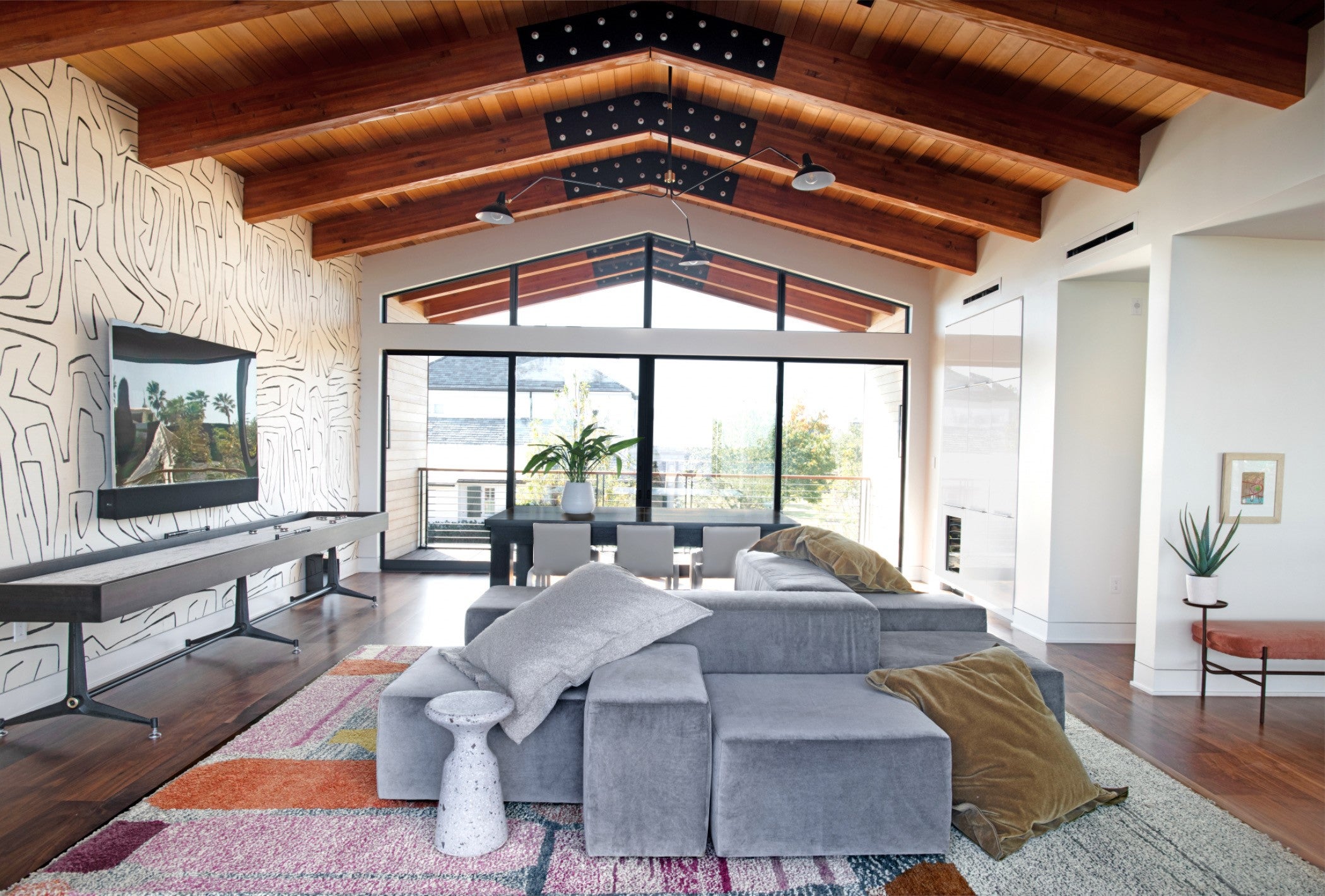 Esmaili Moroccan Rugs | Lavish Enough to Unite A Room & Serve As Artwork For the Floor