About Ferrara GiFe Gioielli
The real soul of "Ferrara GiFè Gioielli" is its designer, founder and owner Luigi Ferrara. Luigi is an Italian artisan born in Napoli with a long family history in jewels world and an innate passion for them. His taste and unmistakable Italian style shape the whole Company, his collections, his image and his winning attitude. Luigi founded the Company "Luigi Ferrara" in 1972 which later became "Ferrara GiFè Gioielli" In its first years the growth has been outstanding, thanks to the wonderful design and the strong impact of his creations. "Ferrara GiFè Gioielli" is still...Read More
Established in 19181stDibs seller since 2018
Contact Info
More About Ferrara GiFe Gioielli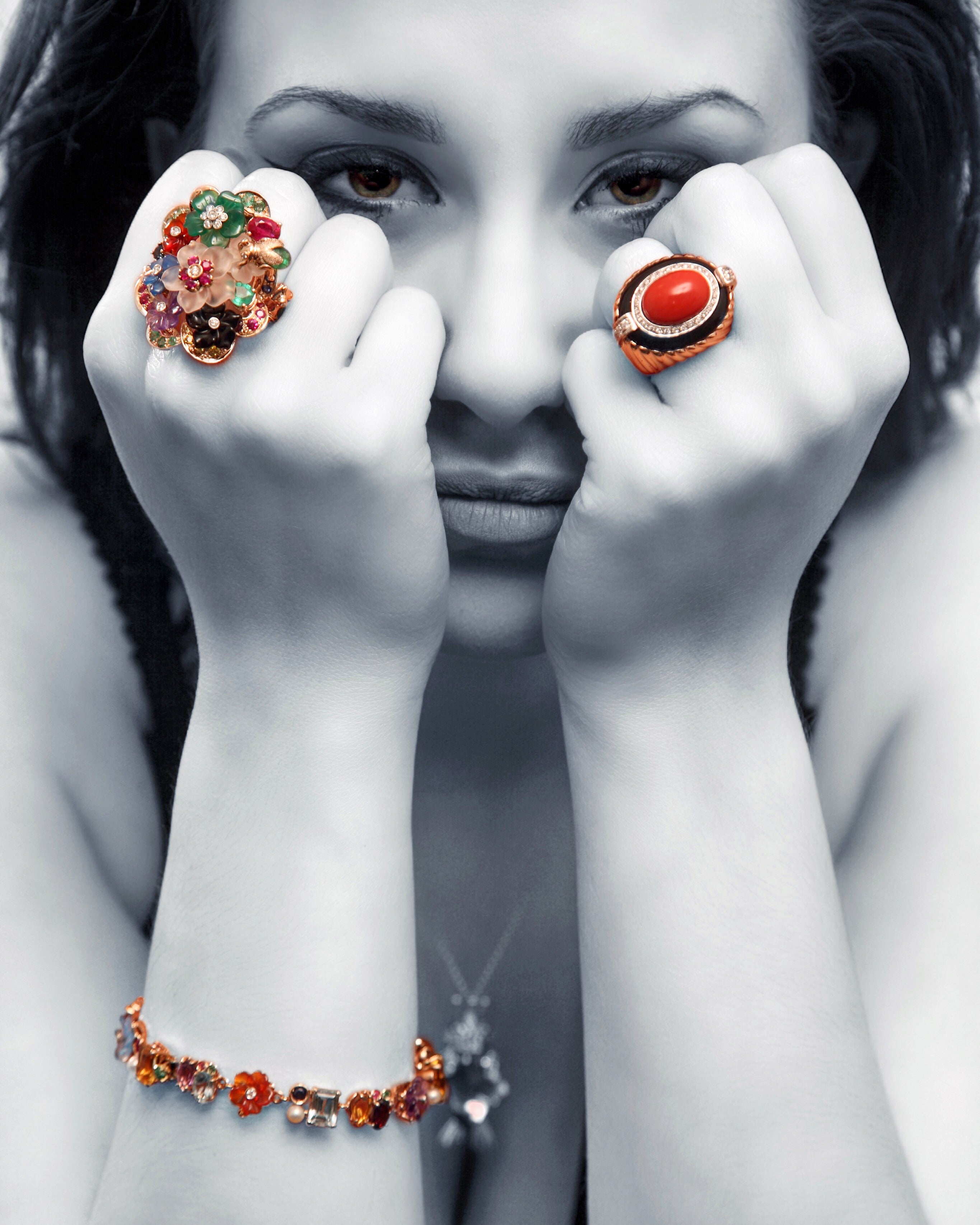 A collection that goes from the incandescent light of day to the soft shadows of the evening where the splendor of the most precious stones serve as a leitmotif, bringing together diamonds, aquamarines and corals.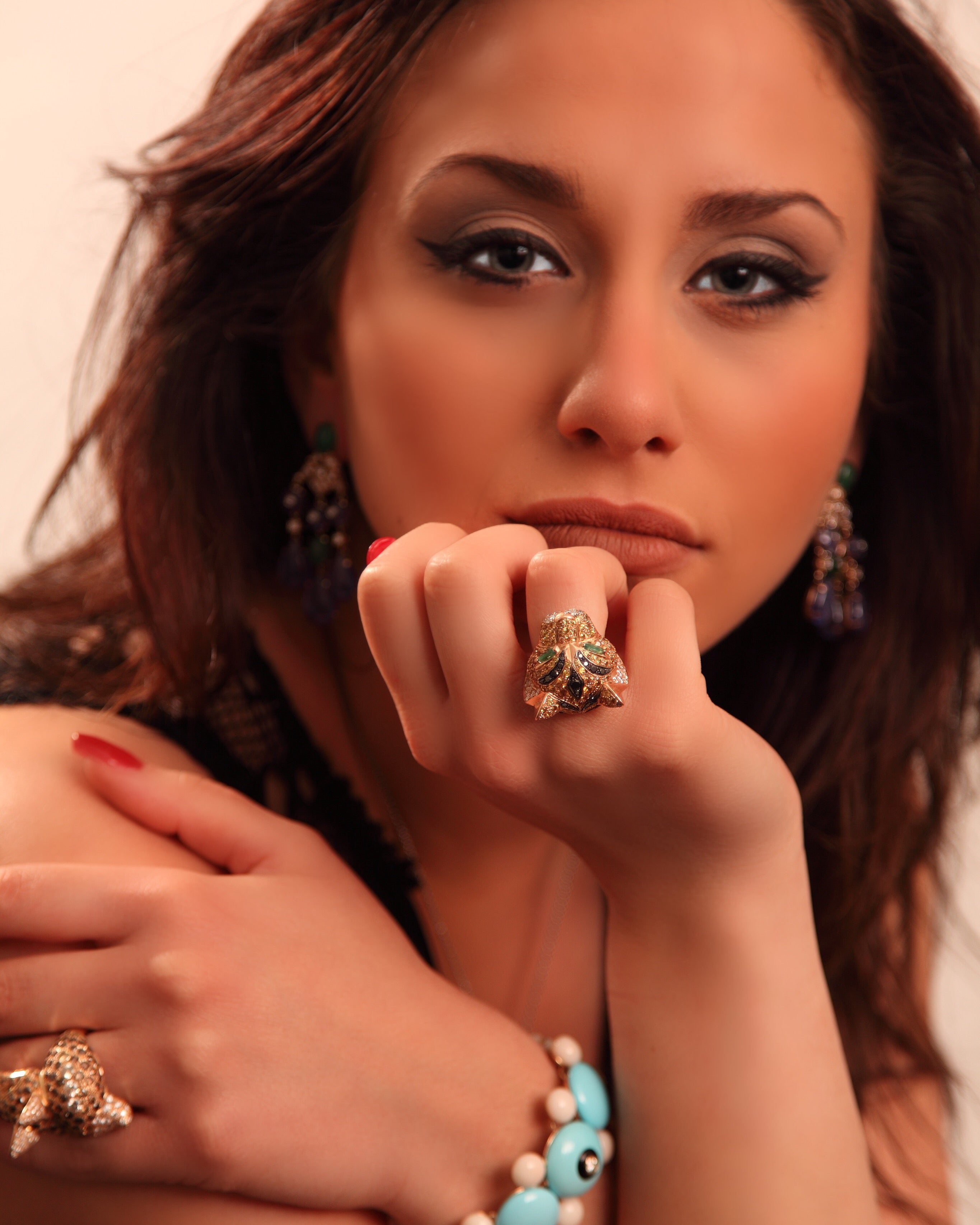 Jewels can show them versatility with many different facets, but in our case, they take shape in a very precise way, with creative exuberance meeting the concreteness of craftsmanship. Our collections are all made Italy, and there's a great focus on quality because we love to make things with care and love.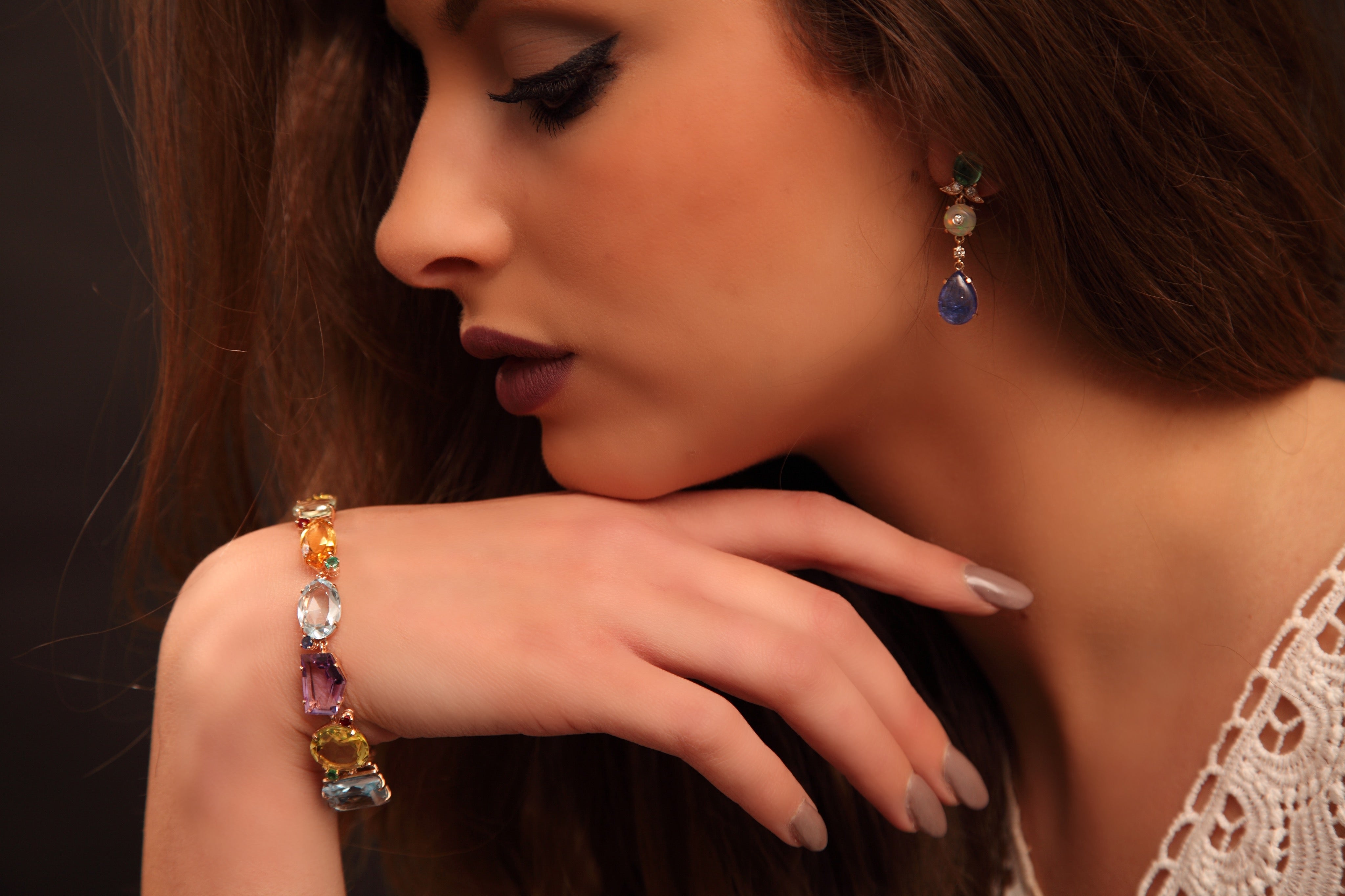 A design rooted in the contemporary. She's got a style that brings opposition together-ornate and minimalist, decò and design-oriented but in a way that aims to express an intense femminility.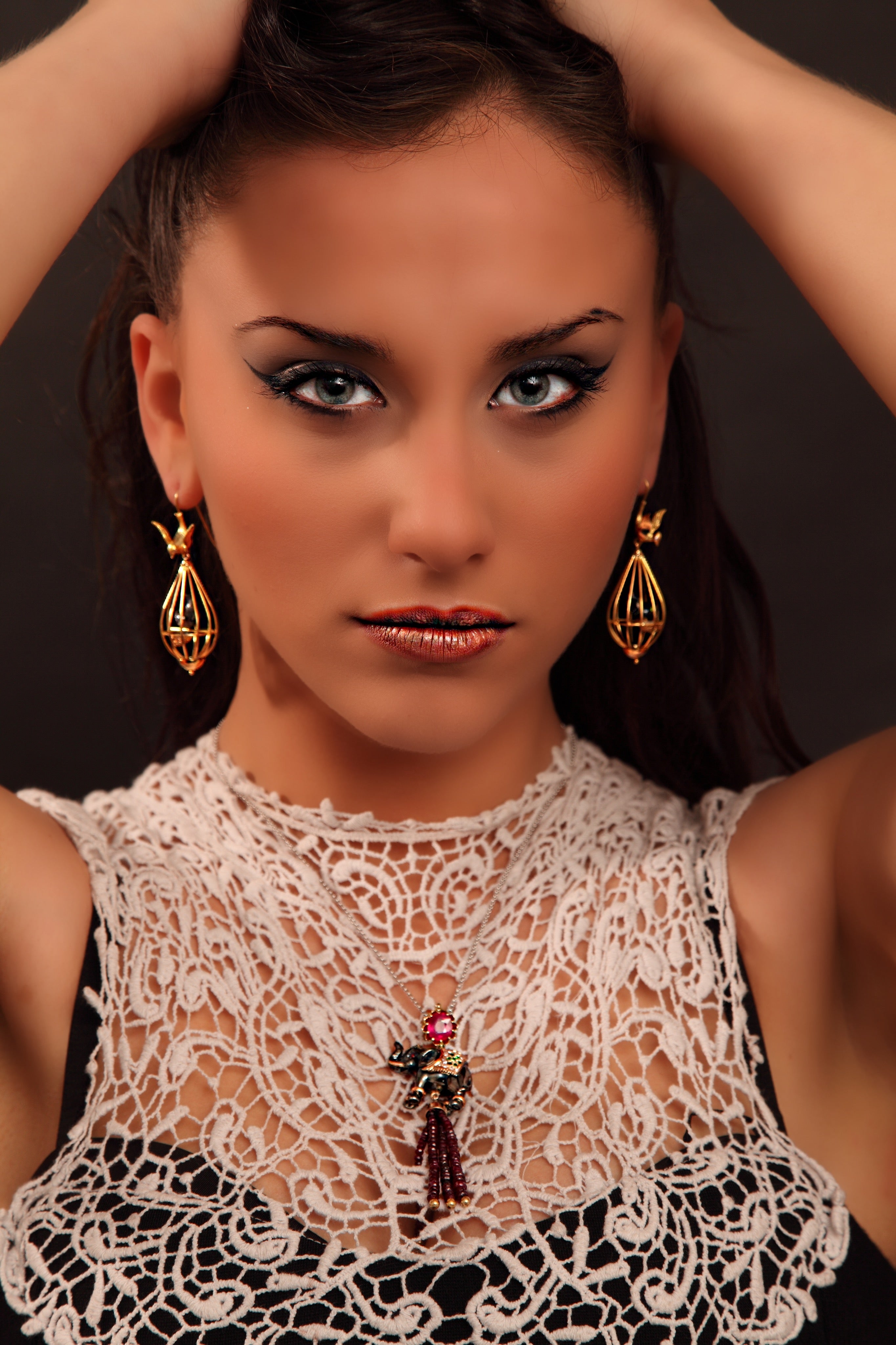 We didn't only pair diamonds with classic corals, rubys, aquamarine and emeralds. We also paired them with tourmalines, amethyst, citrines, coral , pearls and garnets, greatly increasing the range of colors that could be drawn upon. The special use of colored gems was one of the fundamental parts of the brand's identity even beginning back in the mid-1960.
The unique use of color going all the way back to the 1918s in the brand's history (The Company has been around for 100 years) has always been expressed in bold color combinations with gems that seem to clash but don't. This is how Luigi Ferrara revolutionized the hierarchy of precious stones.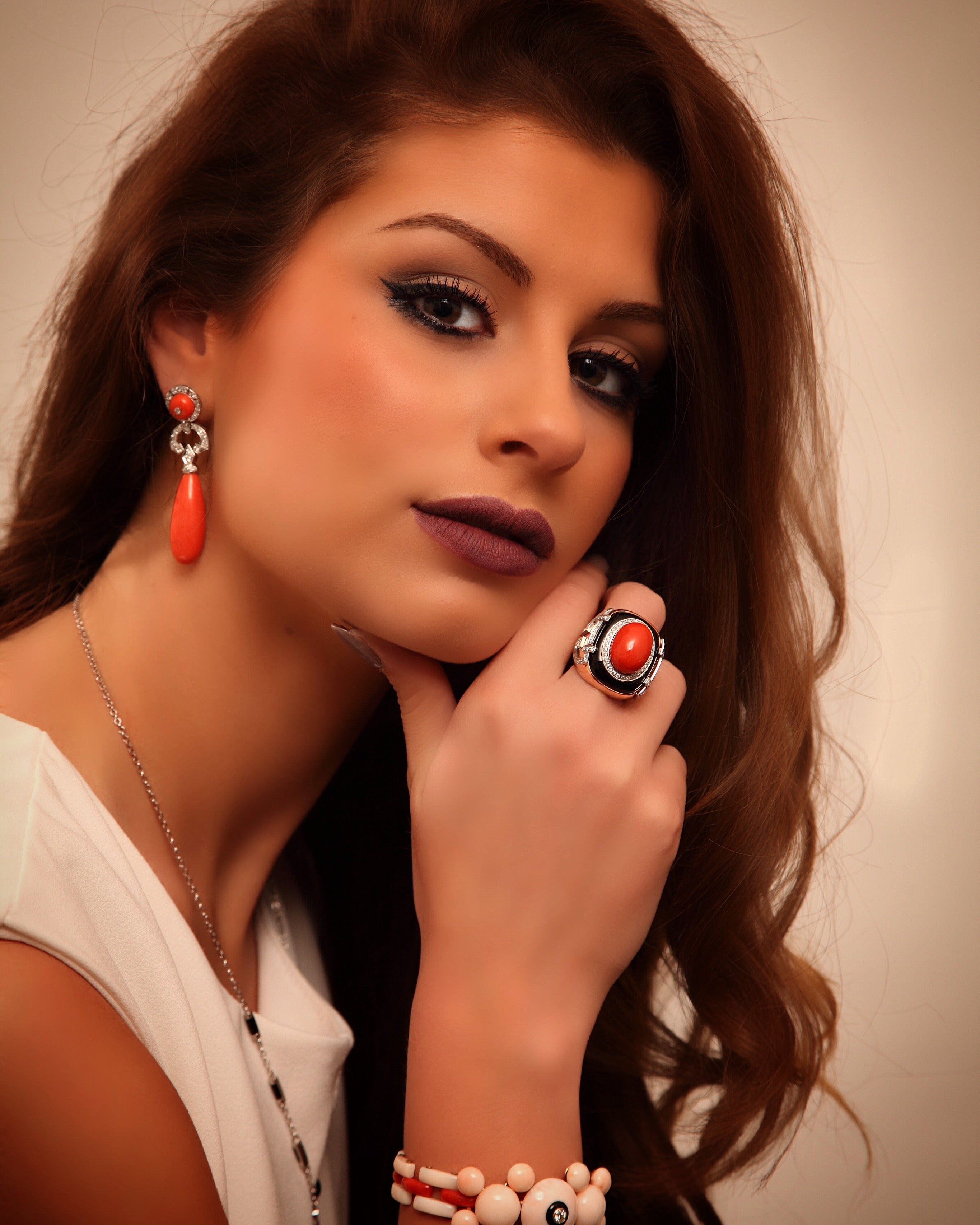 Designing shapes to capture the hidden sense of things. Copying from what's real to elevate it to art. Gianluca Ferrara's visual journey was only seemingly arsthetic. In actuality, it went straight to the heart of the subject portrayed. Like father like son.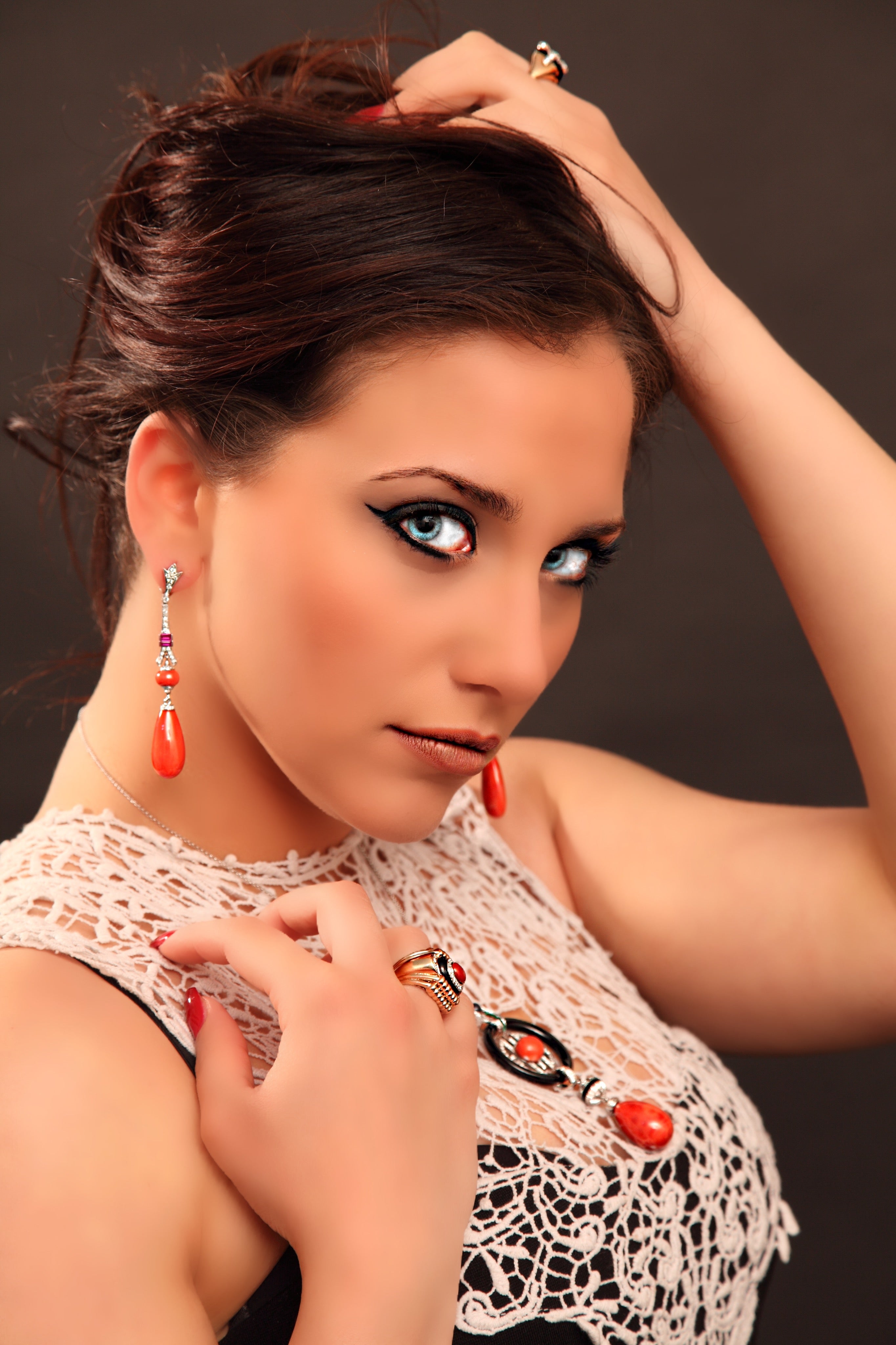 "Ferrara GiFé Gioielli" and its products are synonymous today with original and meticulous design alongside exquisite quality and finish. We've always wanted to create jewels that lasted throughout time and that had a style that went beyond the fashions. Jewels that are easy to wear but that have a strong character at the same time.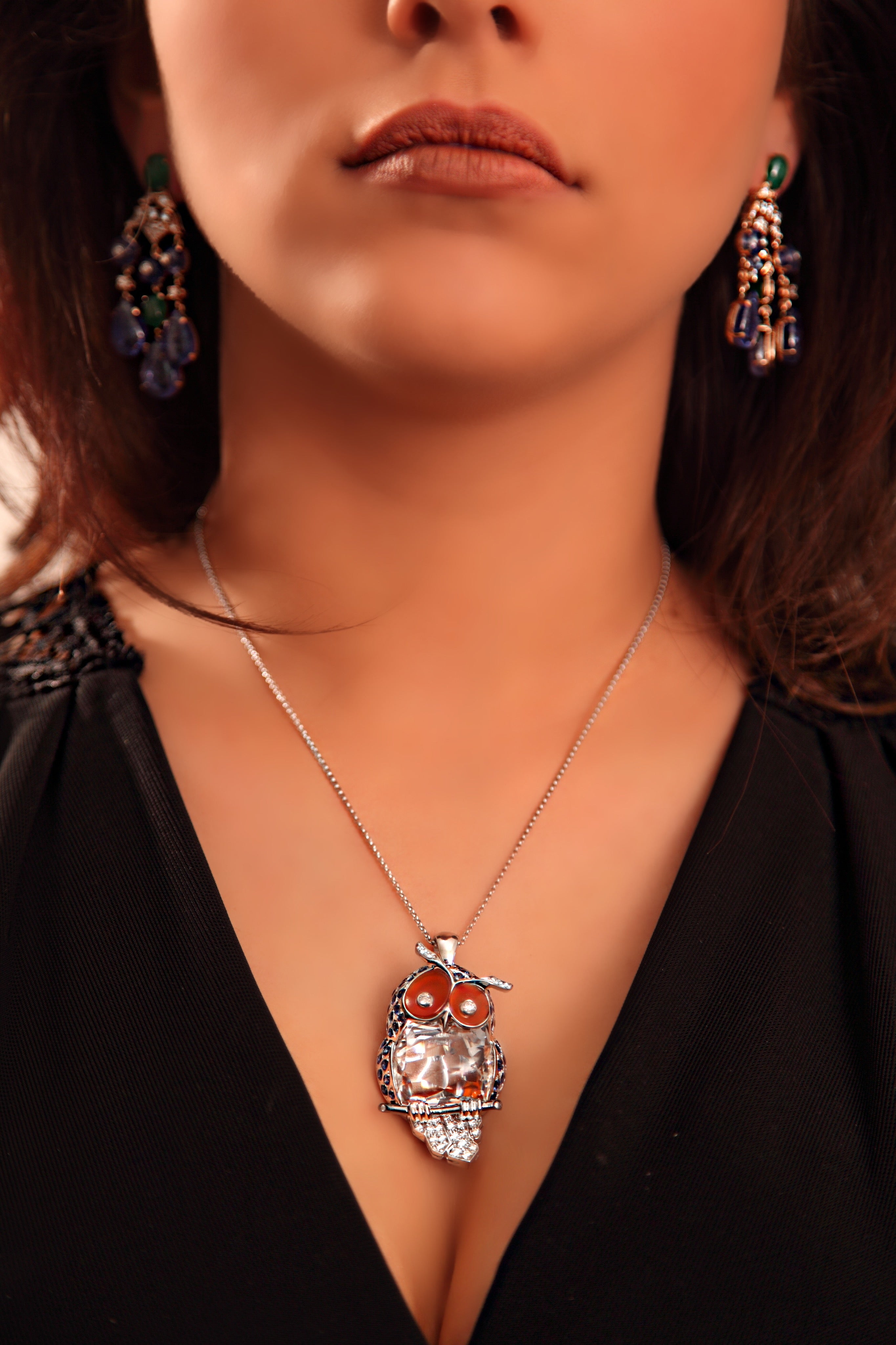 The antique goldsmith art is our greatest passion. We think that every jewel is a small masterpiece, in which the artist-artisan expresses his feelings, making them more precious using stones, gold and silver.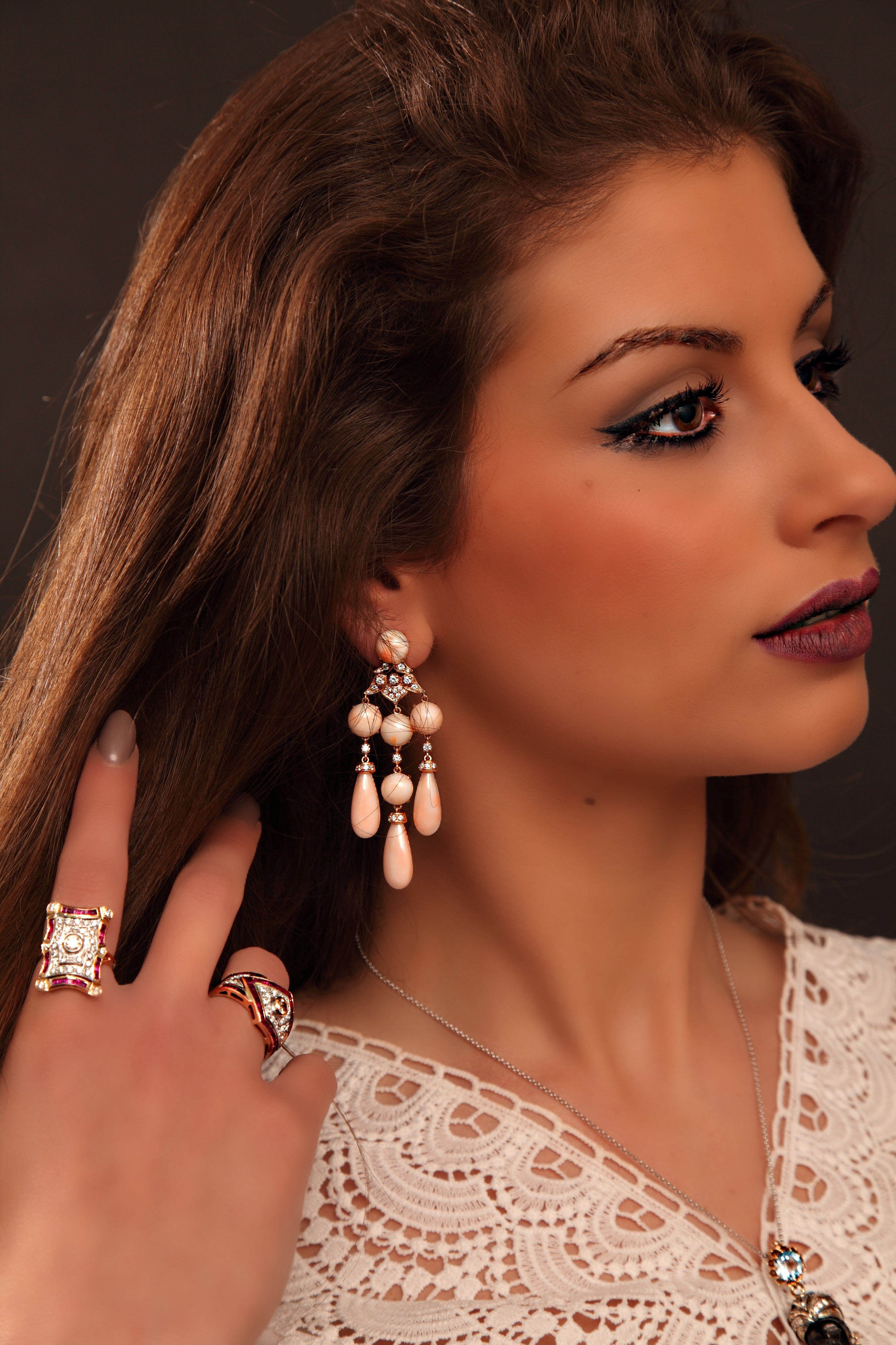 We produce the original "Made in Italy", and we're proud of it! We have been jewelry artisans for more than 4 generations. Most of our pieces are one off. Buy artisanal products. Buy the real "Made in Italy". Buy "Ferrara GiFé Gioielli".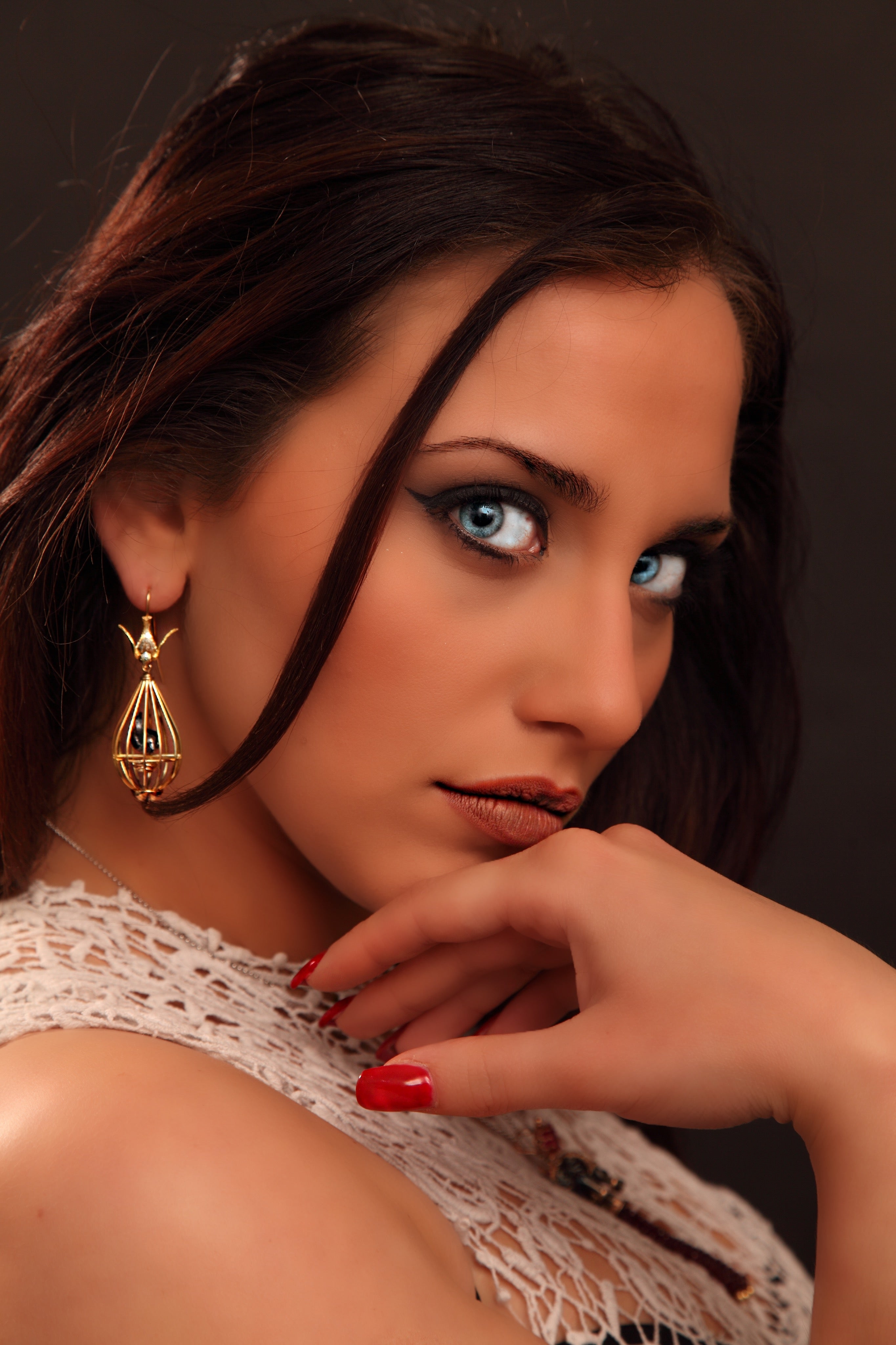 Al lot of people ask us "What is your definition of a jewel?". A jewel is an accessory curated in the making, precious in its materials, studied in form and use, harmonious overall and seductive by definition.