About Incogem
At Incogem, we specialize in the restoration, repair, and redesign of jewelry. From watches to pearls and rings, our master jewelers can restore your jewelry to a like-new appearance. All of our custom jewelry designs are handled by our G.I.A. graduate gemologist and master jewelers. We carry antique, vintage, designer and modern jewelry. We have over 30 years of service in the jewelry business and are the official jeweler of the Incogem Floating Diamond Pendant.

1stdibs Dealer Since 2018
Contact Info
More About Incogem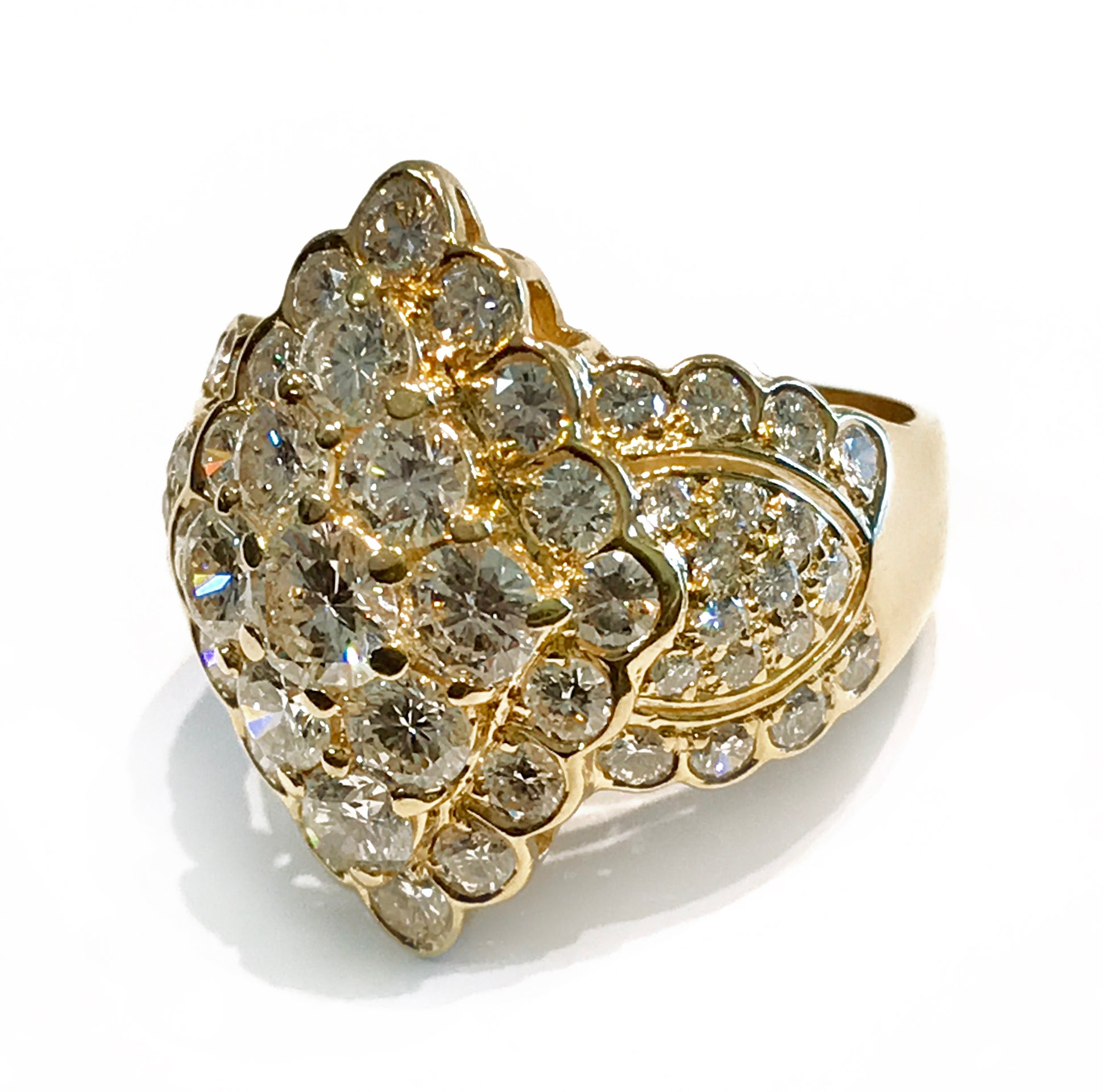 Vintage gold cocktail ring, bezel/pave, 4.20 carats.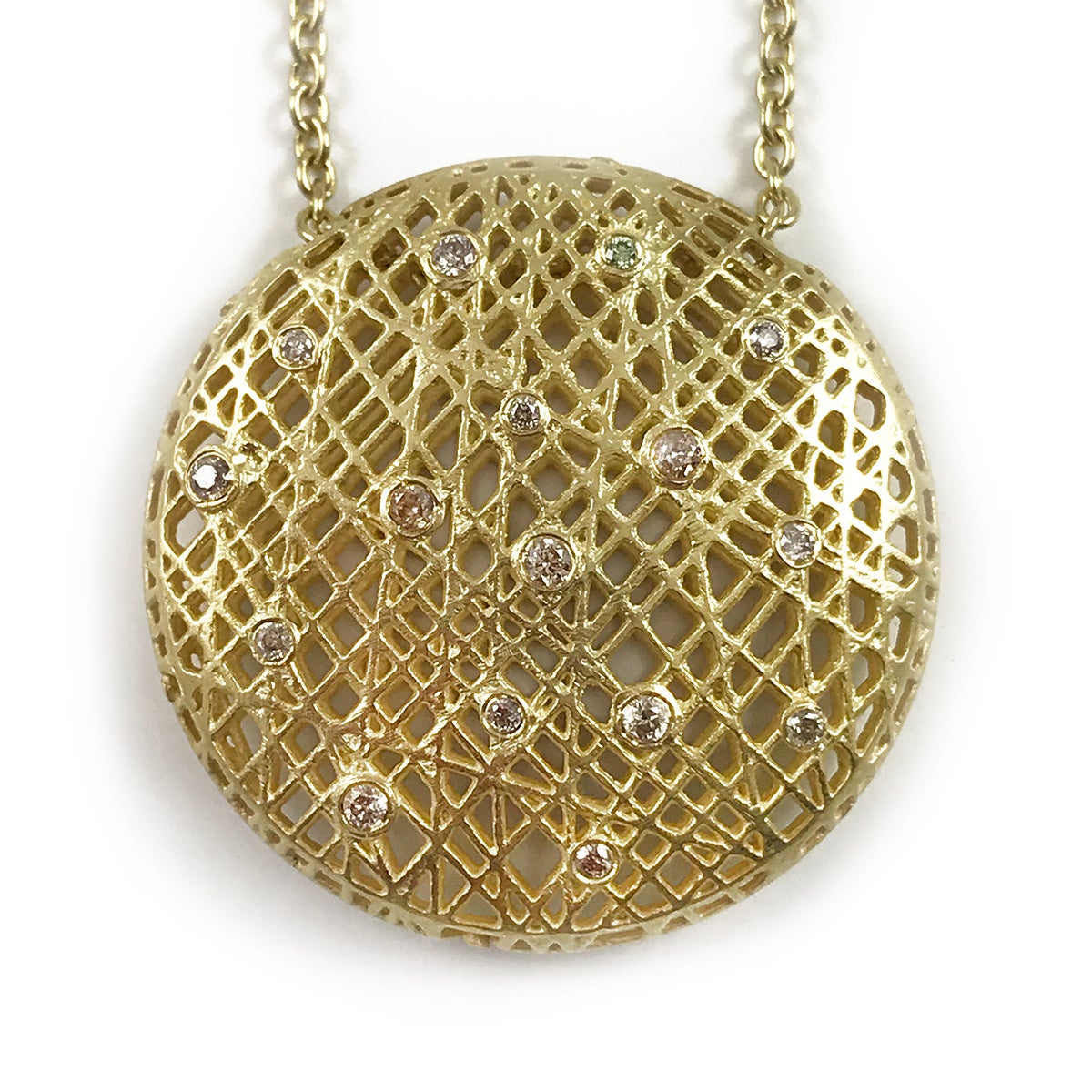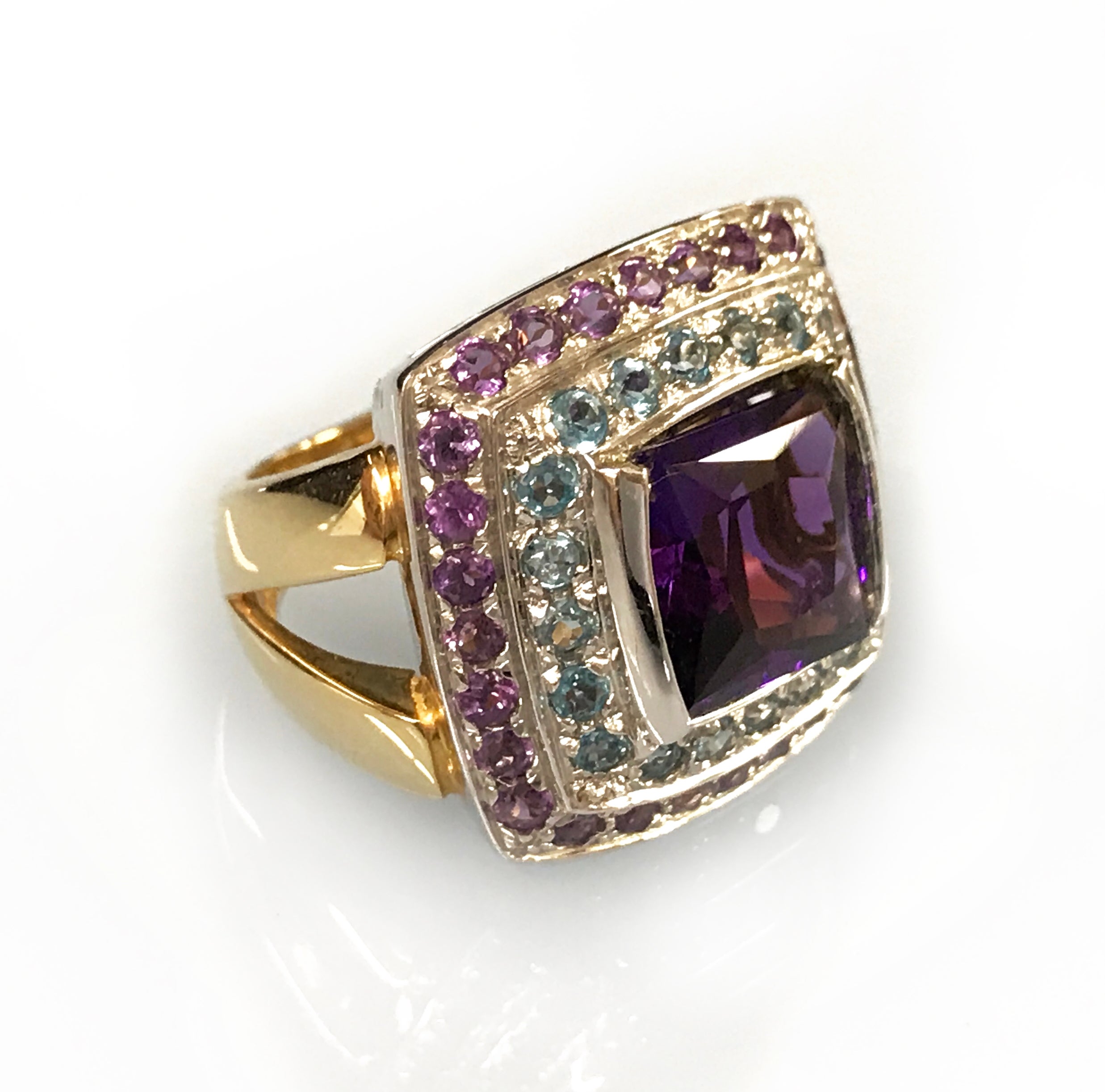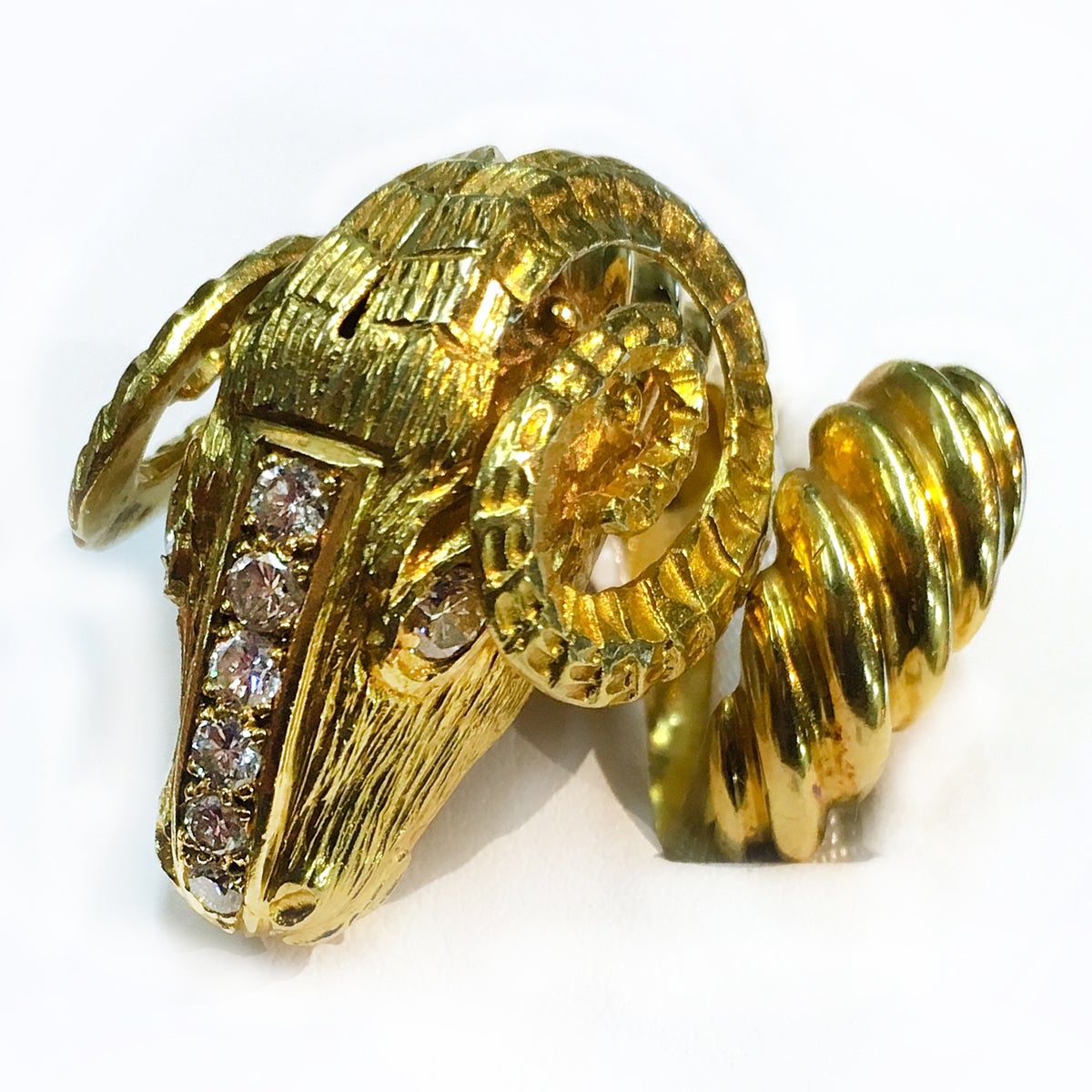 Ilias Lalaounis vintage gold diamond ring, 0.85 carats.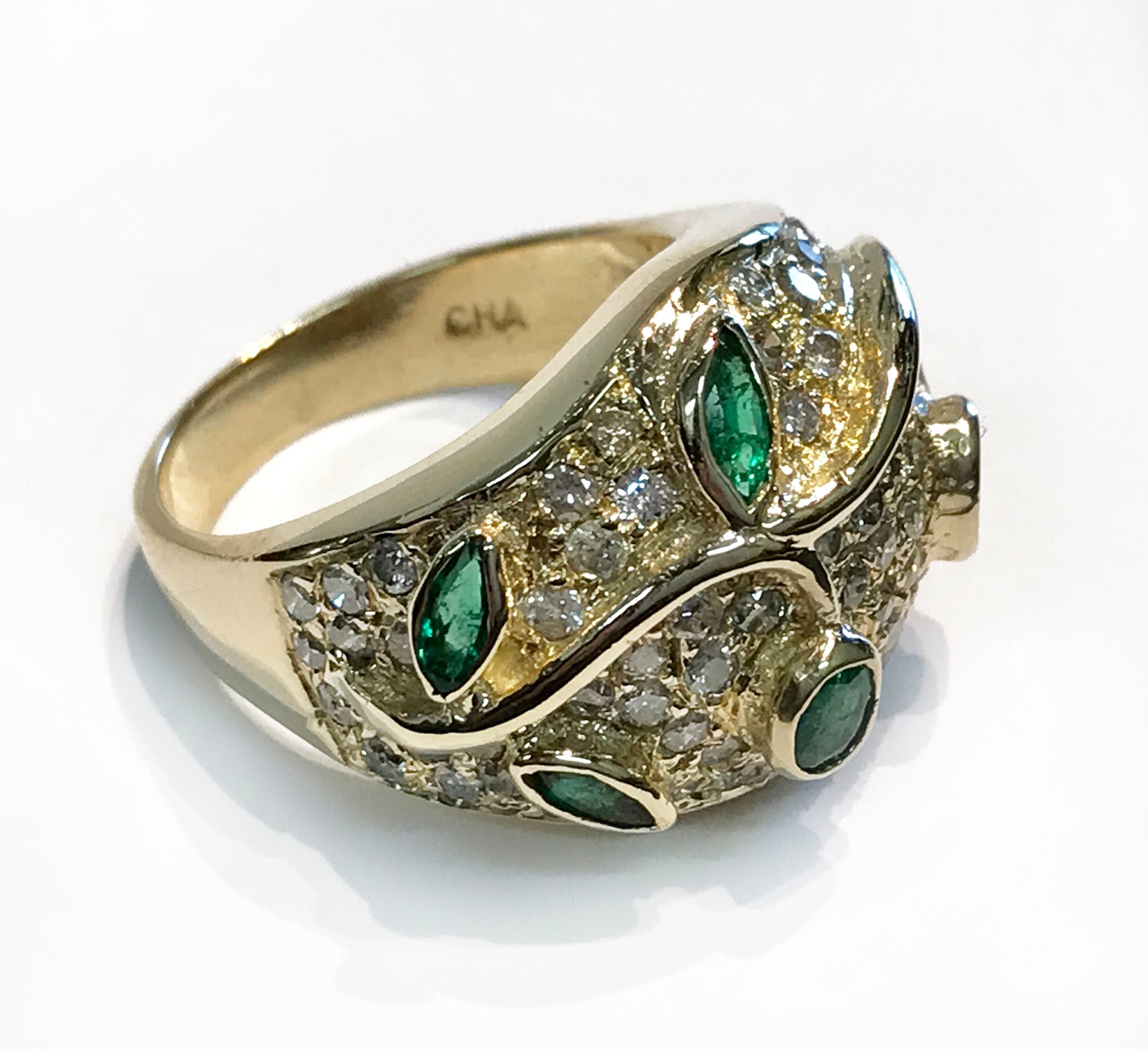 Vintage emerald and diamond gold ring, bezel/pave, emeralds 0.64 carat., diamonds 1.56 carats.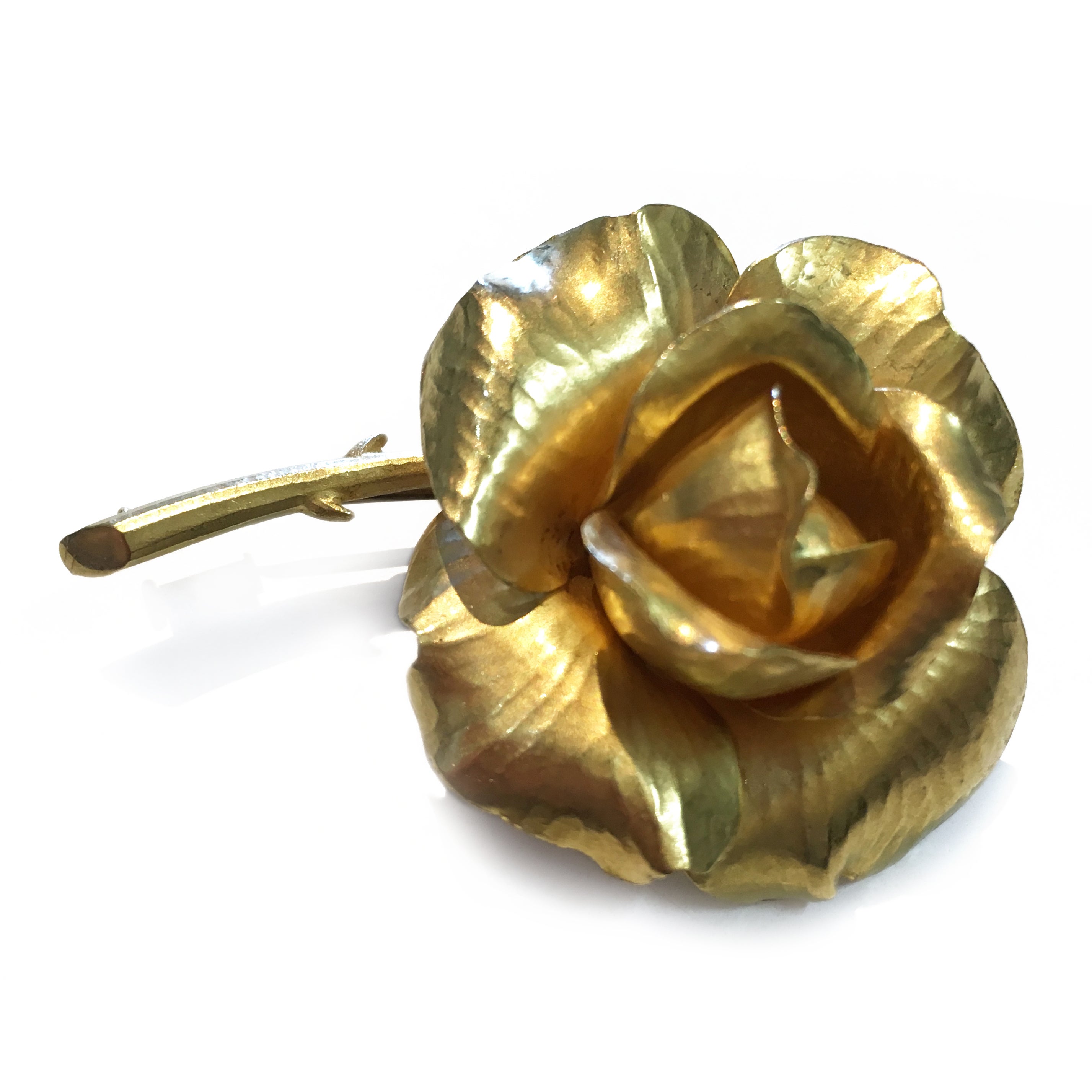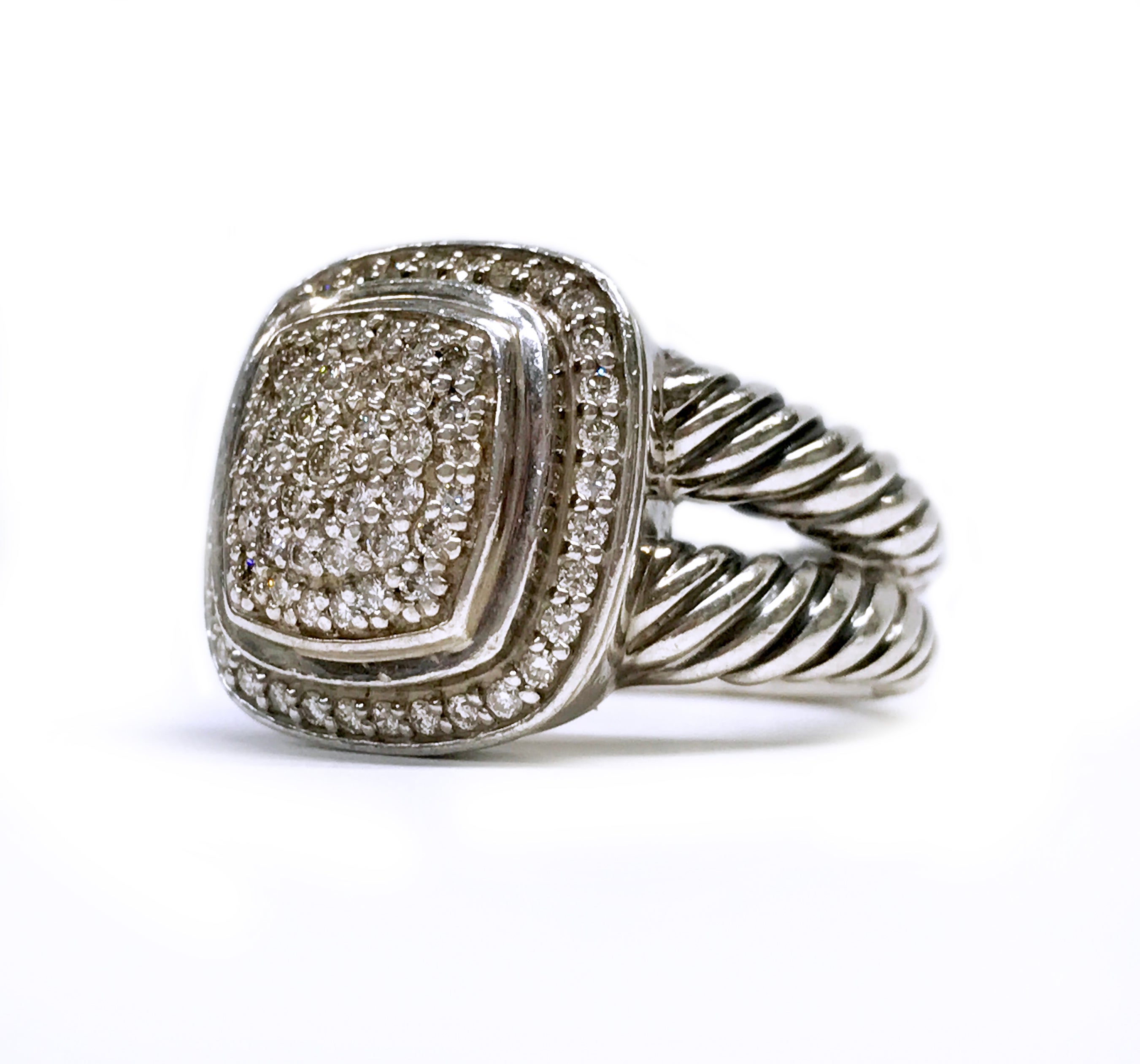 David Yurman Albion ring with pave diamonds (925) silver approximately 1 carat.