About Laserow Antiques
ANTIQUES Thanks to decades of experience Laserow can find the perfect antiques for their clients. Either from a curated collection of high end period Swedish antiques made during 1500-1850; Renaissance, Baroque, Rococo, Gustavian and Empire or by personal shopping from sources worldwide. Laserow are proud members of the Swedish Arts and Antiques Dealer Association SKAF and International Antiques and Art Dealer Association CINOA. INTERIORS Laserow's design services ranges from interior furnishings to complete renovations dealing with interior architecture, space planni...Read More

1stdibs Dealer Since 2009
Contact Info
More About Laserow Antiques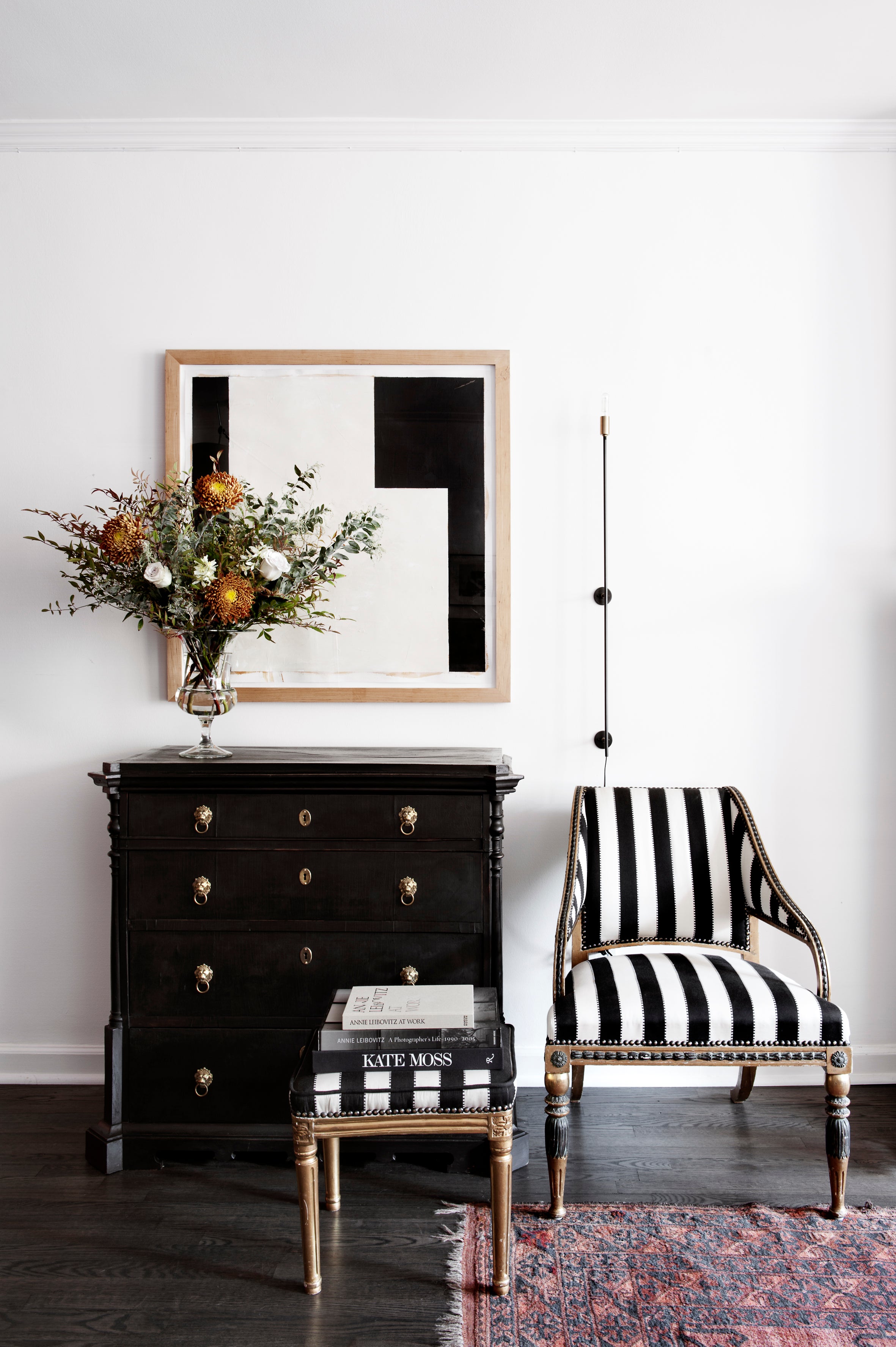 Swedish Neoclassical chest with an Ephraim Sthal armchair.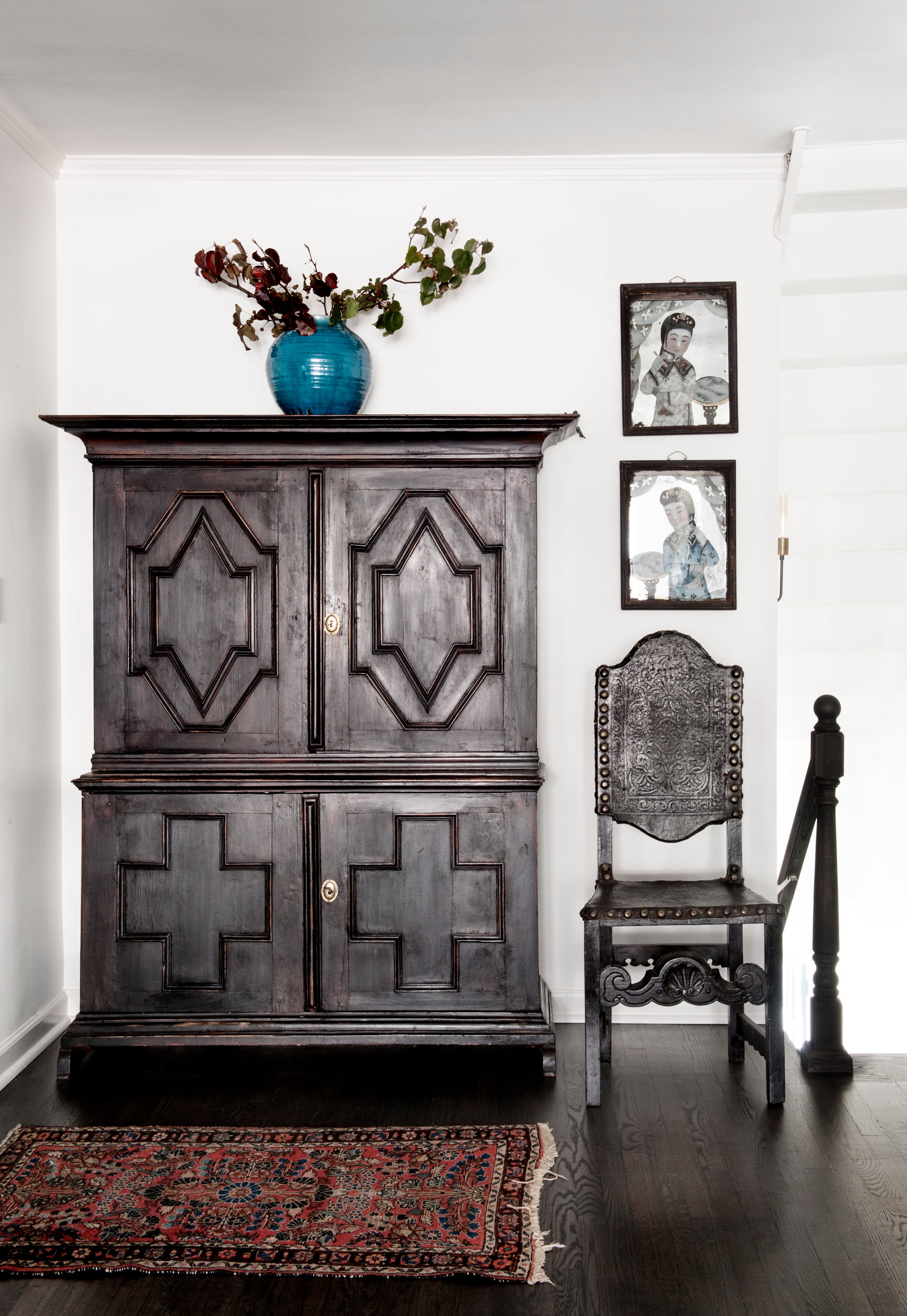 North European cabinet in a matt black with a Portuguese side chair (one of a pair). Urn made in Persia during the 16th Century.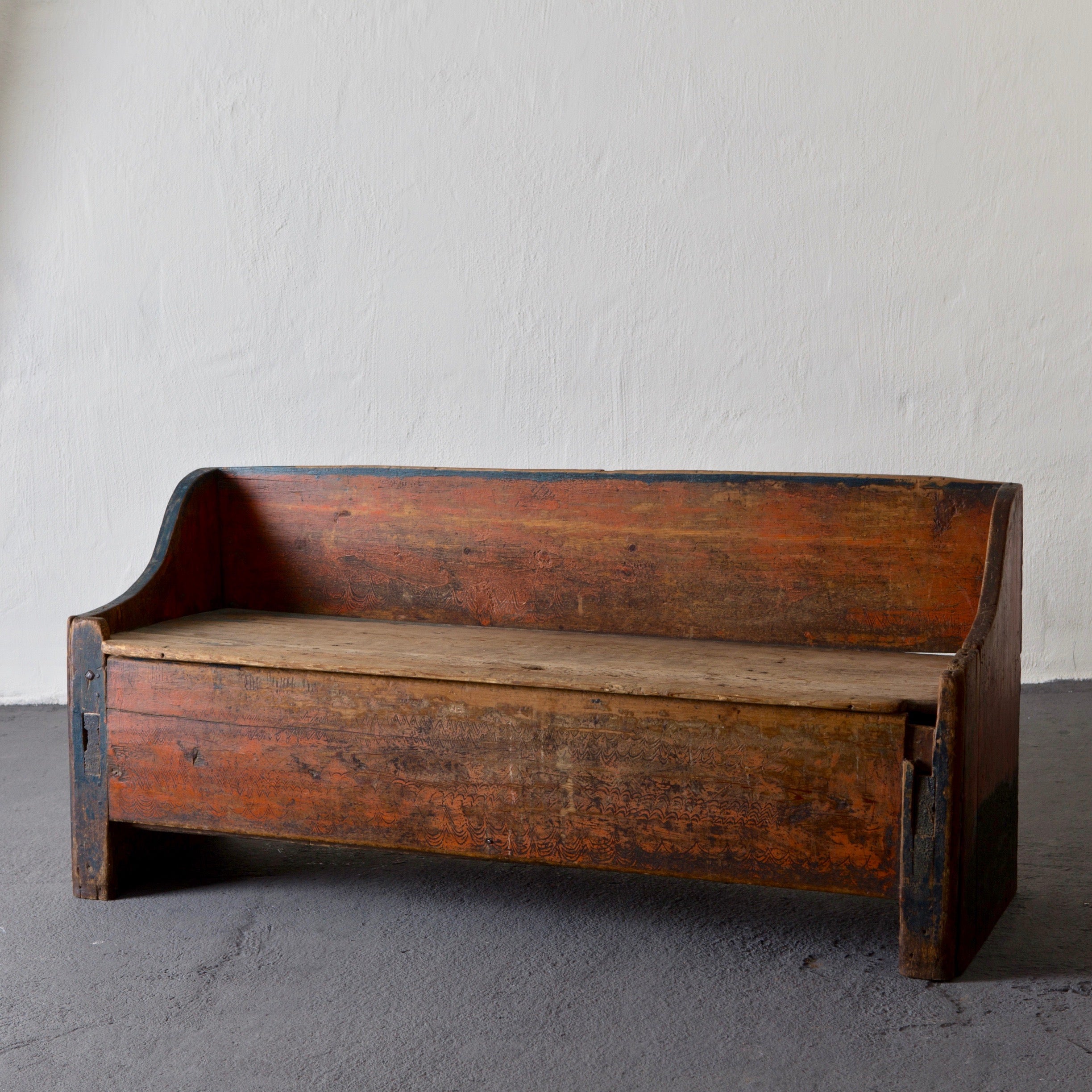 A rare example of a Swedish so called storage bench. It was made during the 18th century and still has its untouched original orange and blue paint. The storage underneath the seat was used for bed linen and clothes.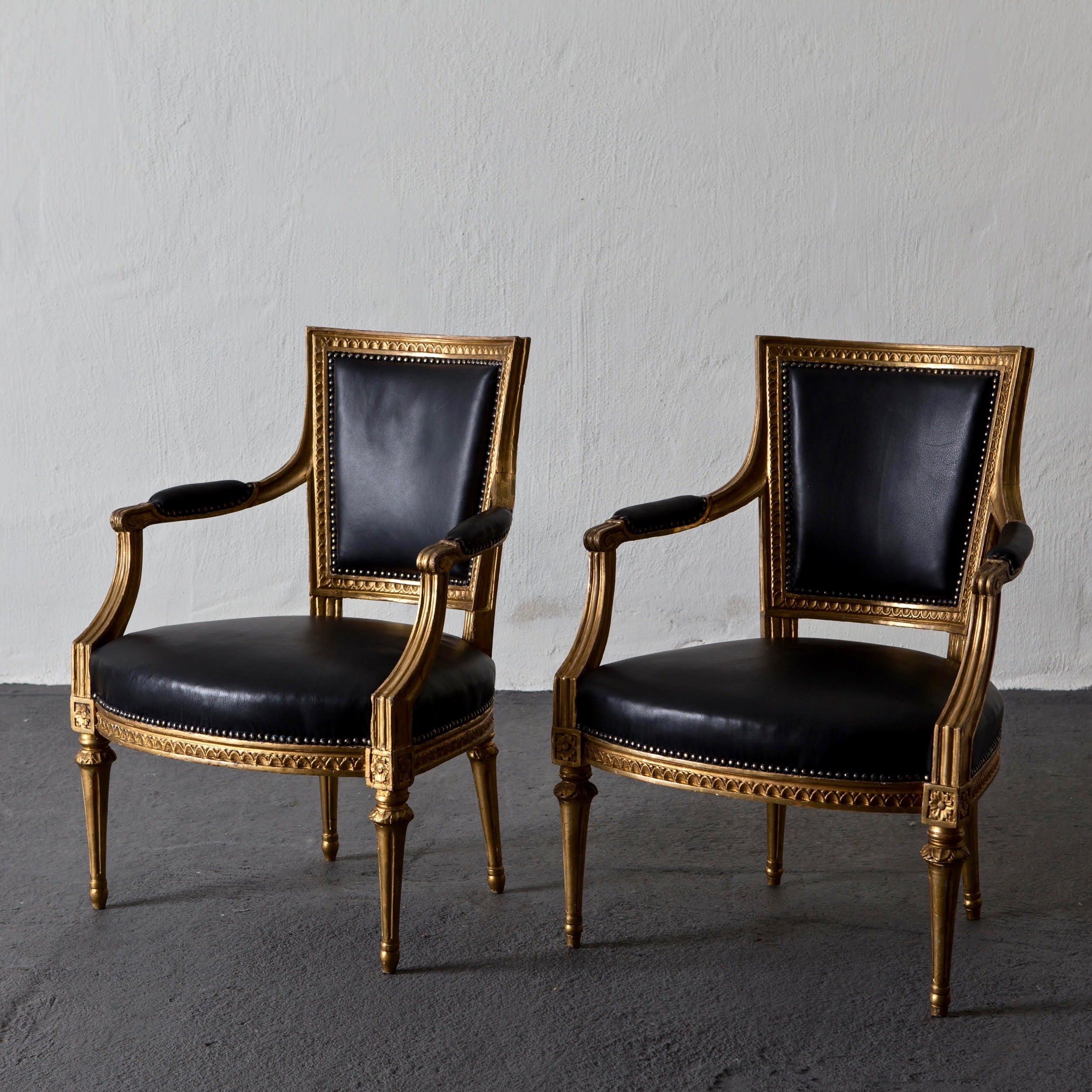 Pair of exquisite Swedish armchairs made during the Gustavian period 1790-1810. Frame with beautiful carvings. Upholstered in a soft calf leather. Original gilding.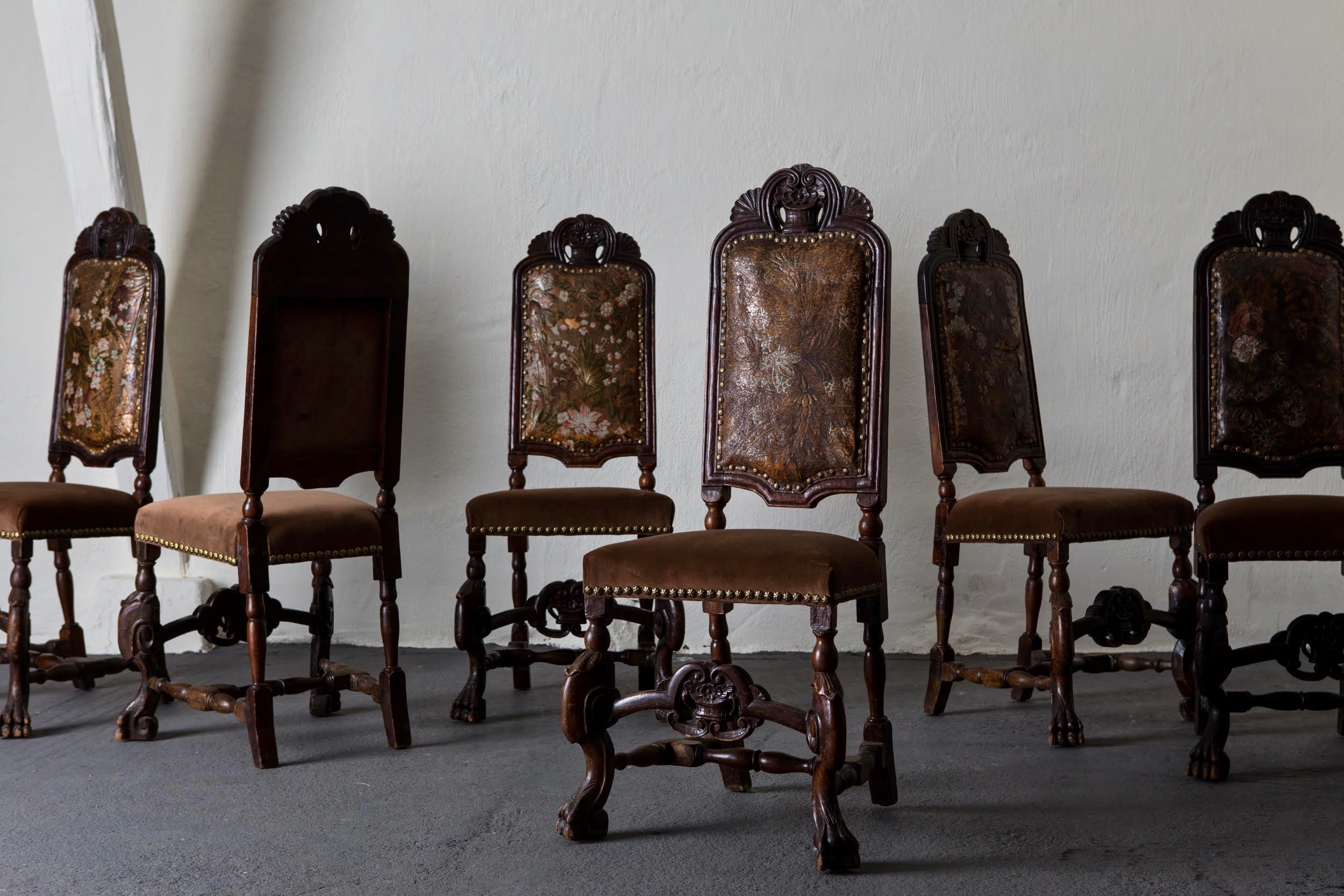 A set of 6 Baroque chairs made during the 18th Century in northern Europe.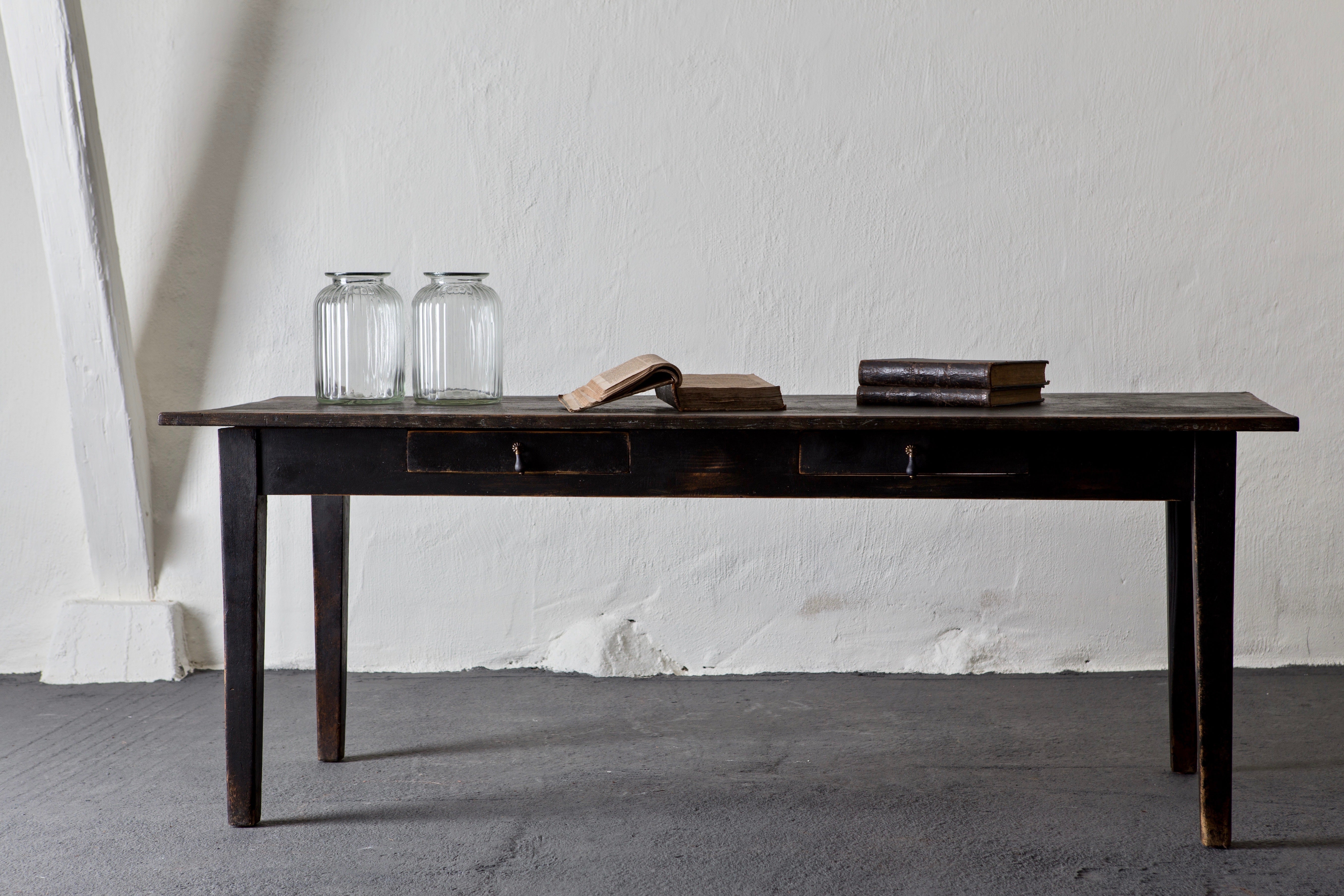 This Swedish 19th century desk is painted in our popular "Laserow Black". A custom paint created to replicate the black paint often used during the Rococo period. Its a matt heavy paint applied with a technique that originates from the 18th century.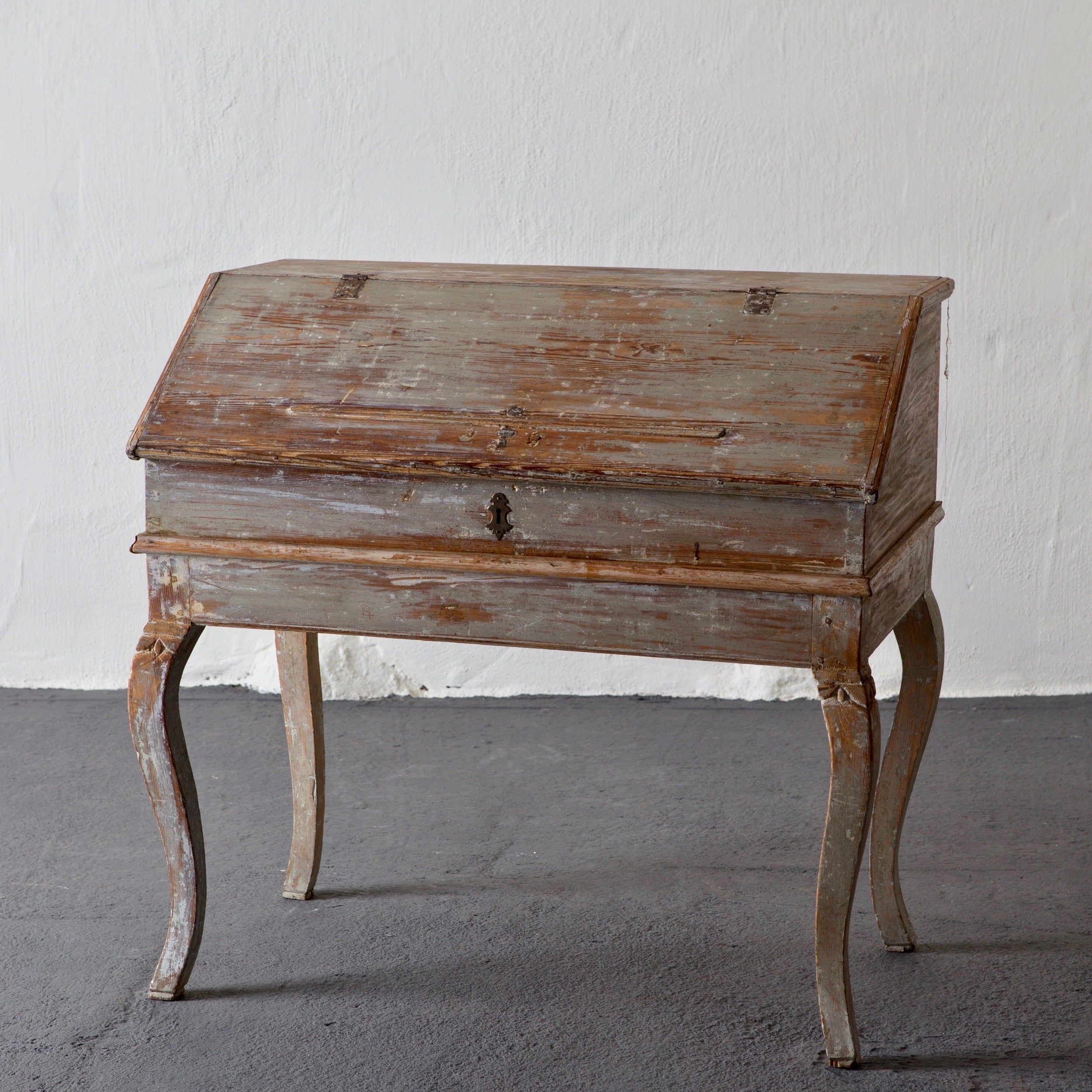 This Swedish writing desk was has the typical Rococo shaped legs but a straight top reviling a Gustavian influence. The grayish green is the original paint from the 1775-1780.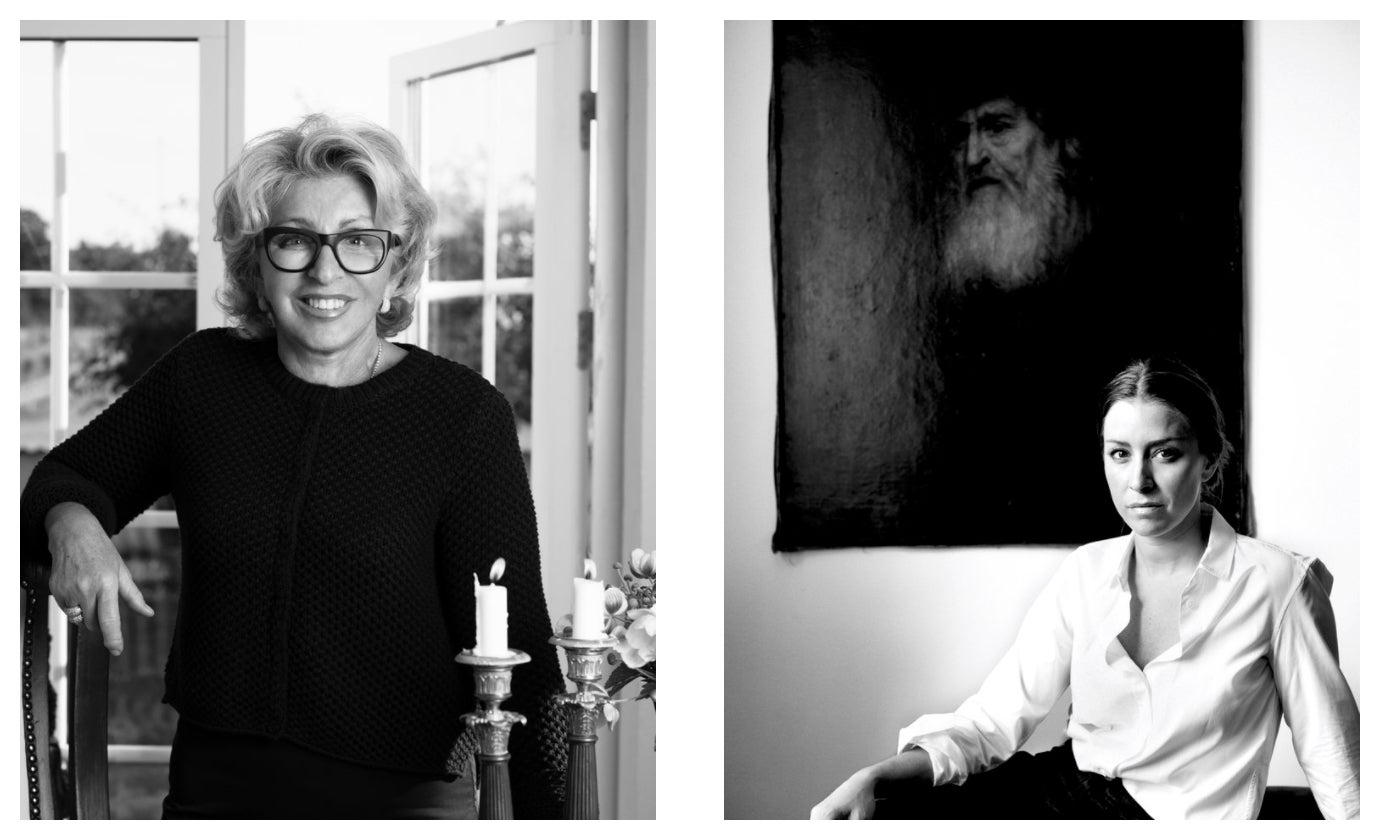 Karin and Liza Laserow is the duo behind LASEROW. With more than 40 years experience they deal in high end Swedish antiques as well as creating interiors specializing in residential design where they make the antiques the guest of honor. Offices in both Europe and New York.