About Laserow Antiques
ANTIQUES Thanks to decades of experience Laserow can find the perfect antiques for their clients. Either from a curated collection of high end period Swedish antiques made during 1500-1850; Renaissance, Baroque, Rococo, Gustavian and Empire or by personal shopping from sources worldwide. Laserow are proud members of the Swedish Arts and Antiques Dealer Association SKAF and International Antiques and Art Dealer Association CINOA. INTERIORS Laserow's design services ranges from interior furnishings to complete renovations dealing with interior architecture, space planni...Read More

Established in 19791stDibs seller since 2009
Contact Info
More About Laserow Antiques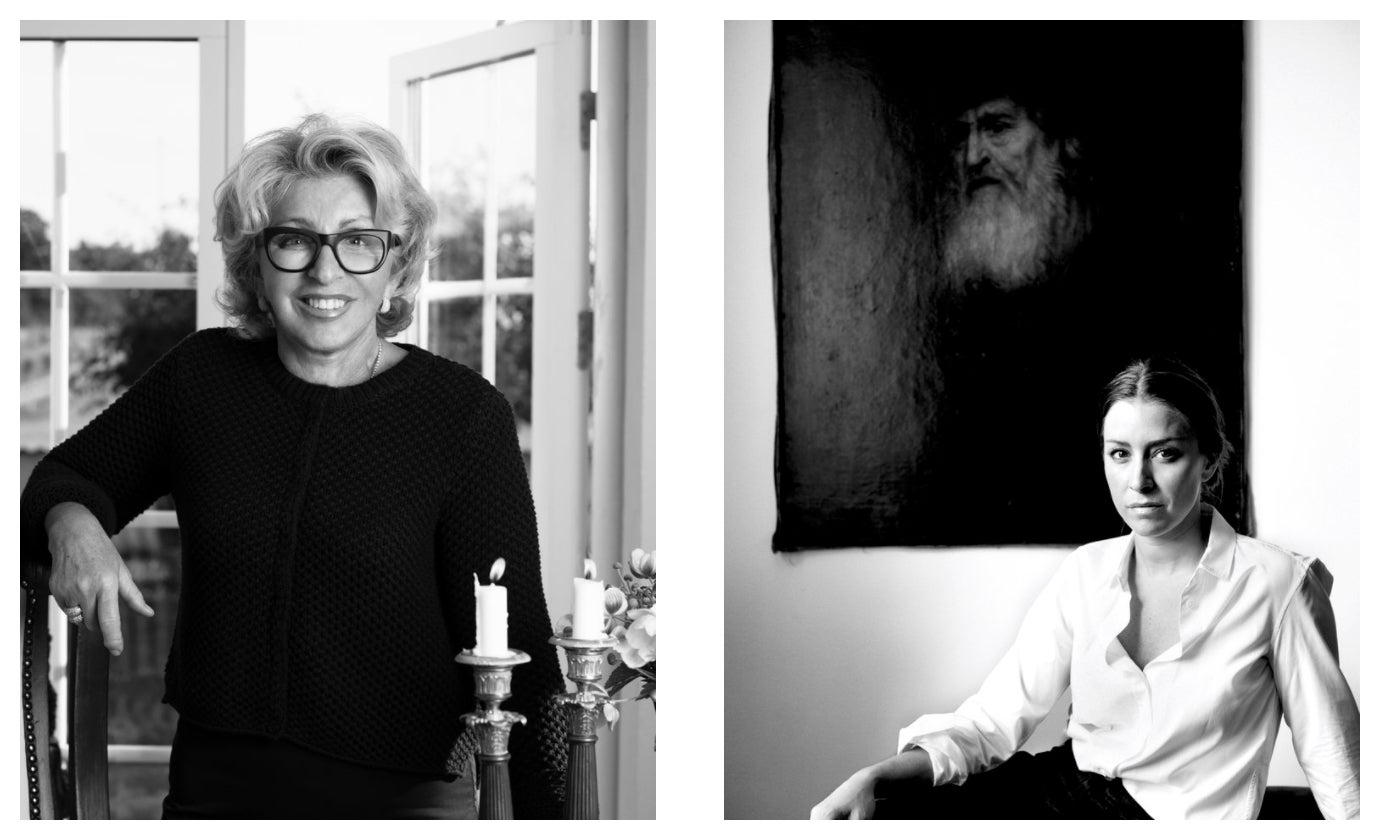 Karin and Liza Laserow is the duo behind LASEROW. With more than 40 years experience they deal in high end Swedish antiques as well as creating interiors specializing in residential design where they make the antiques the guest of honor. Offices in both Europe and New York.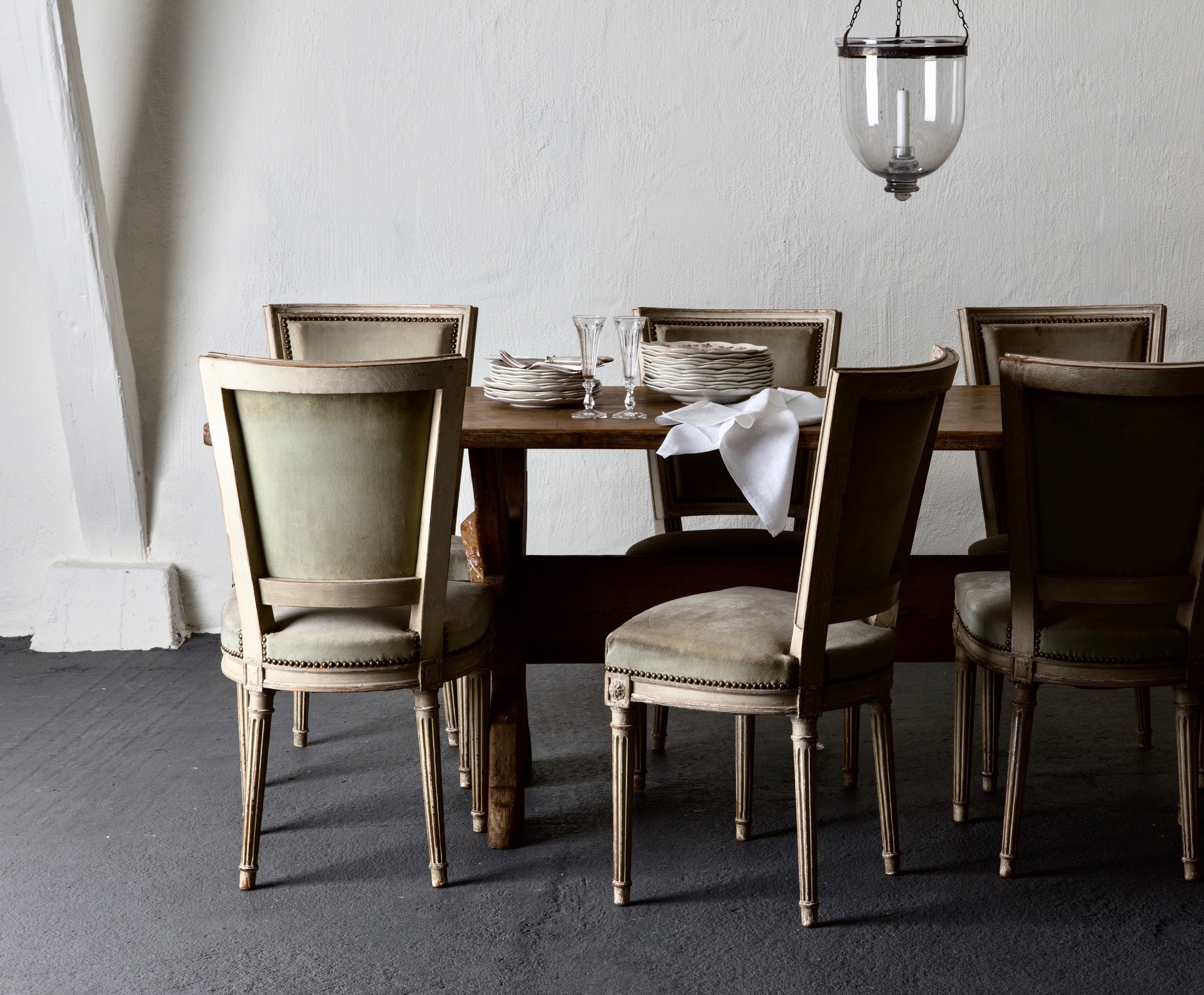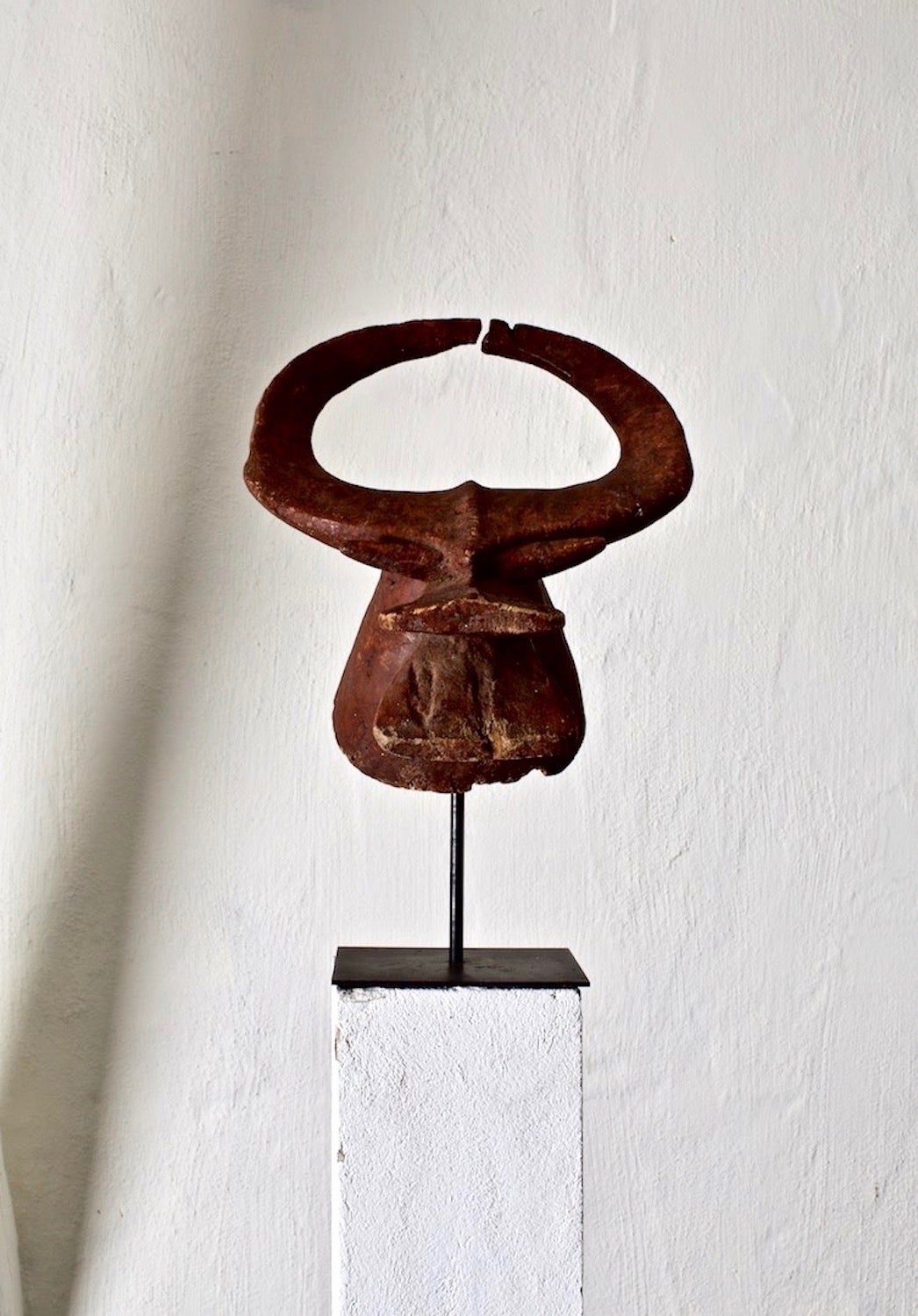 This extraordinary sculptural carving is a classic example of a traditional African horizontal mask created by the Mama people who live in the interior of Nigeria. This dynamic mask (mangam) is, essentially, an abstract tripartite form consisting of a dome-like cap, a circular rack of horns and an elongated, protruding mouth below.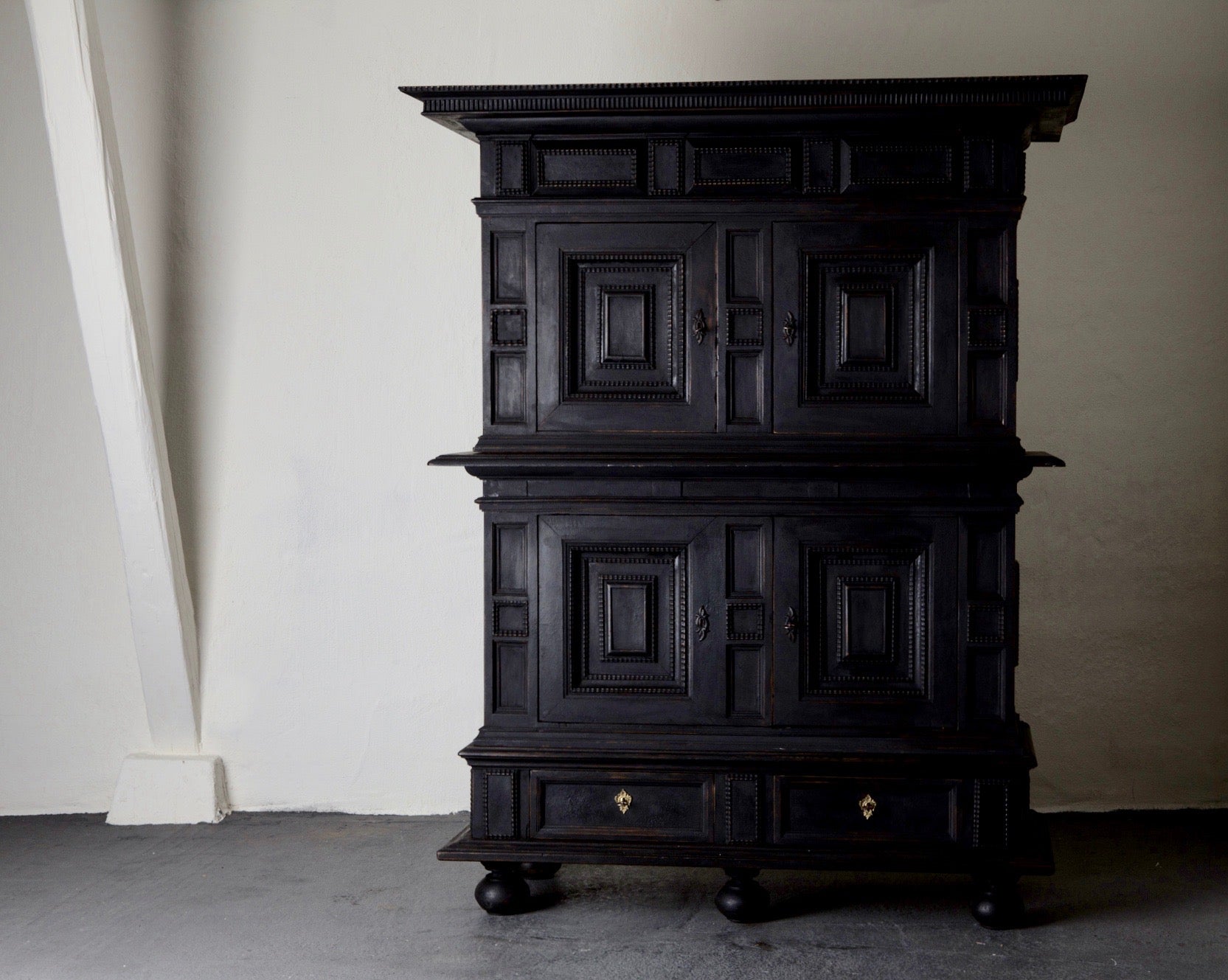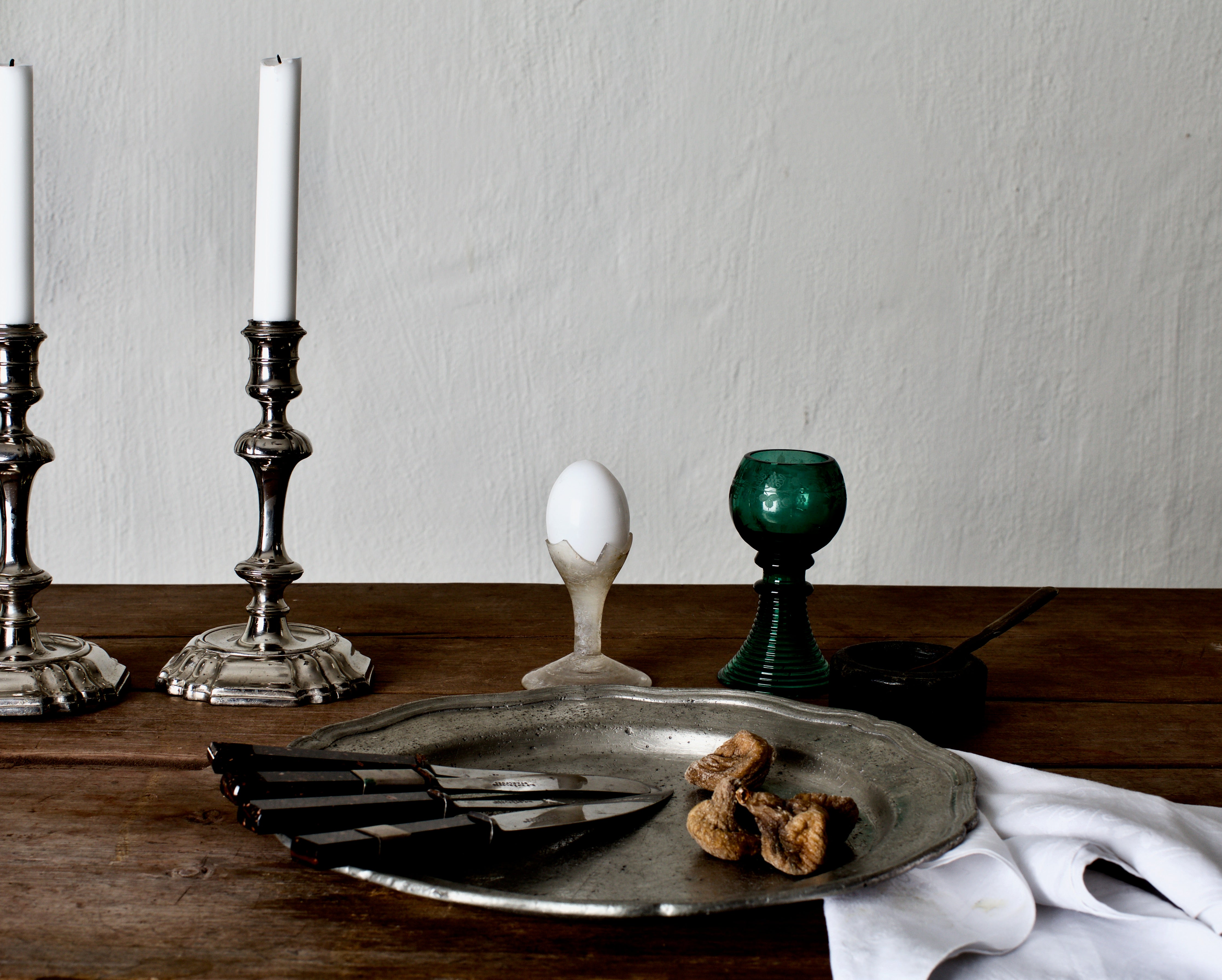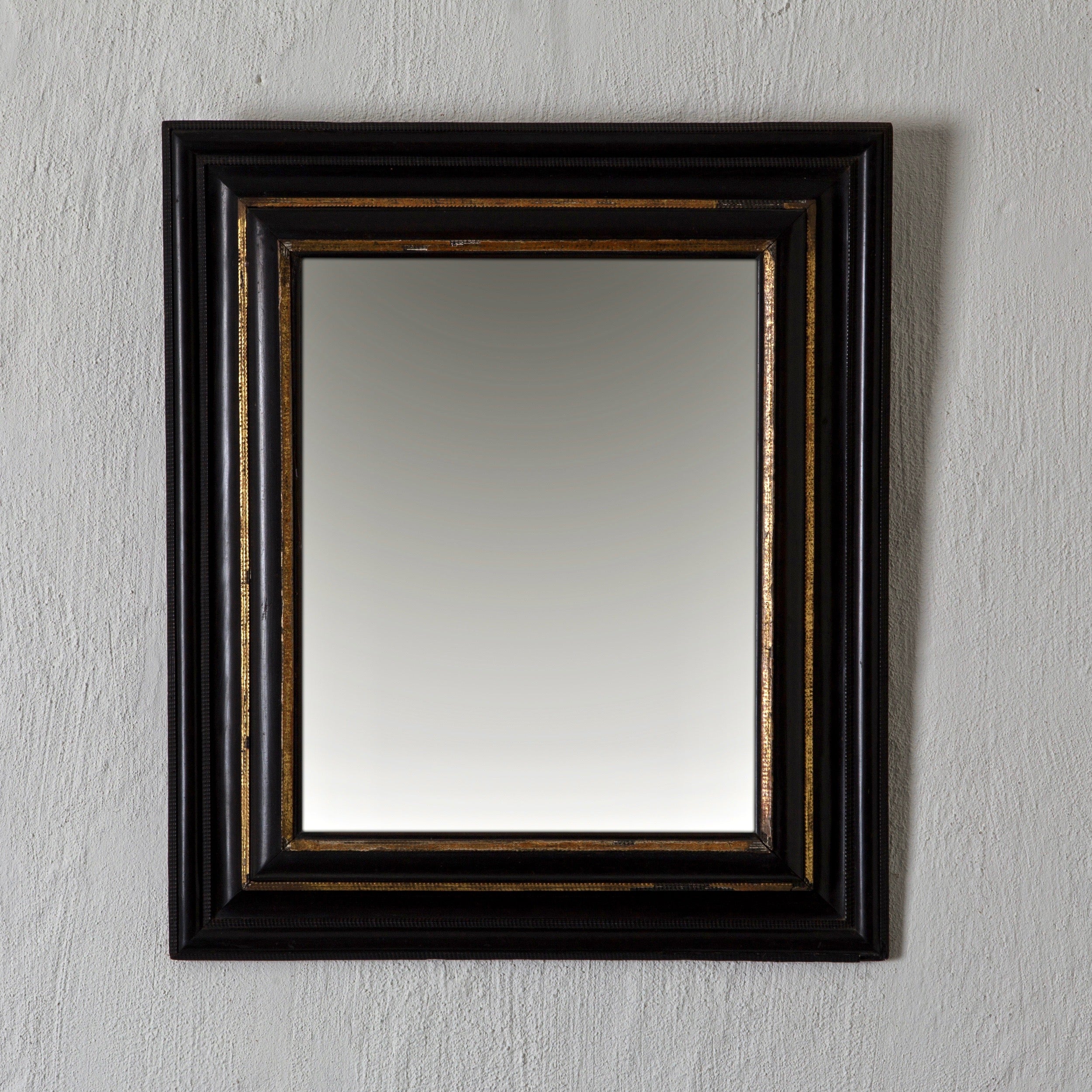 A mirror made during the Baroque period in Northern Europe. Ebonized frame decorated with gilded details. Old mirror glas. H: 31.4" W: 27"