About Lemon
To us, good design is thoughtful design. We live comfortably in the space where beauty and function meet and aim always to create pieces that are both useful and decorative. We obsess over how our designs are made. It's crucial for us to always strike a balance between the practical and the aesthetic, form and function, and essential that our pieces feel good to use as well as to look at. We believe that it's the small design details that make this difference. We design with longevity in mind. The antithesis of mass production, our pieces represent our belief in consci...Read More

Established in 20071stDibs seller since 2021
Contact Info
More About Lemon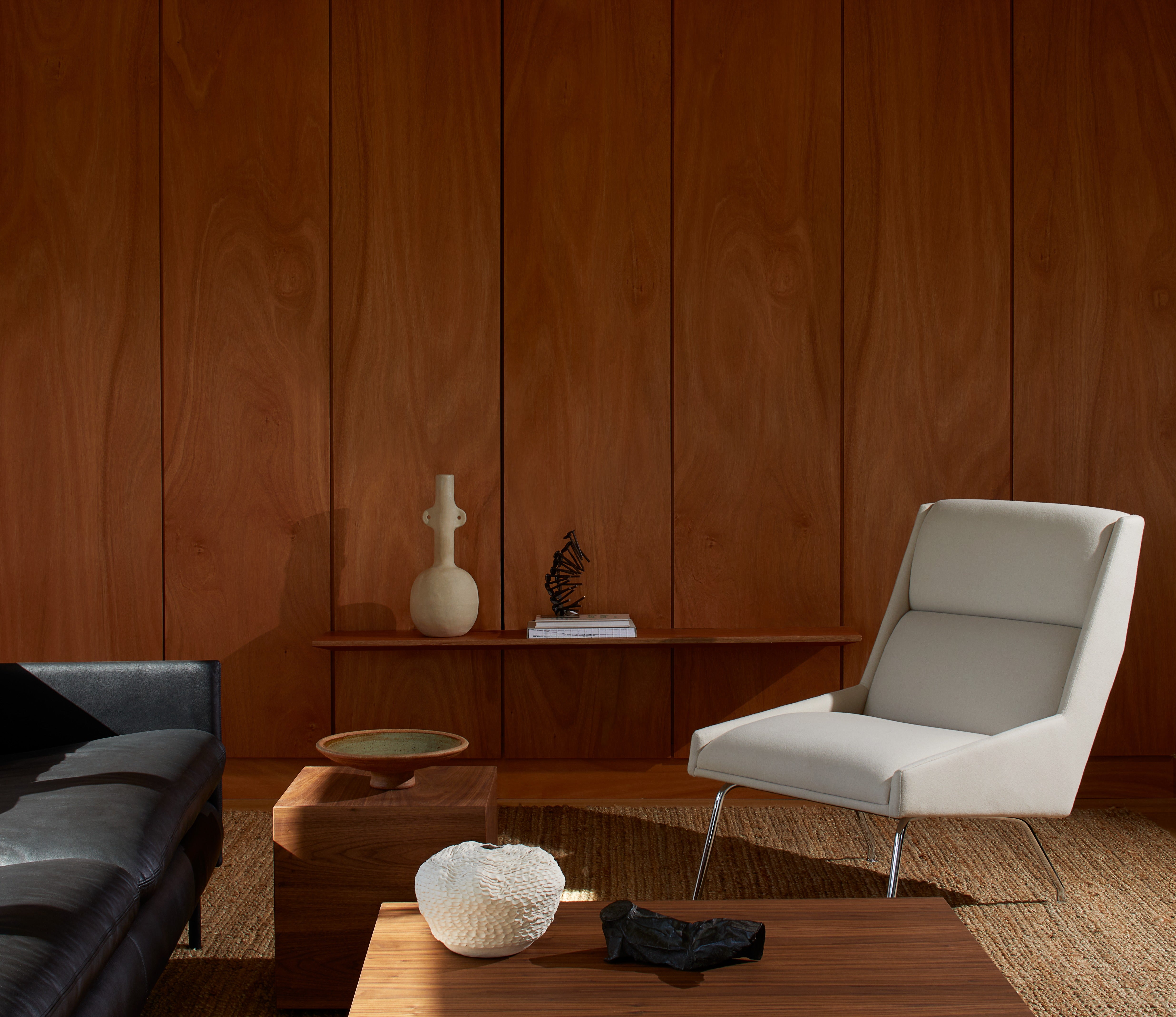 A statement piece that also pays heed to the essentials of a seating solution – such as comfort and durability - the Kent is a celebration of form and fabrication. A svelte armchair inspired by elements of Italian 1950s design, from the angular lines of Gio Ponti's 811 chair to the upholstery of the Mercedes Benz 300, it places equal emphasis on feel & functionality.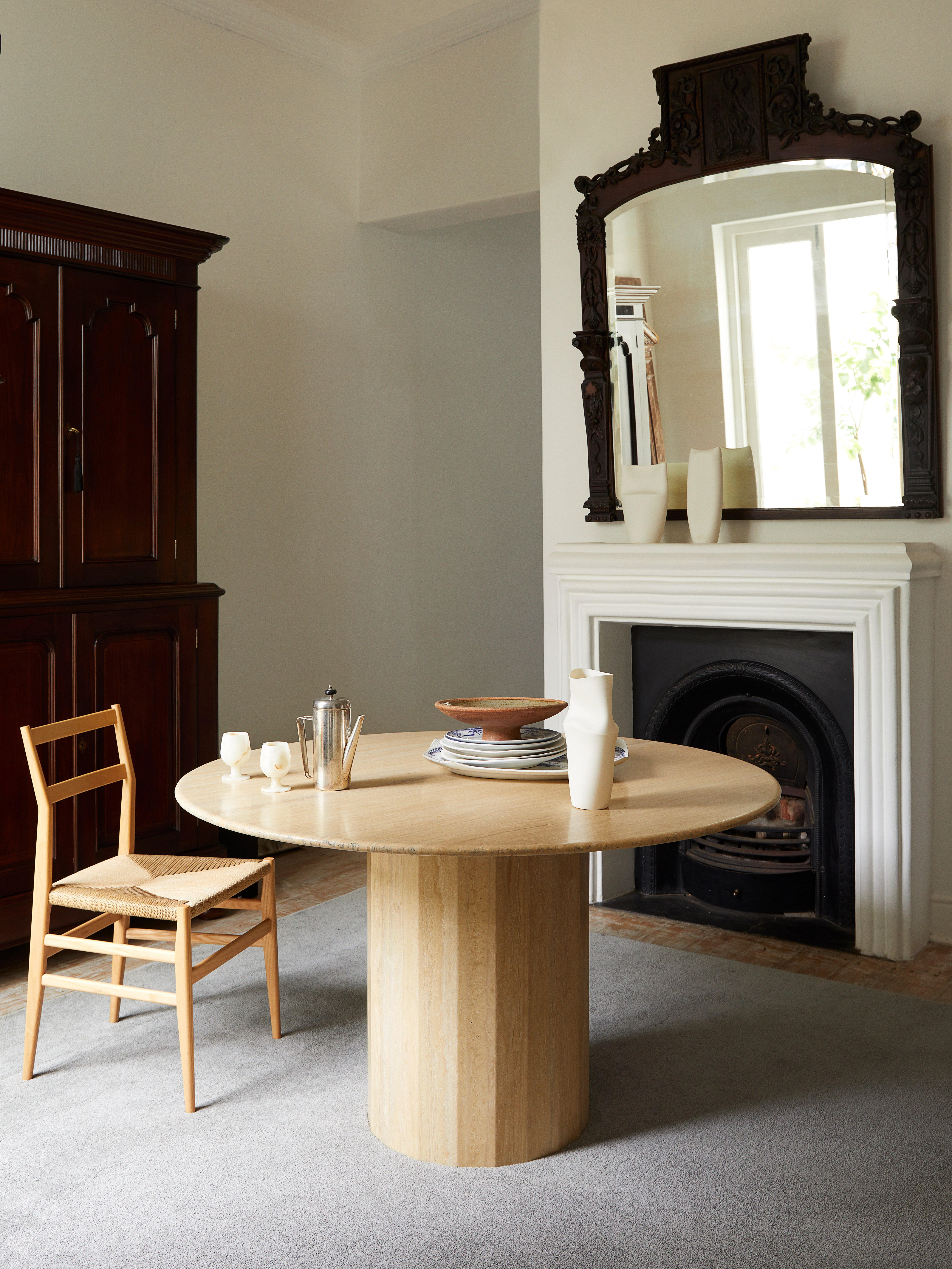 The multitasking Ashby table is the evidence of Lemon's journey into increasing simplicity. Versatile in nature, the piece's pure silhouette, elegant proportions and dramatic texture lend it to a variety of uses and spaces. With a design cued entirely by its material, its round slim top is countered by a strong faceted base – an intentional and definitive design detail.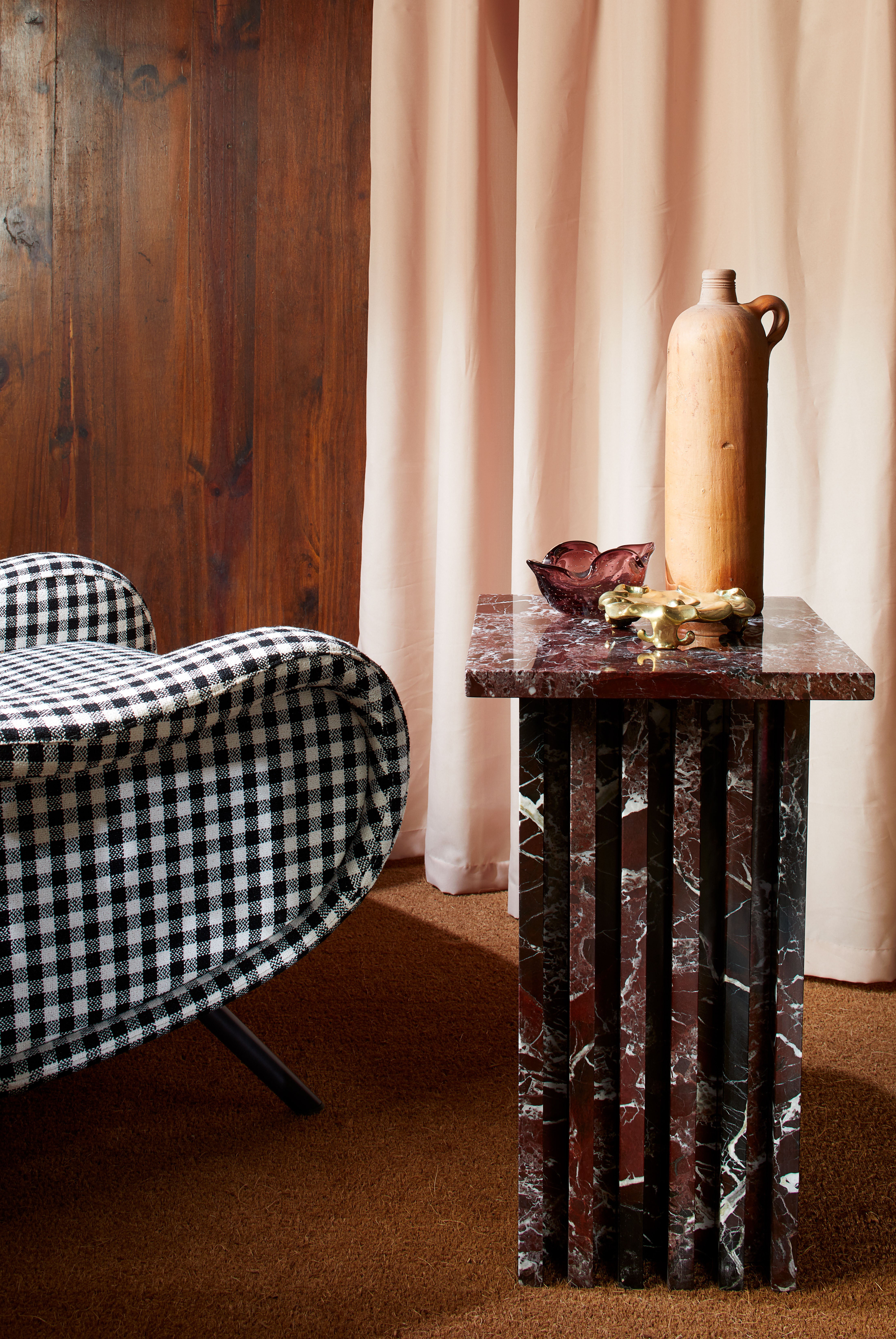 Designed as a midpoint between a sculpture and an accessory, the Vondel side table presents a sense of permanence – giving it a strong presence in a space. Structural integrity and strong lines offer a timeless silhouette, while its simplicity of shape lends it well to contemporary applications.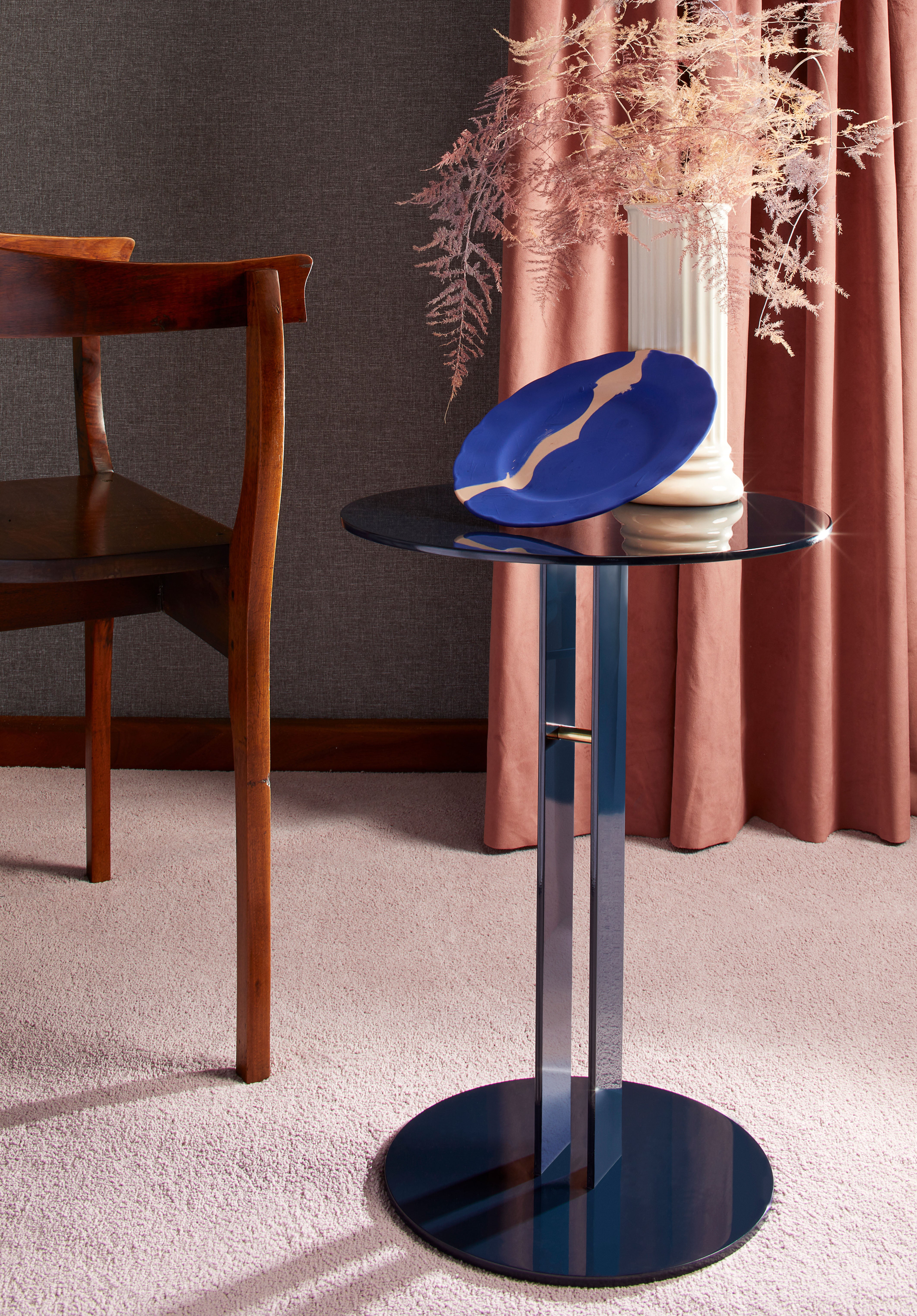 Designed with longtime collaborator Yaniv Chen of Master Studio, the Portman is the result of a desire to create an occasional table with the thinnest profile possible – that almost disappears viewed from a certain angle – a goal achieved by using steel as the material of choice.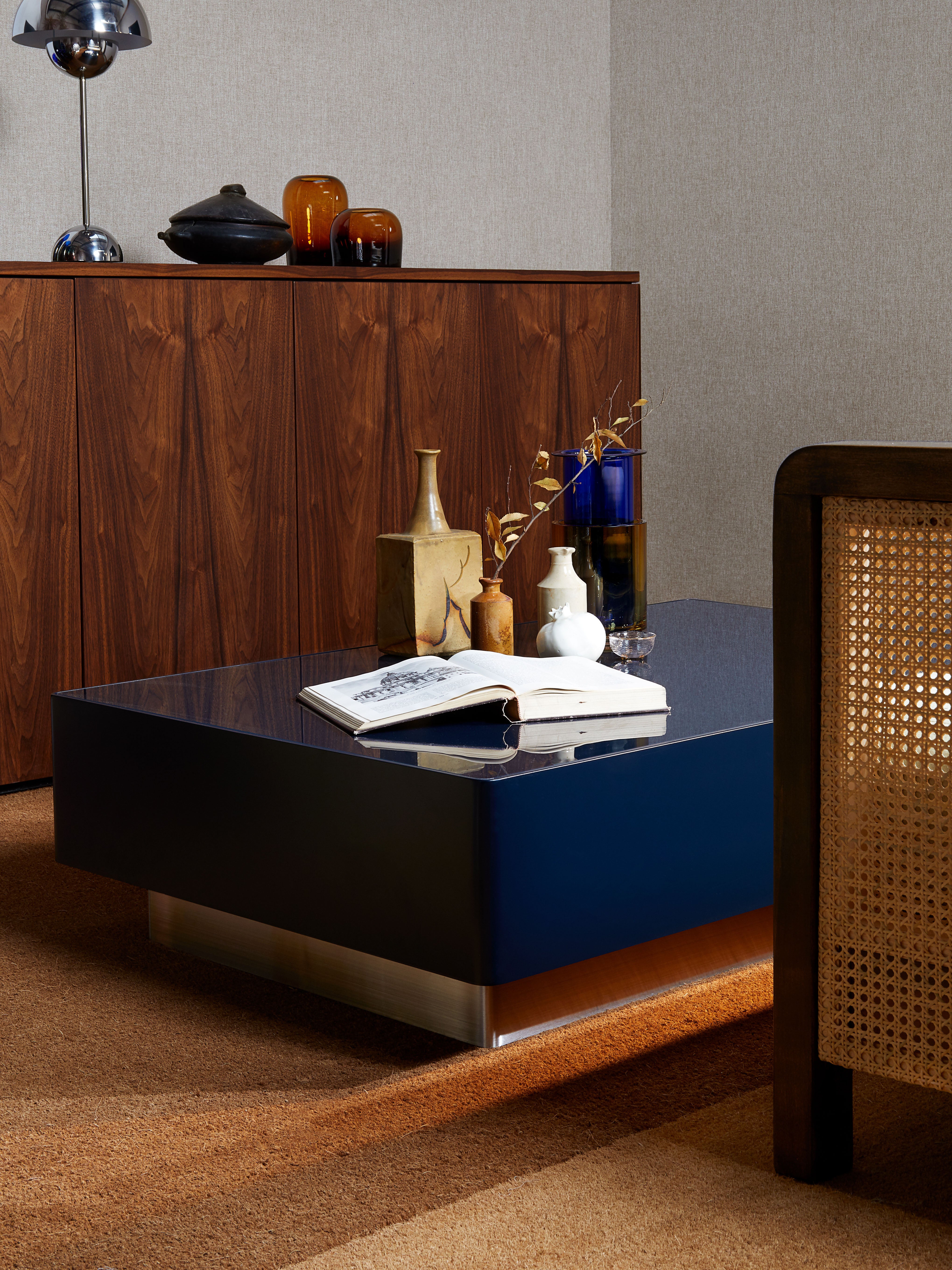 Inspired by 1960's Italian design, the Chelmsford table marries steel and glass, a combination complemented by subtle colour combinations. A bold and nostalgic piece, it displays Lemon craftsmanship and attention to detail at its best via a polished finish and finely honed surfaces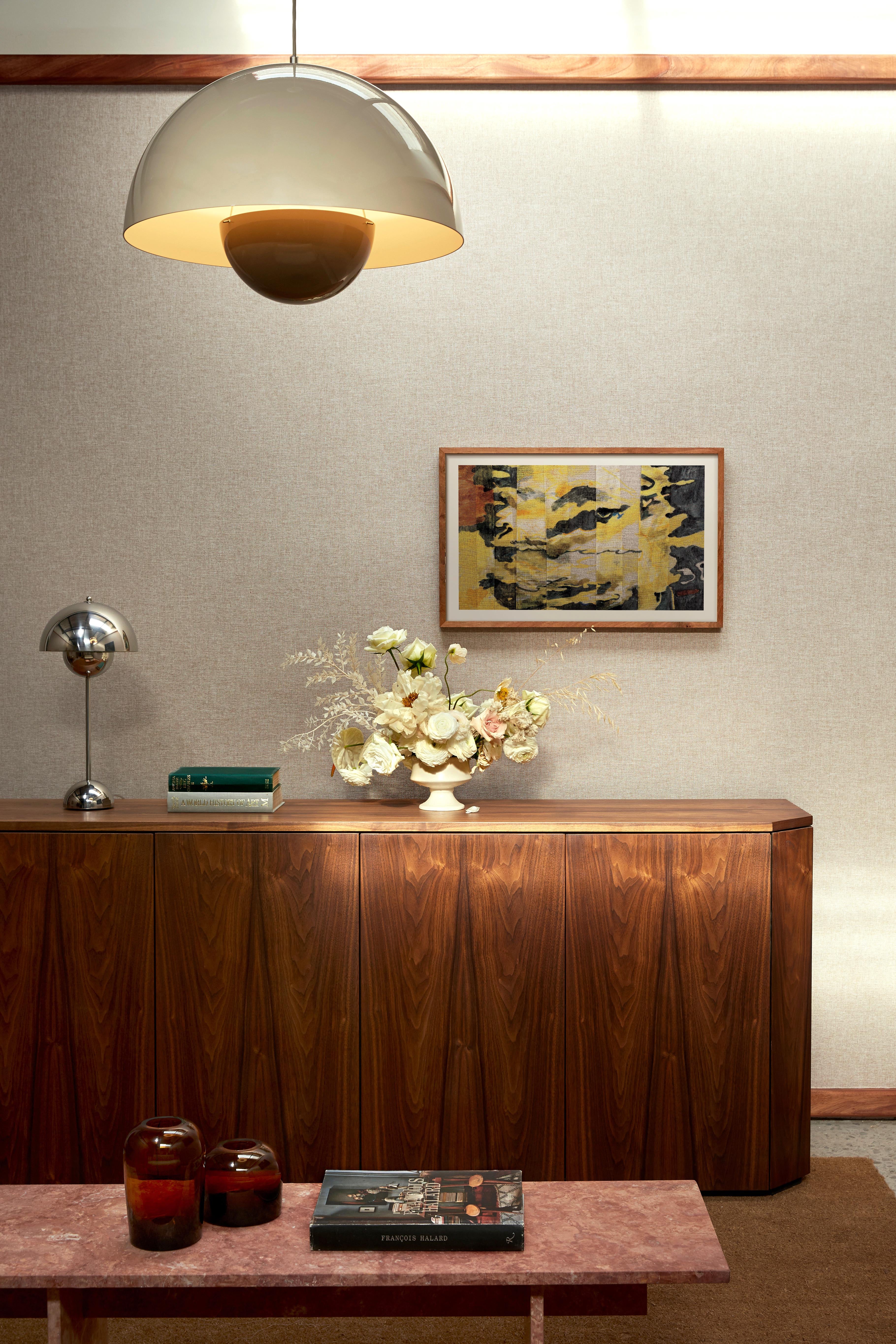 The Winston server is inspired by the work of Franca Helg, an Italian designer and architect who collaborated with Franco Albini from 1945 through 1977 and in 1959 designed the Olivetti showroom in Paris - a great source of inspiration. The Winston server's fine craftsmanship pays homage to her.