About Lilac Gallery Ltd.
Lilac Gallery aims to discover brand new art styles and art forms. Our main focus is on emerging international artists that explore new media in their concept with cutting edge techniques, breaking the barrier of conventionality with expressive pieces. Handling a roster of contemporary artists and remain to focus on having unique, desirable, thought provoking and original art works in our gallery as well as showcasing American and European Fine Art. We aim to achieve excellence in every regard, maintaining a multitude of hand-selected works in our collection. Client sati...Read More

Established in 20121stDibs seller since 2015
Contact Info
More About Lilac Gallery Ltd.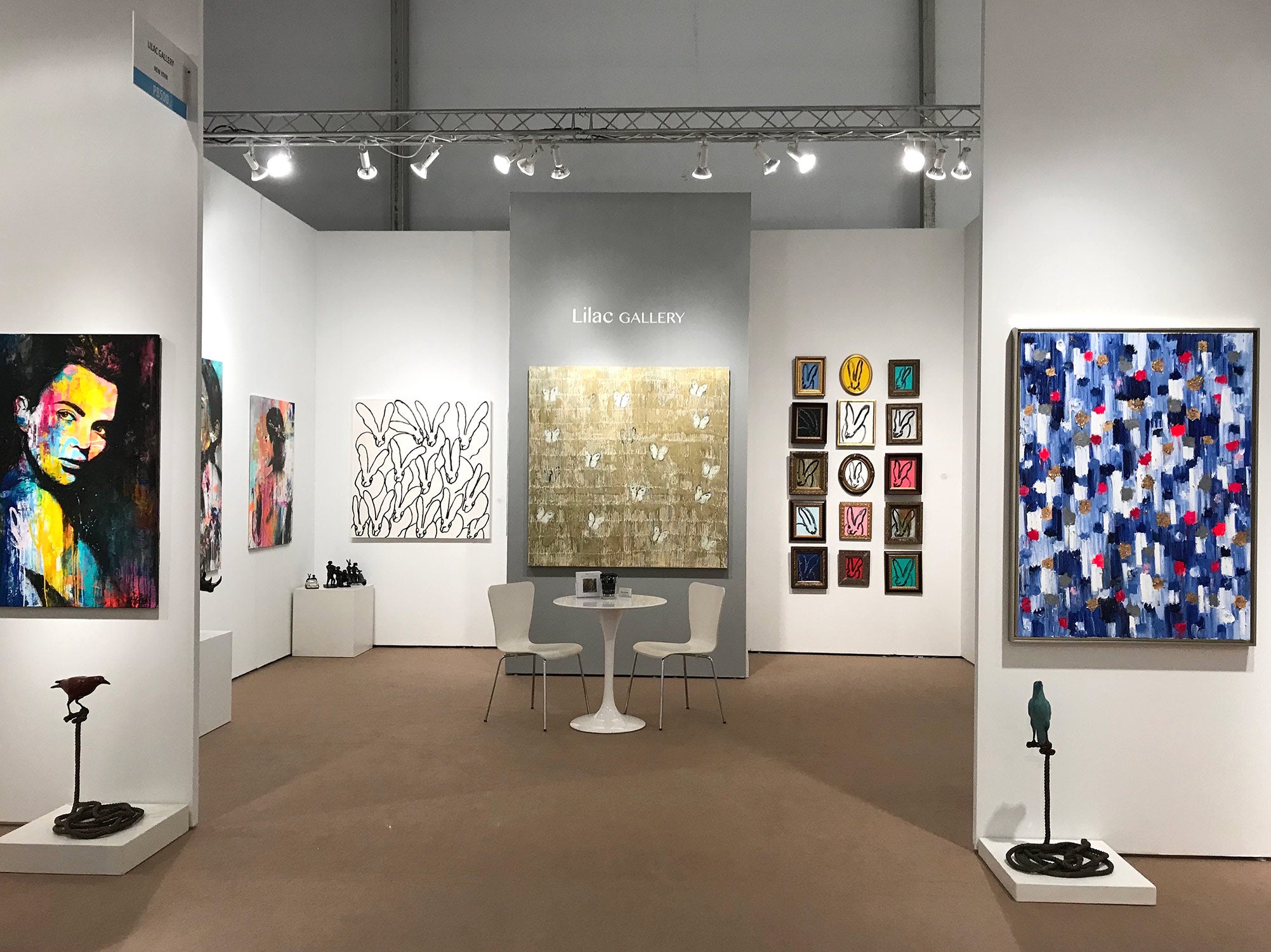 View of the installation at PALM BEACH MODERN + CONTEMPORARY 2019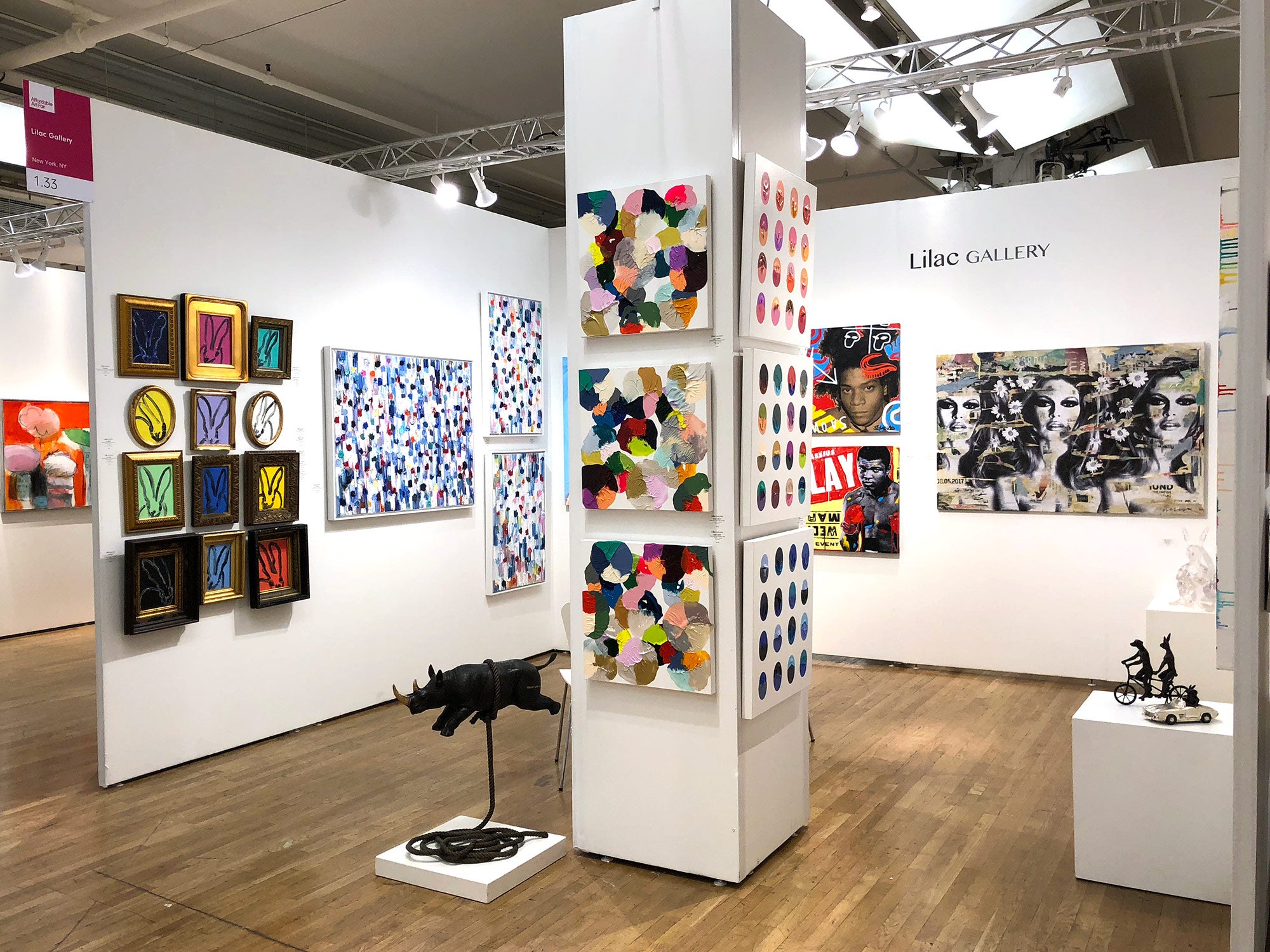 View of the installation at AFFORDABLE ART FAIR NYC - Fall 2018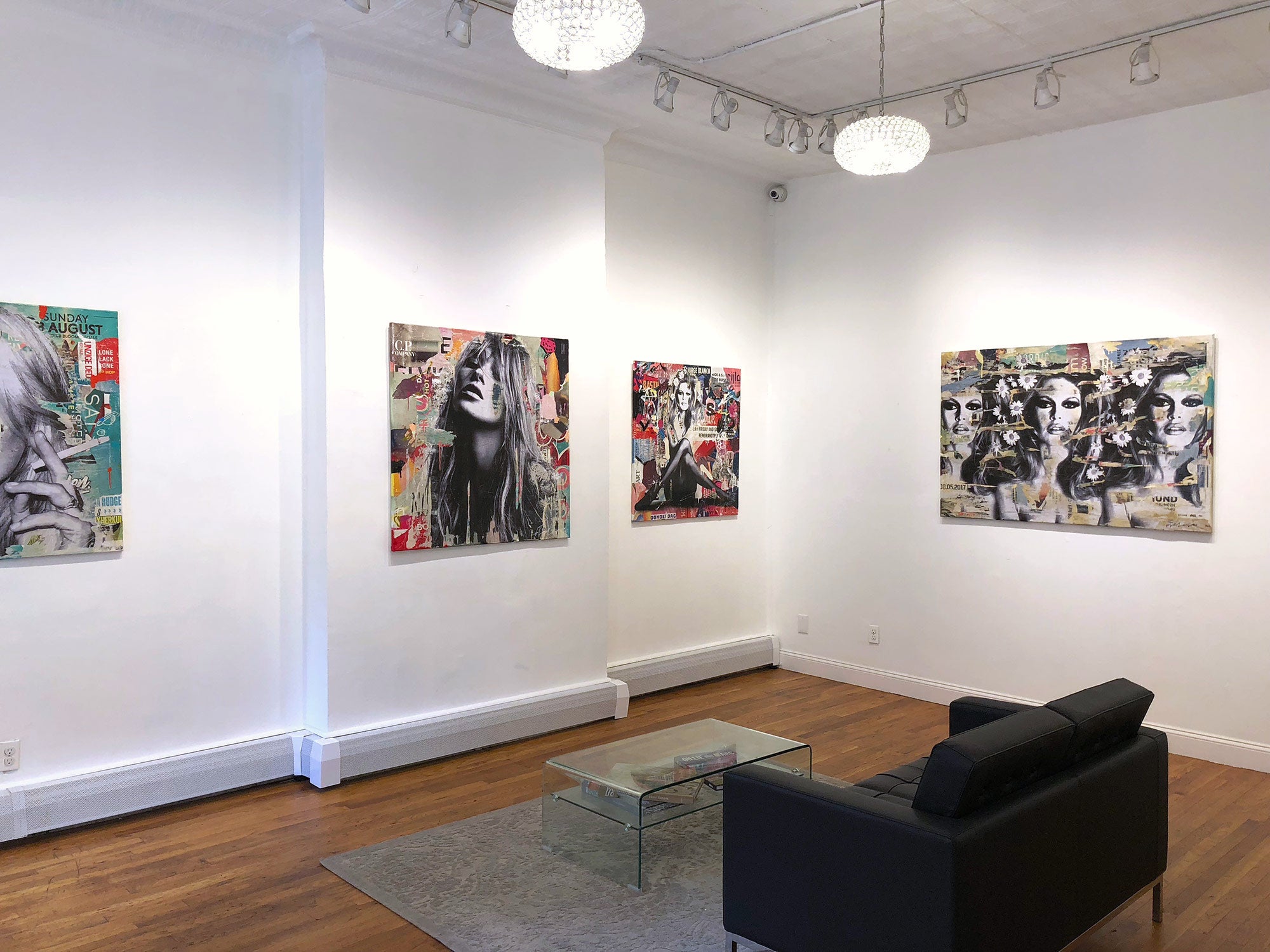 View of the exhibition RECOLLECTIONS - May 31 to July 1, 2018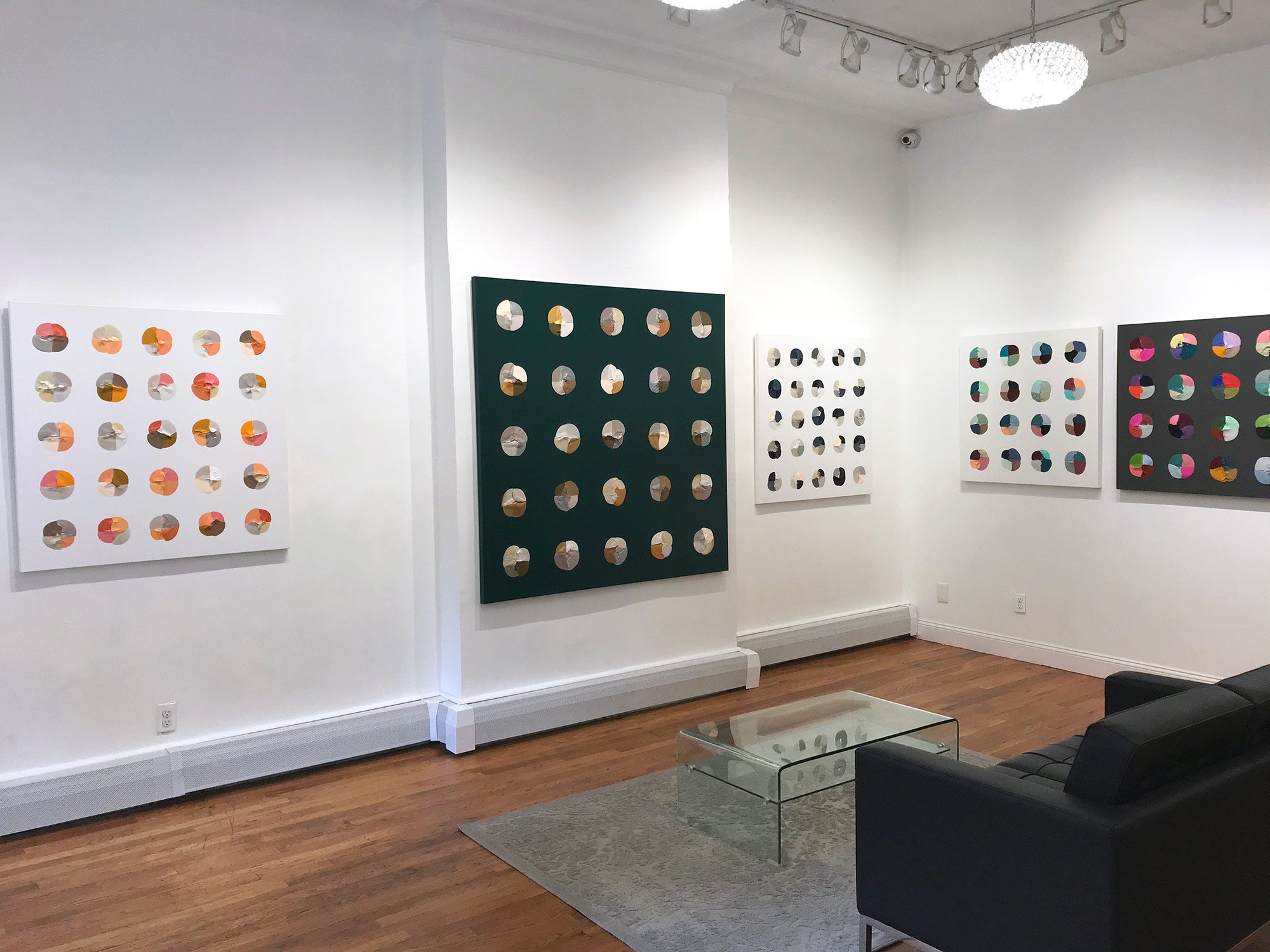 View of the exhibition CHROMATIC PERSONALITY - August 21 to September 12, 2018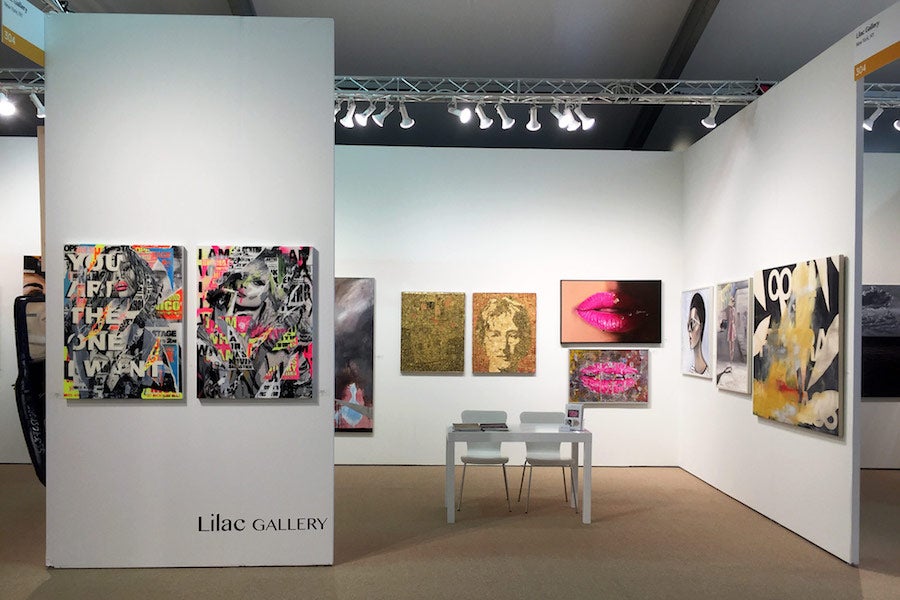 View of the installation at ART HAMPTONS - 2016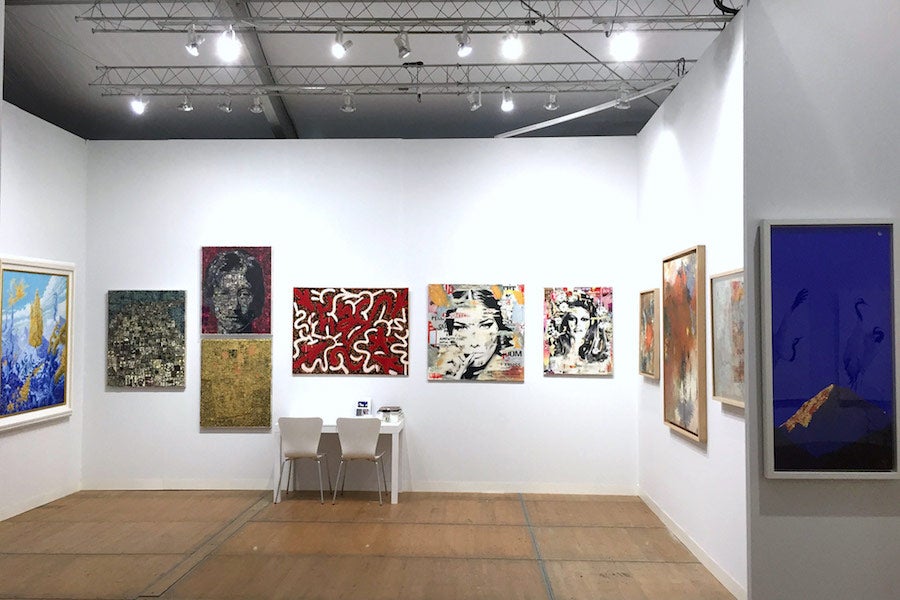 View of the installation at ART SOUTHAMPTON - 2016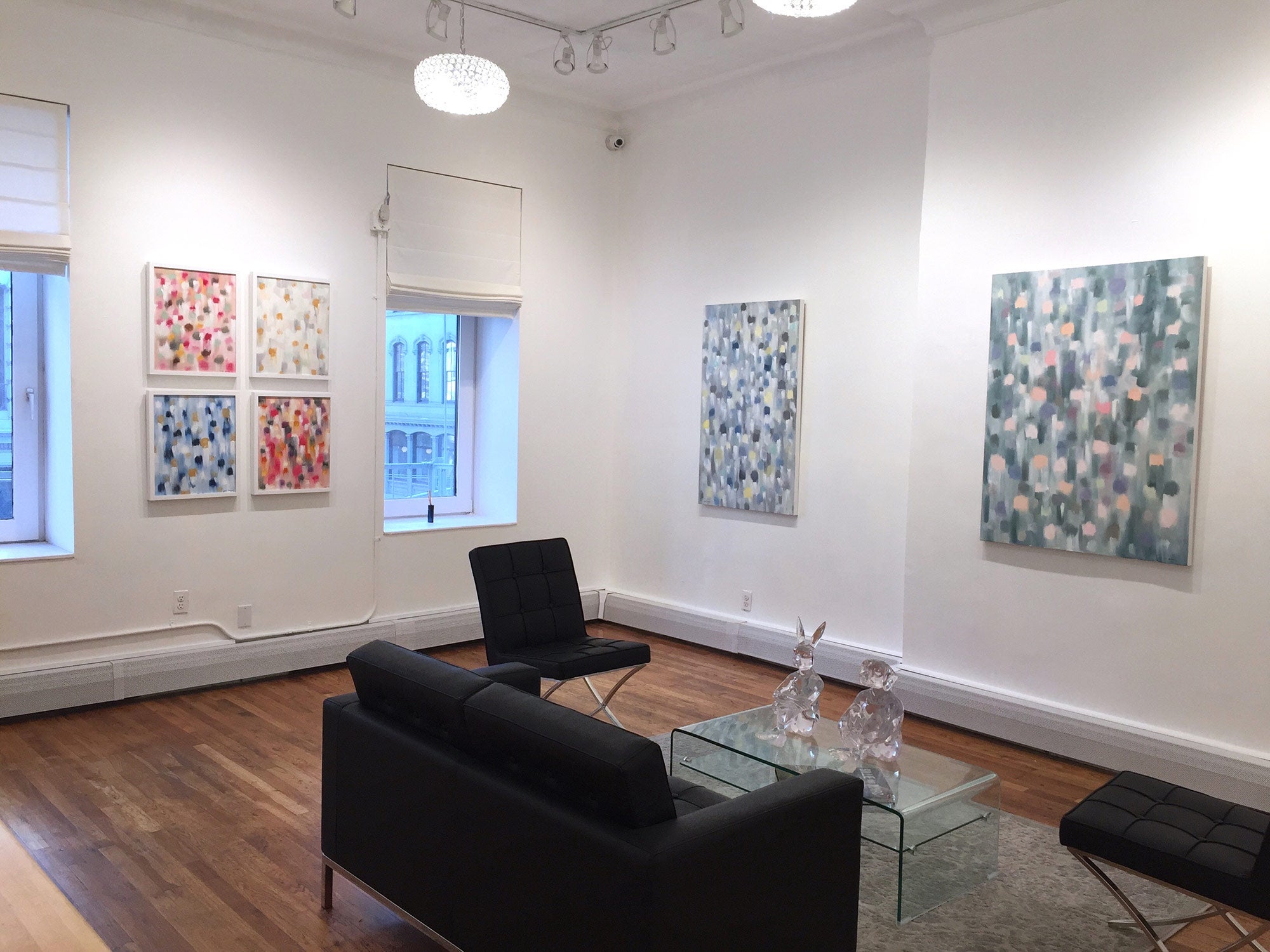 View of the exhibition DRIPPING DOTS - June 22 to July 6, 2017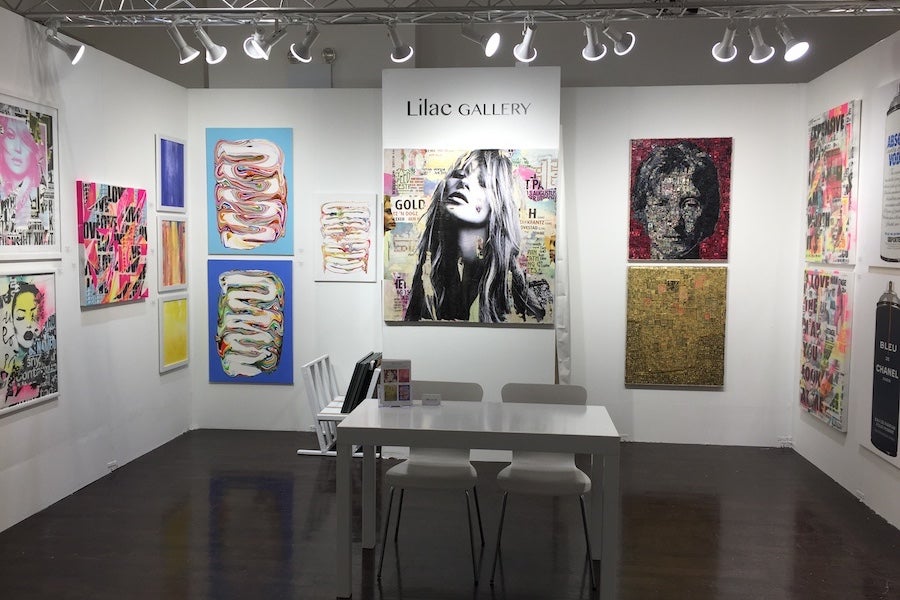 View of the installation at AFFORDABLE ART FAIR NYC - Fall 2016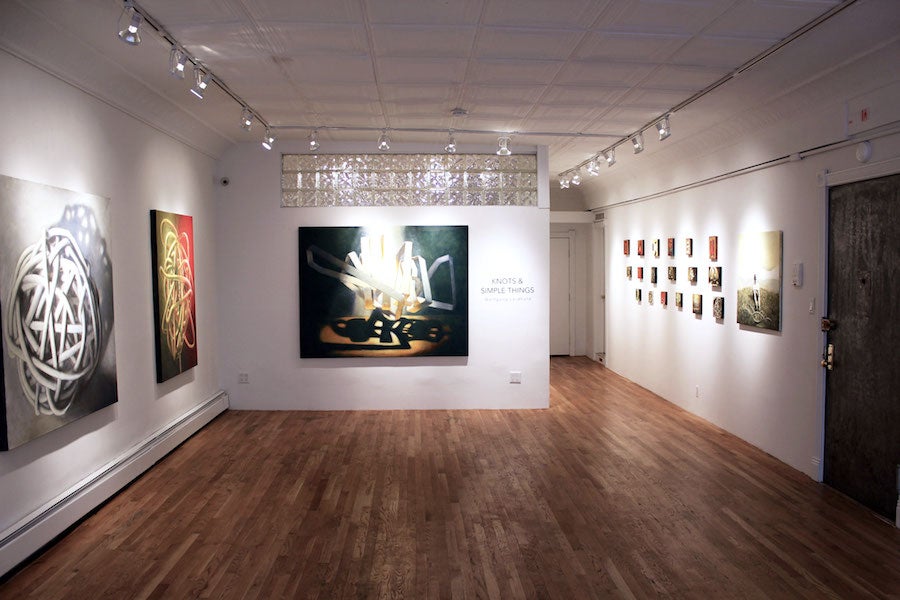 View of the exhibition KNOTS & SIMPLE THINGS - June 3 to July 2, 2015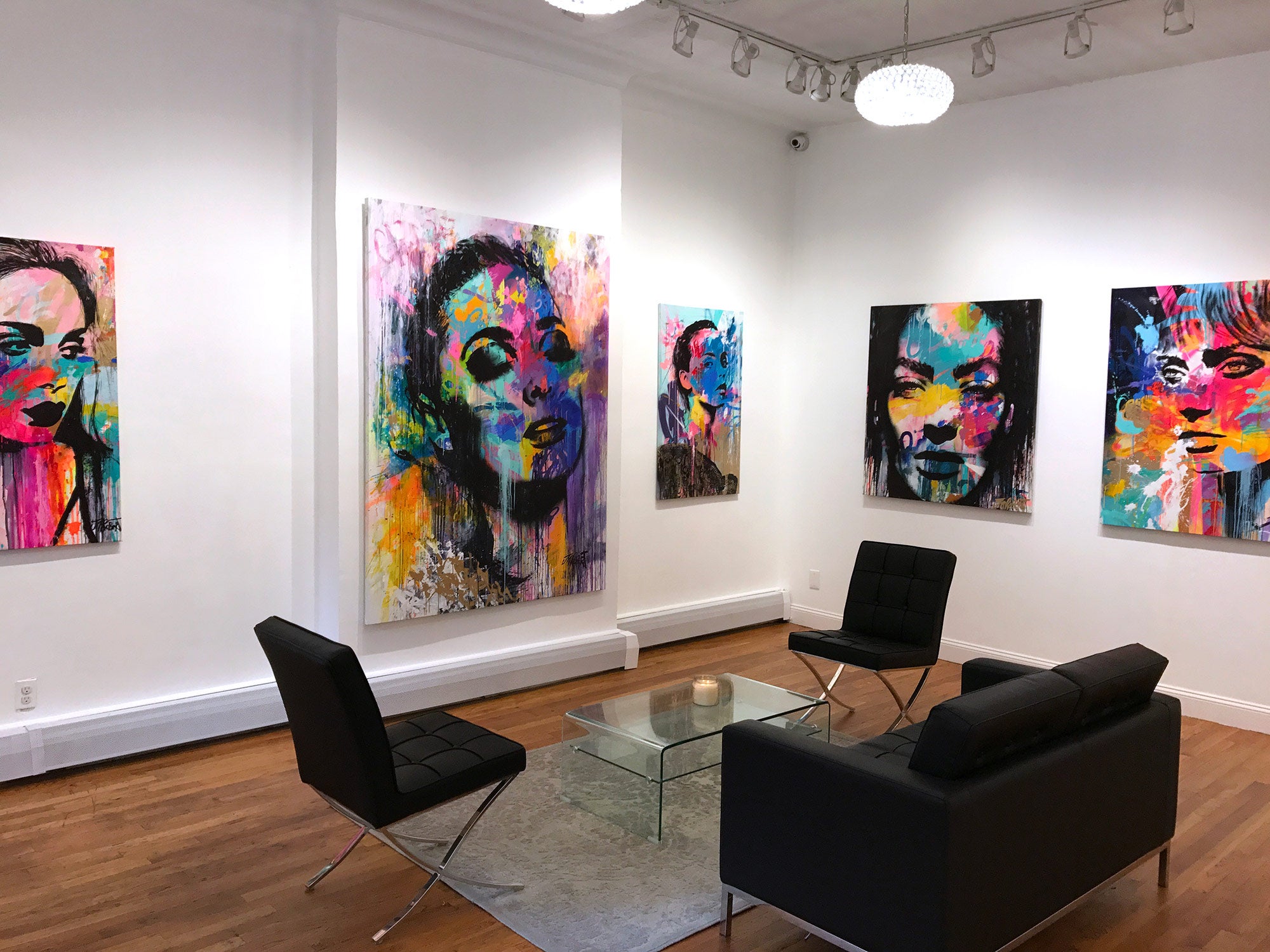 View of the exhibition BEHIND FAÇADES - August 24 to September 17, 2017