About RAIN
RAIN is composed of Ricardo Innecco and MarianaRamos, respectively an architect and a product designer. They were both born in Brasília and established in São Paulo (Brazil), where they started to work in collaboration. RAIN was founded in 2014 with the purpose of developing design with artistic freedom. Their work includes serial produced pieces, limited editions and commissioned artistic projects. Their interest is linked to the production of provocative pieces with great communication capacity.

Established in 20151stDibs seller since 2017
Contact Info
More About RAIN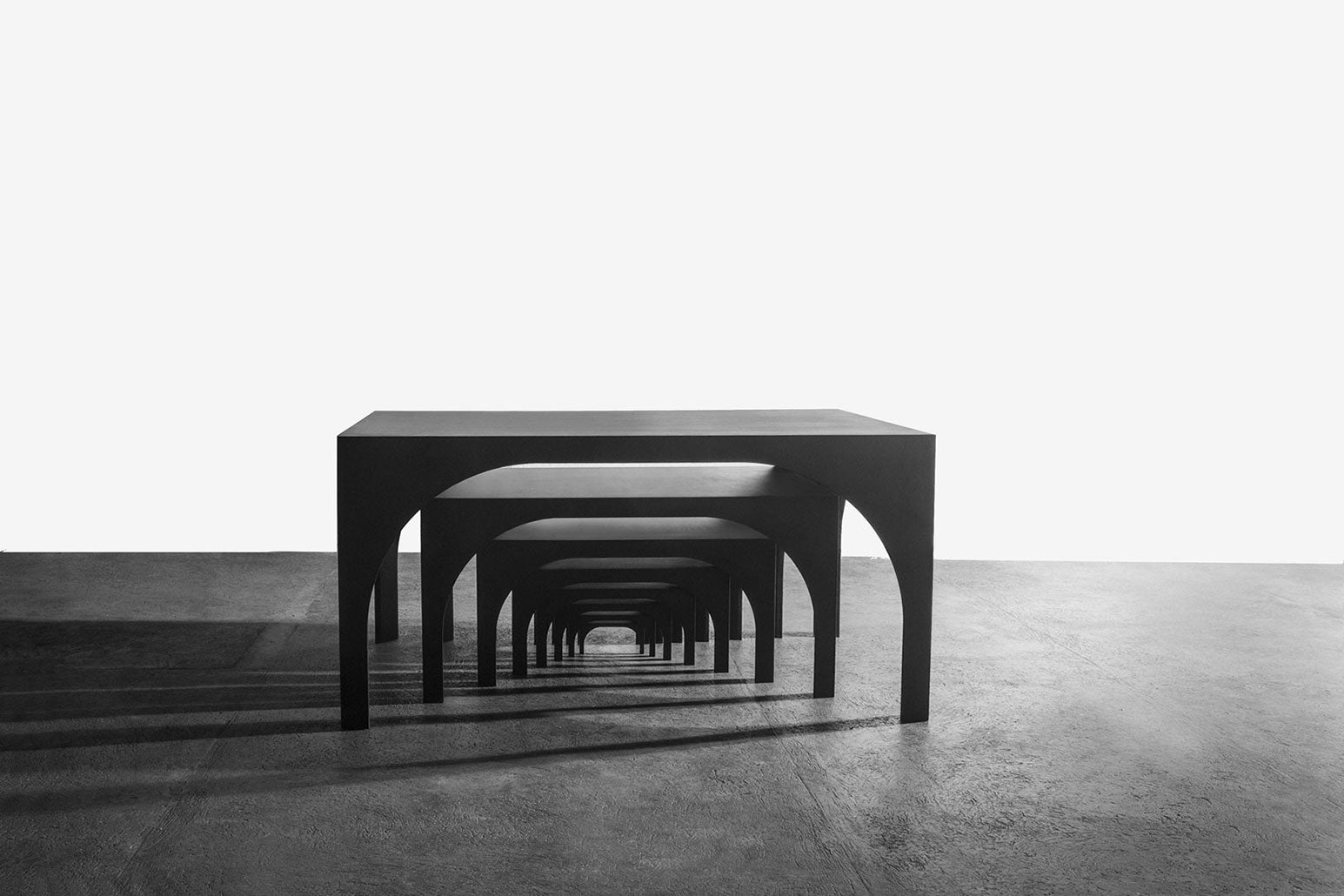 BABEL 2014 Installation created for the Design Weekend São Paulo 2014, exhibition with the 'Multifunctionality' theme. Based on the idea that the utility of a table is directly related to its size, BABEL explored the replication of a matrix in different scales, in search of the unitary and collective interpretation of the pieces.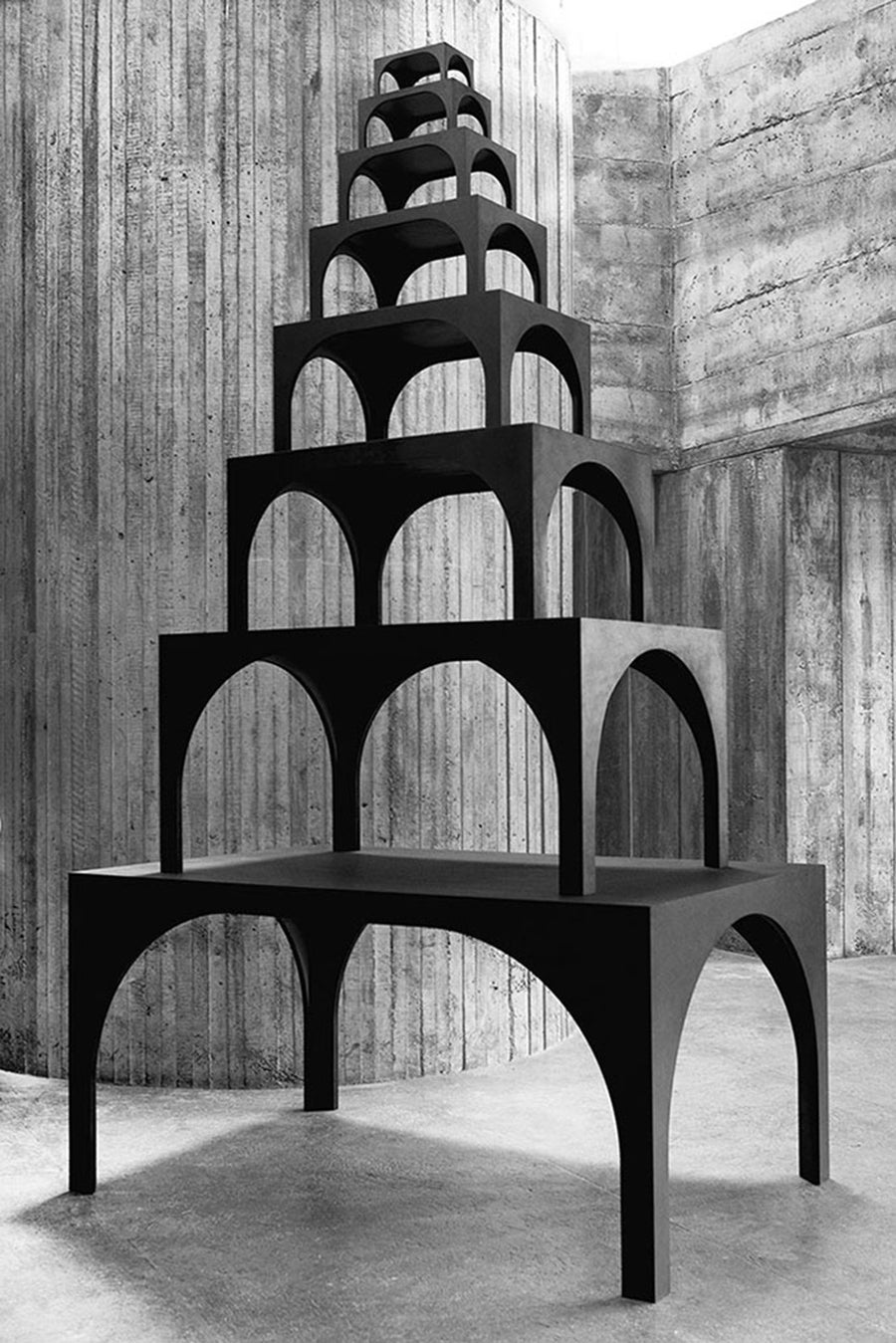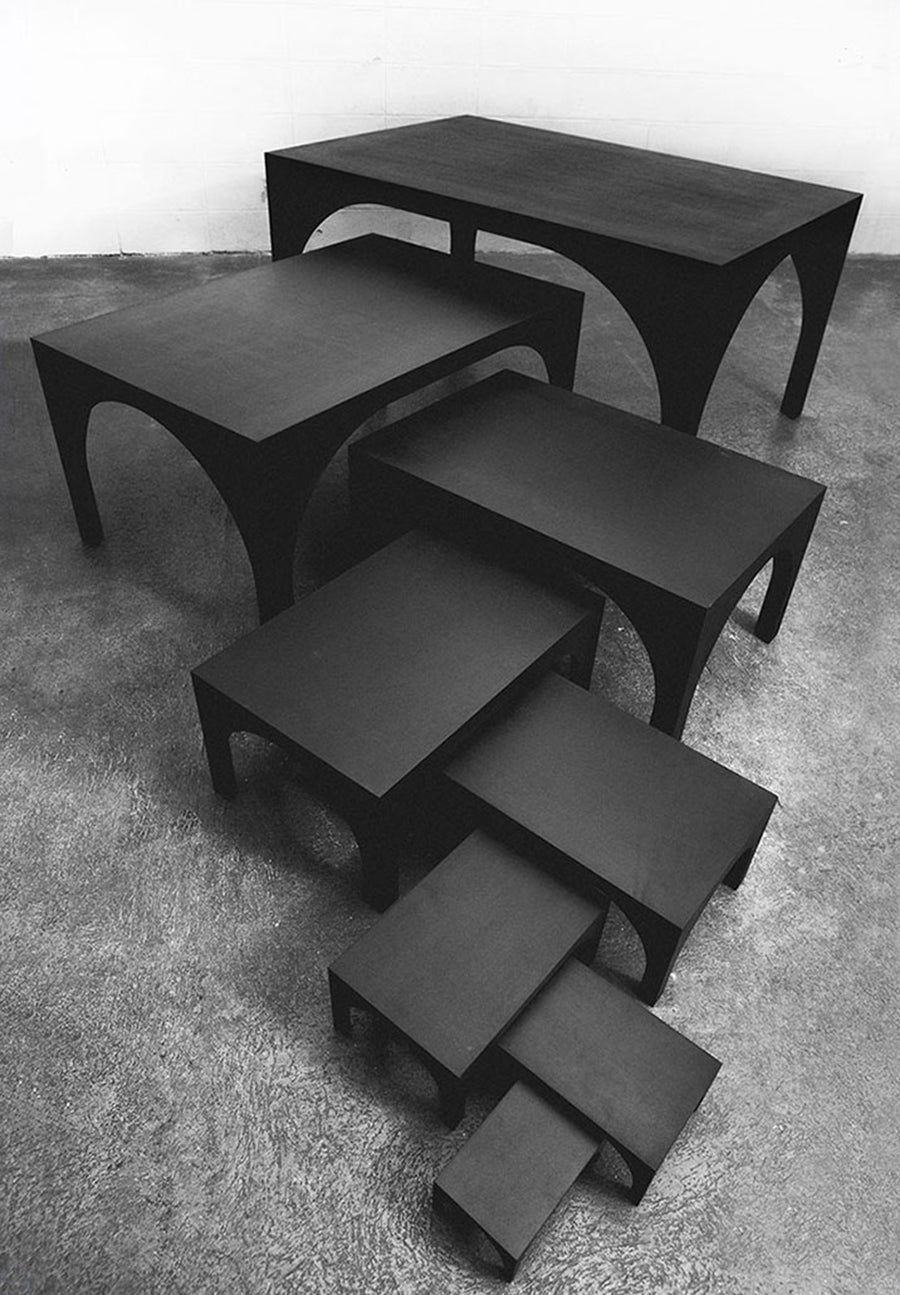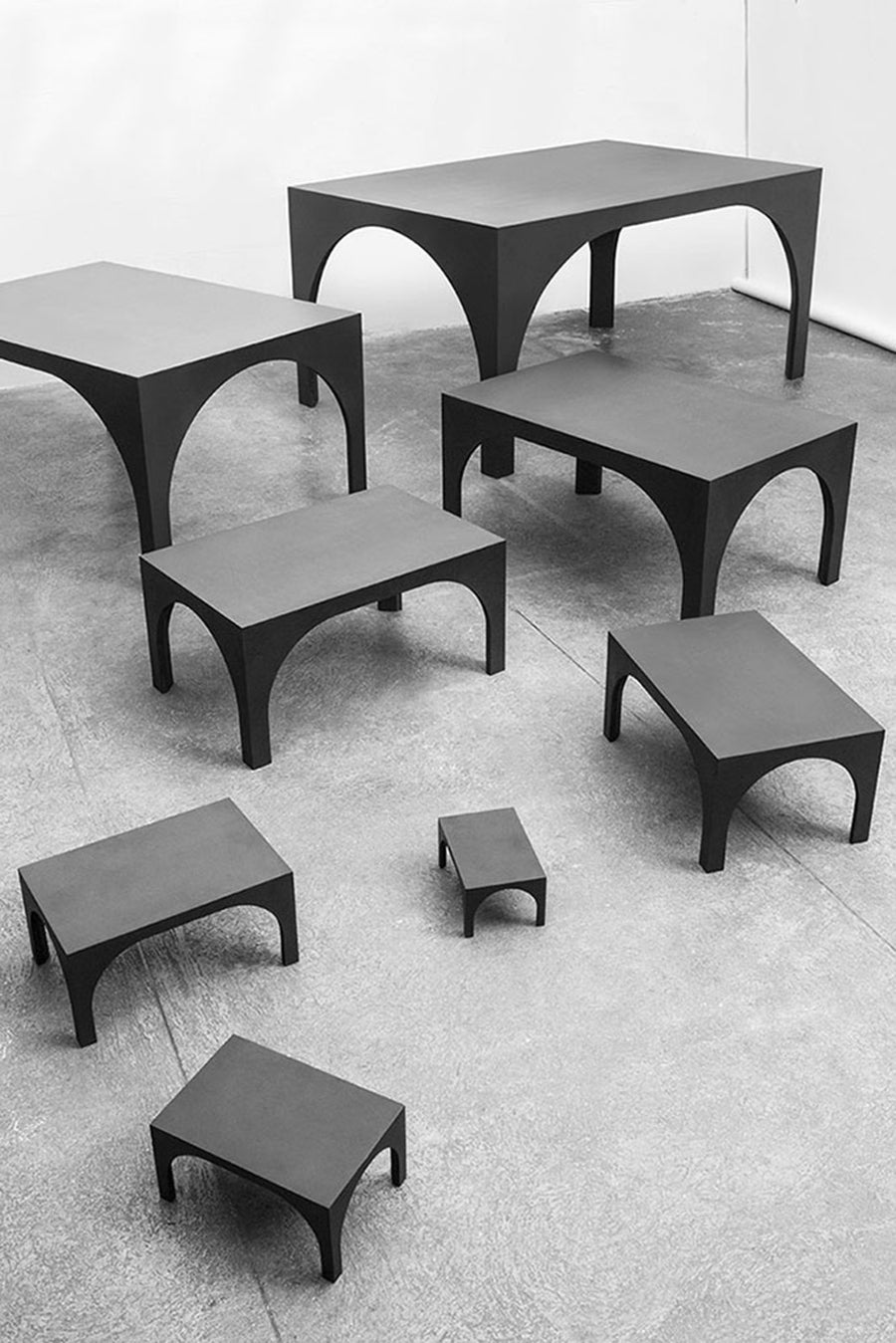 BROKEN TABLE 2013 The installation originated from the desire to build a table with exaggerated dimensions, to constitute a mark for the castle's landscape. The table was made split in half, assuming a sculptural character and setting a paradoxical image that is open to speculations about its history. The work was built in wood by the two designers.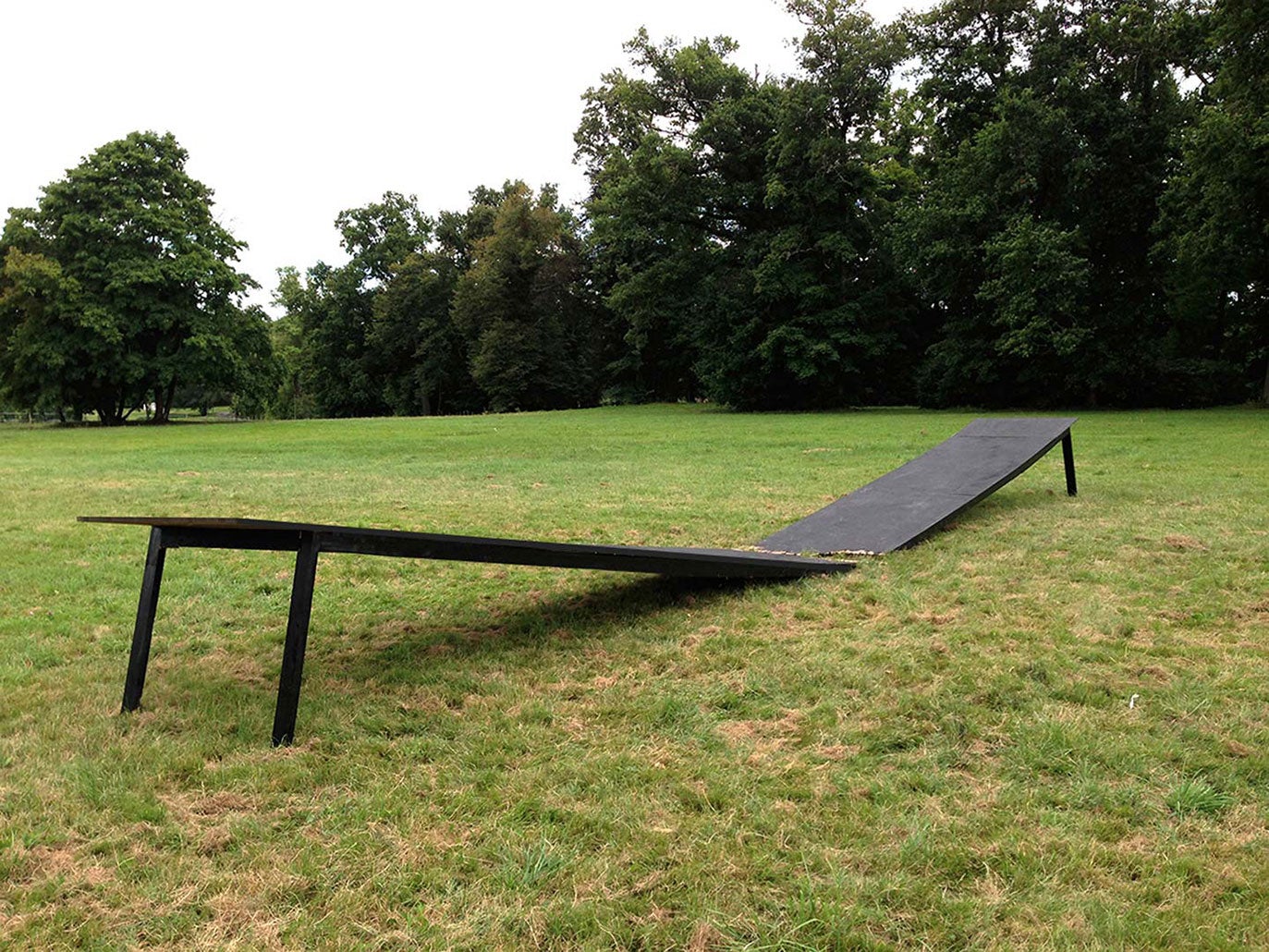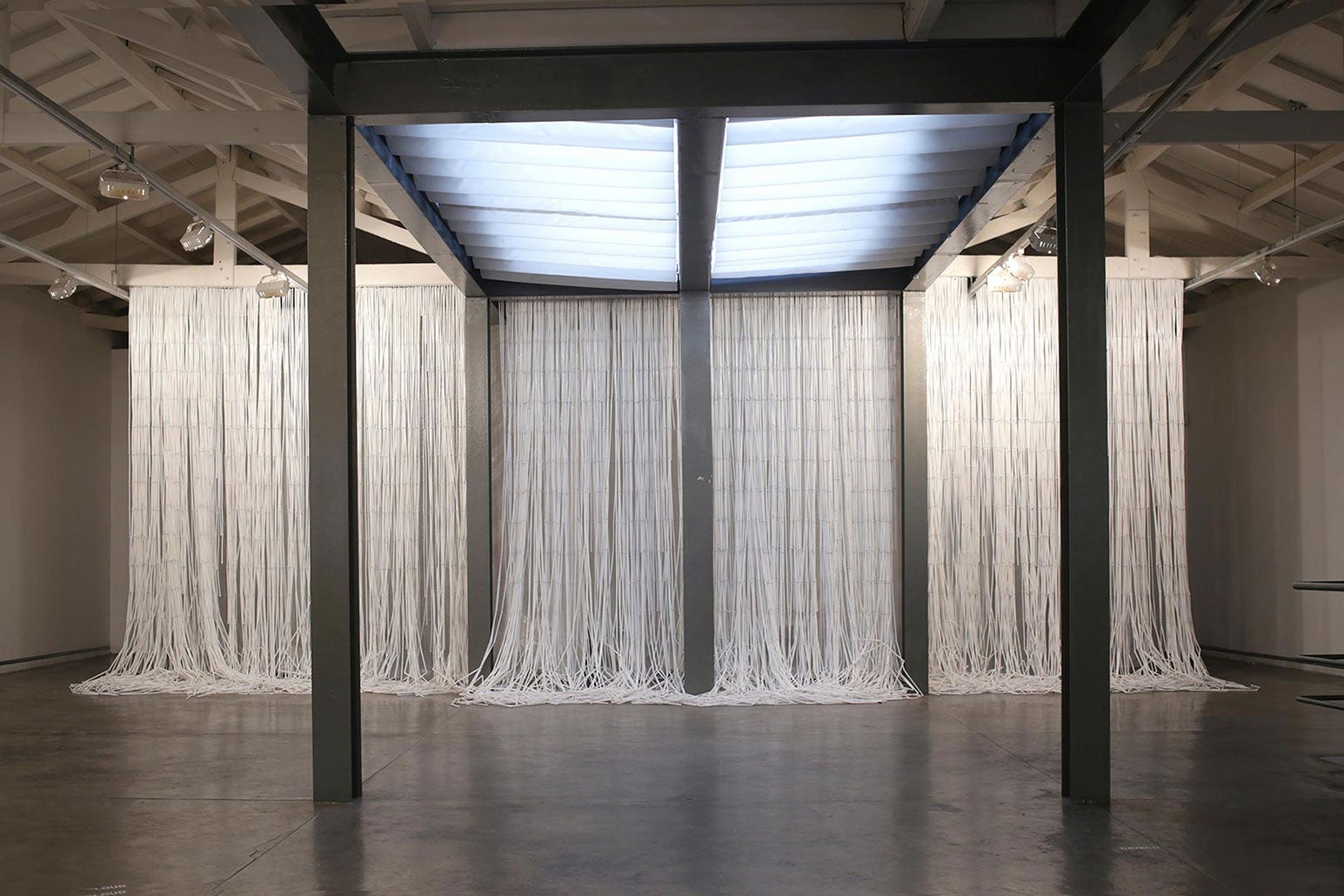 CASCADE 2015 Installation 'Cascade' alludes the waterfalls of Brazil, using a traditional element of the Brazilian craftwork: beaded curtains. The curtain constitutes a negotiable barrier which is made to be permeated, like water. The work was executed in partnership with 'Cooperaldeia', a cooperative dedicated to the social development of artisan women. It is a metaphor of two great sources of Brazilian energy: nature and artistry.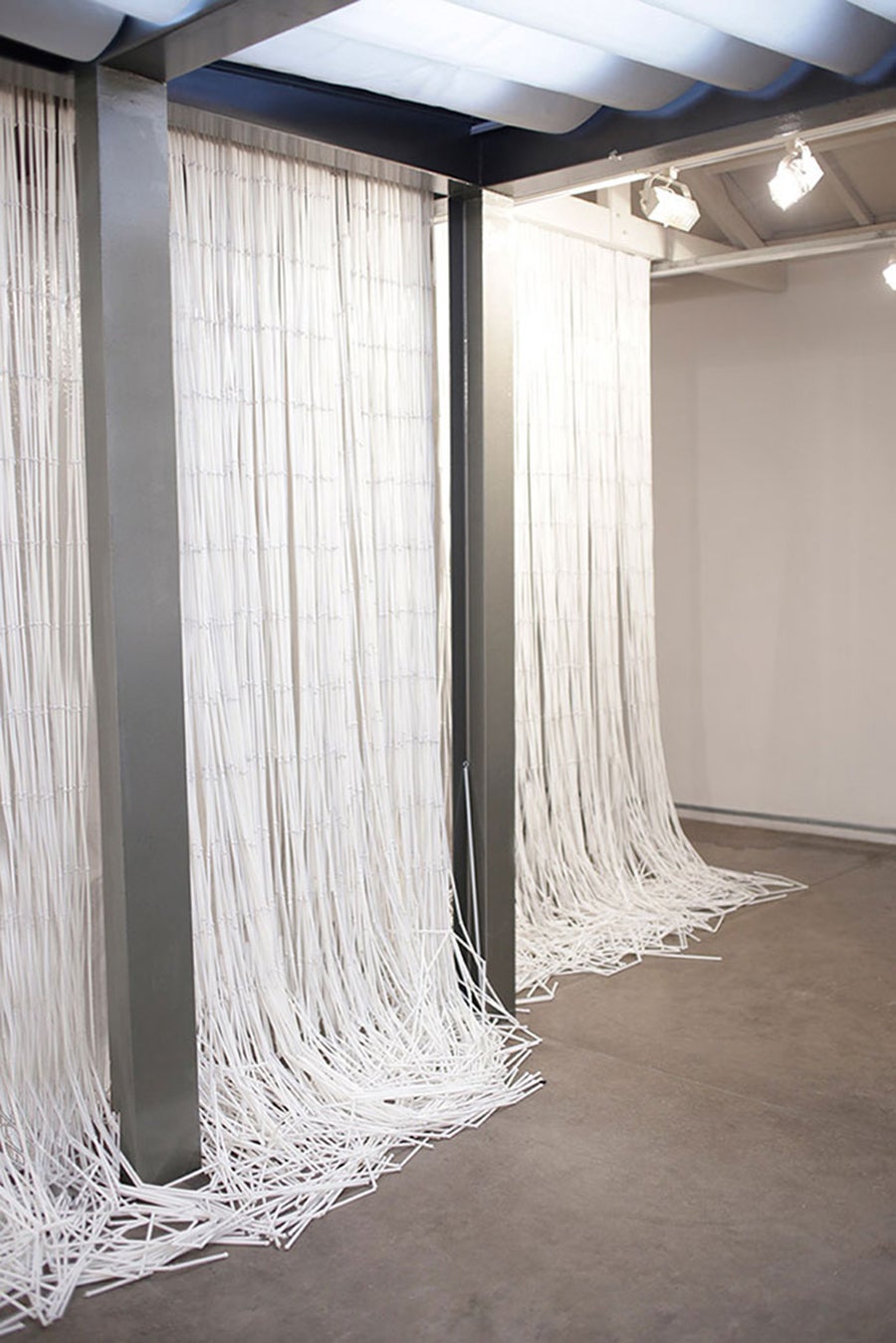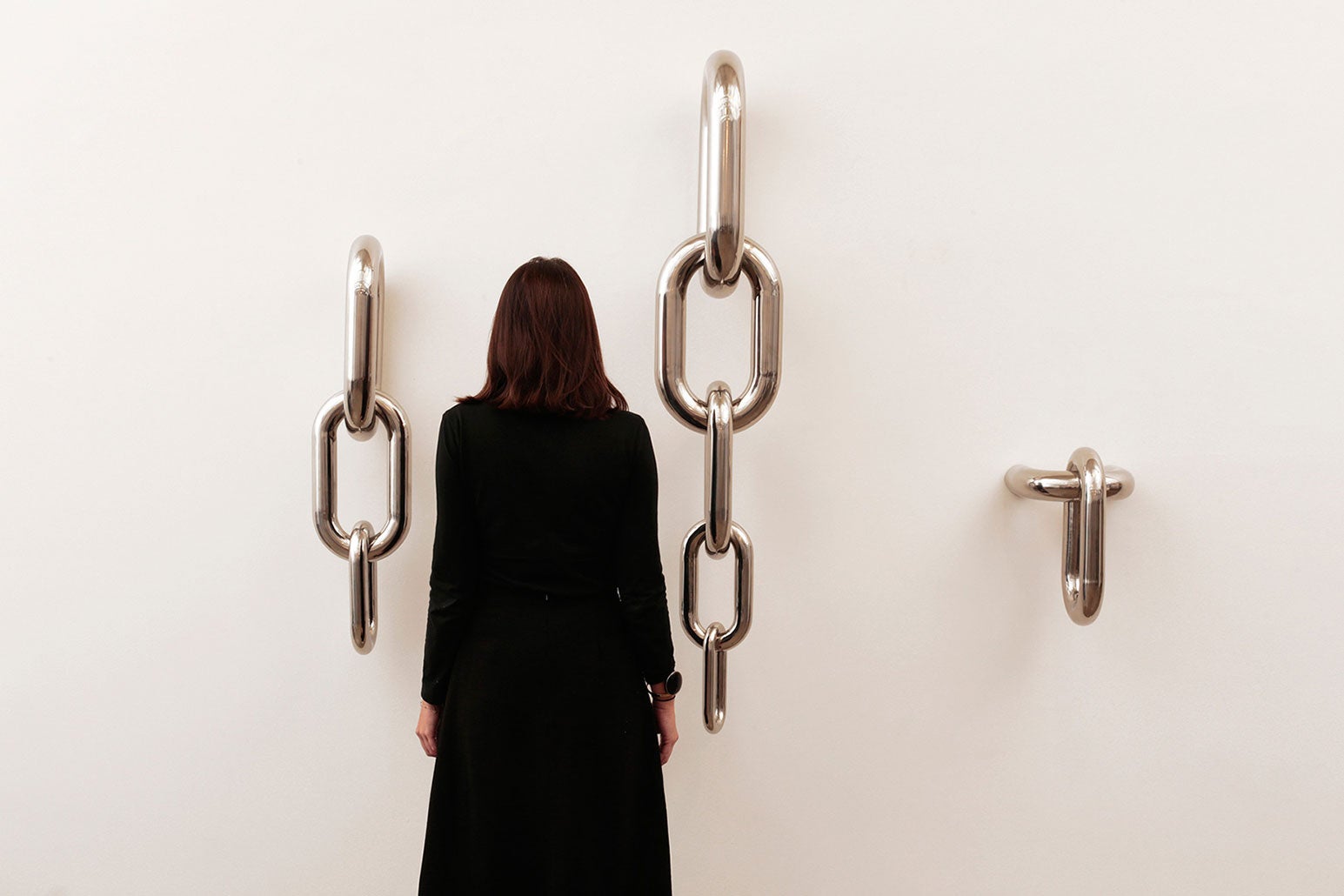 CHAINS 2015 The collection represents a particular look into a rough object, which is often strictly associated to its functional purpose. The supersized links take the chain to a place of contemplation. The chains are a limited series of handcrafted objects made with stainless steel.