About Shak Gallery
My Swedish/French husband and I have been collectors for many years. Now based in Brussels, Belgium, we'd like to present with this gallery, a few of our favorite midcentury furniture items. Our name is a mix of our last names sheridan/åkesson. Our focus at first is Scandinavian Modern and the Swedish Grace period. Later this year a focus will be on Japanese Modernism, Women designers of the 20th century, Mexican design of the 20th century and finally a selection of Contemporary design.

Established in 20211stDibs seller since 2021
Contact Info
More About Shak Gallery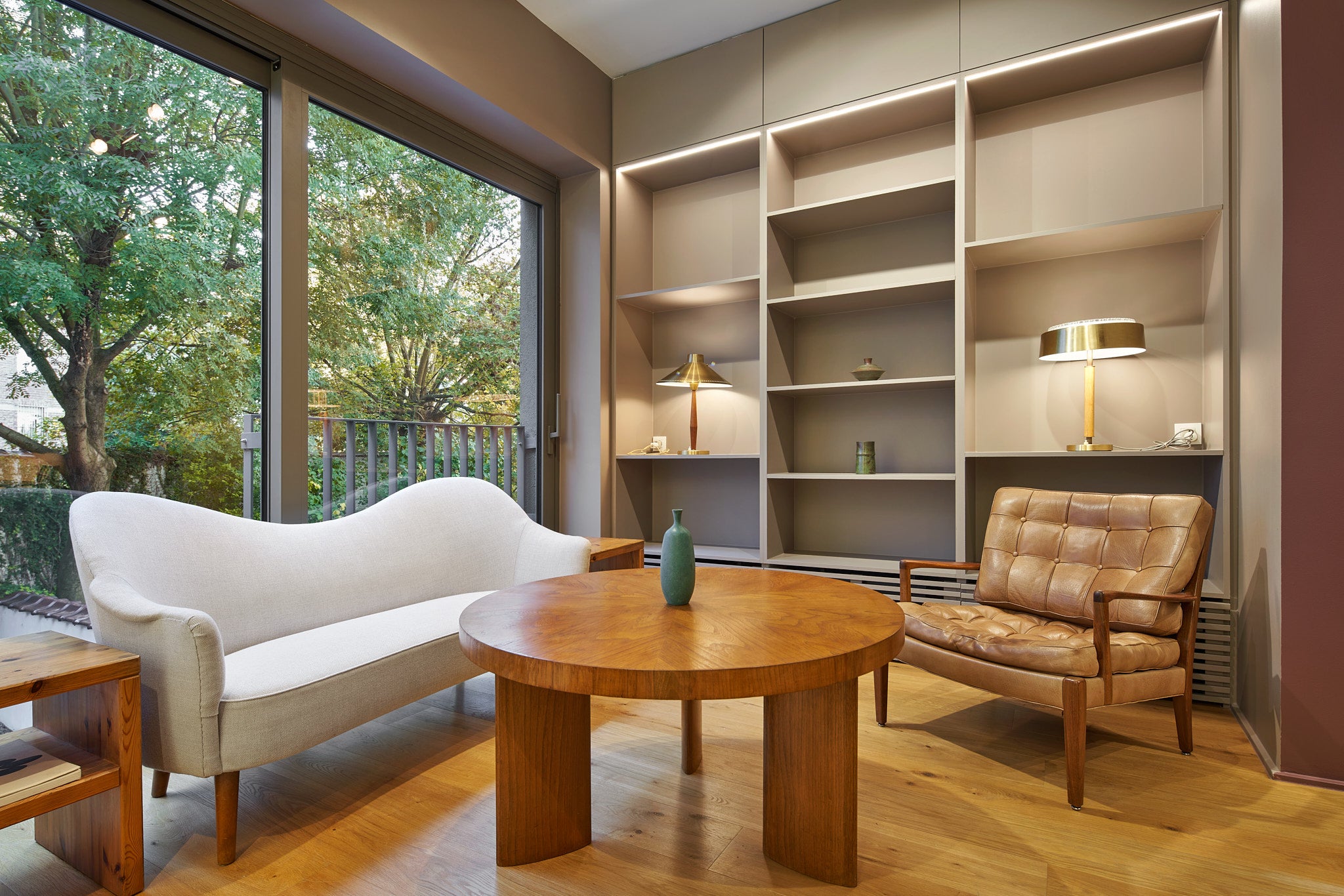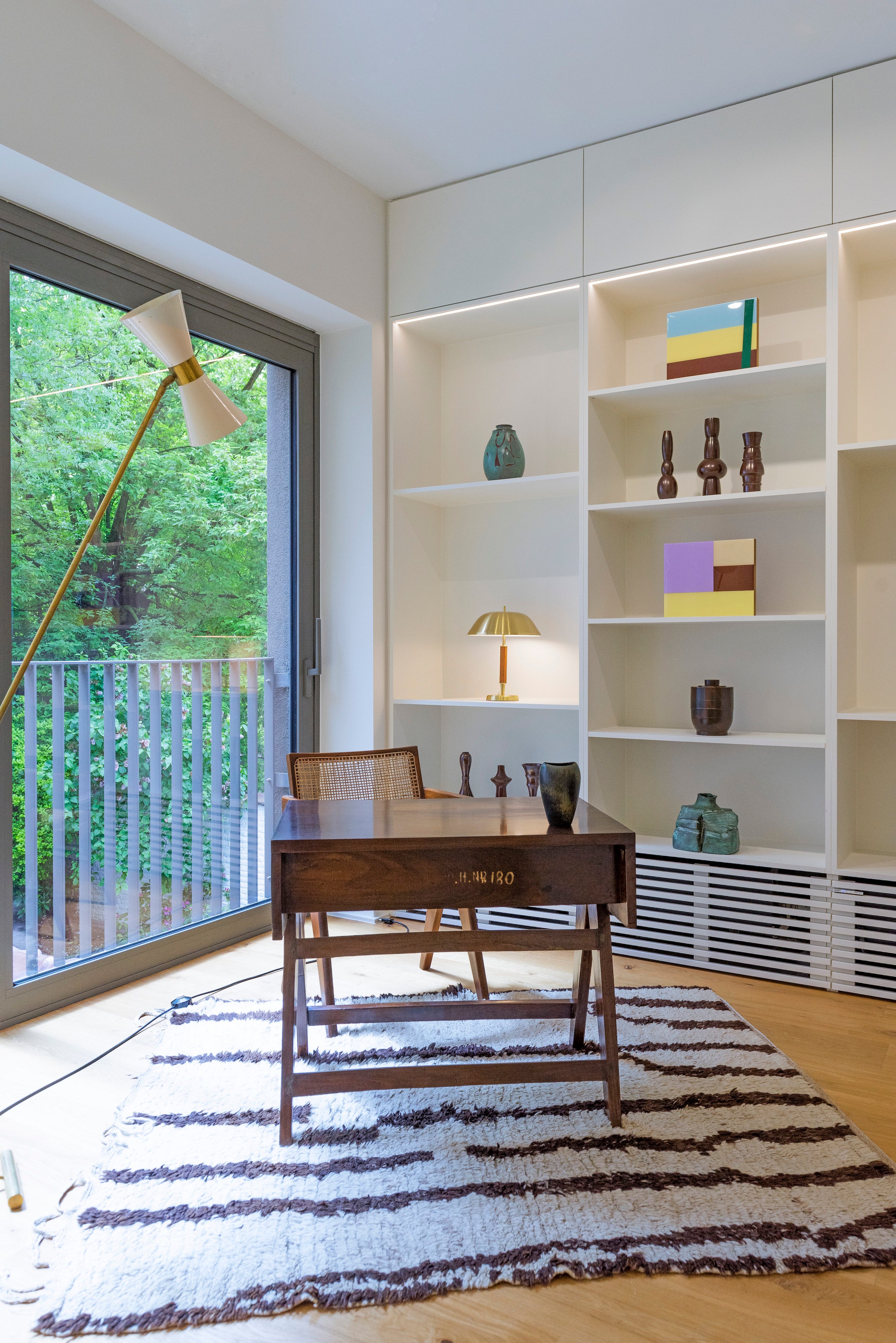 Azilal rug 1940's, Pierre Jeanneret office chair and student desk, Chandigargh, Japanese bronzes 1950's-1980, Swedish Modern lamp, 1950's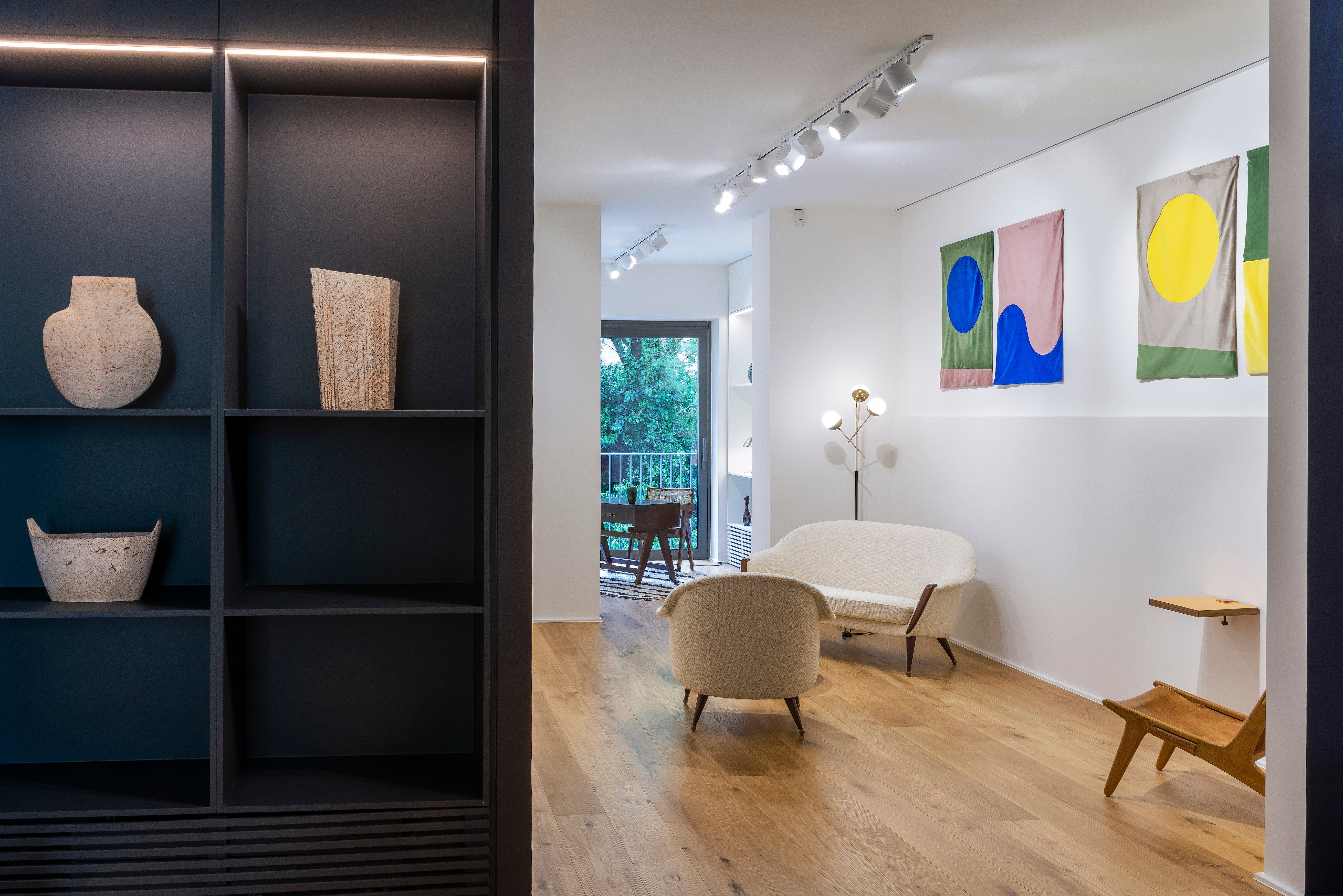 Paul Philps ceramics 1990's, Folke Jansson sofa and chair 1950's, Stilnovo lamp 1950's and Kai Kristiansson hunting chair 1950's.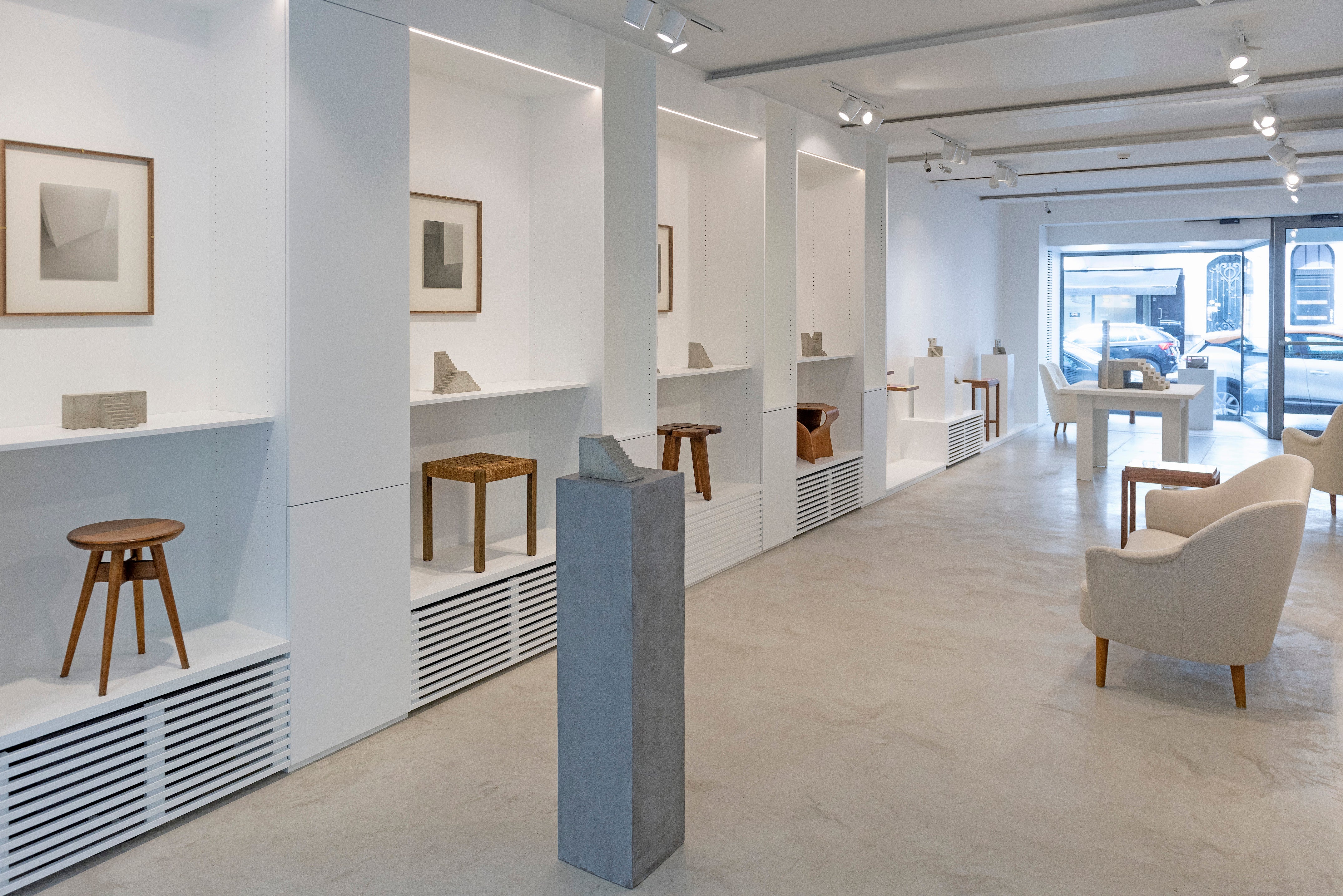 Carl Malmsten Samspel sofa 1950's. Tokukichi Kato stool 1955's, Axel Larsson stool 1930's