About Sunita Nahata Fine Design
Sunita Nahata Fine Design's founder, Sunita Nahata is an empowering female that perfectly reflects the brand's bold spirit and forward thinking. Her jewelry resonates what she embodies, and she strives to empower women similarly with her designs. Sunita's artistic skills combined with her vast knowledge and experience with gemstones, allows her to play with color in jewelry like no other. She creates pieces that draw inspiration from her Indian heritage, but brings a contemporary twist to classical style. Perfectly designed for a woman who wants to be classic yet an unco...Read More

Established in 20181stDibs seller since 2019
Contact Info
More About Sunita Nahata Fine Design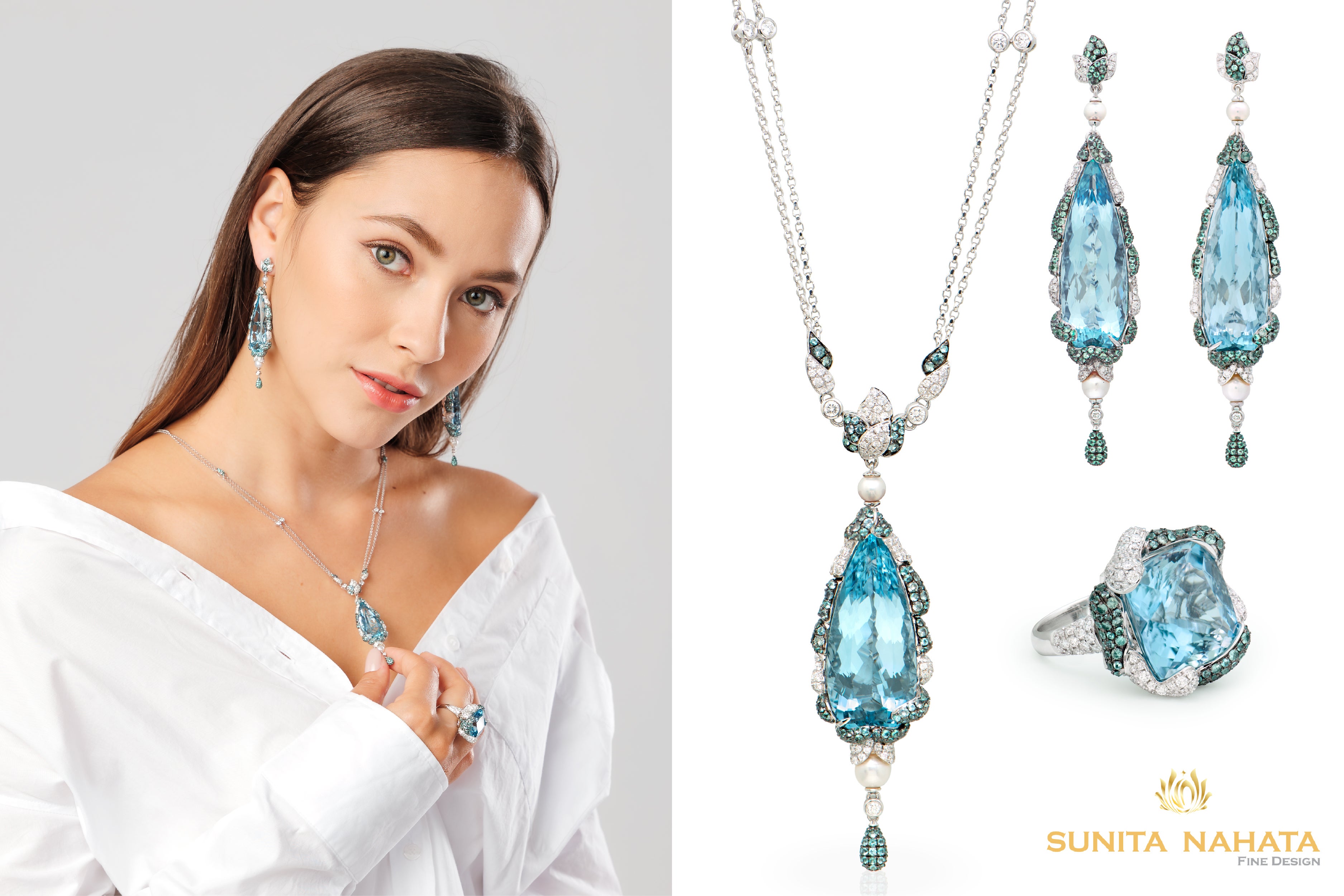 This collection is named as "Blue Planet" to represent Earth's marine realm. The grandiose Santa Maria Aquamarines represent the vast oceans of our planet. They are accented with subtle Paraibas and Alexandrites to support the center stone just how corals support the marine ecosystem.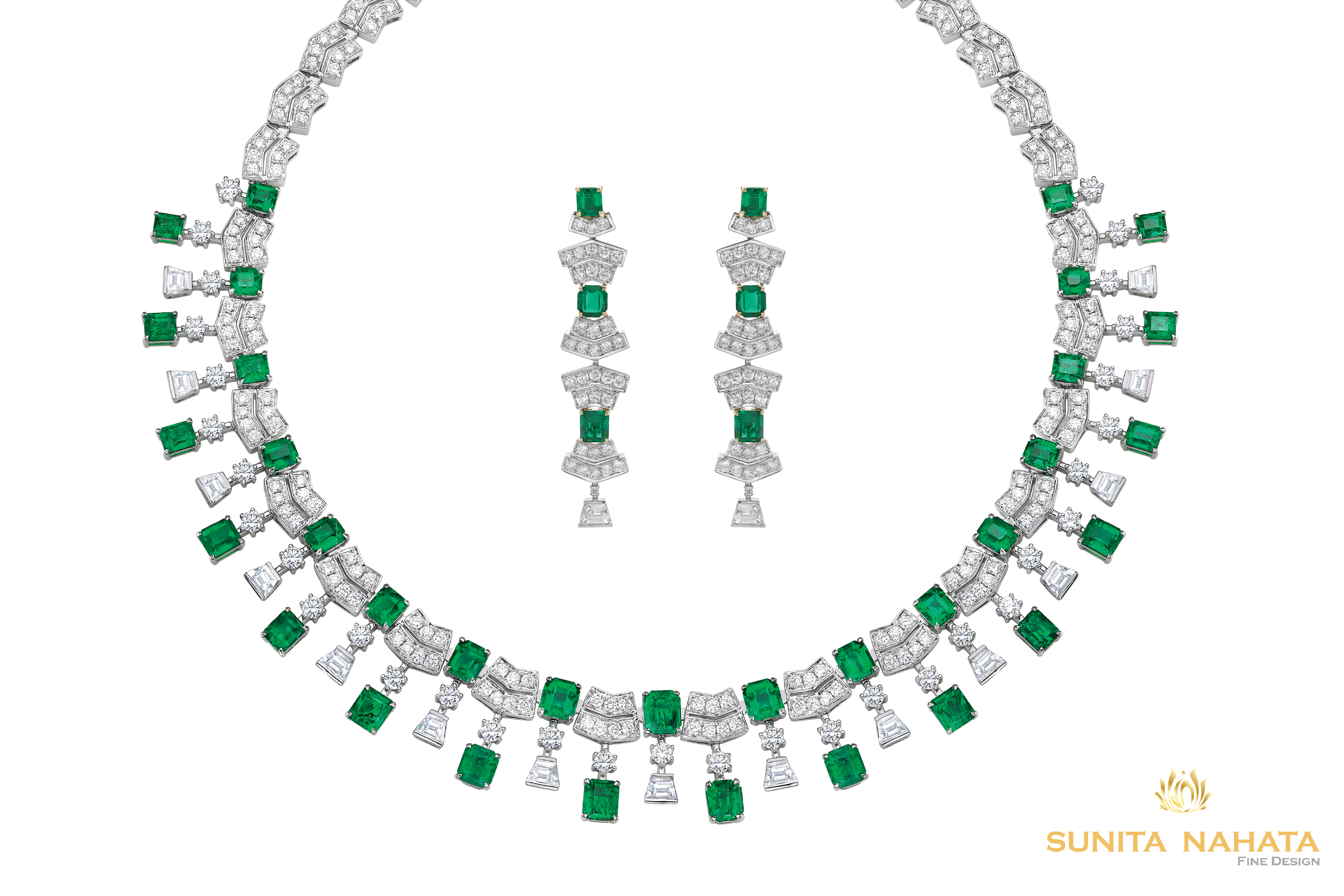 The Princess Necklace presents a composition of the finest Colombian Emeralds, uniquely designed with dazzling round and trapezium diamonds. #BridalJewellery by Sunita Nahata Fine Design. Feel beautiful on your special occasion...
Bloom like a sunflower! Check out our 4.9 Carat Zambian Emerald Ring, accented with white and yellow diamonds.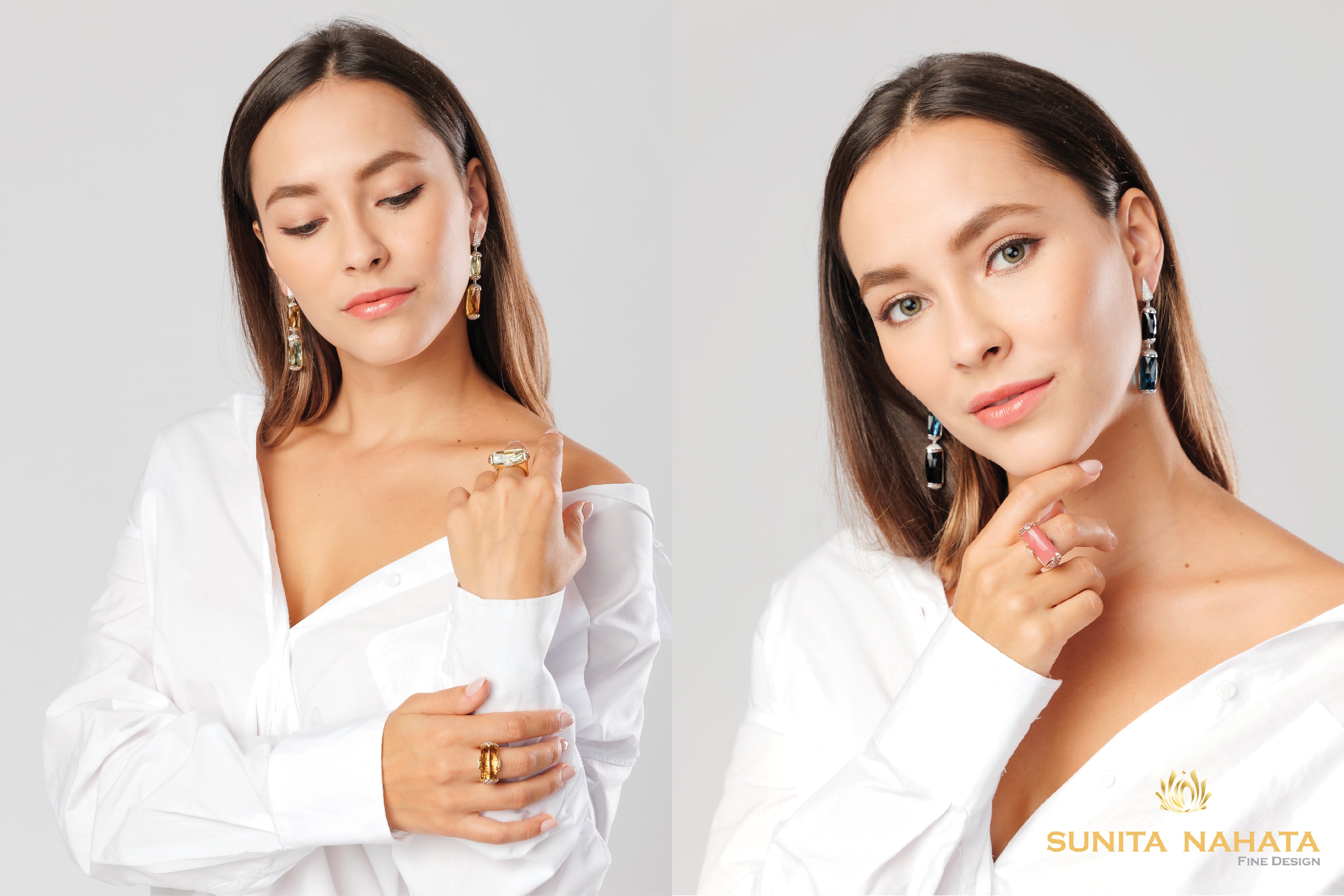 Happy Moods Collection - this particular collection uses a vibrant variety of color gemstones to reflect the different feelings of happiness.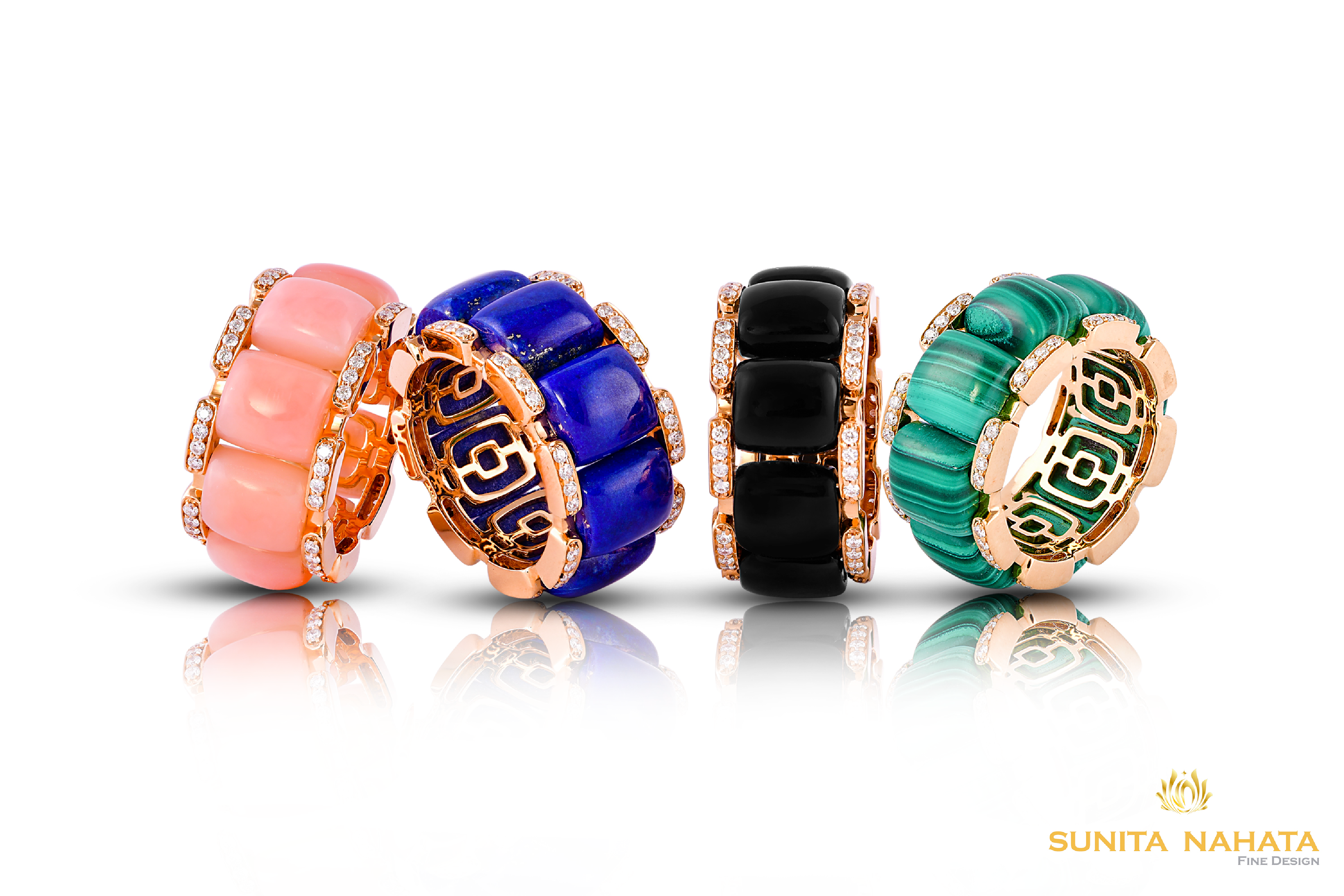 Opaque Fantasy. Colourful cushion cabochons in a contemporary style. A stylish twist to the classic eternity band. Available in Pink Opal, Lapis Lazuli, Black Onyx, and Malachite.