About Zahira Fine Jewellery
Zahira Fine Jewellery established in 2015 is the creation of Thai-American sisters, Nina and Emi. The brand offers a distinctive gold jewellery and accessories line with emphasis on high quality diamonds and coloured gemstones. Inspired by their multi-cultural background and world travels , the collections focus on finding rare gemstones and crafting beautiful pieces of art through intricate designs and vivid imagination. As such, many of thier pieces are truly one-of-a-kind. Specialist in bespoke, luxury creations. As seen in Vogue, Tatler, Vanity Fair.

Established in 20151stDibs seller since 2018
Contact Info
More About Zahira Fine Jewellery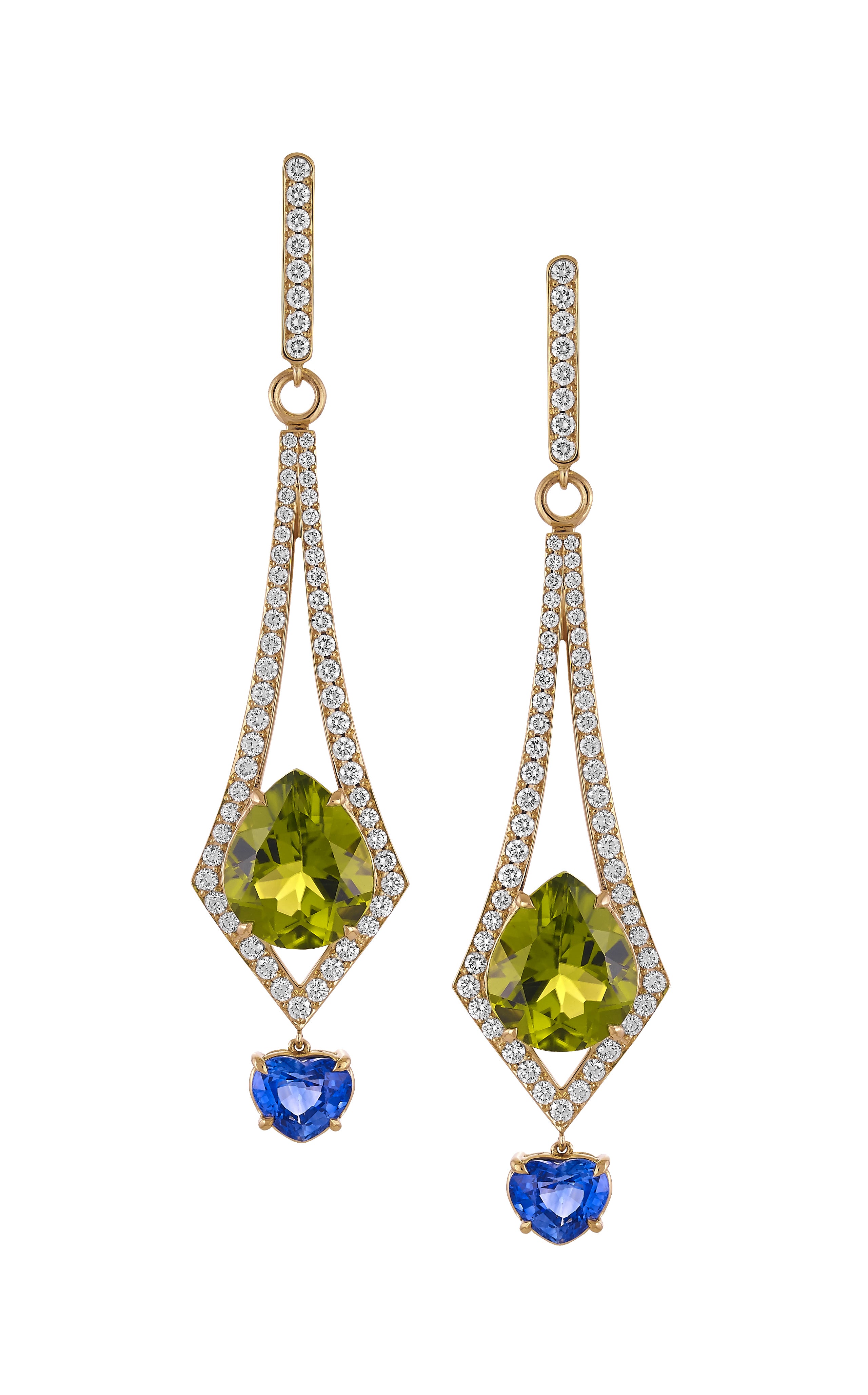 It is our passion to create one-of-a kind jewellery by working closely with our clients to help them commission something that is truly unique. Unlike many other bespoke services, Zahira Fine Jewellery owns and operates its own manufacturing facility, which gives our clients the advantage over quality and creation. We invite our customers to be a part of the co- creation process, every step of the way.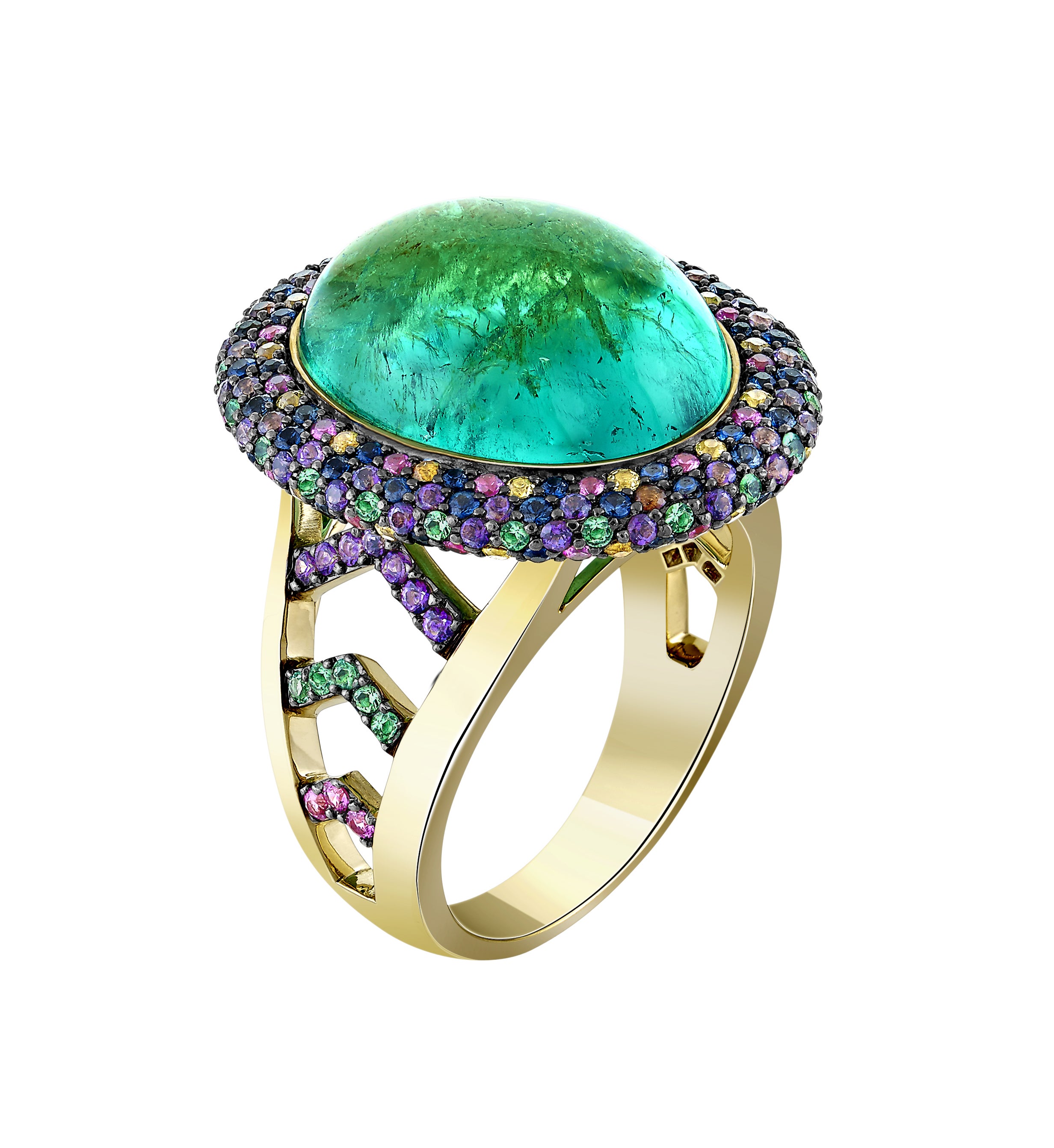 We are all about the little details. All of our pieces focus on every angle to be visually beautiful as well as have function.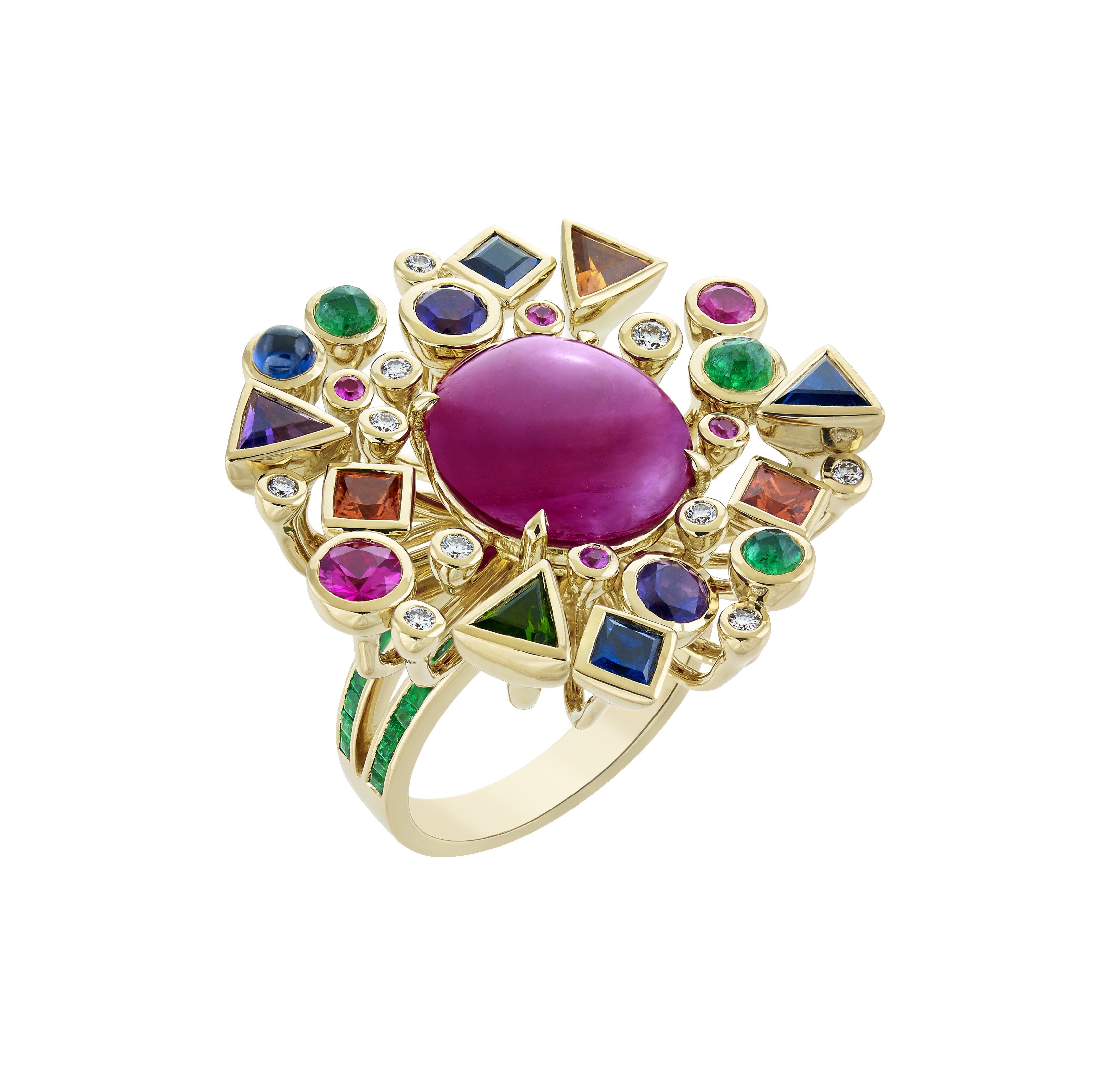 We use only highest clarity and color in our gemstones and diamonds.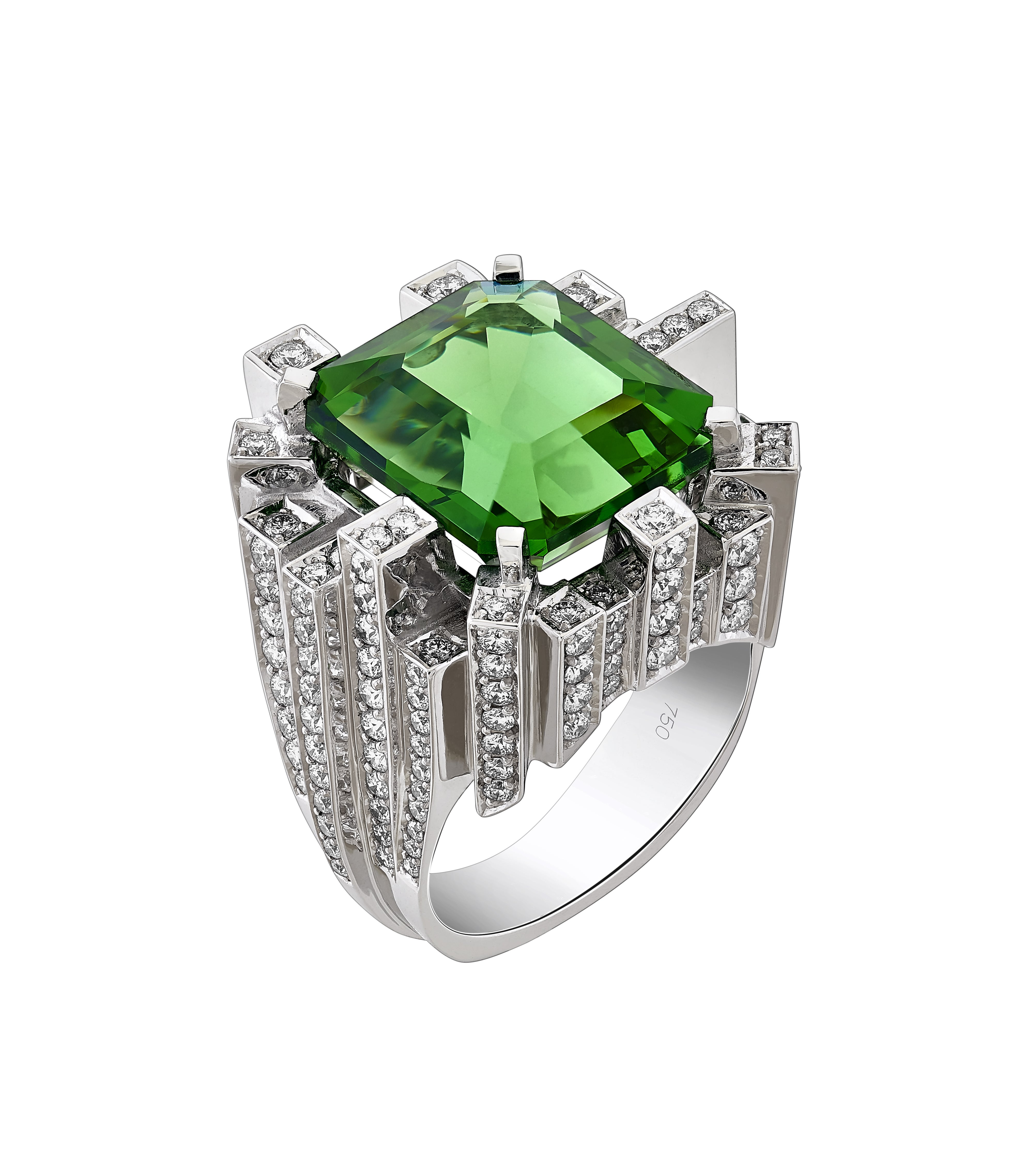 We find rare and beautiful gemstones which are one a kind of create one off pieces like this exquisite Moldavite and Diamond Tower Ring.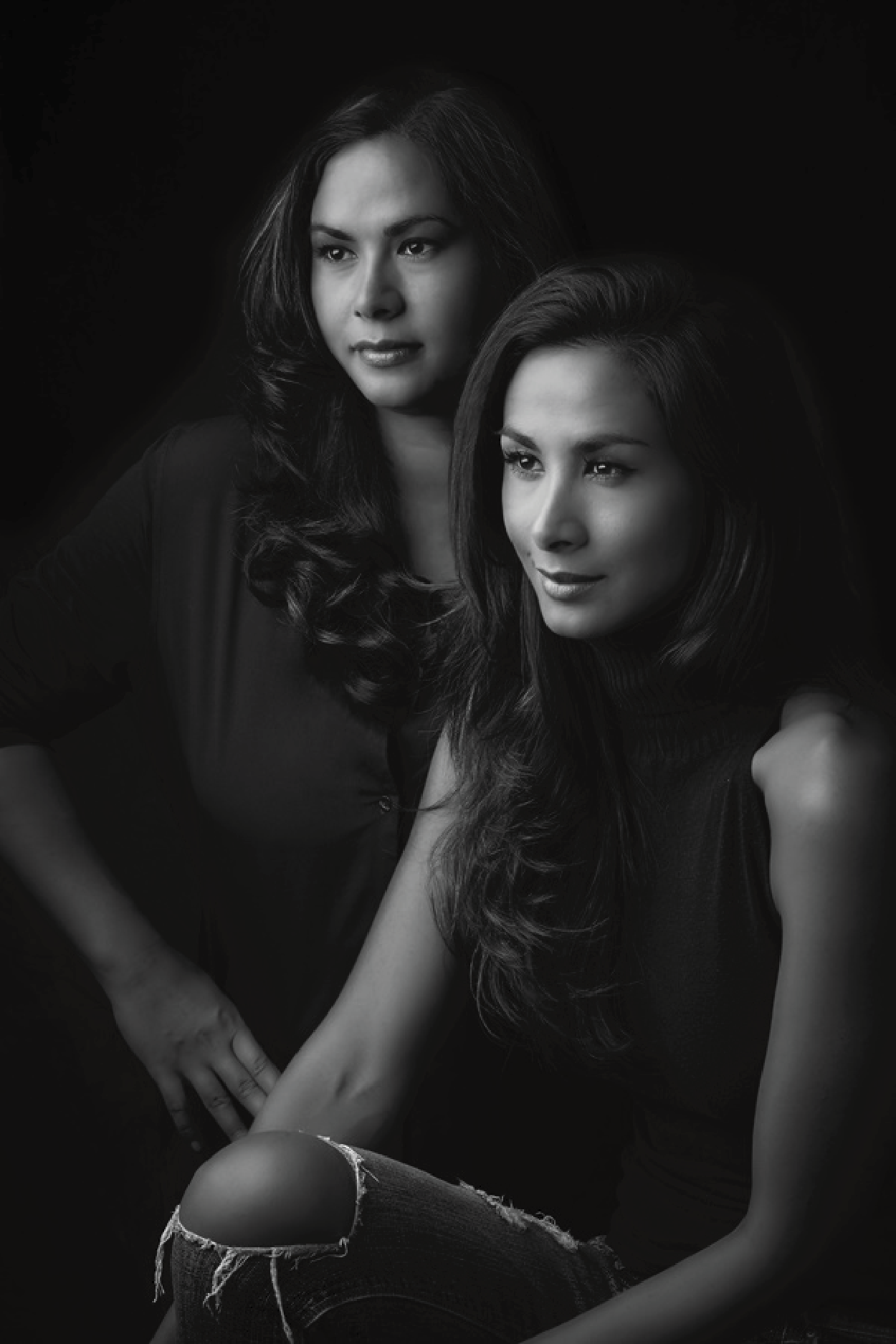 The Thai-American sister behind Zahira. Nina and Emi Stames.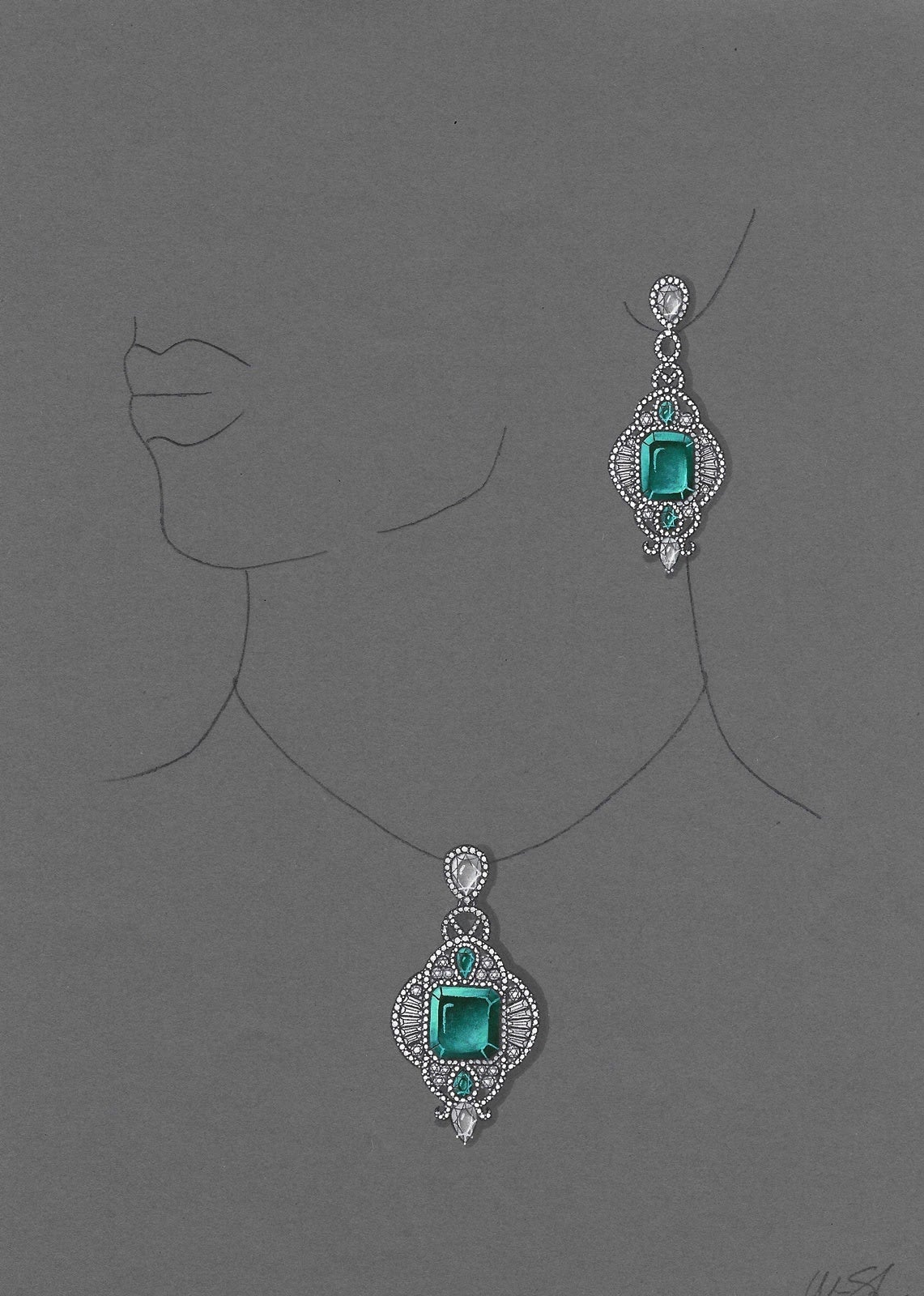 We specialise in bespoke design and production services. We make the impossible, possible.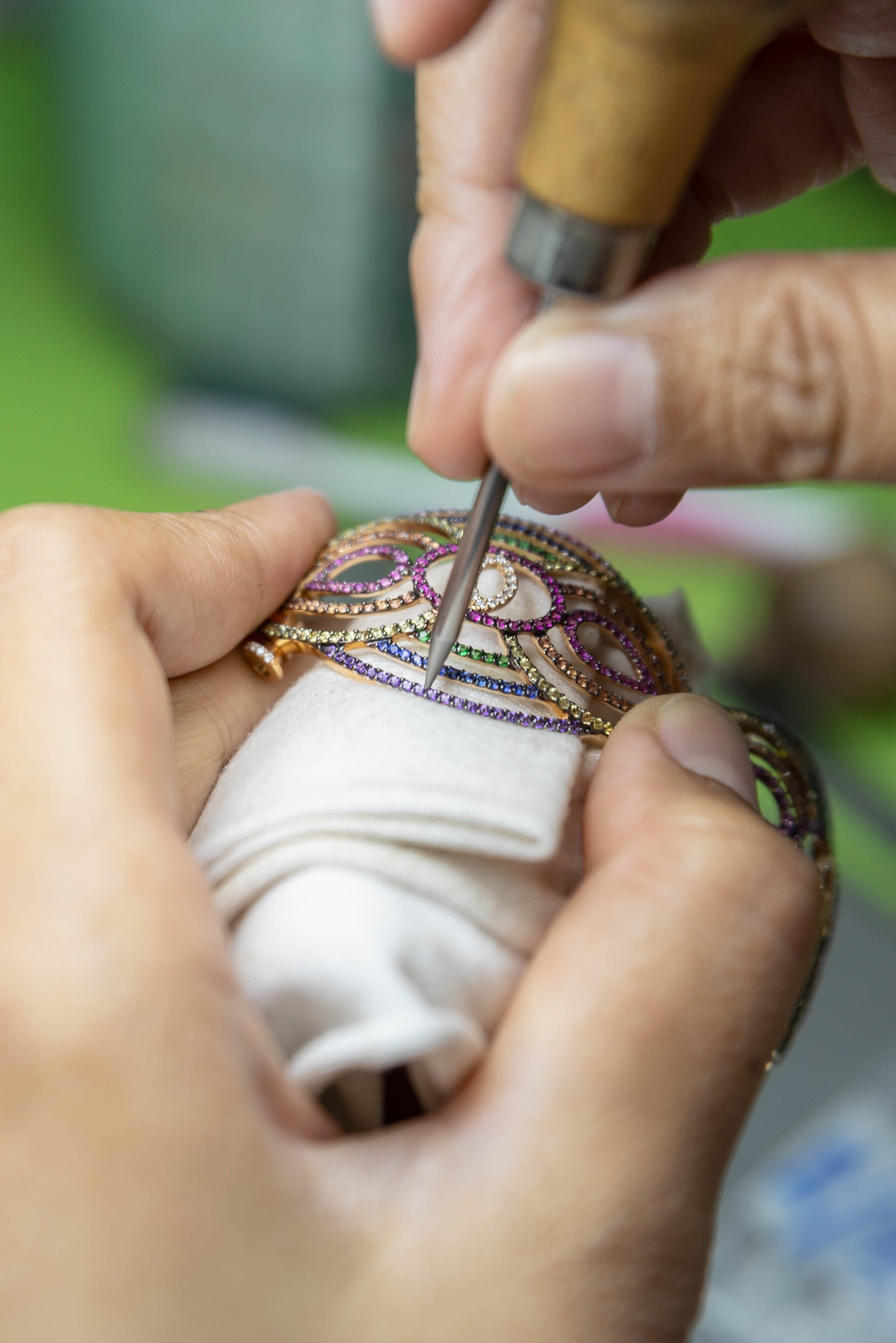 Our expert artisans create works of art by hand using European goldsmith and setting techniques.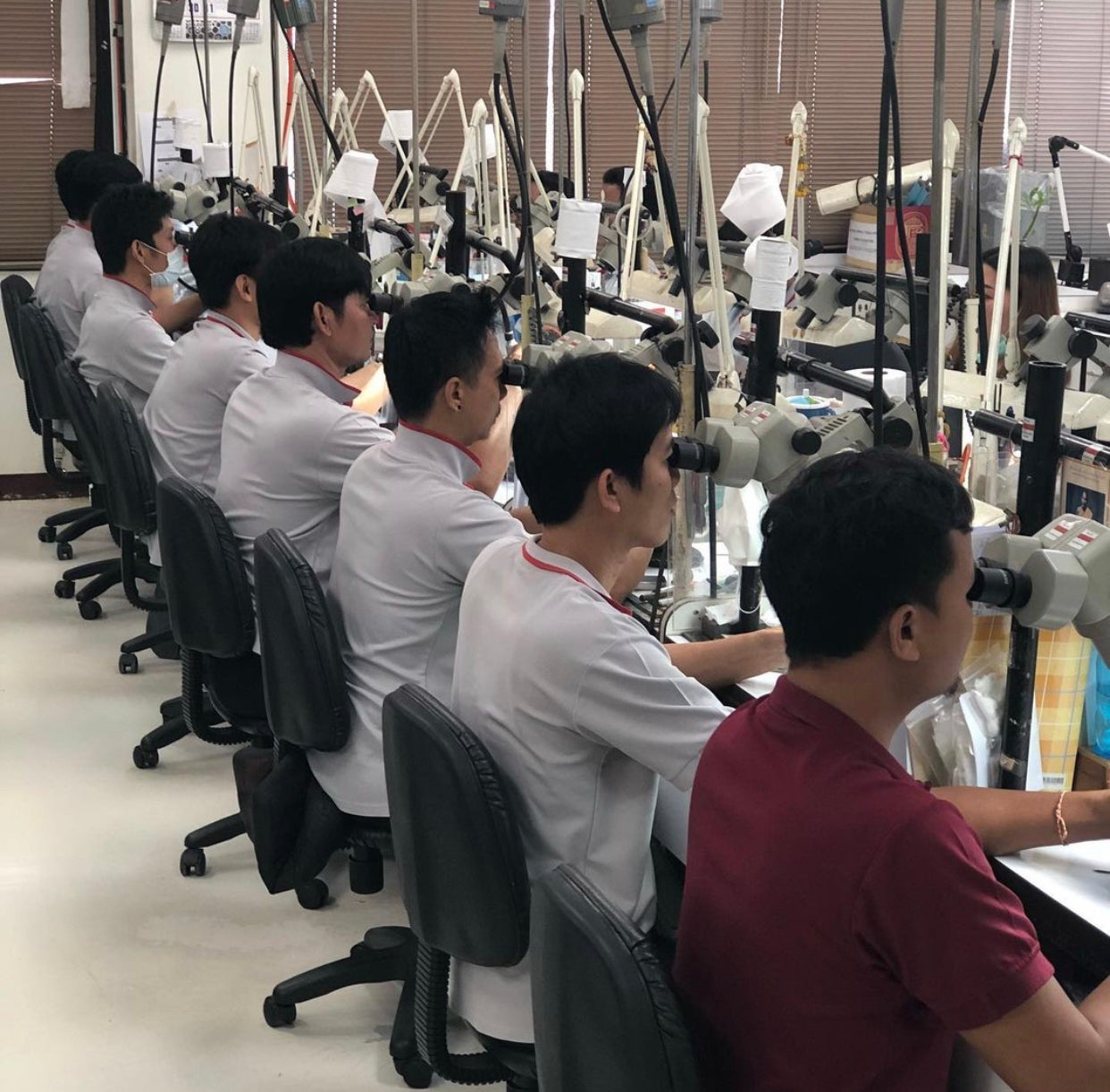 Our factory is located in Bangkok, Thailand were we have over 300 highly experienced staff and artisans. Our services range from design to coloured stone sourcing to production and shipping. We also produce for other luxury brands and high end jewellery is our market.
Jewellery is our passion and each product we make we take a hands on approach and value a very thorough quality control process.
Our passion is creating original and imaginative designs whether it is for our Zahira collection or creating something new for our clients.