About Fernweh Woodworking
Justin Nelson started Fernweh Woodworking in 2015, a furniture design and production studio based in Bend, Oregon specializing in handcrafted hardwood furniture. A former Marine Officer, Justin has a bachelor's degree in business from Purdue University, and is a self-taught woodworker. He is inspired by the design philosophy and work ethic of Sam Maloof, and admires the legacy and designs of Hans Wegner and the Eames, among many others. Fernweh Woodworking launched its first furniture line items in 2017, The Tripod Table and the award-winning Sling Chair. It was this e...Read More

Established in 20151stDibs seller since 2018
Contact Info
More About Fernweh Woodworking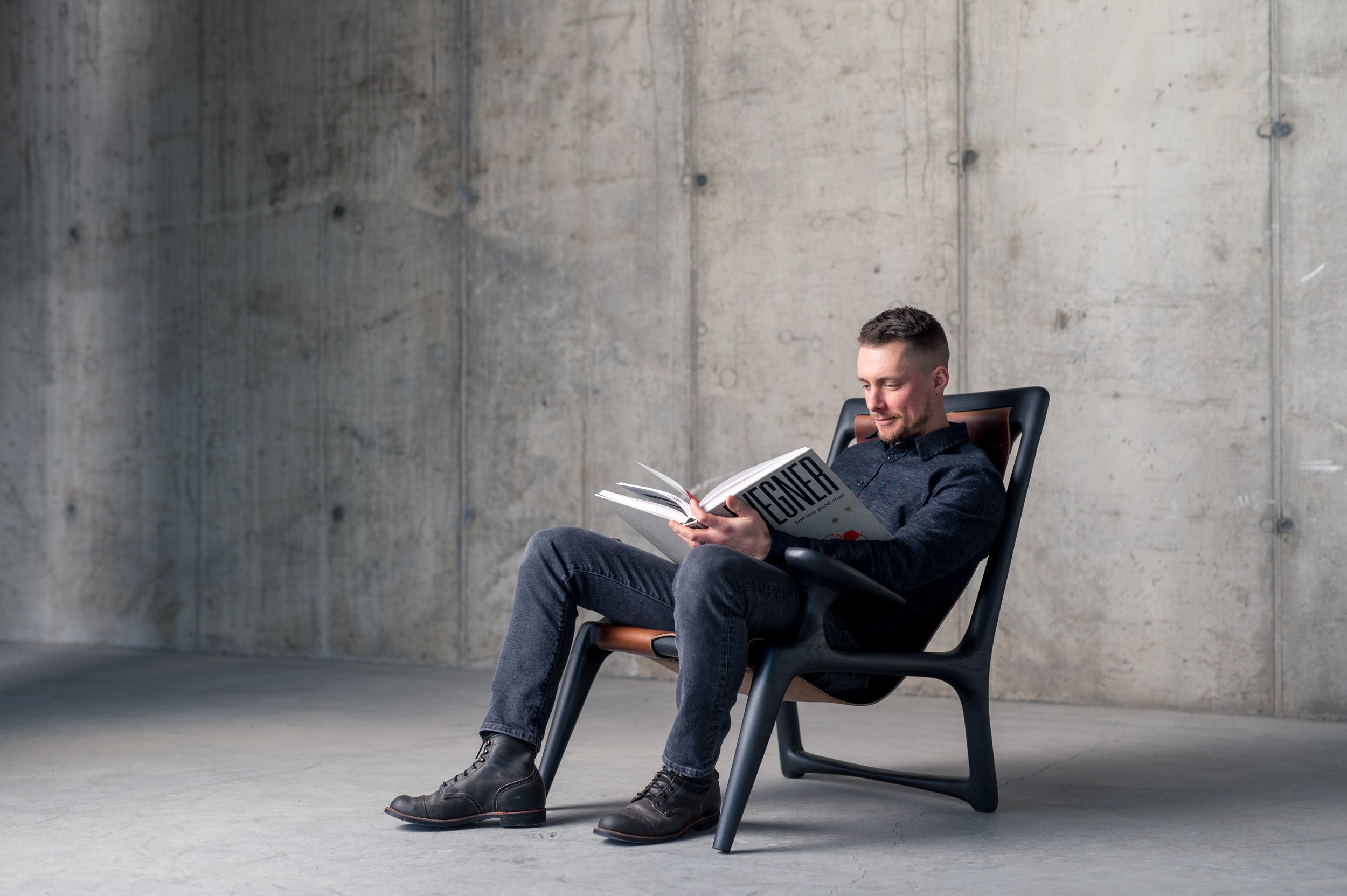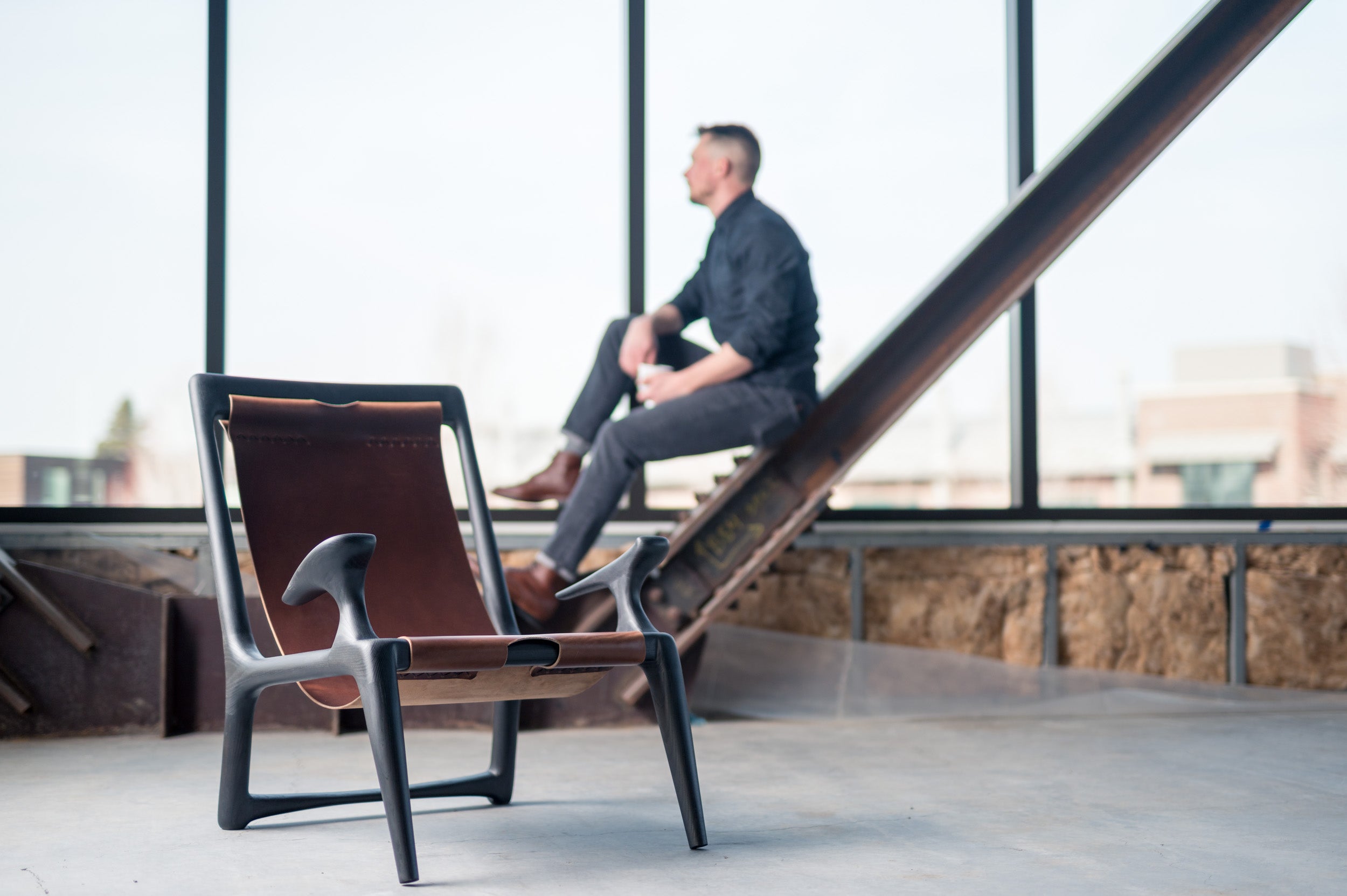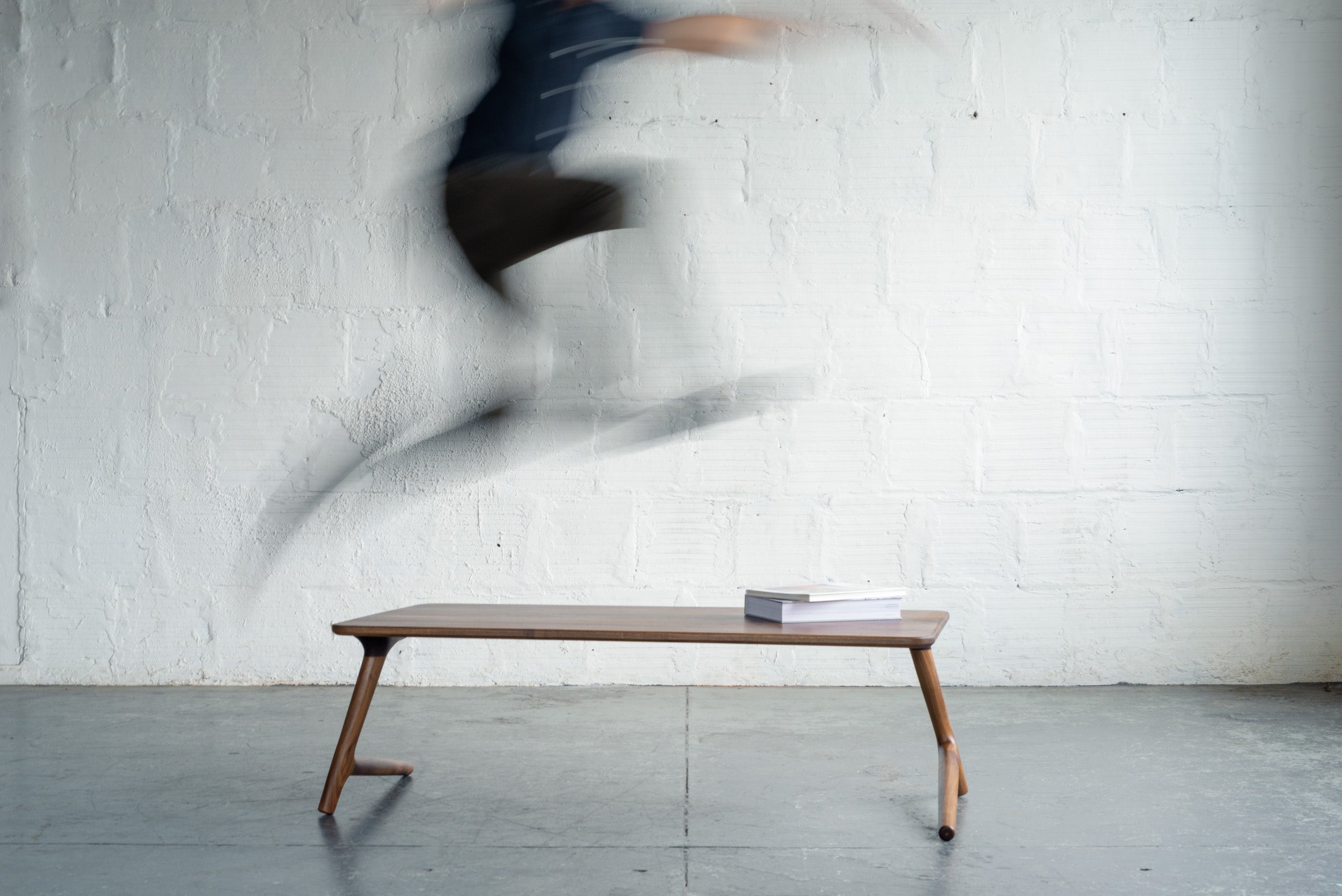 Modern design with classic joinery
The Walnut Dining table, here, is paired with Oxbend chairs and the Oxbend Bench.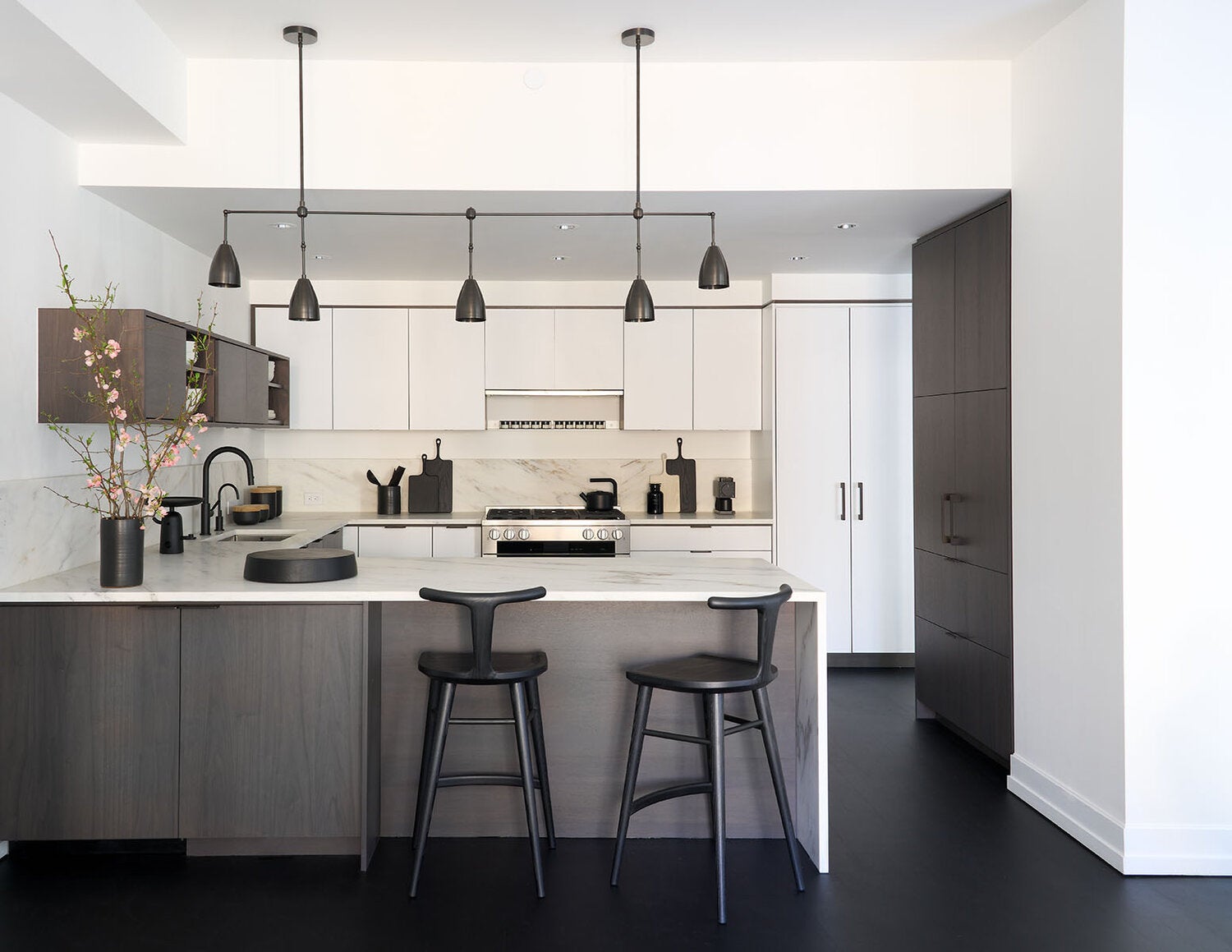 Two Charcoal Ash Oxbench Stools.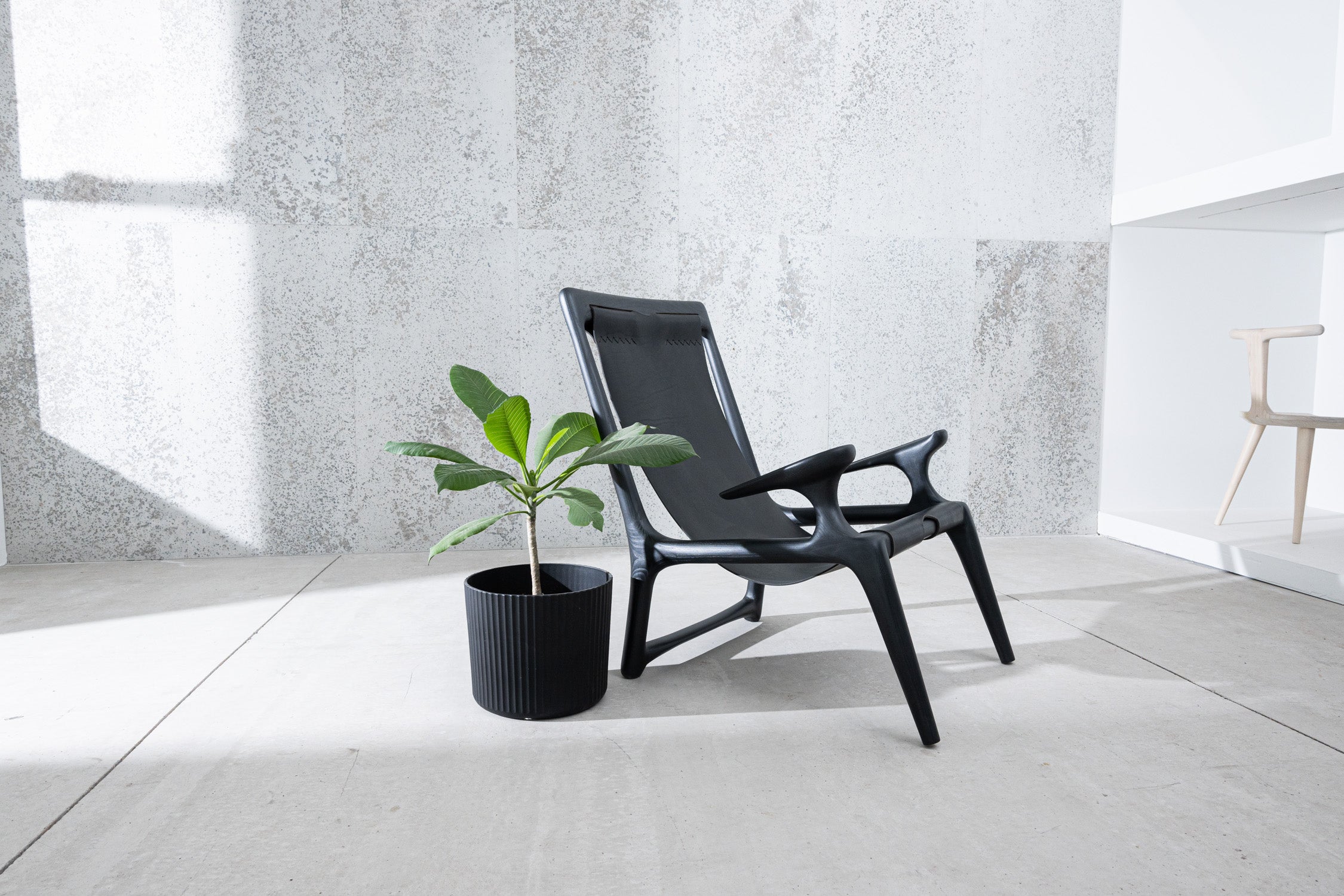 The Sling Chair, black on black. Charcoal Ash wood finish with the black leather makes for a fine pairing. Available in the Sling Mod 2 as well.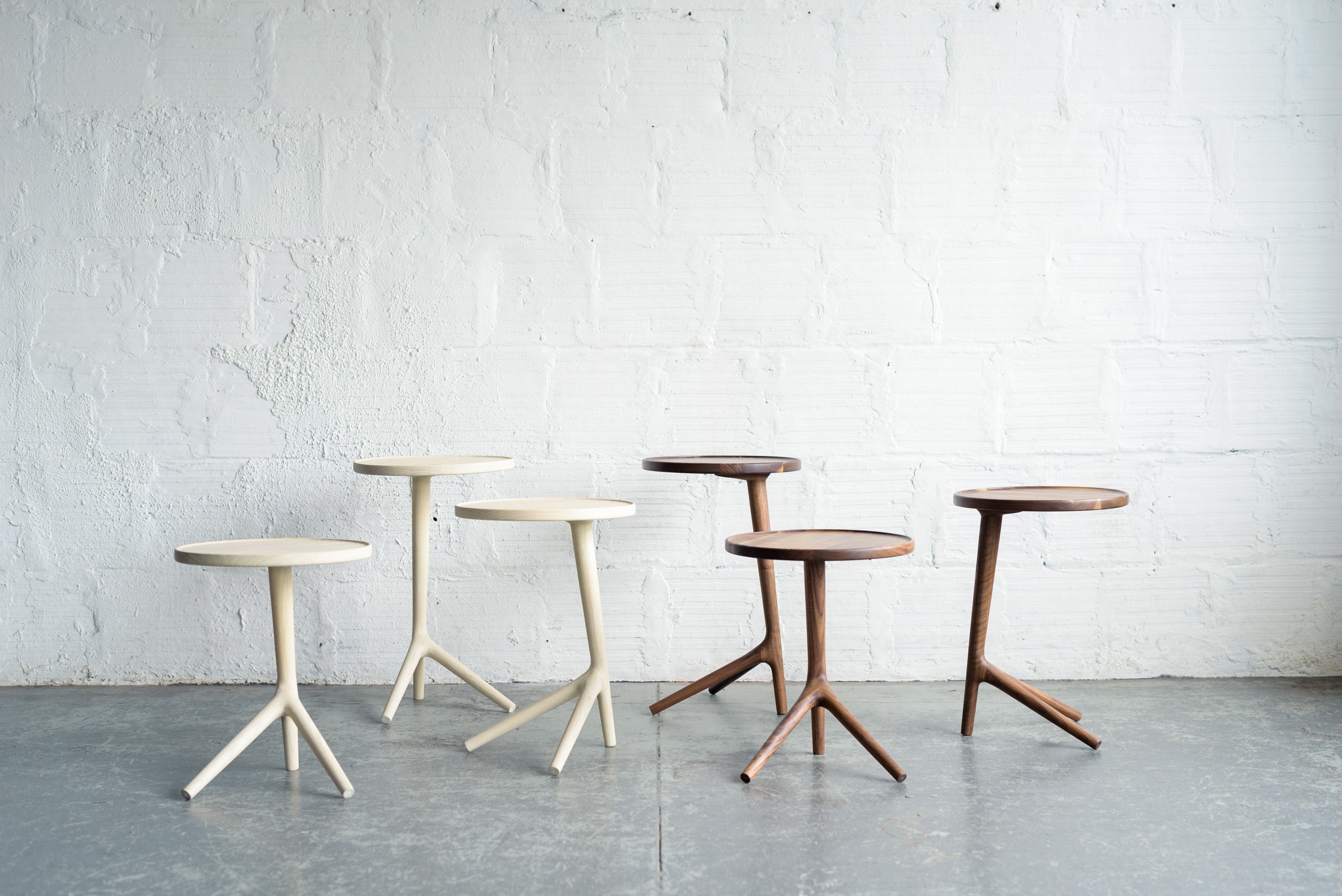 Fernweh Woodworking launched its first furniture line item in 2017, called "The Tripod Table." It was the first exploration into the seamless joinery that is now signature in all new furniture items.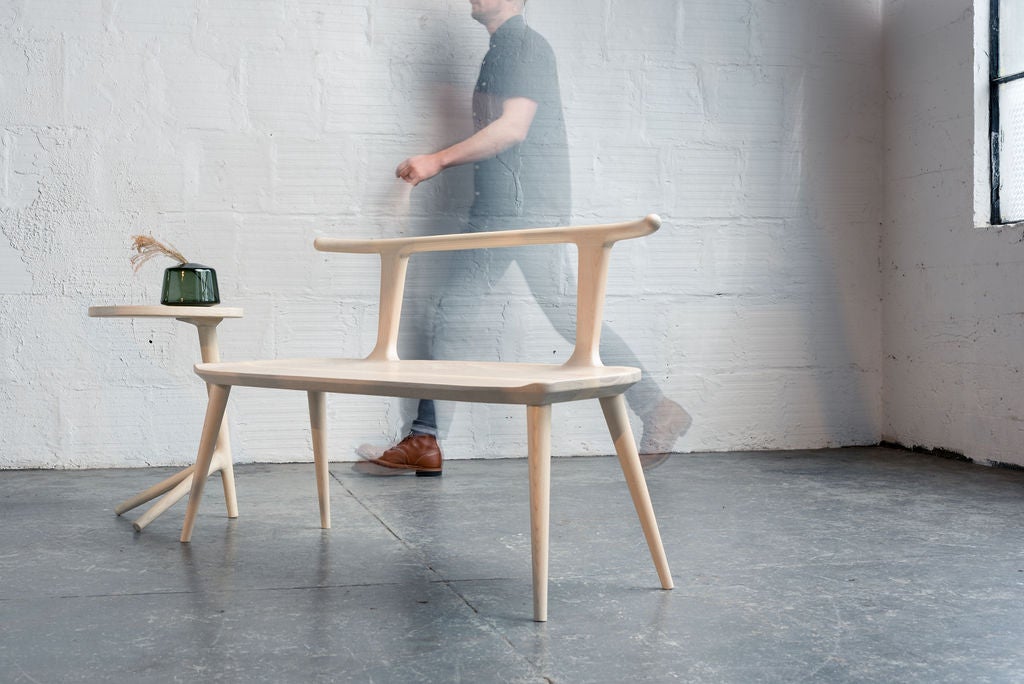 The White Ash Oxbend Bench has a traditional Danish Soap finish, and is available in 3 sizes (4', 5', and 6'). Here it is partnered with the Medium Tripod Table.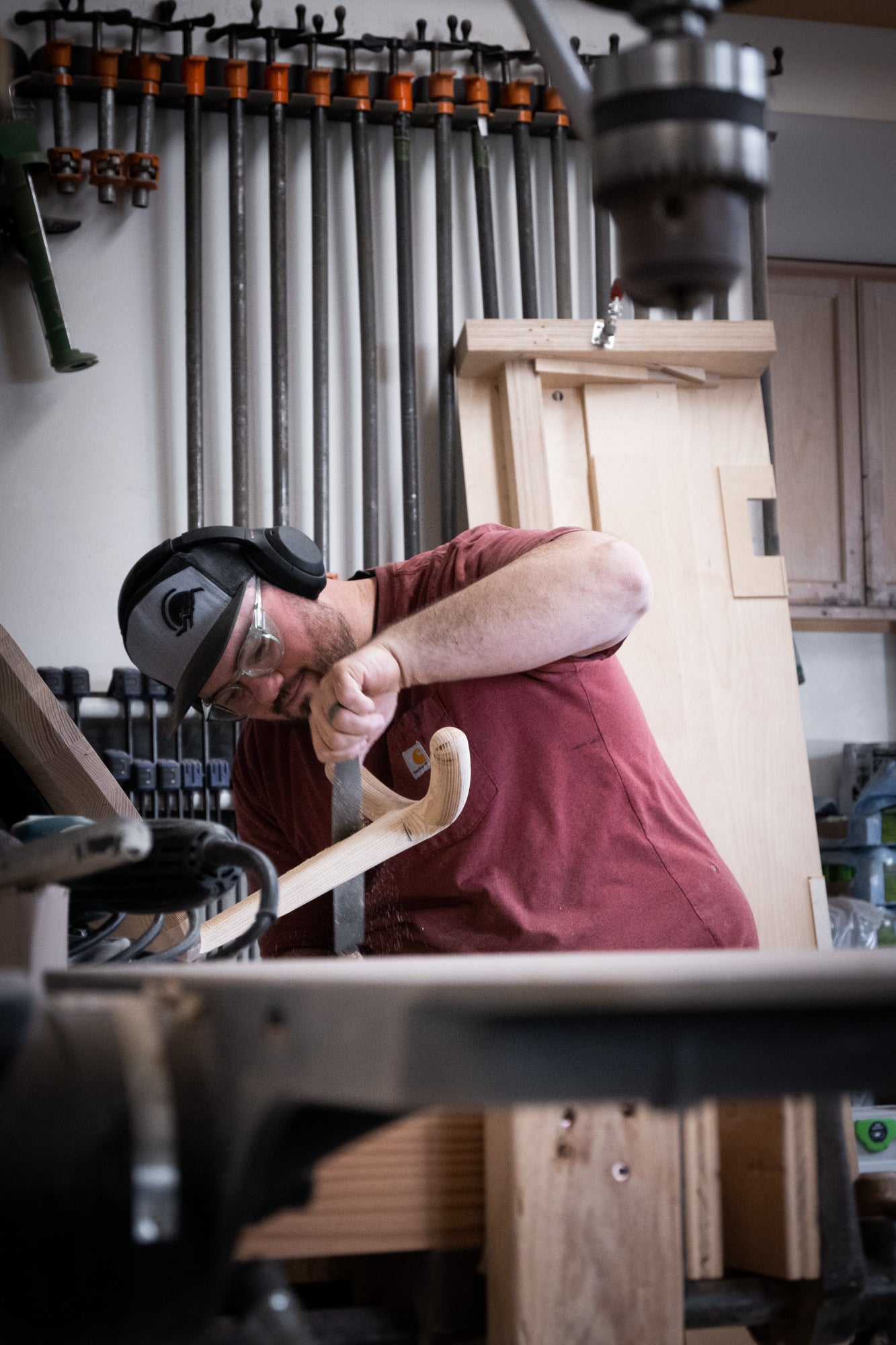 Using the best tool for the job includes exploring everything from the beautiful hand tools from the likes of Lie-Nielsen and Veritas, to experimenting with new types of power tools that can make seamless joinery a time-efficient process.