Artistic & myArtistic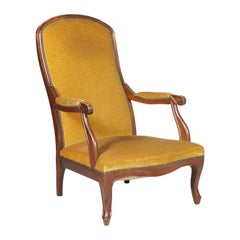 Early 20th Century, Italy Art Nouveau Armchair Han...
Bassano's Ebanisteria
Yellow Early 20th Century Italian Louis XVI Chaise Longues
Velvet, Walnut
All original 1920s, Italian Art Nouveau classic fireplace armchairs, with spring seat, in good condition, still usable. This comfortable armchair of very simple and elegant design neve...
Parino Mercato Antiquario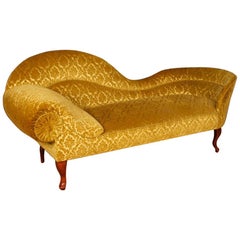 French Chaise Longue in Yellow Damask Velvet from ...
Yellow Mid-20th Century French Chaise Longues
Velvet, Wood
French chaise longue from 20th century. Furniture of exceptional quality and fabulous decoration covered in damask velvet and finished for the center. Sofa of living room or bedroom. Fu...
Metro Retro Furniture MCM Furniture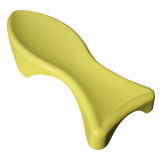 Vintage Fish Shaped Fiberglass Chaise Longue
Unknown
Vintage Yellow 1960s American Mid-Century Modern Chaise Longues
Fiberglass
A vintage Mid-Century Modern fiberglass chaise longue in the form of a fish. It could be used around a pool or indoors as well.