THE SKILLFUL SHOPPER ANTIQUES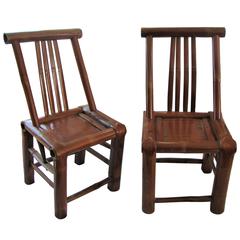 Dimensions:
Dealer Location:
Westport, CT
Pair of 200 Year Old Asian Hand Shaped Bamboo Chai...
Antique Early 19th Century Other Japanese Side Chairs
A pair of 200 year old Asian hand shaped bamboo chairs. Exquisitely hand formed 200 year old bamboo and chairs. Child size. Great design. Measures: seat height - 14 inches.
Thomas Gallery Ltd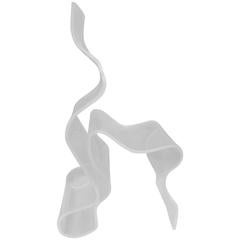 Dimensions:
Dealer Location:
New York, NY
'Piece Unique' Lucite 'Visionaire' Chair
Late 20th Century Mid-Century Modern Japanese Side Chairs
Visionary free-form side or desk chair by a Japanese artist in perspex/ plexi-glass. Artist made, piece unique.