Discover a whole new way to experience 1stdibs
Monday - Friday
10 a.m. - 6 p.m.
Discover Beautiful Pieces
Shop, touch, see and be inspired by antique and vintage treasures and new and custom creations offered by 50 exhibitors from around the globe.
Enjoy Unparalleled Service
Let our gallery experts help you experience all that 1stdibs has to offer and find the perfect items for your project.
Designers and clients are invited to explore the Gallery collection and collaborate on projects in our meetings spaces.
Featured Installation by Chango & Co.
Kind of Blue: A light-hearted space inspired by modish elements, with a little bit of blue surprise.
Featured Installation by the Archers
The Line of Beauty: A gathering of portrait busts and pedestals from the 17th to 21st centuries, arranged in a single arabesque.
Centre of Gravity by Shantell Martin
Below the surface of Shantell Martin's signature black and white drawing is an artists' inquiry into the role of artist and viewer.
Arrangements by Michael Anastassiades for Flos
An exploration of his fascination with the parallel that exists between lighting and jewelry.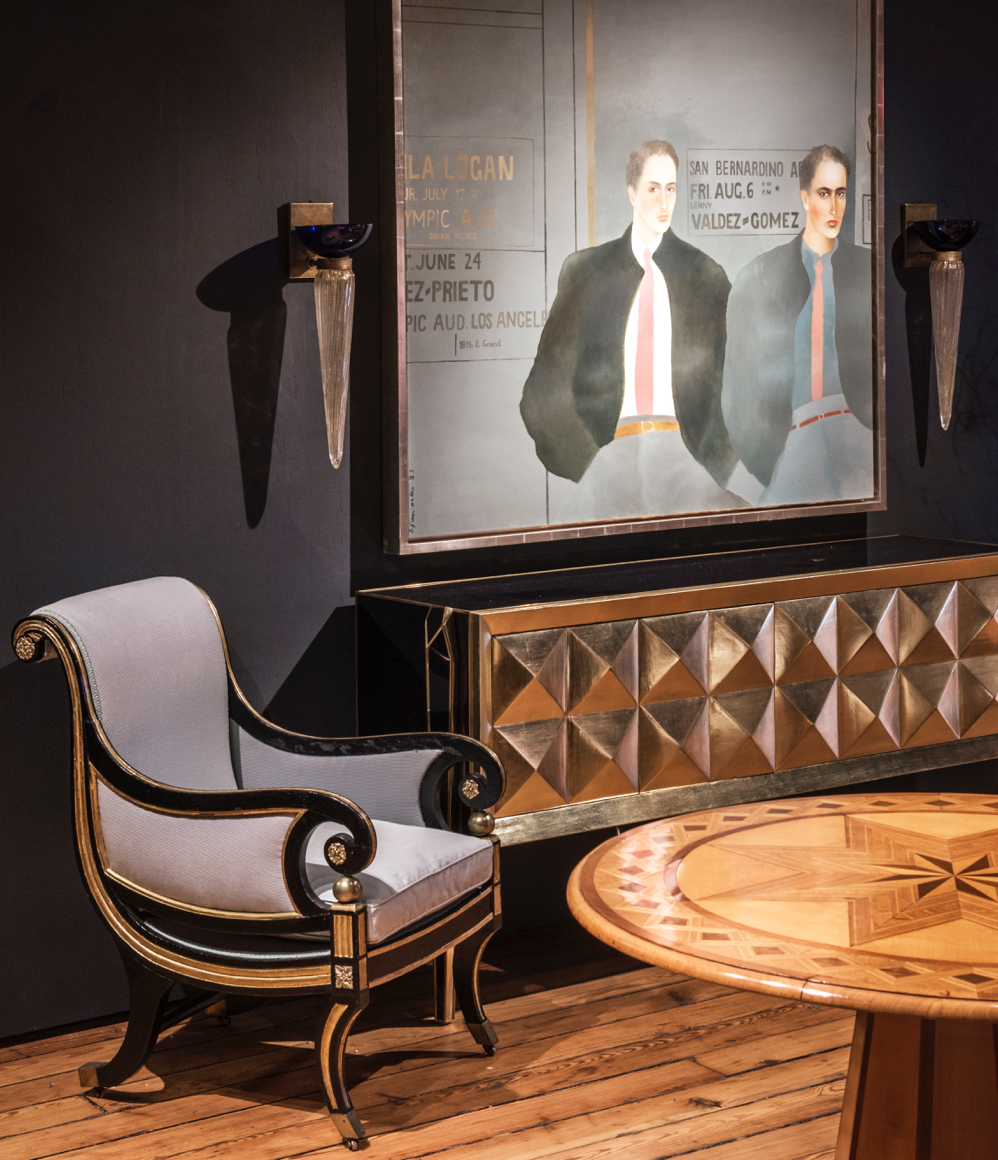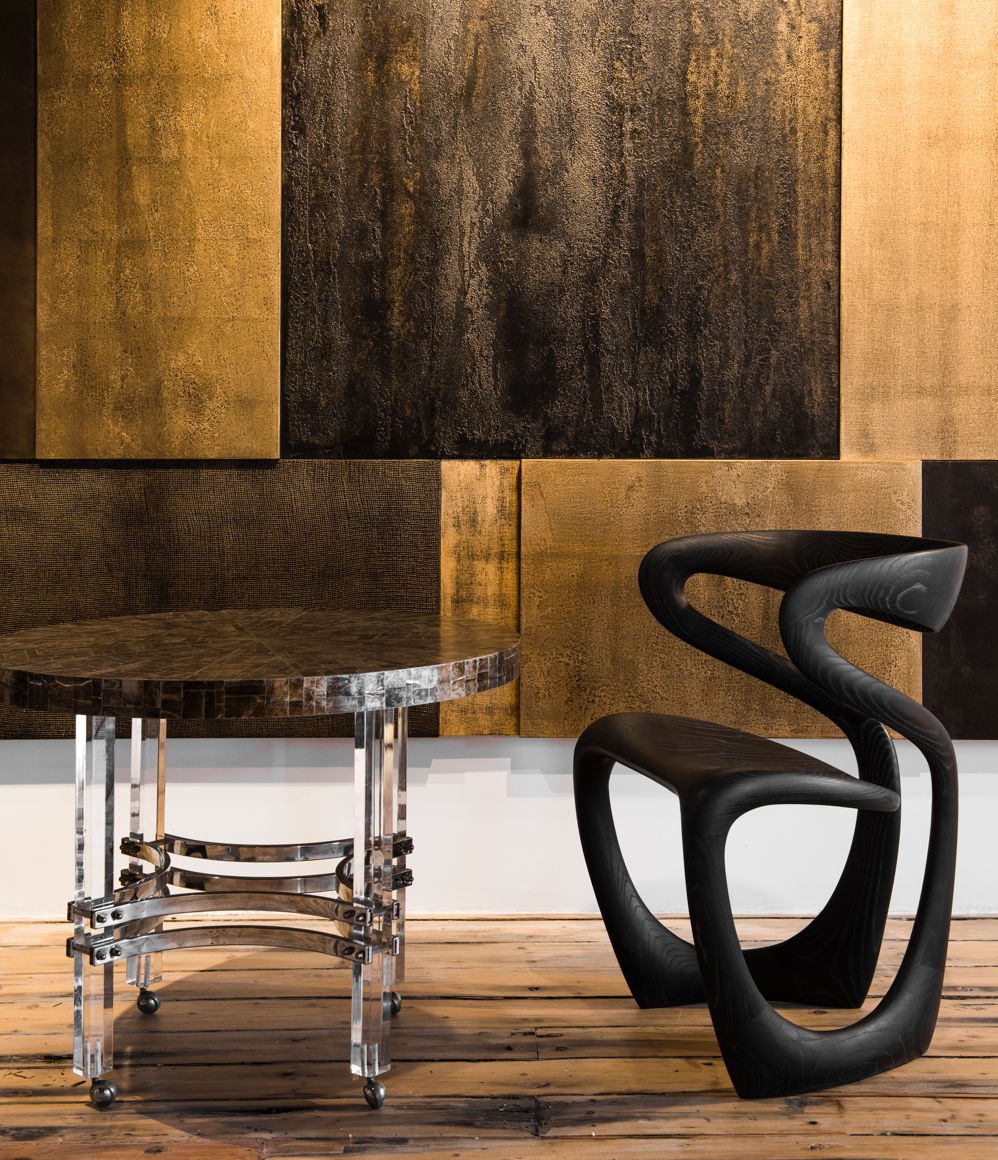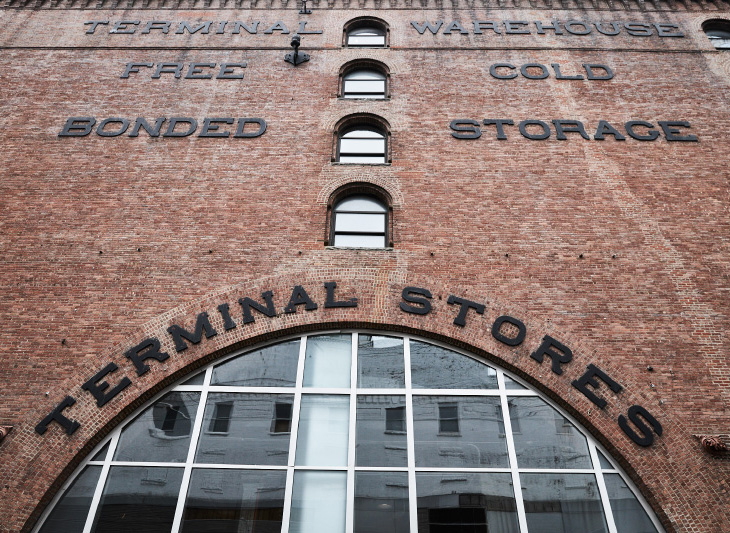 A space as unique as the items it houses, the 1890s landmark building sits on 24 acres and is at the crossroads of Chelsea art galleries, the High Line and Hudson Yards.
Monday – Friday
10 a.m. – 6 p.m.