Discover a whole new way to experience 1stdibs
Monday - Saturday
10 a.m. - 6 p.m.
(Open Thursdays until 8 p.m.)
Discover Beautiful Pieces
Shop, touch, see and be inspired by antique and vintage treasures and new and custom creations offered by 50 exhibitors from around the globe.
Enjoy Unparalleled Service
Let our gallery experts help you experience all that 1stdibs has to offer and find the perfect items for your project.
Designers and clients are invited to explore the Gallery collection and collaborate on projects in our meetings spaces.
Deeper Than Text curated by the Female Design Council
International in composition, yet connected by process, "Deeper than Text" is a focused contemporary design exhibition featuring female master designers and makers in furniture, lighting, textiles, photography and glass.
Ask a Christie's Specialist
Meet with an expert from the iconic auction house to learn more about the exclusive collection of furnishings and decorative objects, styled by acclaimed designer Juan Montoya. May 18, 2019 from 10 a.m. - 1 p.m.
ODETTA presents Syncopation
by Emily Berger & Bob Seng
Chance and improvisation, within the tight constraints of a limited color palette and a monastic approach to chosen materials, bring two artists together for the first time.
Arrangements
by Michael Anastassiades for Flos
An exploration of his fascination with the parallel that exists between lighting and jewelry.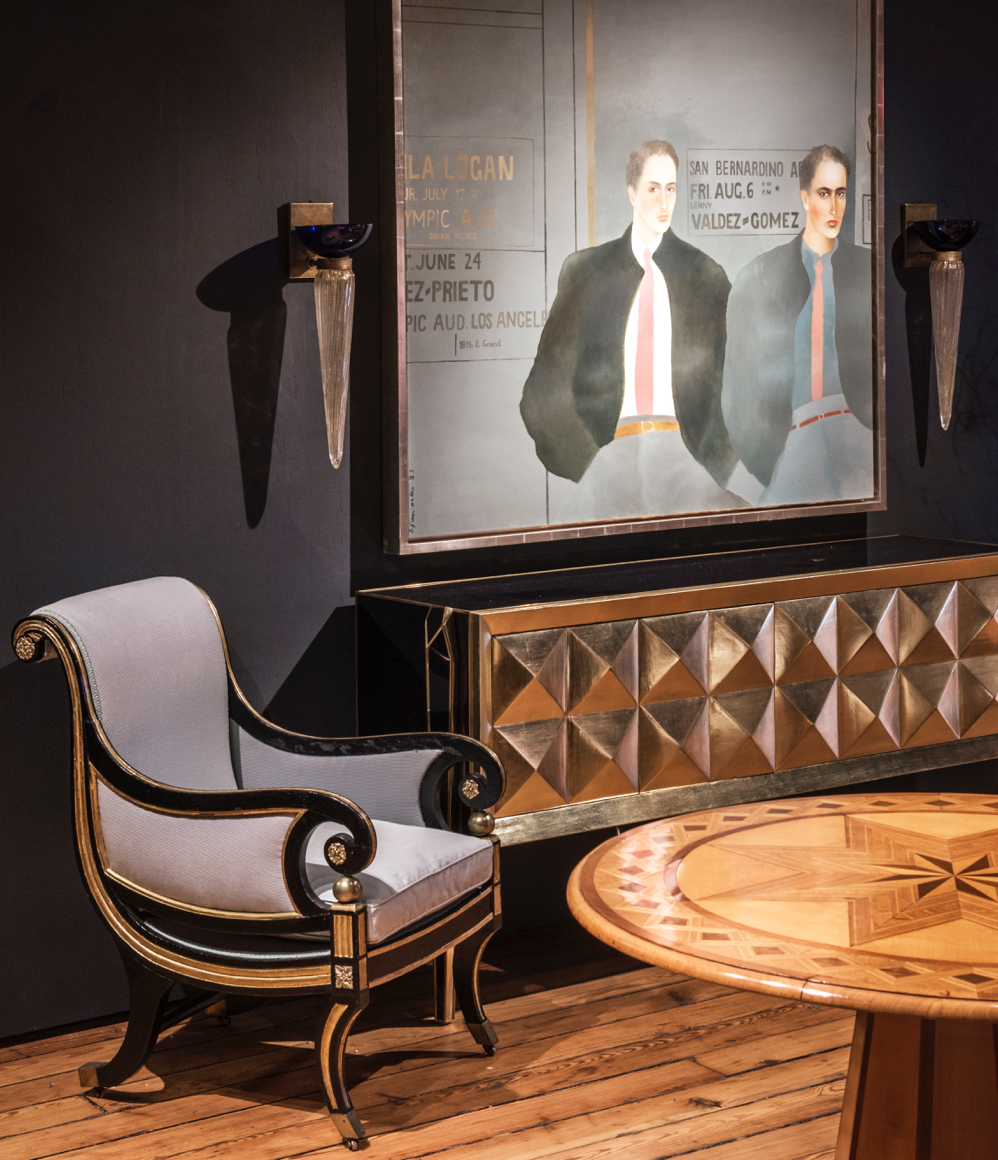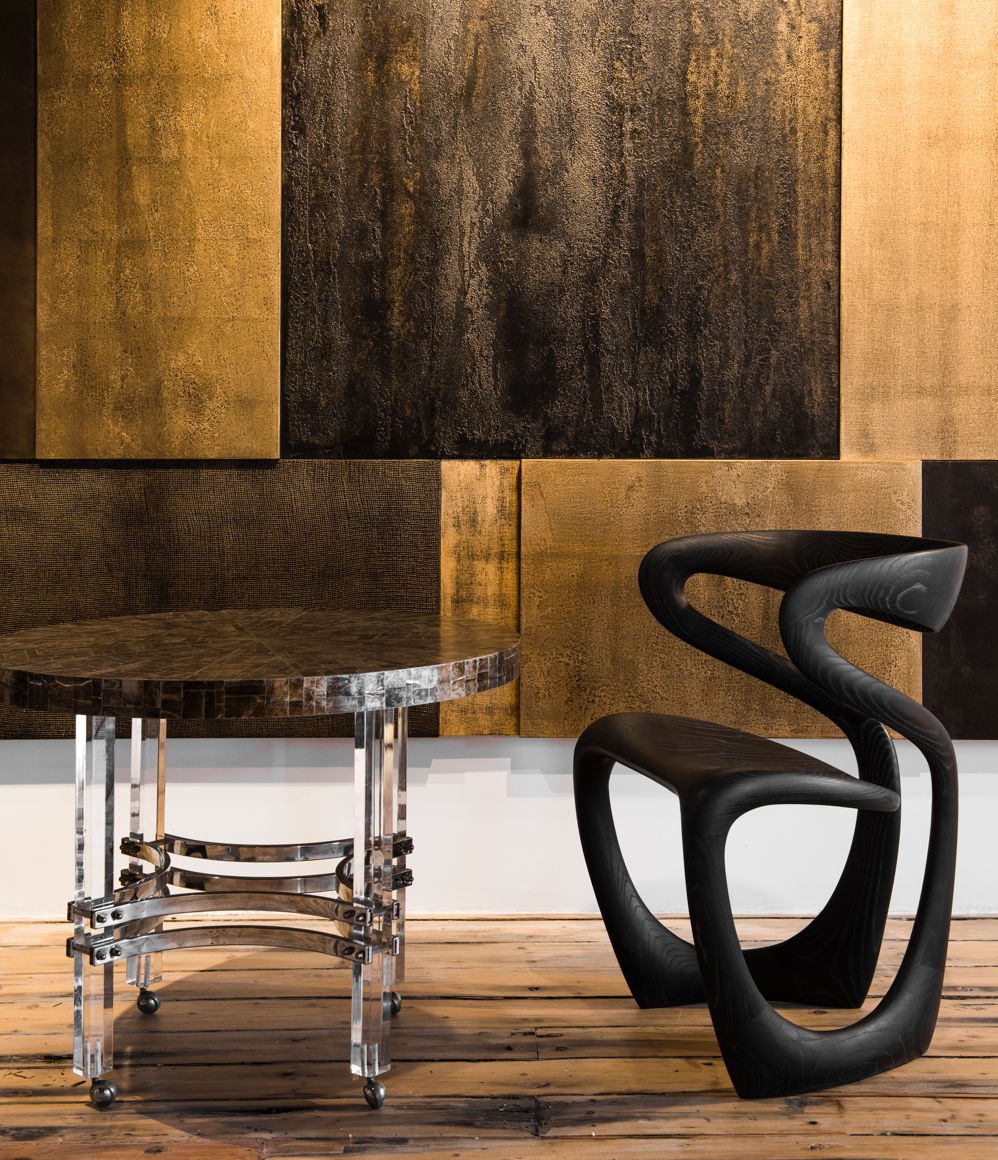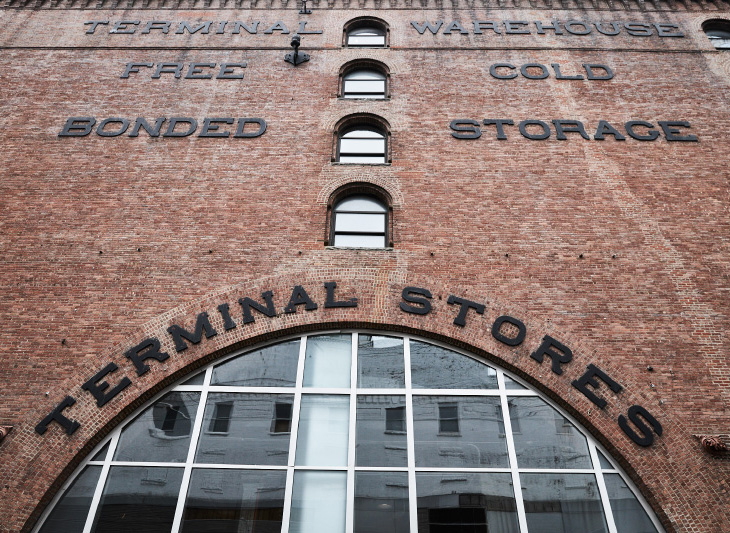 A space as unique as the items it houses, the 1890s landmark building sits on 24 acres and is at the crossroads of Chelsea art galleries, the High Line and Hudson Yards.
Monday – Saturday
10 a.m. – 6 p.m.
(Open Thursdays until 8 p.m.)