/
/
2017 Kips Bay Decorator Show House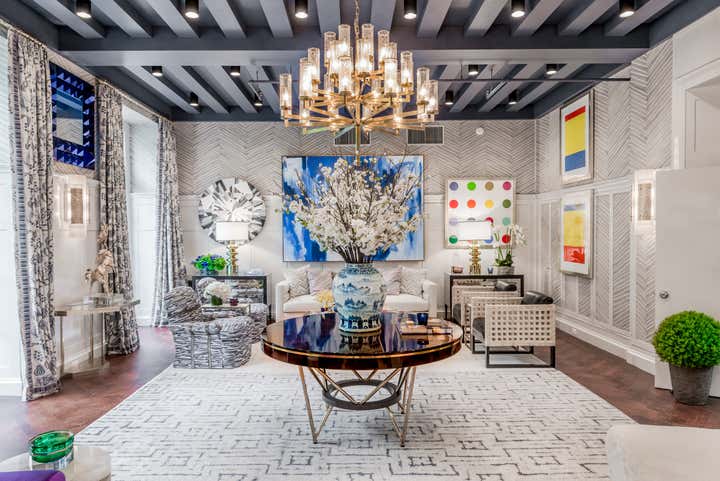 Photography: Alan Barry Photography
2017 Kips Bay Decorator Show House
For the 45th Annual Kips Bay Show House, the talented group of designers transformed a historic Manhattan town house, located at 125 East 65th Street.
The four-story, neo-Georgian style red brick home boasts charming views of townhouse gardens and nearby architectural cathedrals. Built in 1905, the grand residence was designed by world-renowned artist and architect, Charles A. Platt as a private home. The estate features original detailing including the paneling, fireplace mantel, painted beam ceiling and herringbone floor. In May, the sought-after home will invite twenty of the world's leading interior designers to decorate individual rooms before opening to the exhibit public.
The 18 designers and architects that were selected for the 2017 Decorator Show House include:
Bakes and Kropp Fine Cabinetry, Billy Cotton, Timothy Brown Studio, Dineen Architecture + Design, Janice Parker Landscape Architects, Kate Singer Home, Ken Fulk, Kirsten Kelli, Lichten Craig Architecture + Interiors, Susan Ferrier of McAlpine, Neal Beckstedt Studio, Nick Olsen Inc., Powell & Bonnell, Richard Mishaan Design, LLC, Robert A.M. Stern Architects, Robert Stilin, SAVAGE Interior Design, and Scarpidis Design.
The Show House is open to the public May 2nd -June 1st 2017, and tickets can be purchased by visiting http://www.kipsbaydecoratorshowhouse.org/. All proceeds go to the Kips Bay Boys and Girls Club.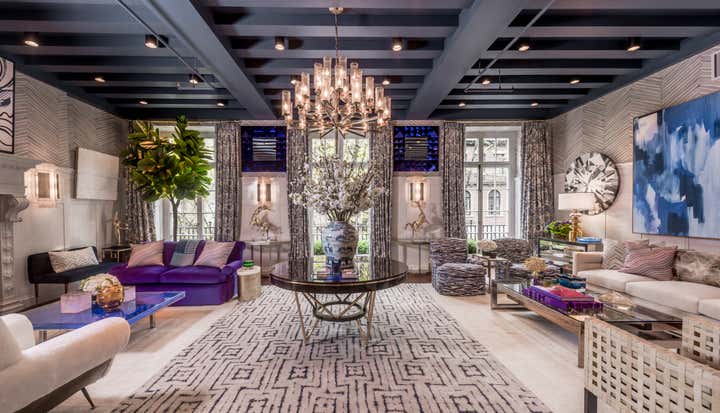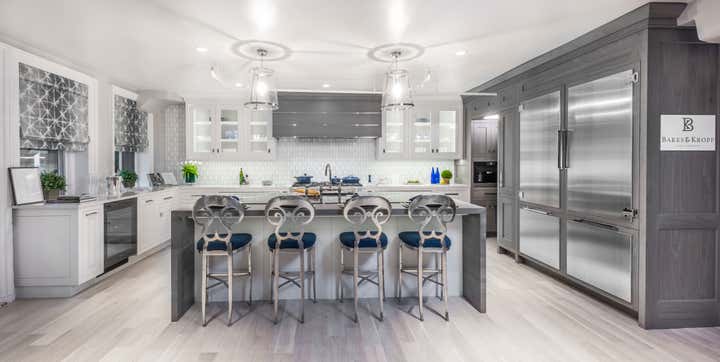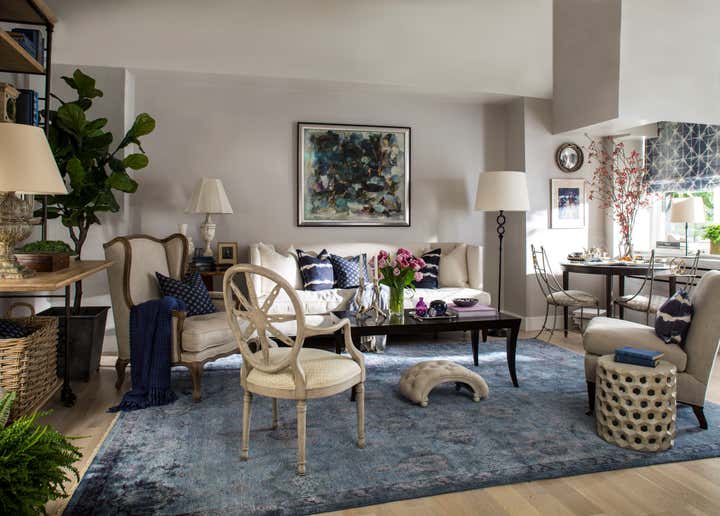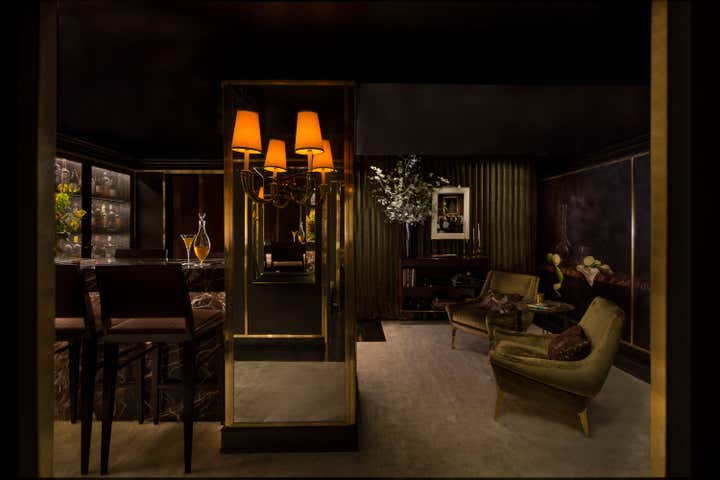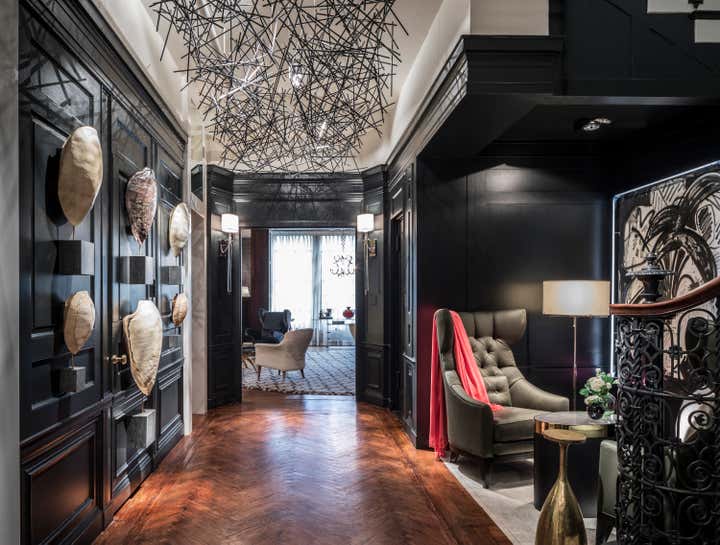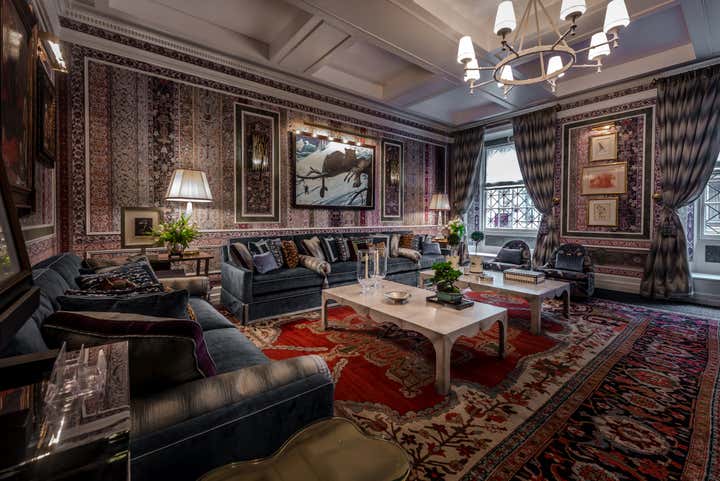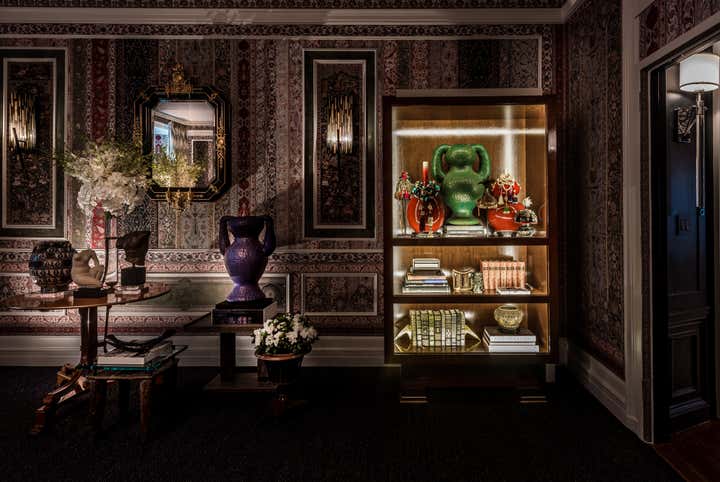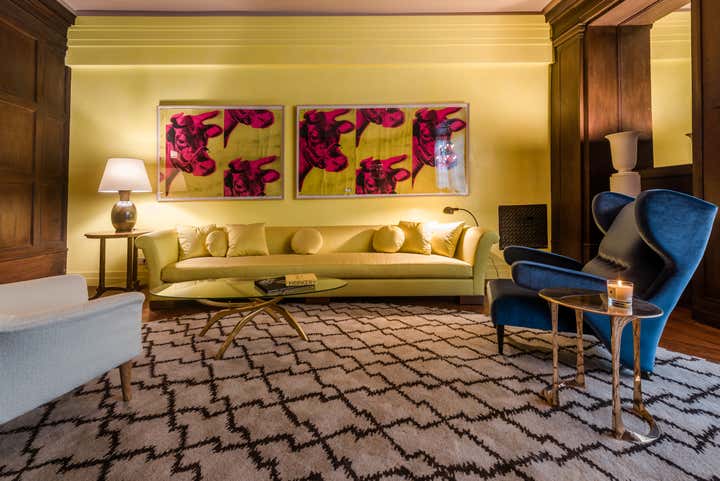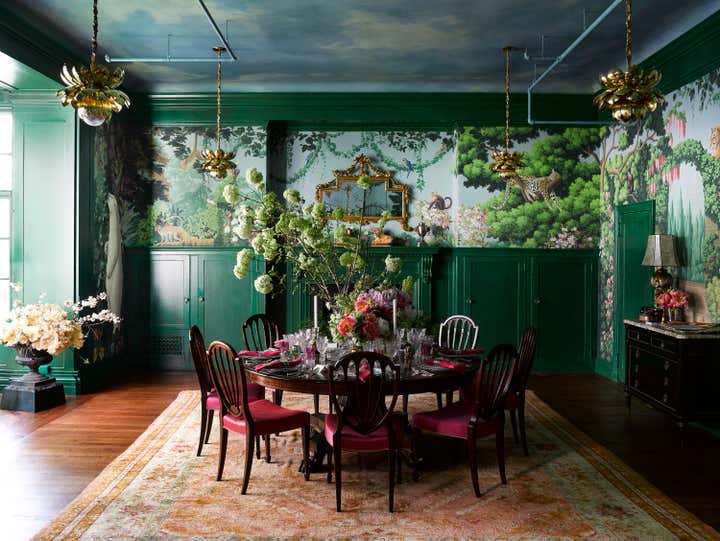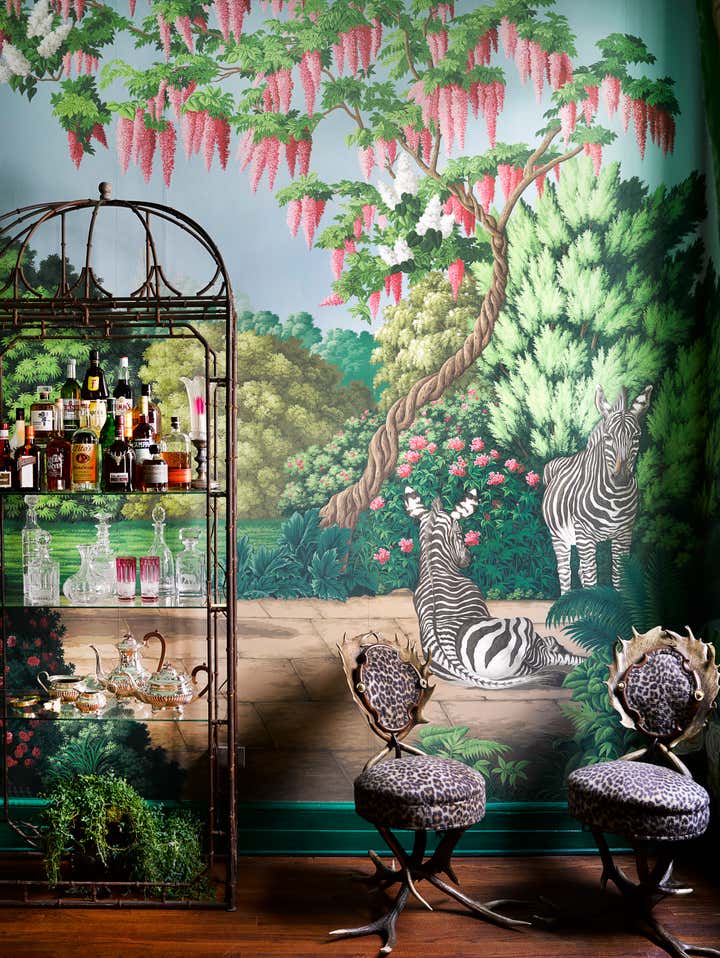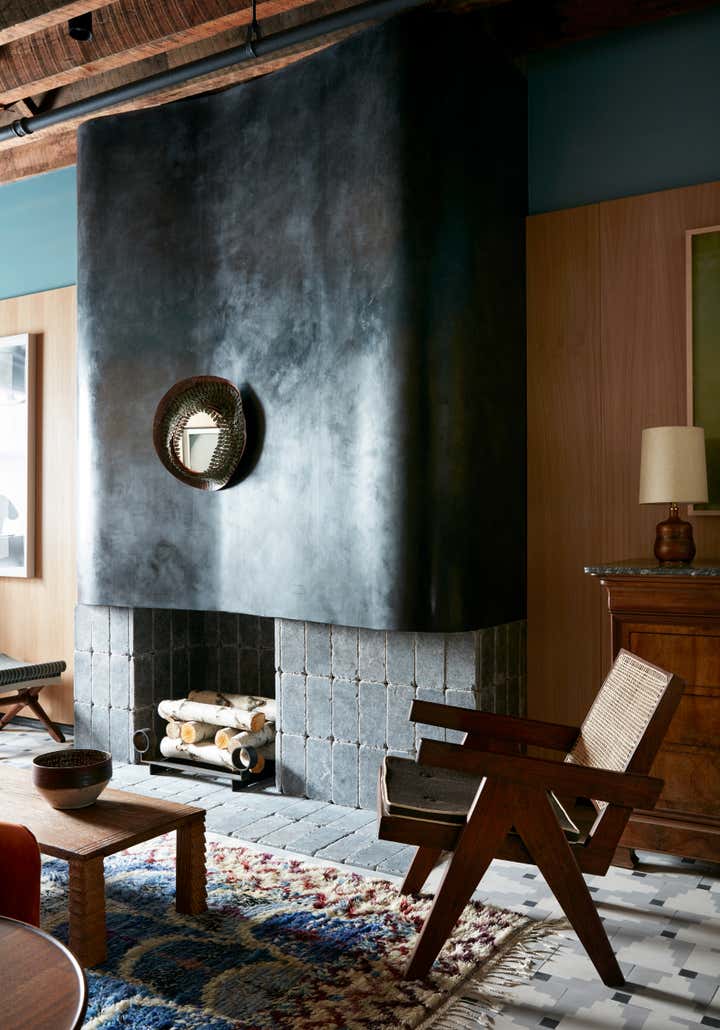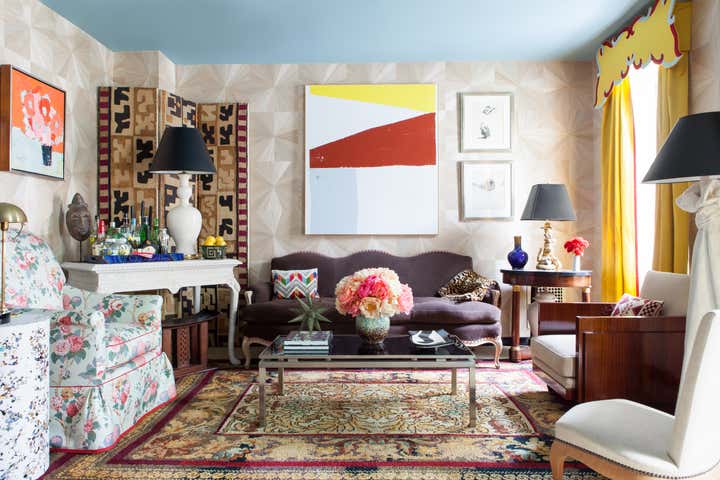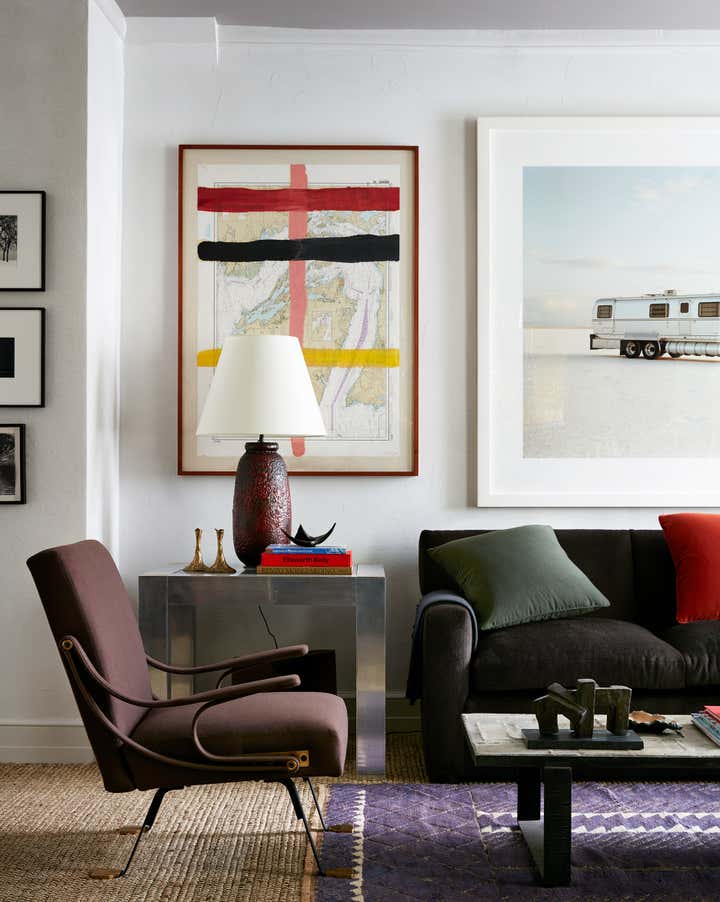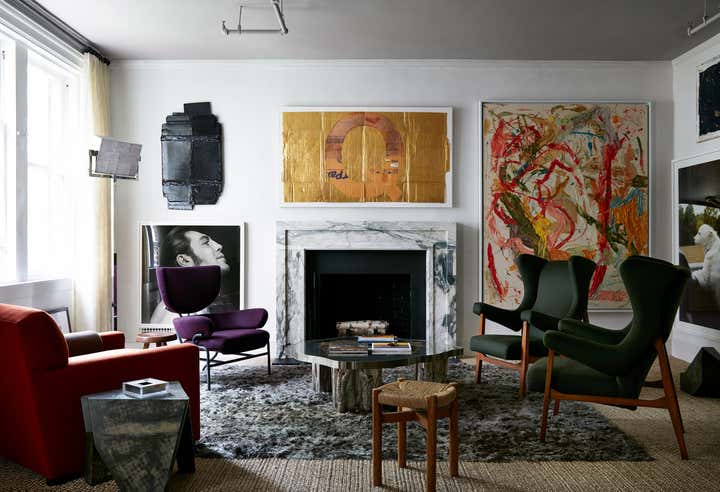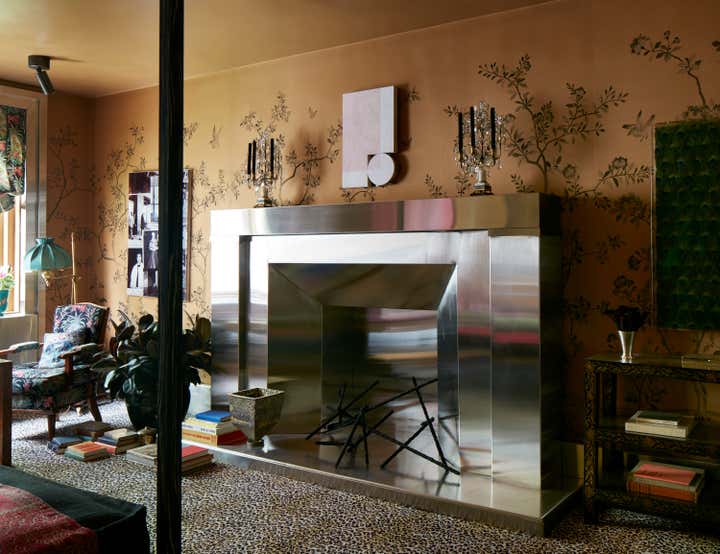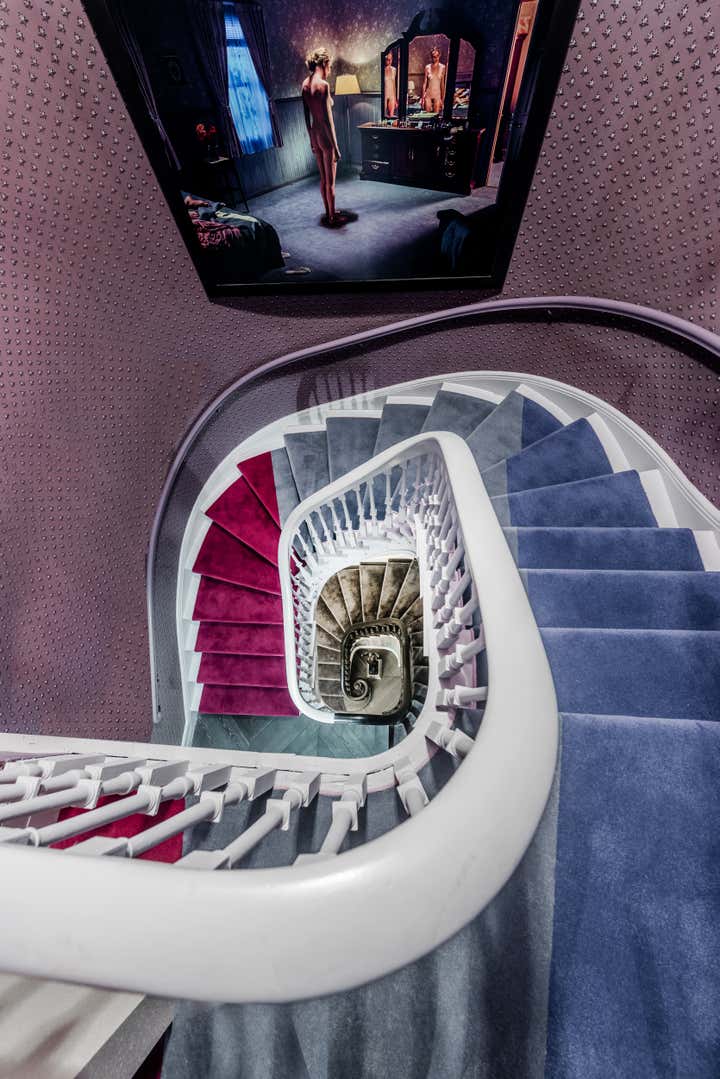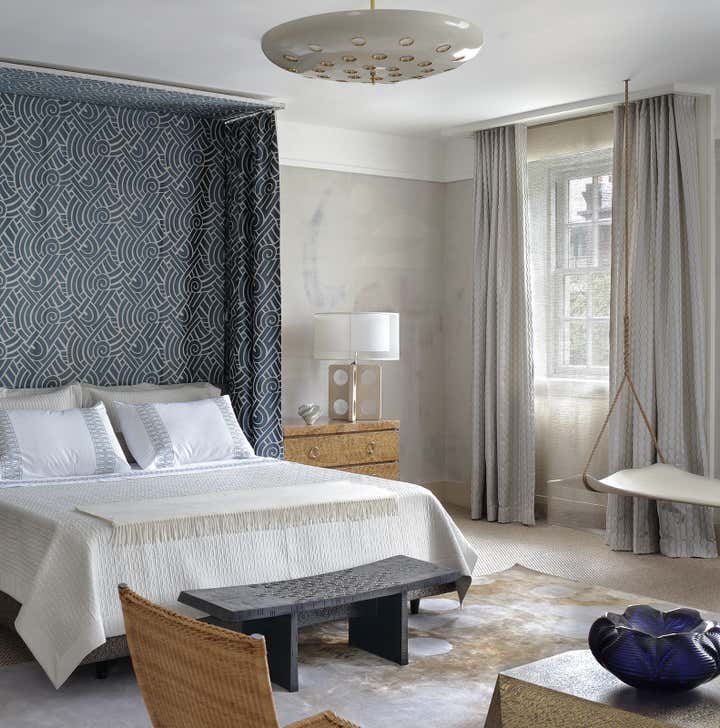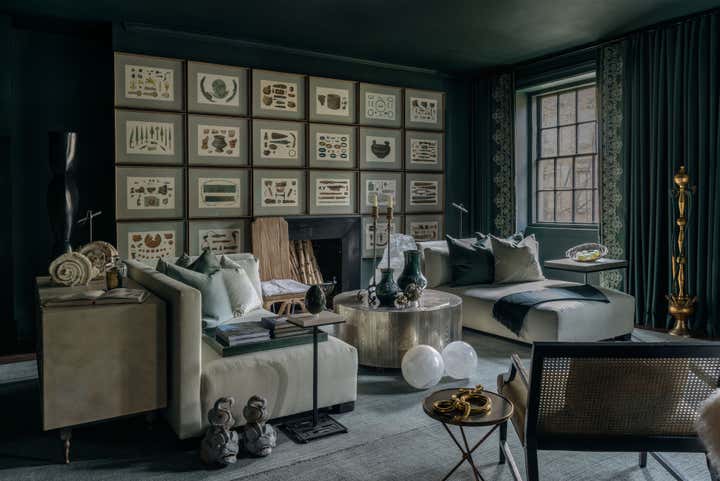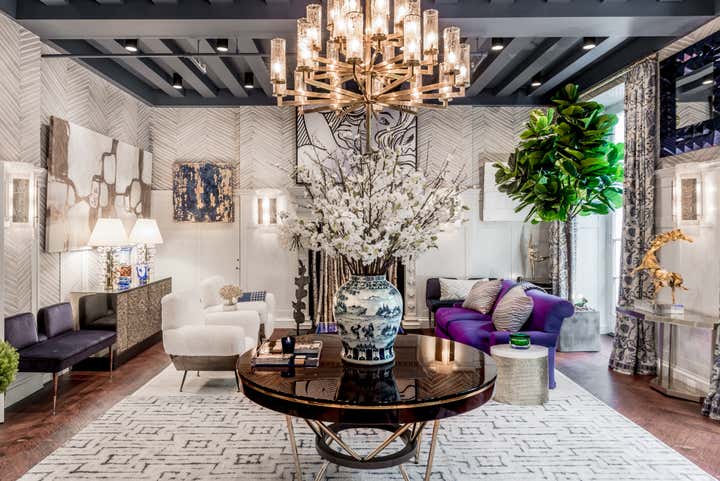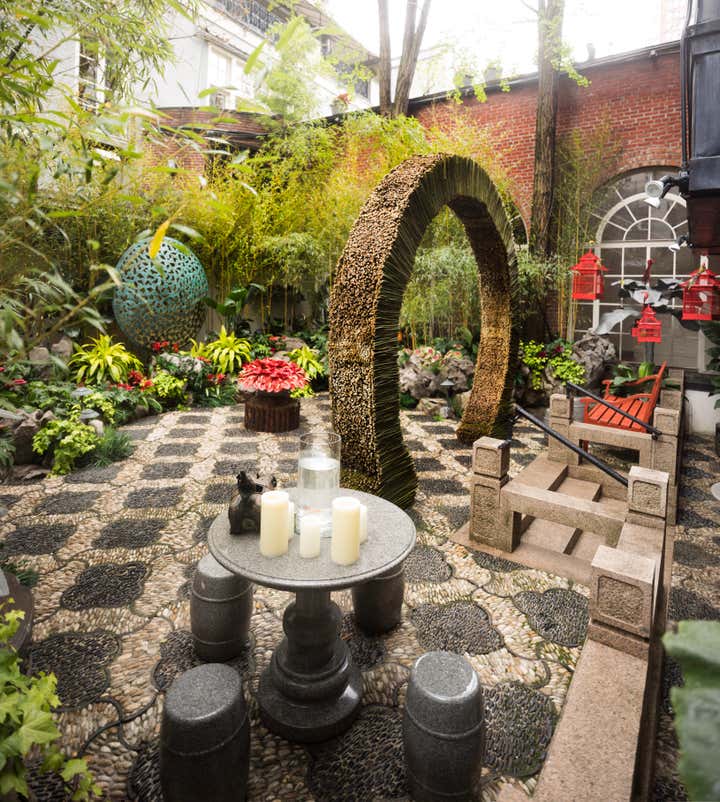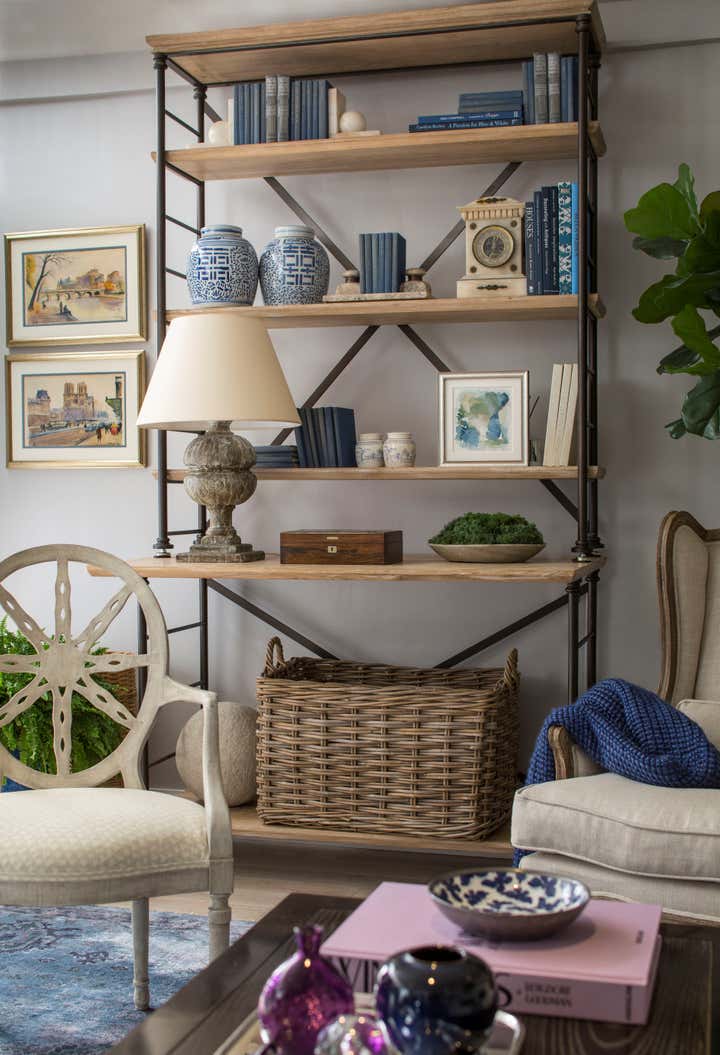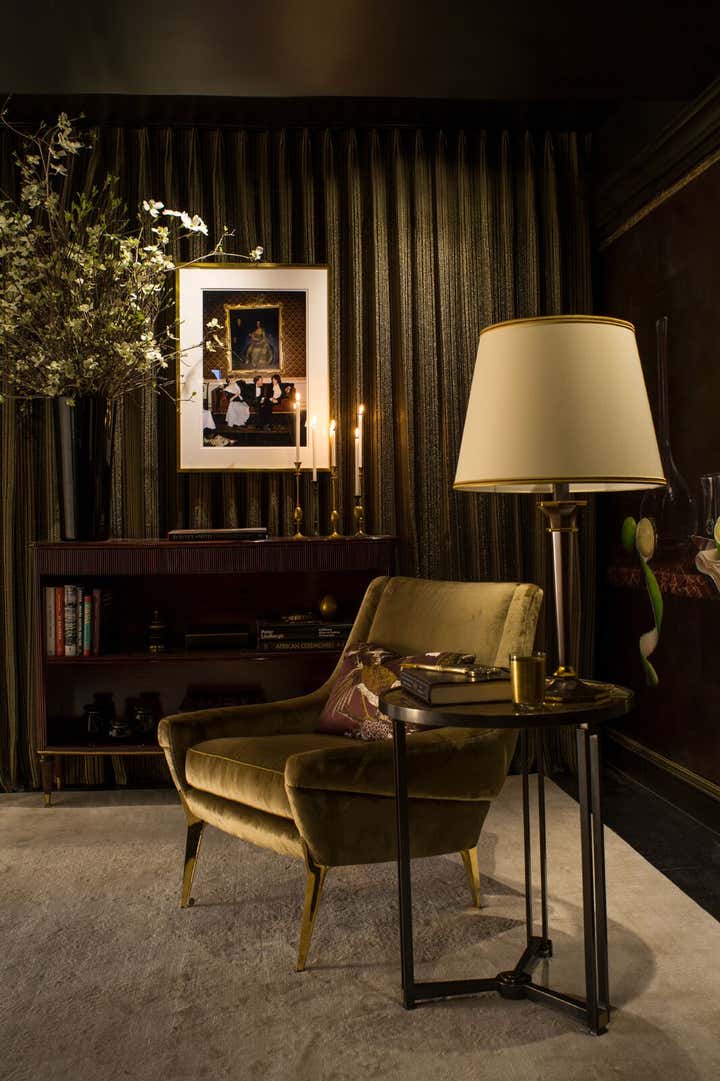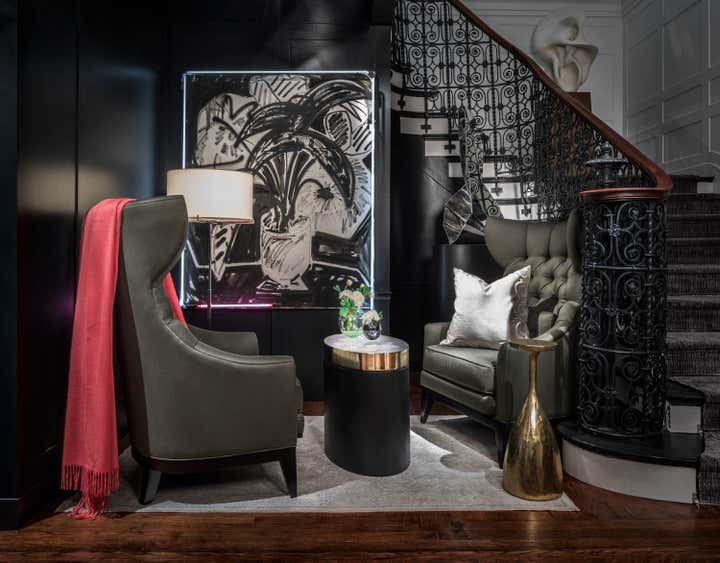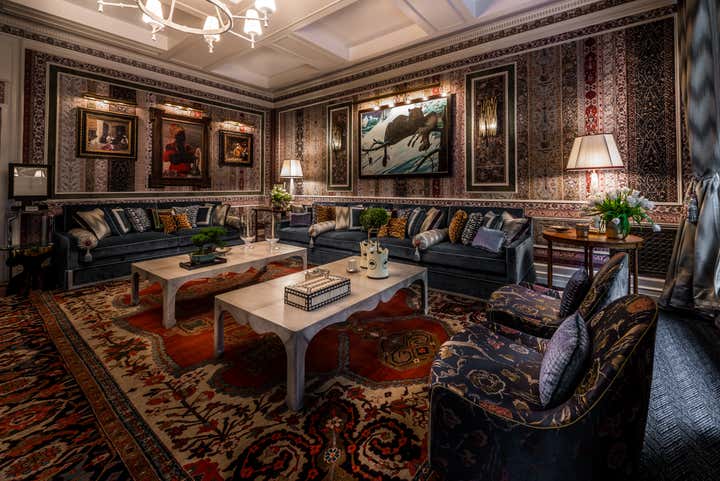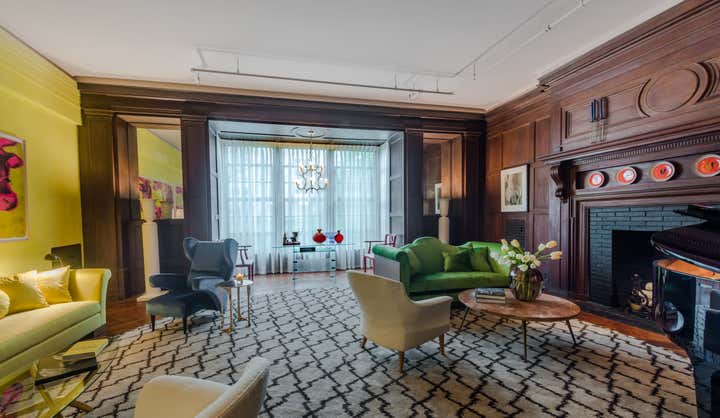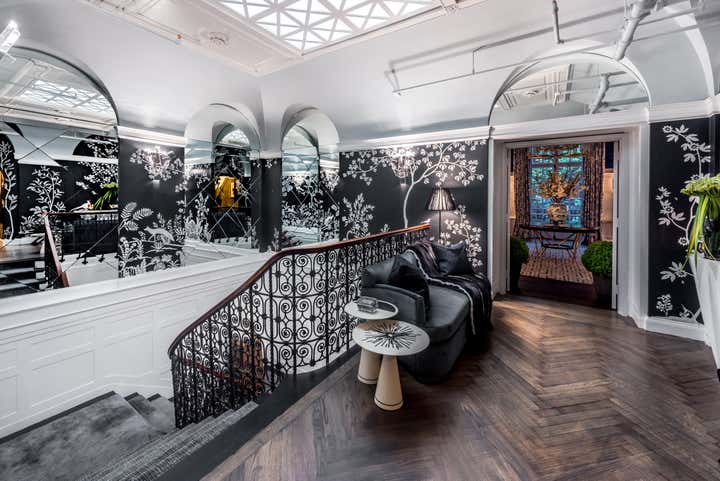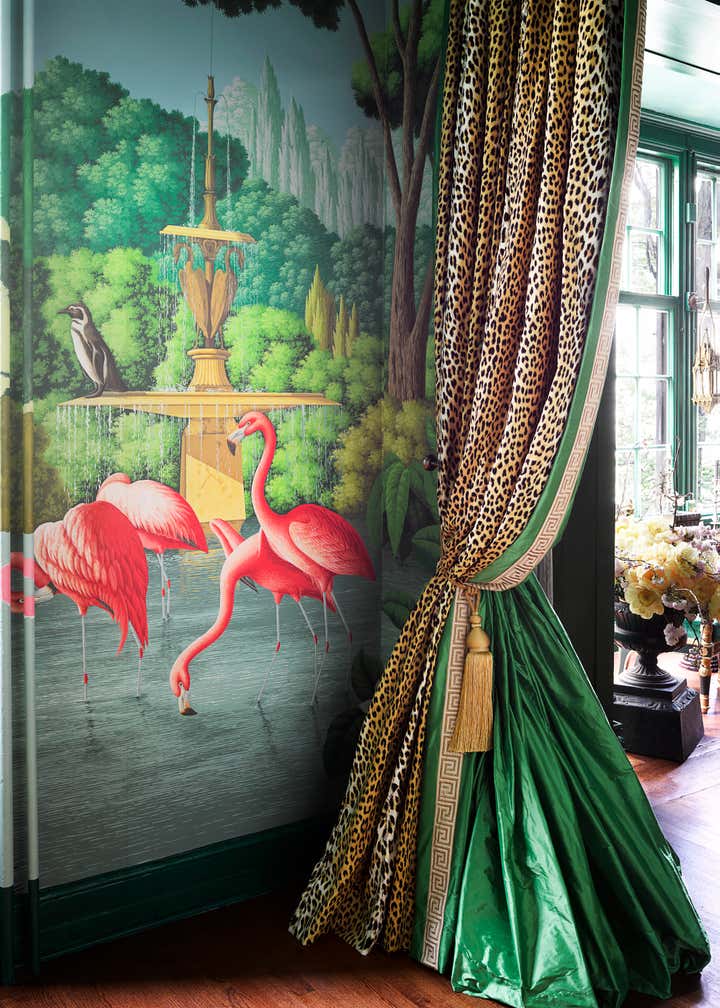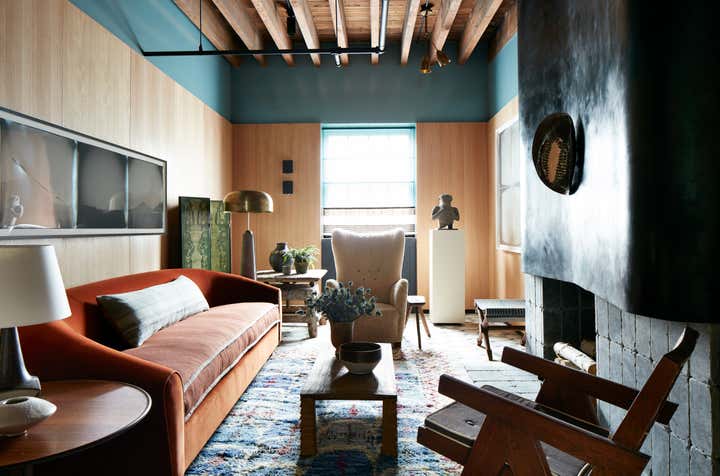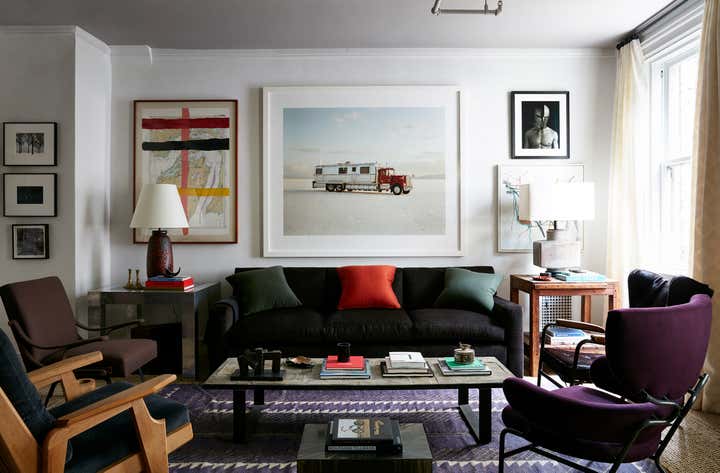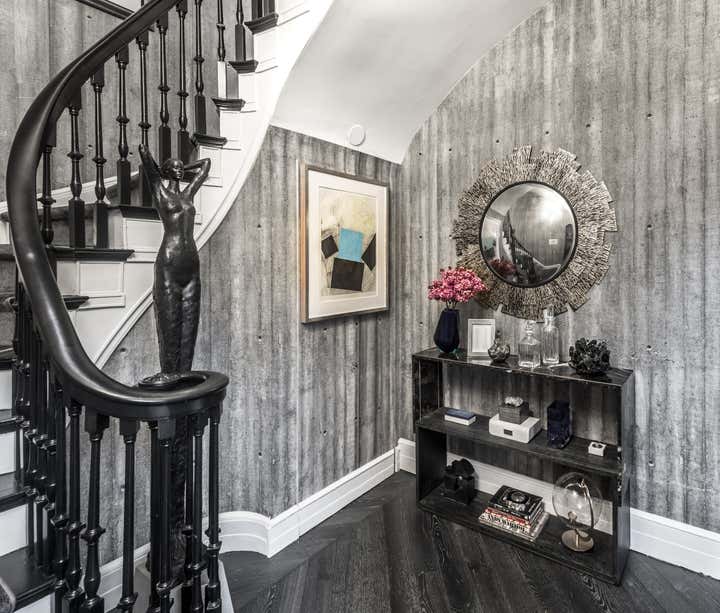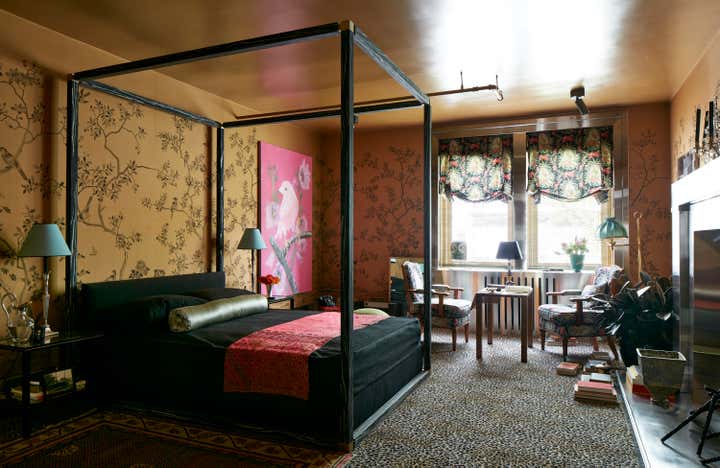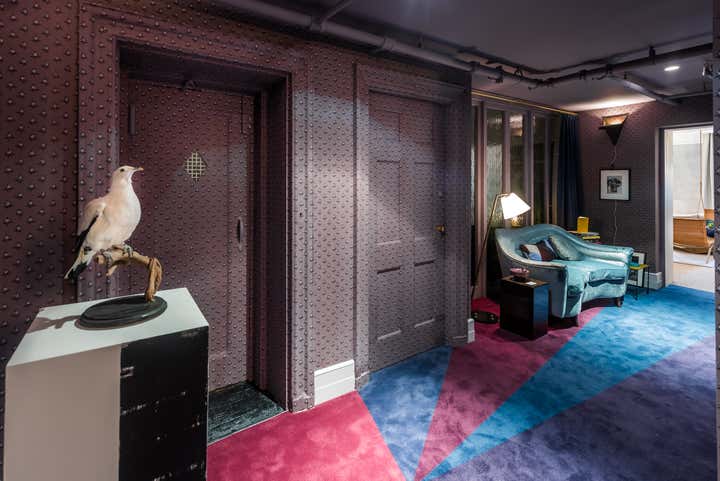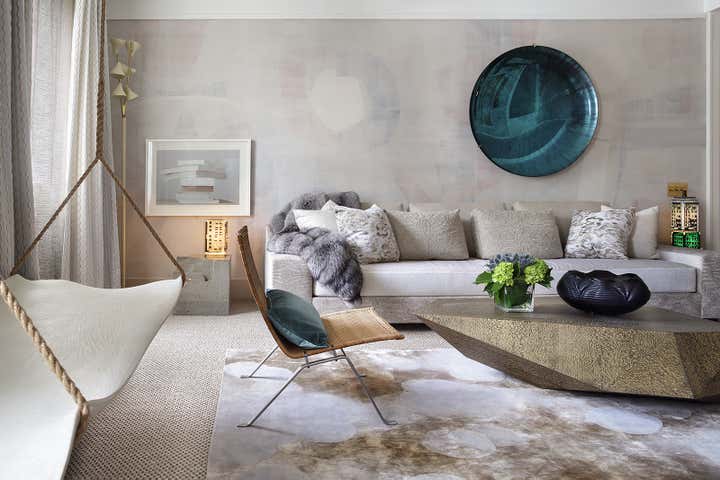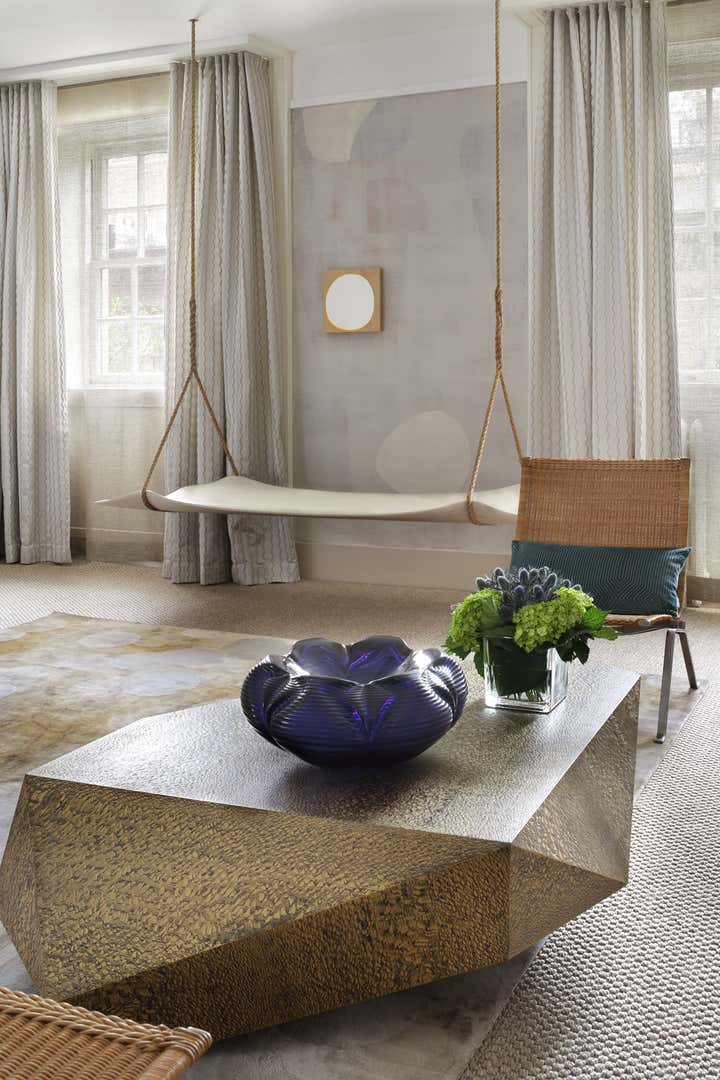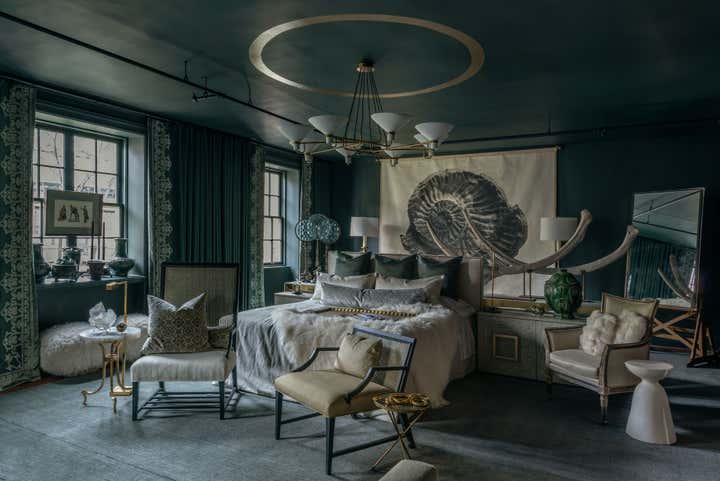 More Projects by Kips Bay Decorator Show House