/
/
Lower East Side Apartment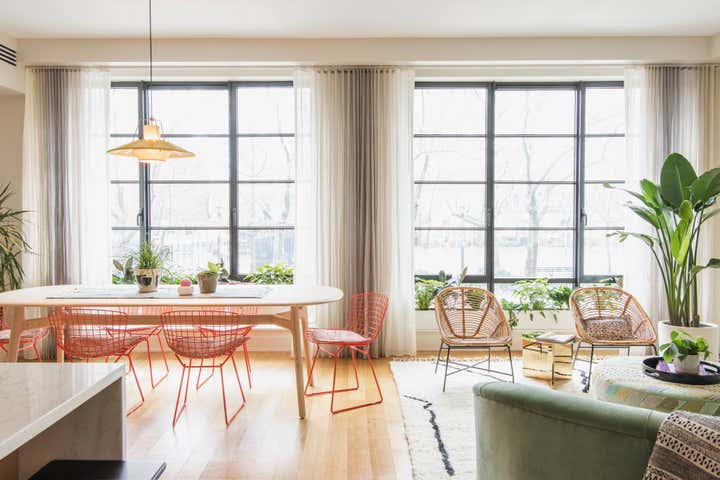 Photography: Dustin Askland
Lower East Side Apartment
This 2 bedroom, 2 bathroom apartment is located in a low occupancy, new construction development one block south of Houston street in New York's Lower East Side neighborhood. The home owners required full scope interior design services that included construction administration for interiors, finishing and lighting.
The apartment was designed for 2 young adults as a place to call home during the school year. Draperies were used to visually open up the space and a neon element was designed to bathe the space in a soft, blush colored light.
Indoor plantings became a main element of the space lending warmth to the new architecture and helping to mirror the greenery found in the park across the street.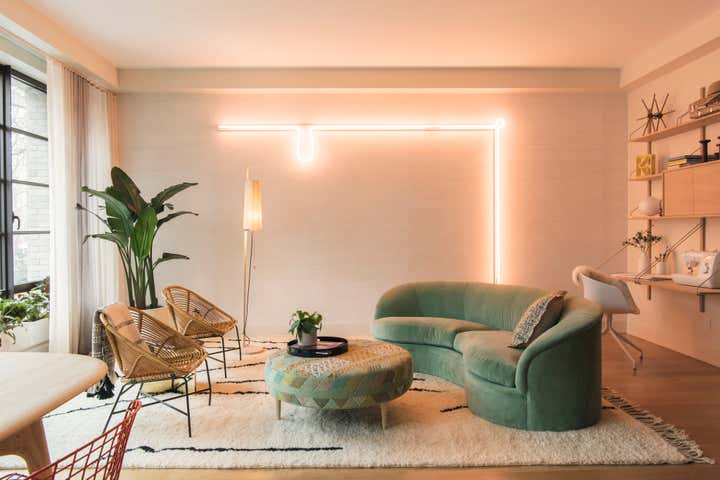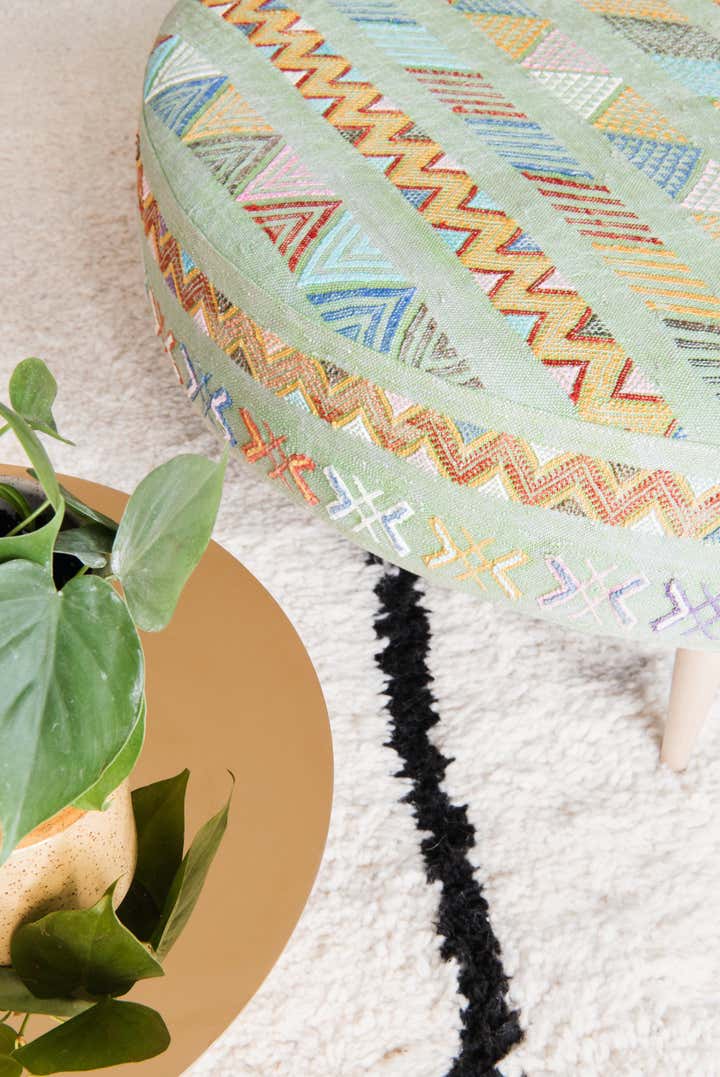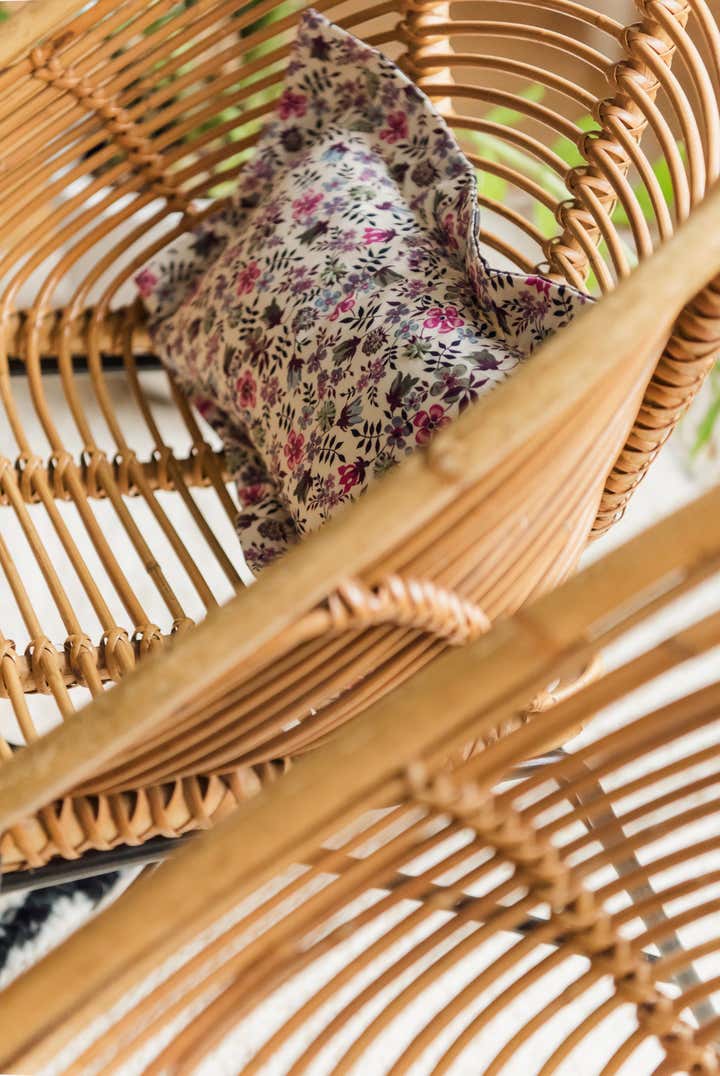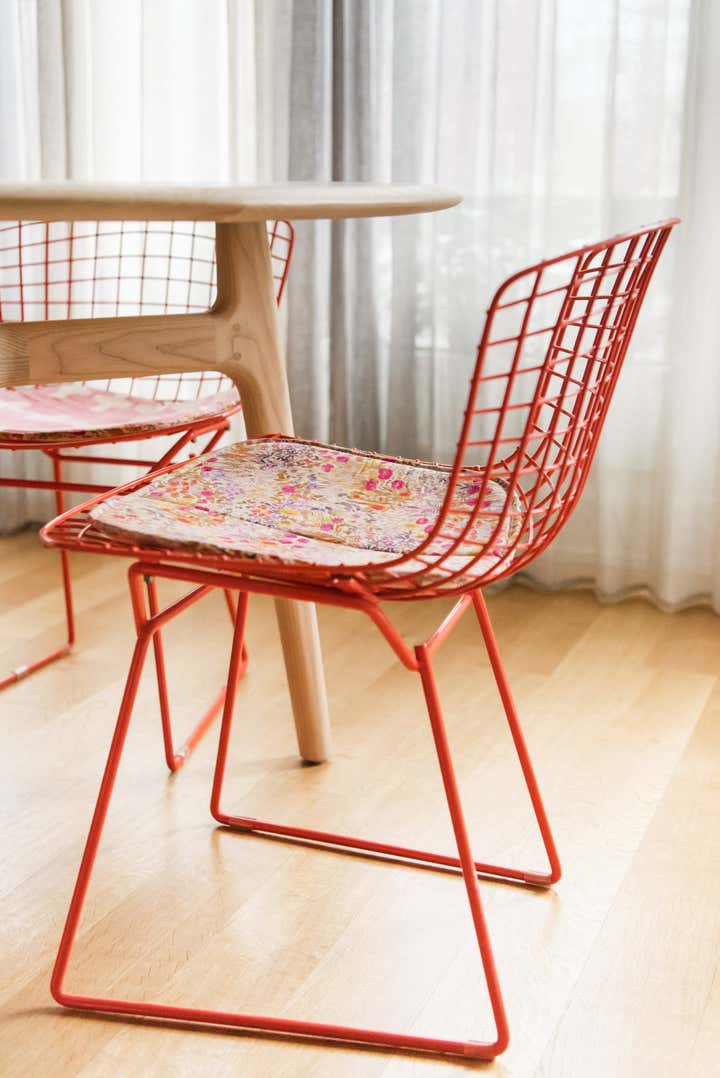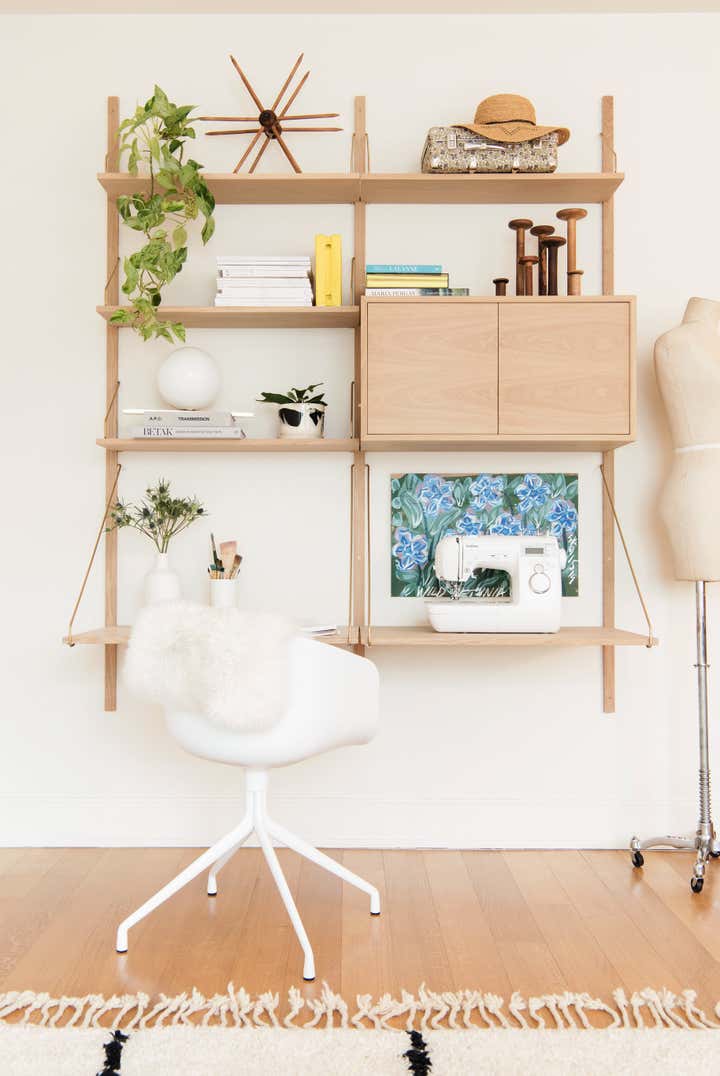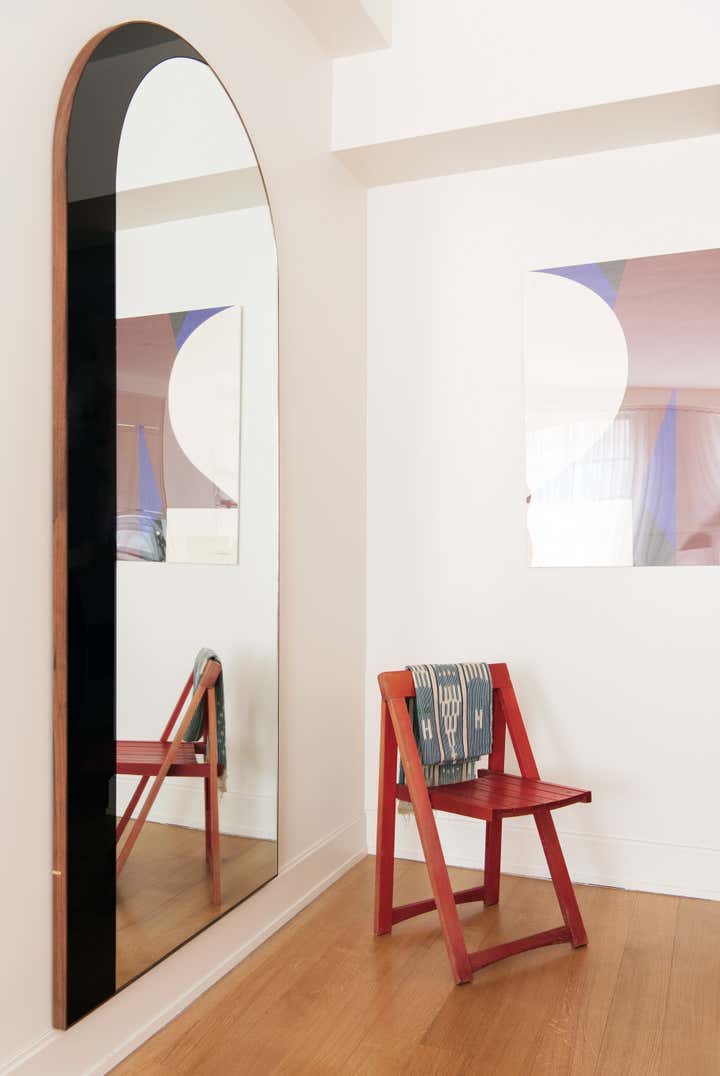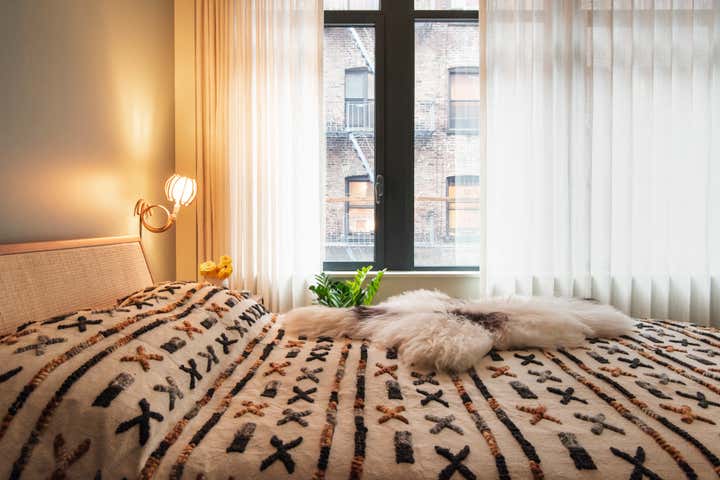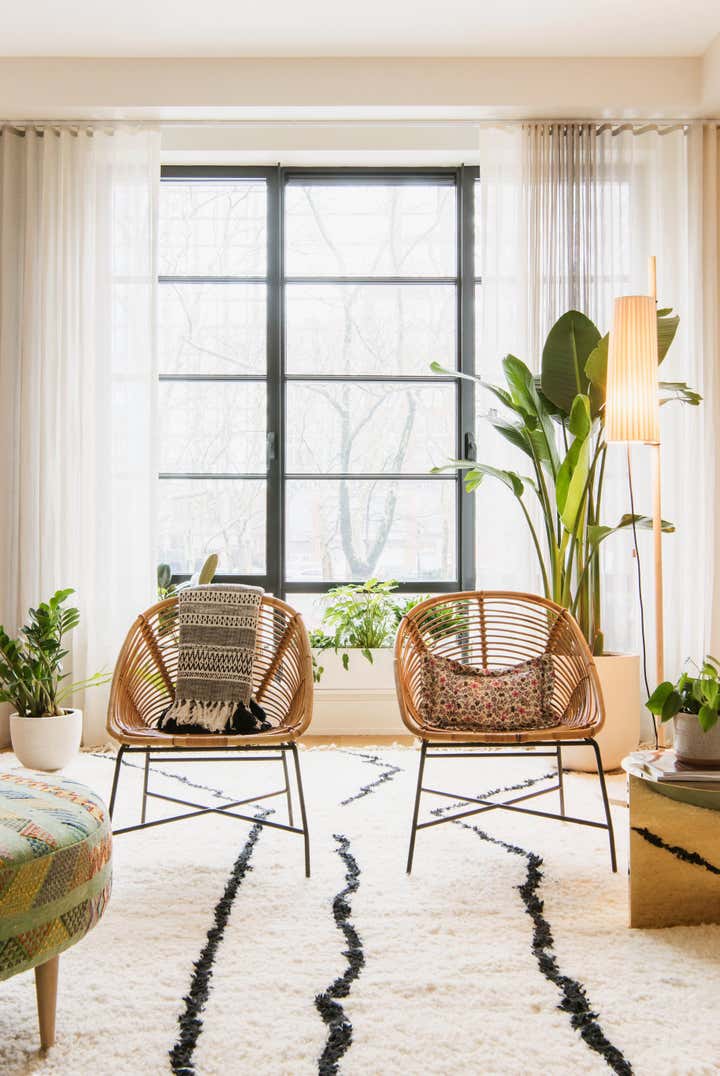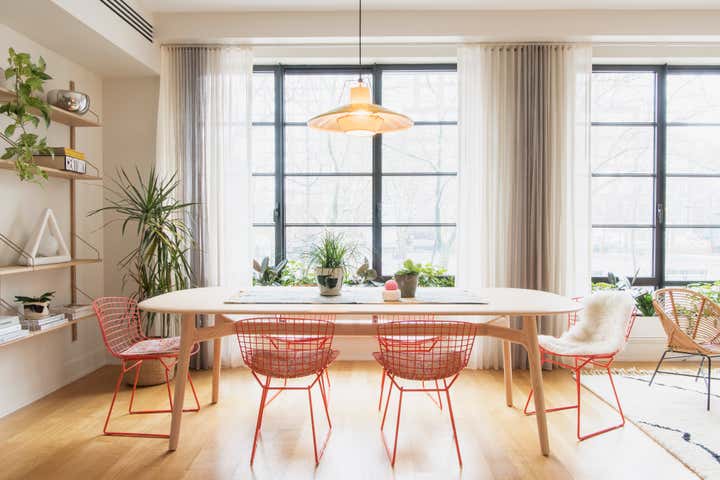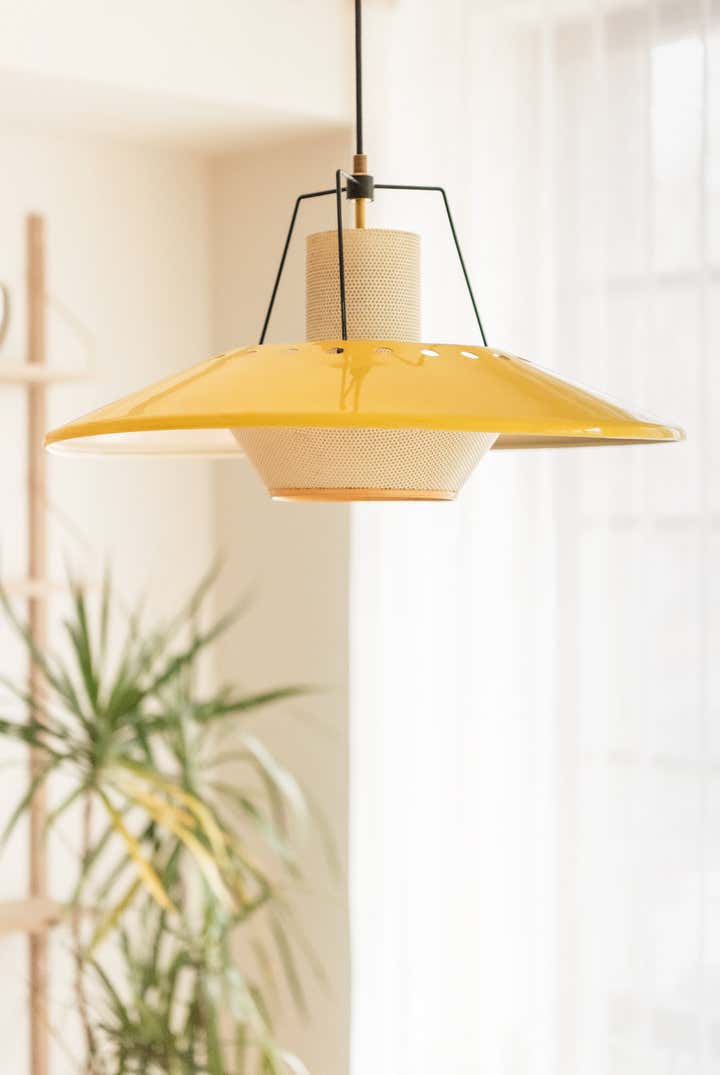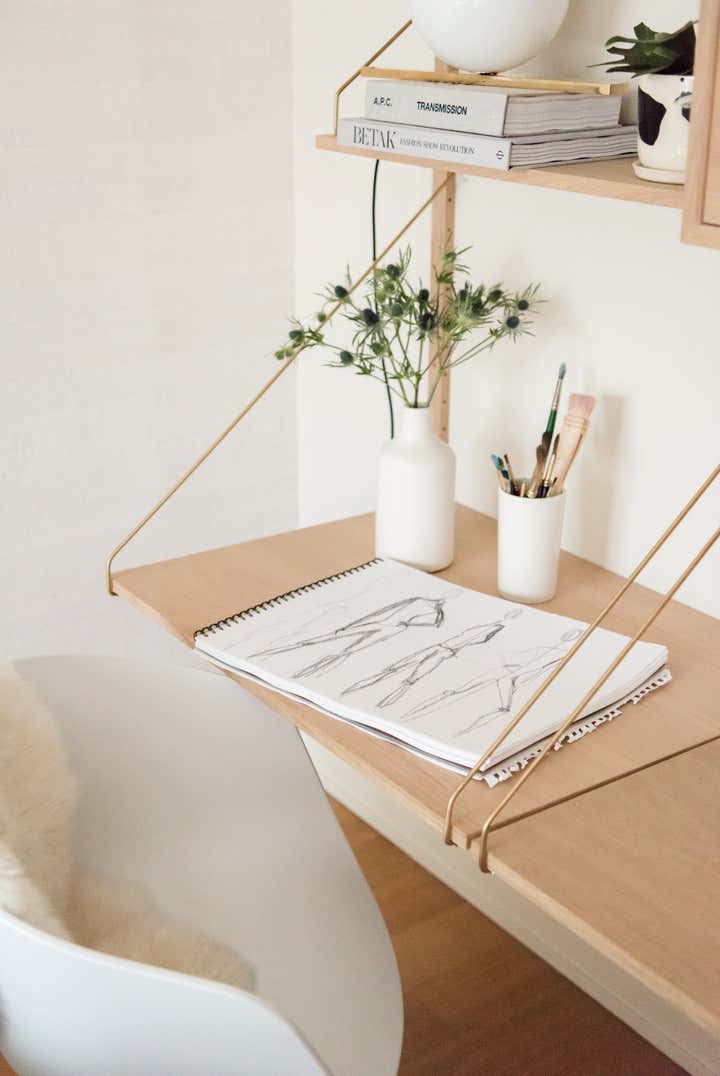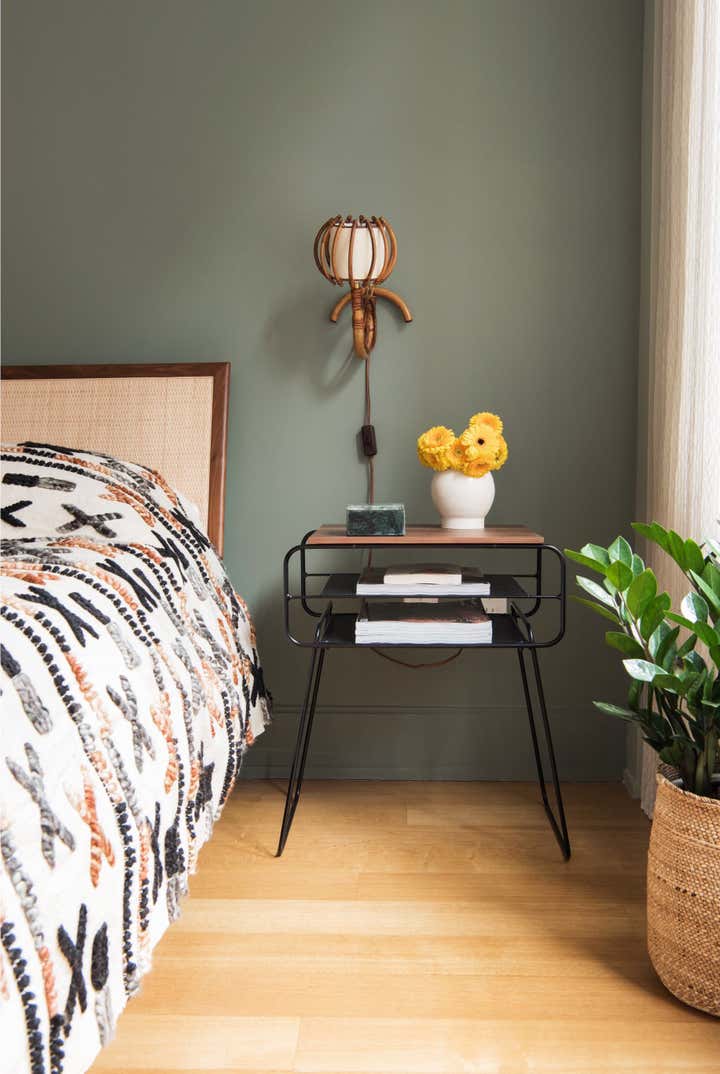 More Projects by Elizabeth Roberts Architects