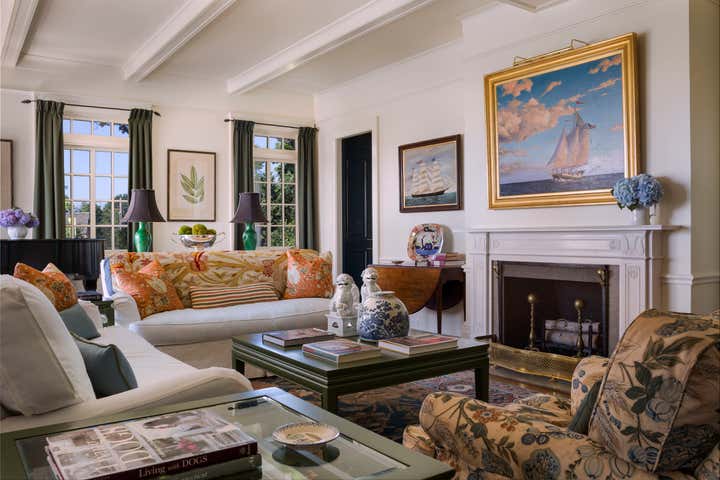 Photography: Durston Saylor
Vista Del Porto
The home in Southport is an 1854 Italianate style captain's house on the harbor facing the Long Island Sound. We recreated the back half of the house to take advantage of the extraordinary views. We added a dining porch, a balcony with rockers, and the widow's walk. We renovated the kitchen, the master suite, and the nine bathrooms.
Of particular note is the library which we panelled in cherry, walnut, and sycamore.
Utterly charming and liveable!!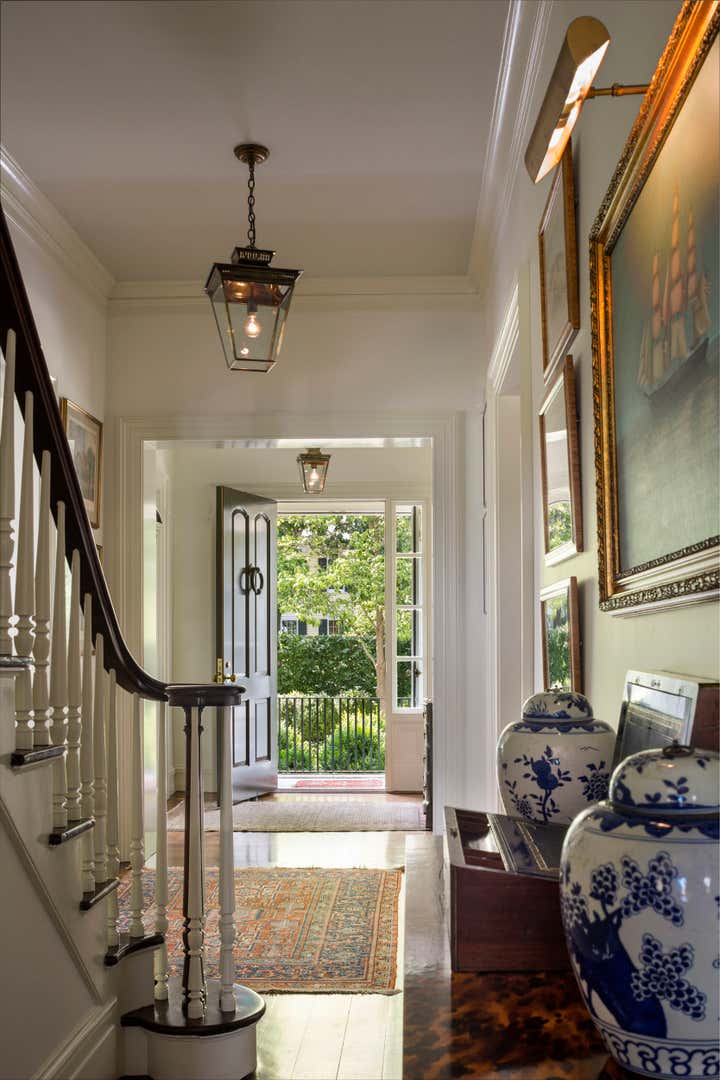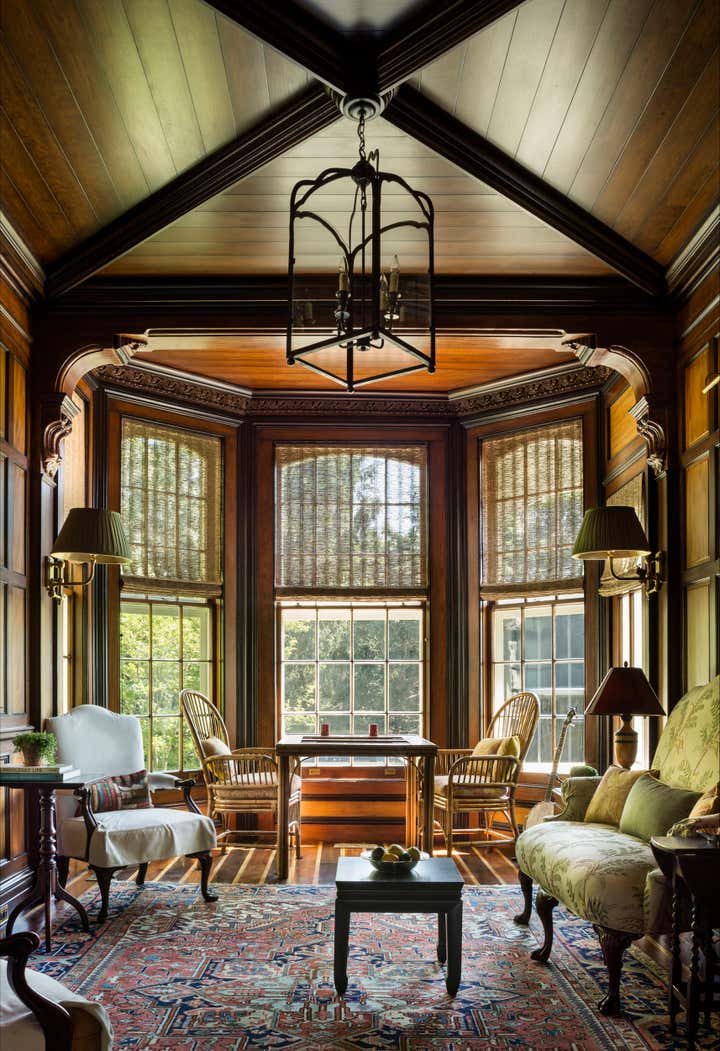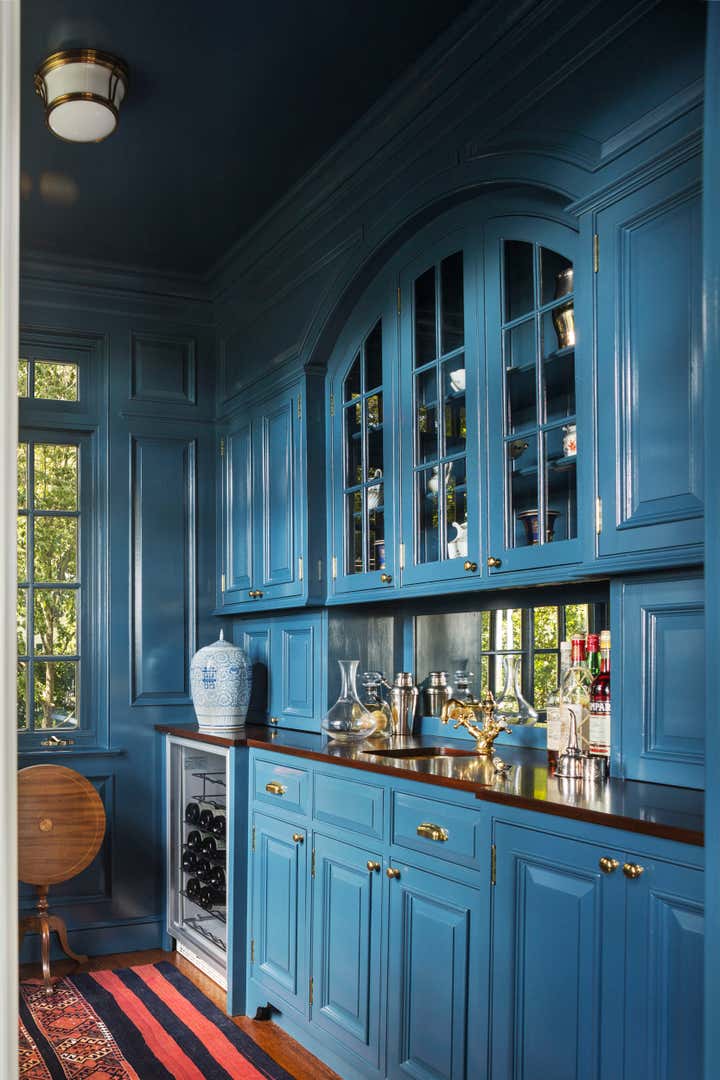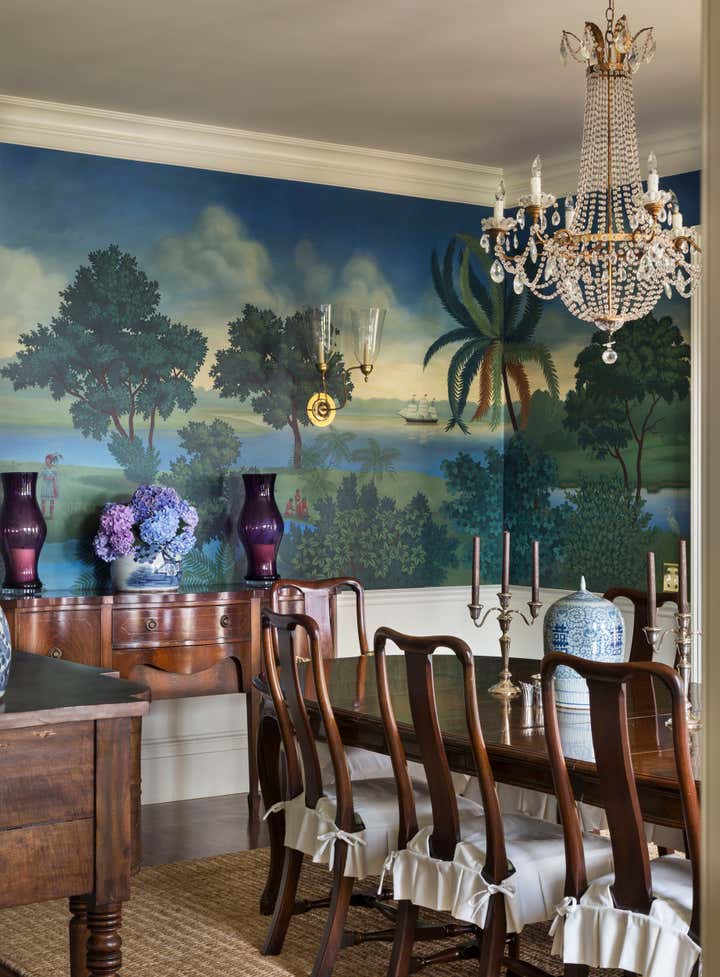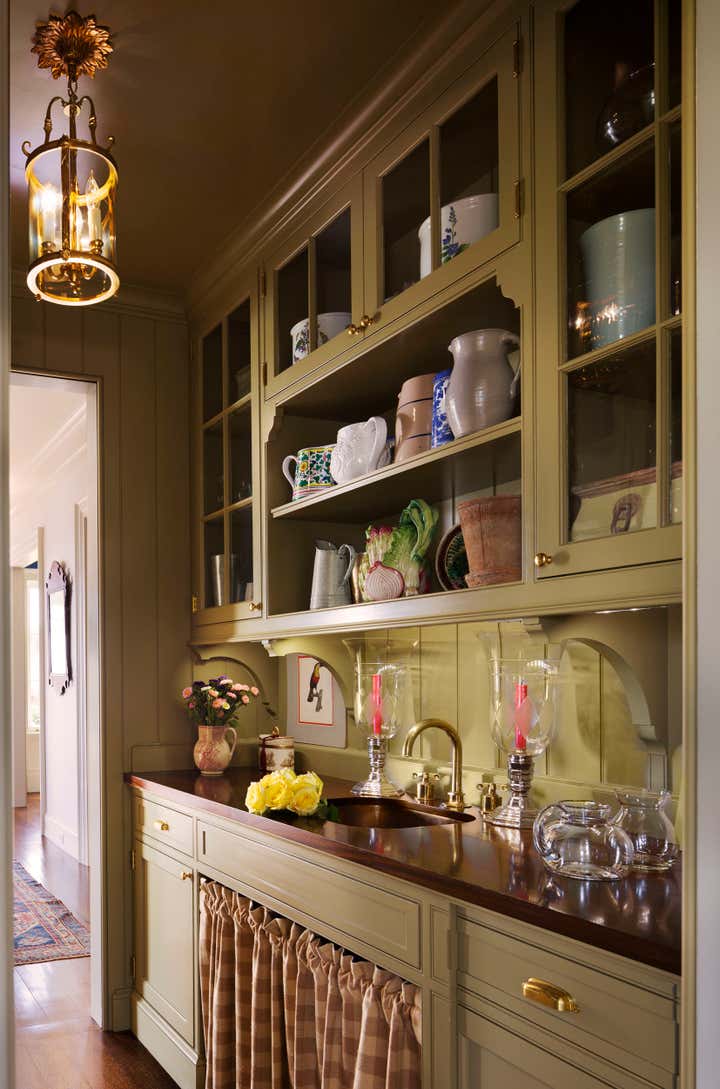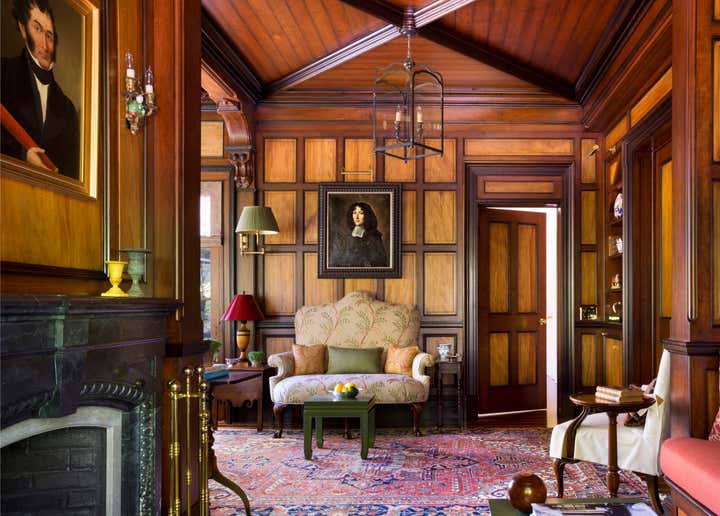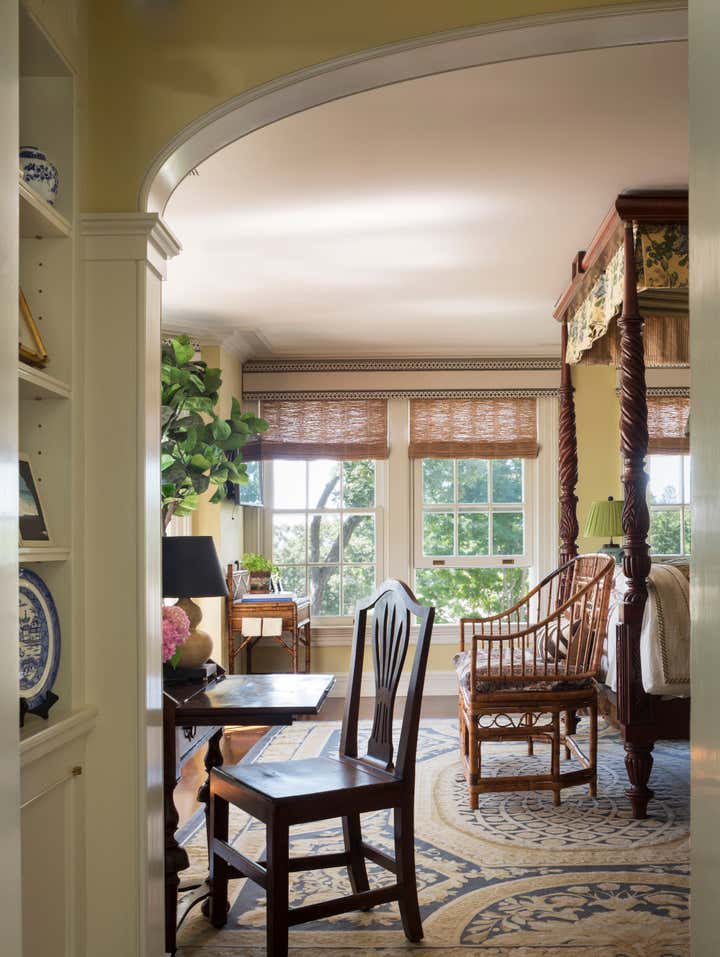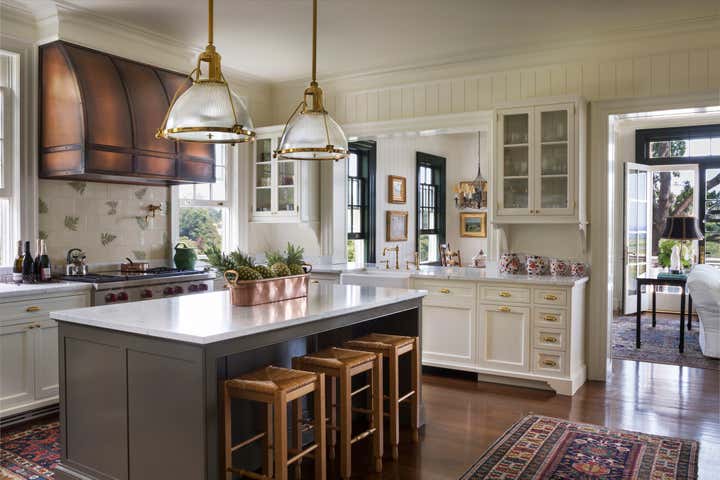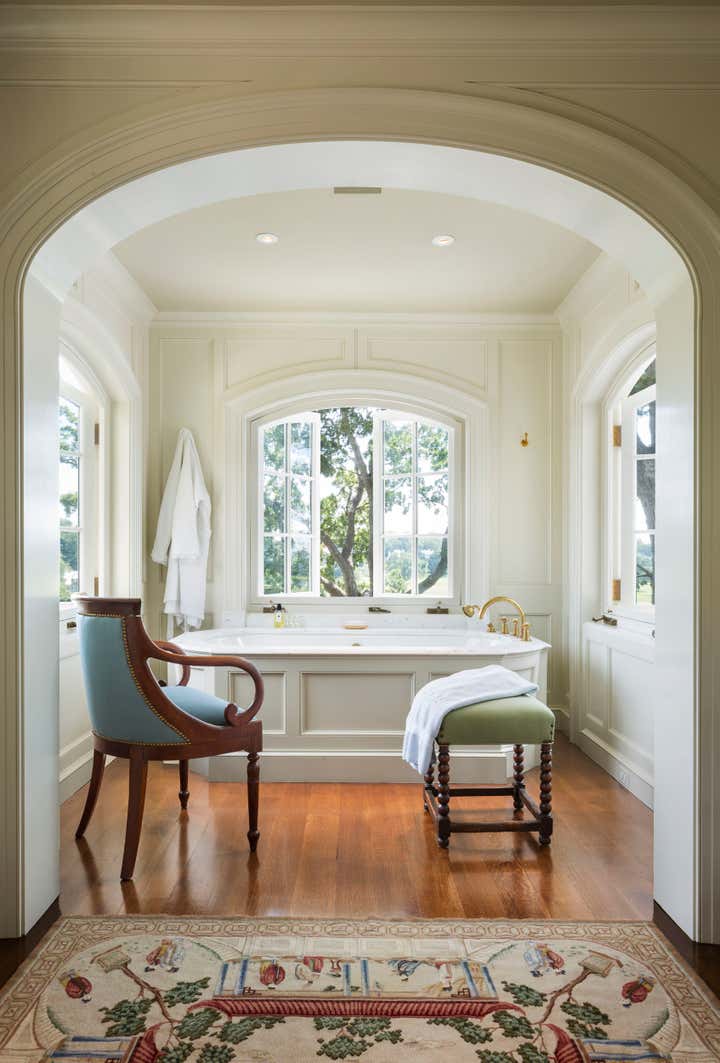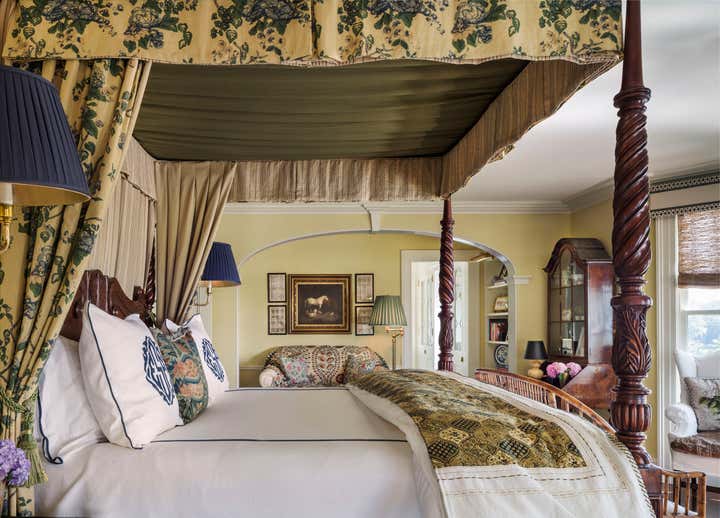 More Projects by Betsy Shiverick Interiors, Ltd.