About Aboriginal Contemporary
Bronte is the next beach on from iconic Bondi and home to Sydney's preeminent contemporary aboriginal art gallery. Owner/curator, Nichola Dare, regularly travels to remote desert communities and over many years has built unique relationships with art centres and artists. Because of this, Aboriginal Contemporary can not only source extraordinary contemporary art from the oldest living civilisation on earth but also provide full confidence in its provenance and the fair and ethical treatment of artists and communities.

1stdibs Dealer Since 2017
Contact Info
More About Aboriginal Contemporary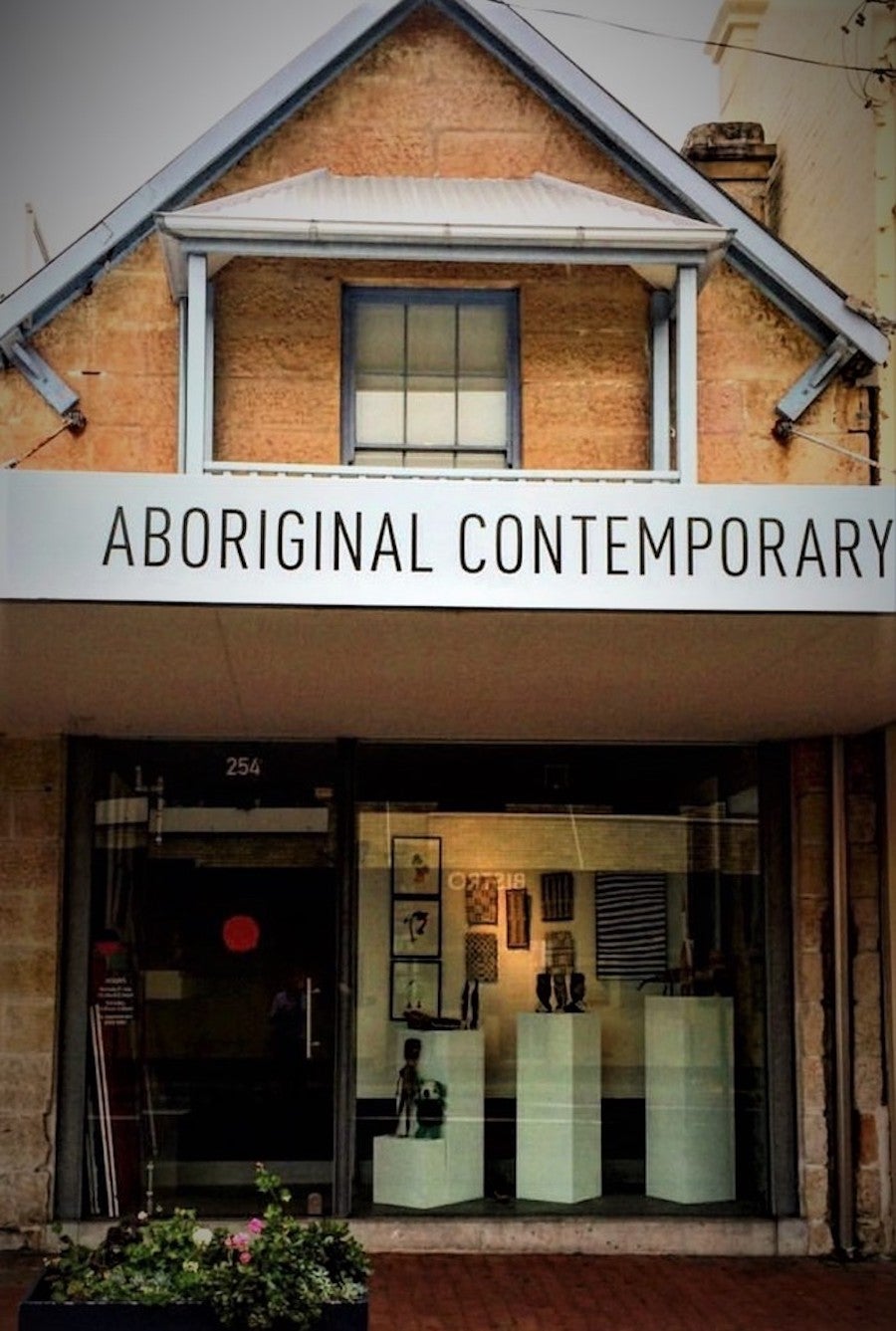 Aboriginal Contemporary, which can be found in Bronte in Sydney's Eastern Suburbs.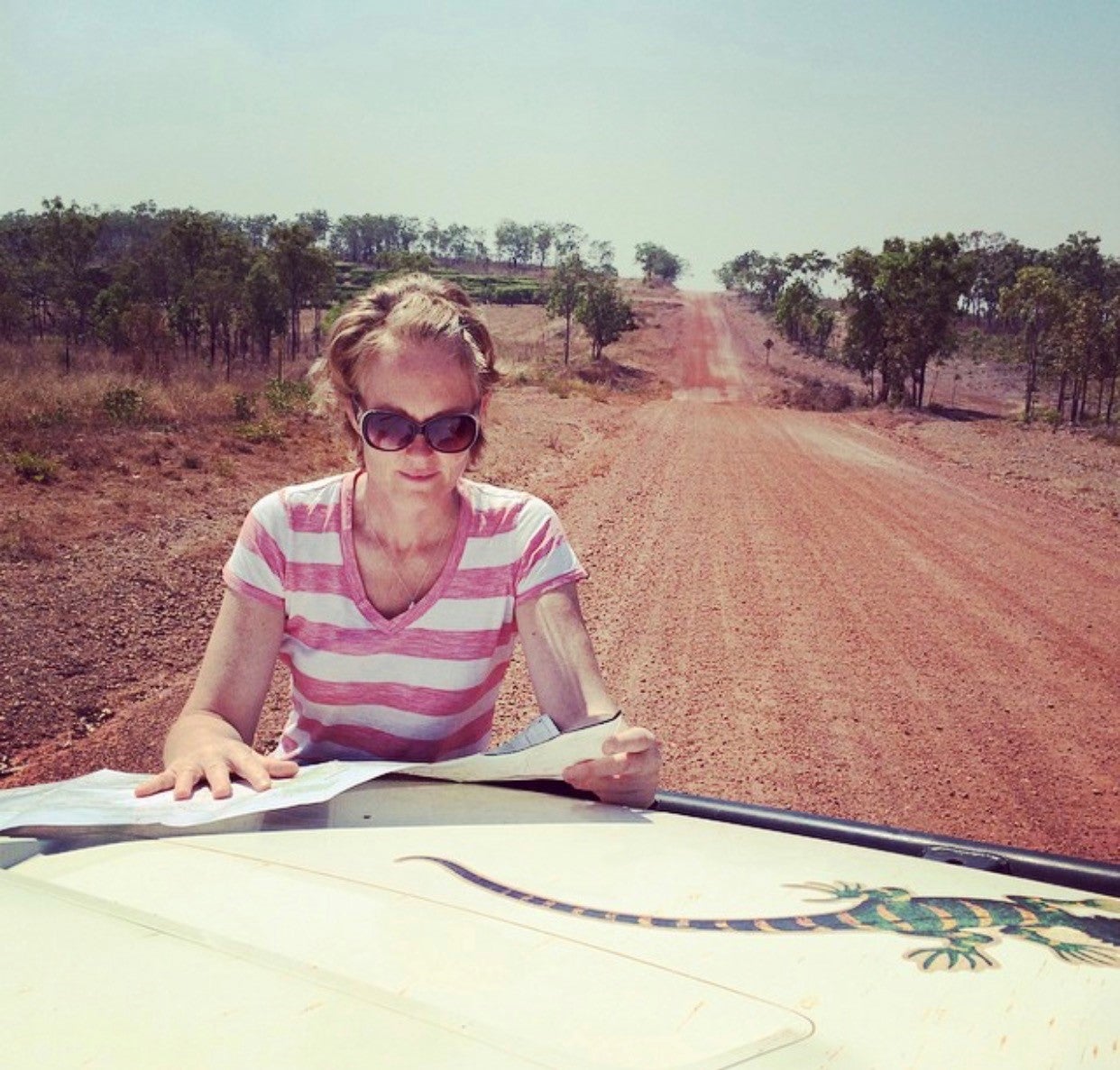 Aways good to know where you are going in the desert!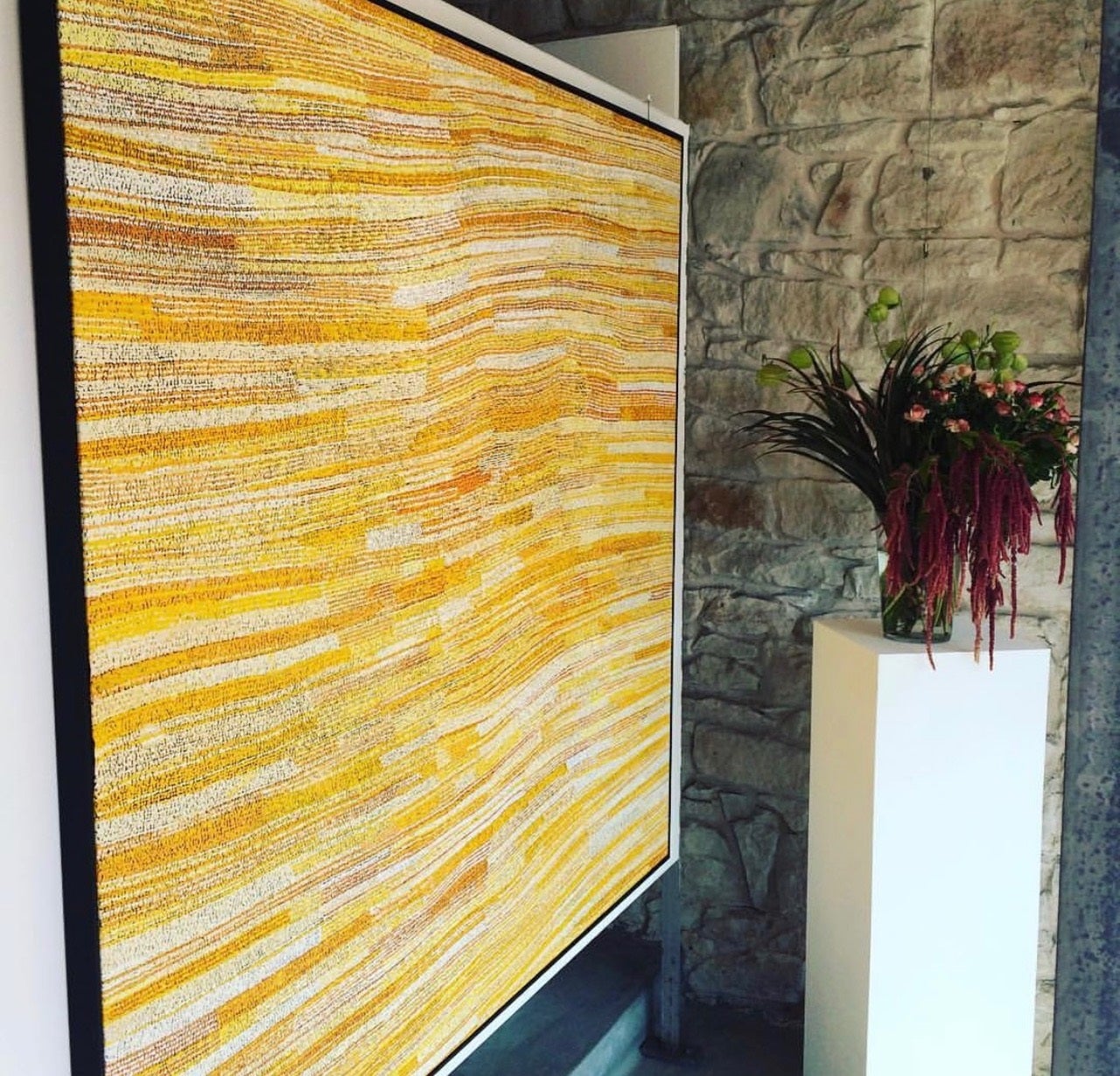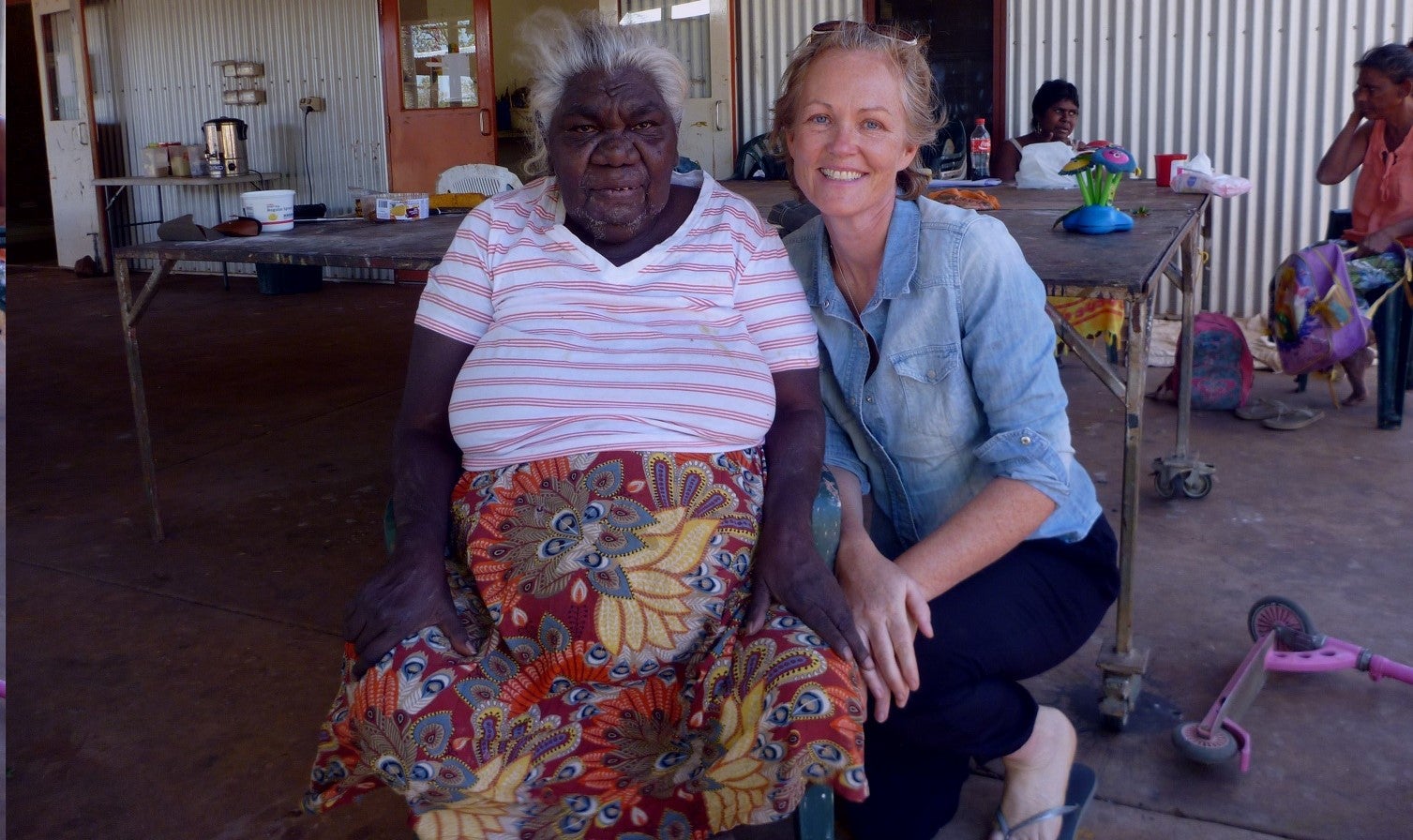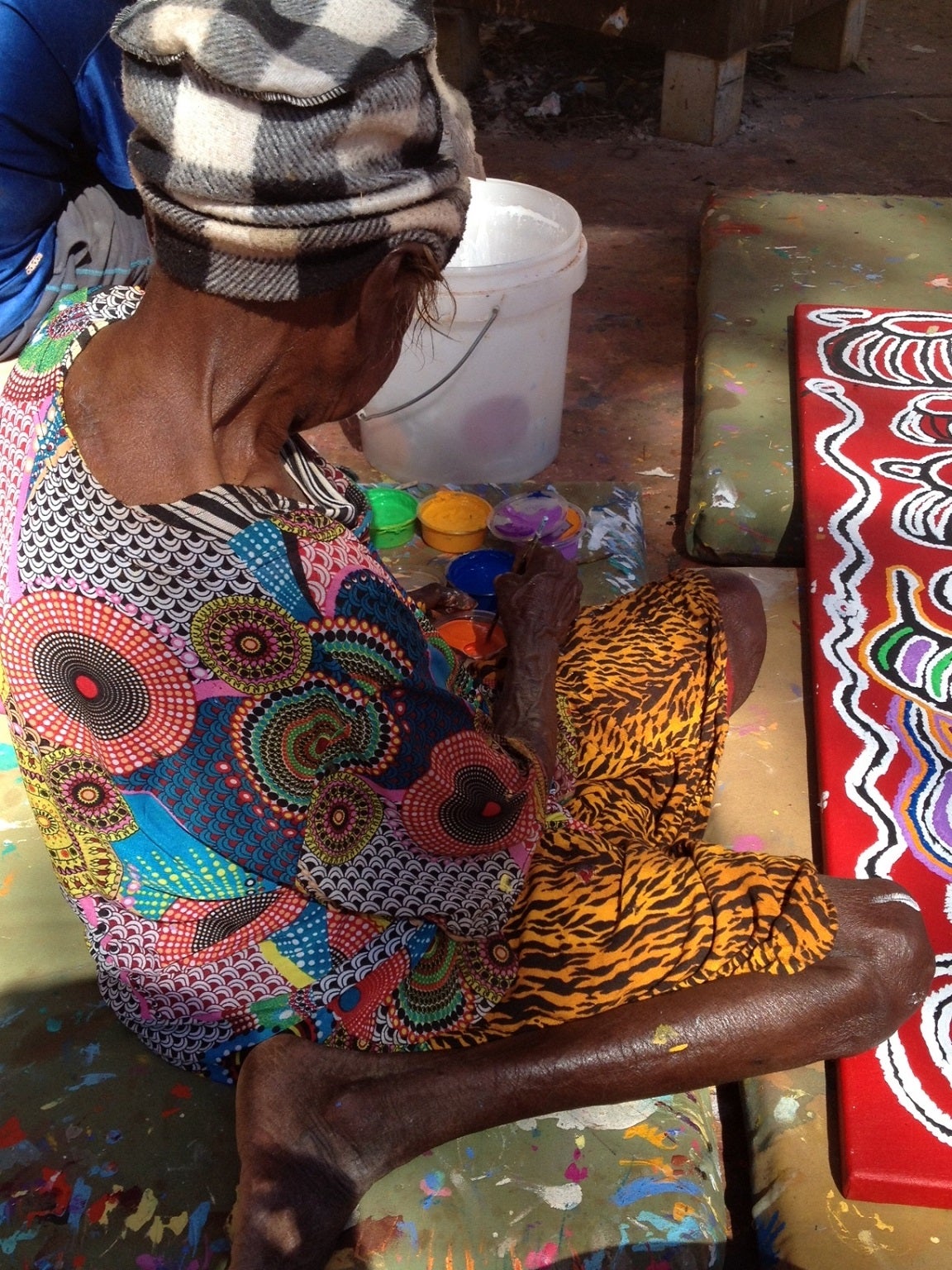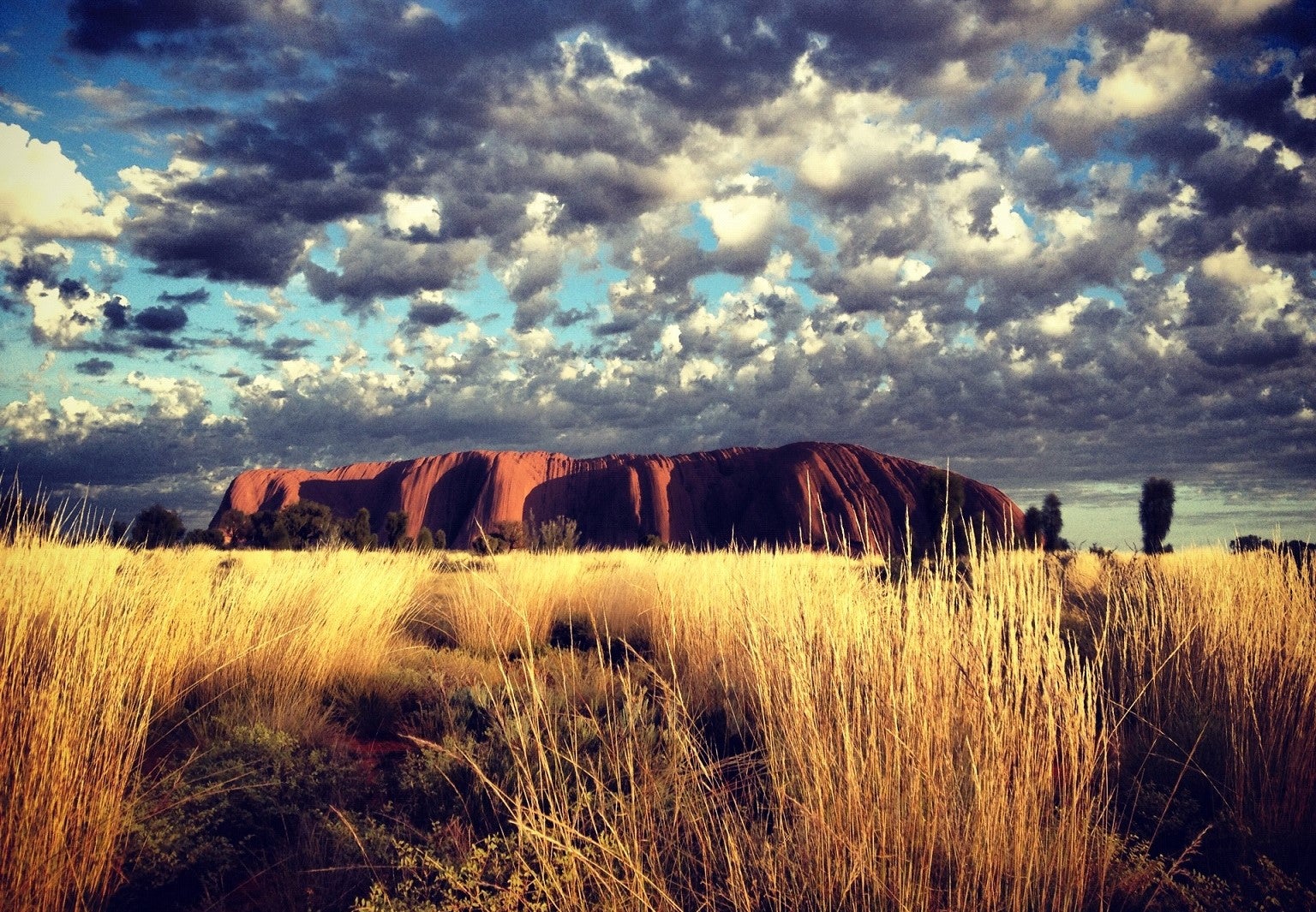 Uluru