About Cerbera Gallery
The profile of Cerbera Gallery for Contemporary Fine Art ranges from small to large-format, innovative, oftentimes abstract works by selected European, American and Asian artists such as Peter Voulkos, Jennifer Wolf, Suzan Woodruff, Terry Dixon, and Greg Miller among others, editions & prints by Guenther Uecker, Hans Hartung, Ken Price, Richard Serra, Joan Hernandez Pijuan, Roger Shimomura, Otto Piene, Akio Takamori, Christo (and Jeanne-Claude), Josef Albers, Julio Le Parc, Robert Motherwell, Victor Vasarely and photography works by Laura Letinsky, Thomas Florschuetz , ...Read More

1stdibs Dealer Since 2017
Contact Info
More About Cerbera Gallery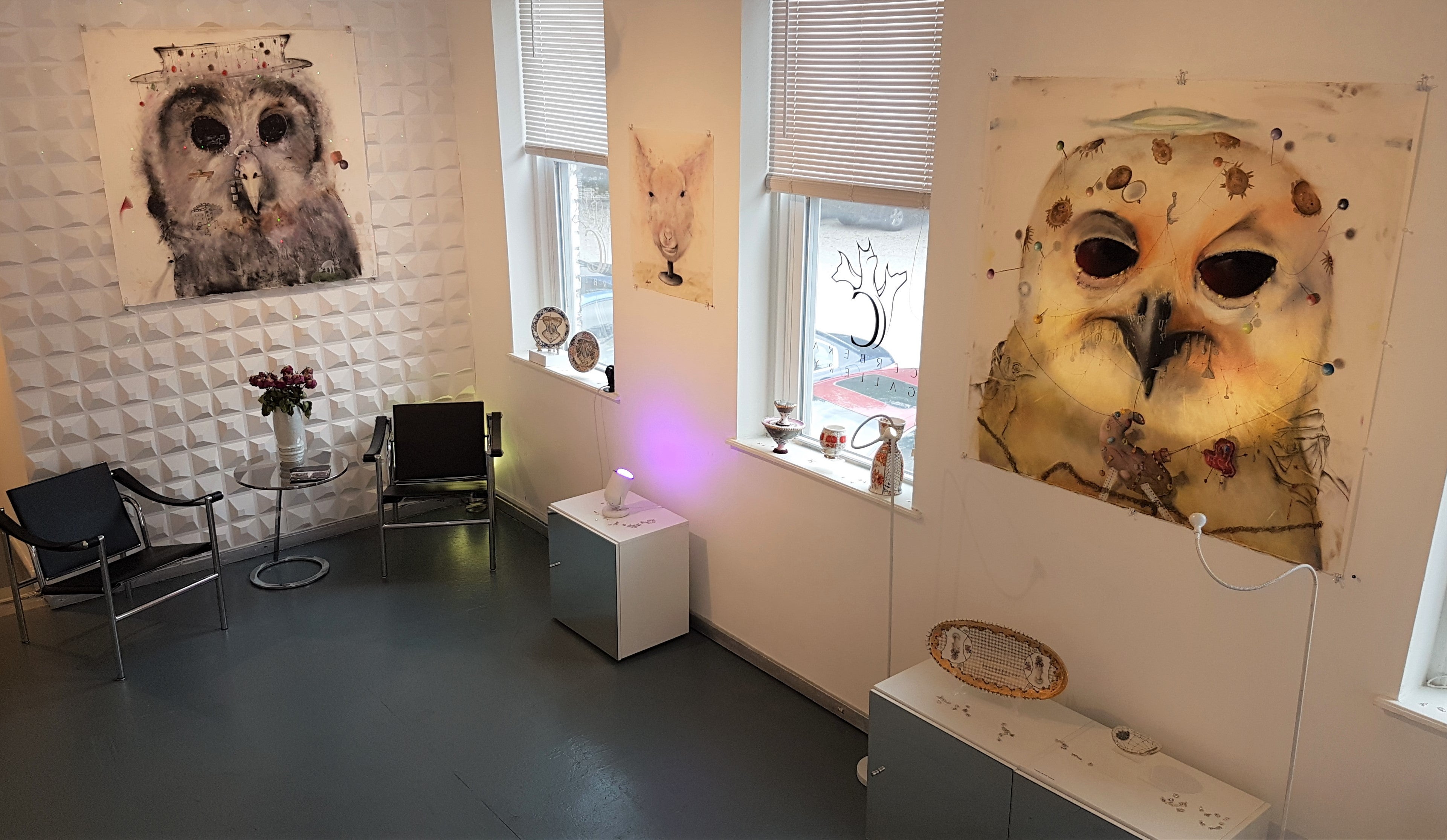 "Animals" by Joseph Broghammer | Sep-Oct '19 Omaha based artist Joseph Broghammer is as much of a storyteller as he is an artist. His one-of-a-kind pastel drawings in "Animals" are chronicles of his life. The creatures Broghammer creates are vehicles to uncover the varying characteristics of the artist's personal identity.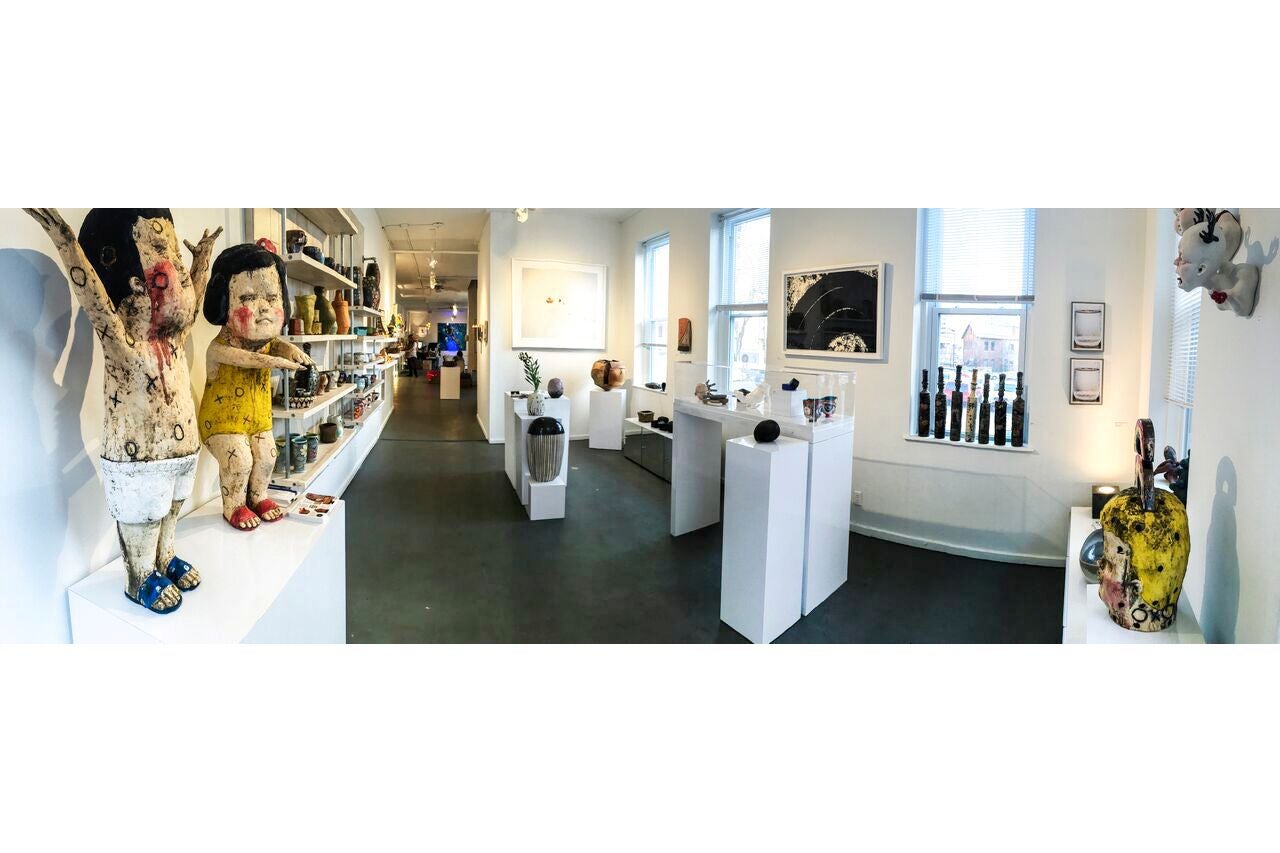 Sculptural Ceramic Salon during 2016 NCECA Convention in Kansas City. Front figures (left) by Kensuke Yamada, Dango (small center pedestal ) by Jun Kaneko, sculpture (back, center) by Ruth Duckworth, black and white lithograph (center wall) by Richard Serra, photograph (back wall) by Laura Letinsky, stacked photographs (right) by Thomas Florschuetz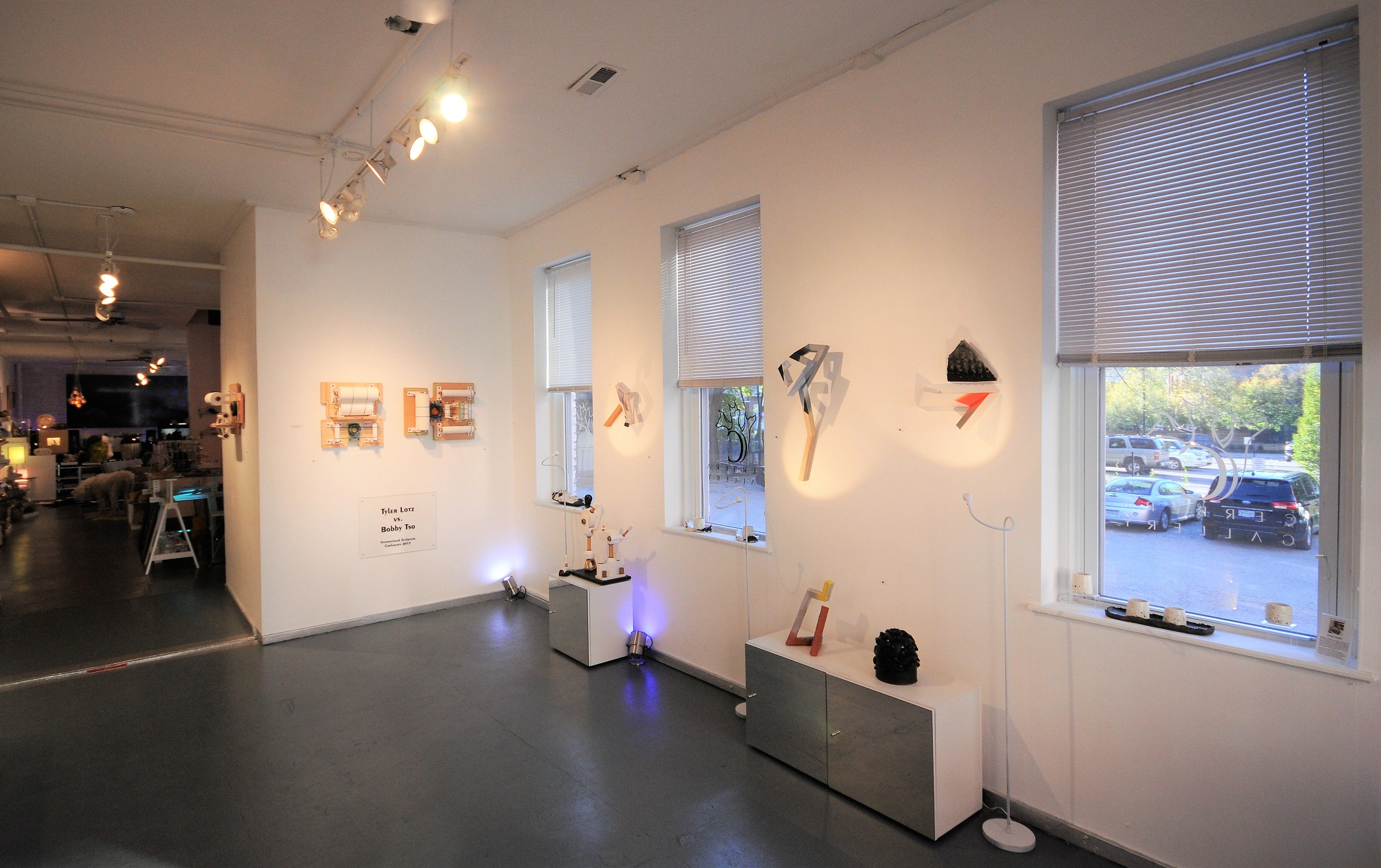 Kwok Pong "Bobby" Tso & Tyler Lotz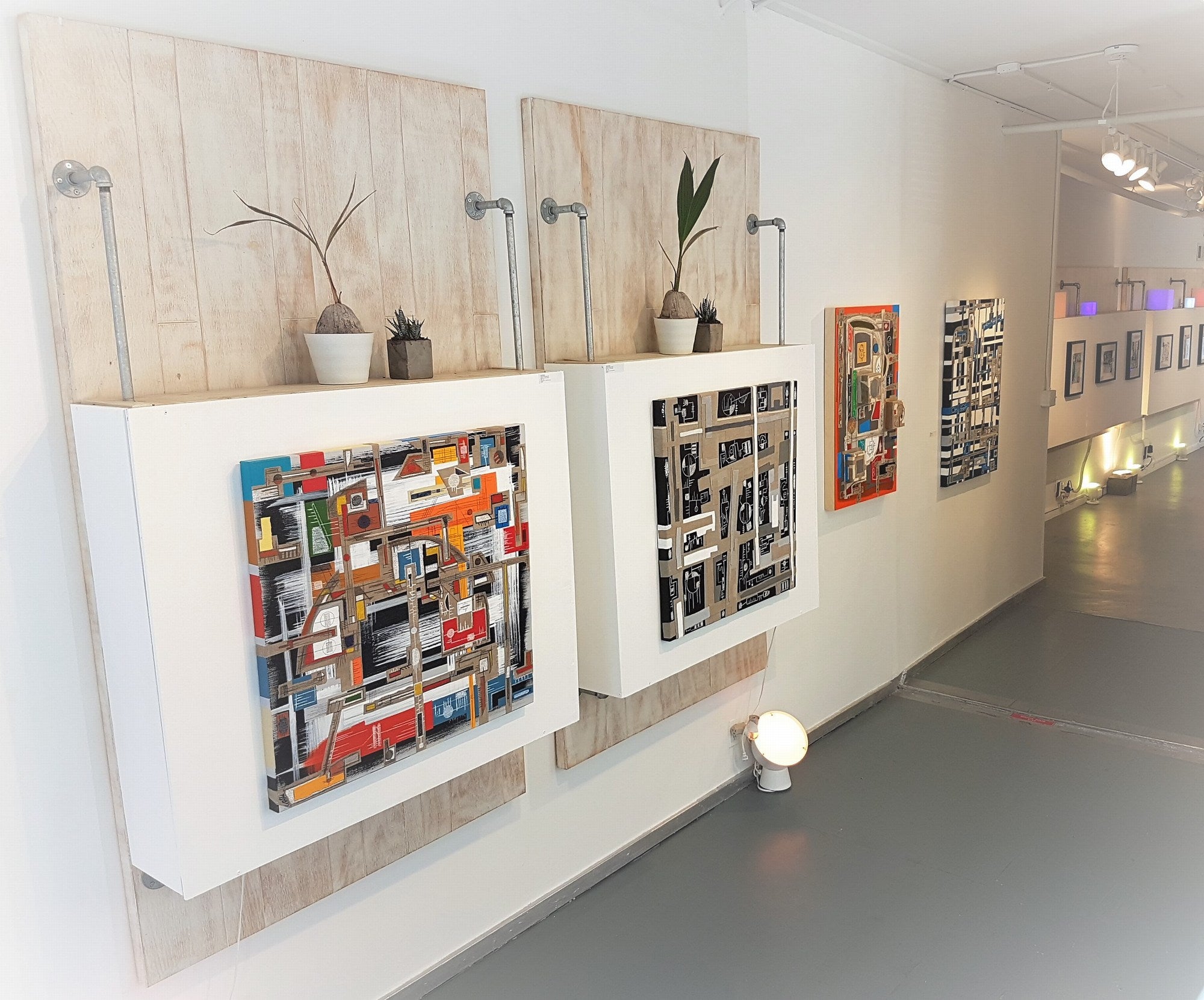 Terry Dixon | Kinetic Abstraction 2.0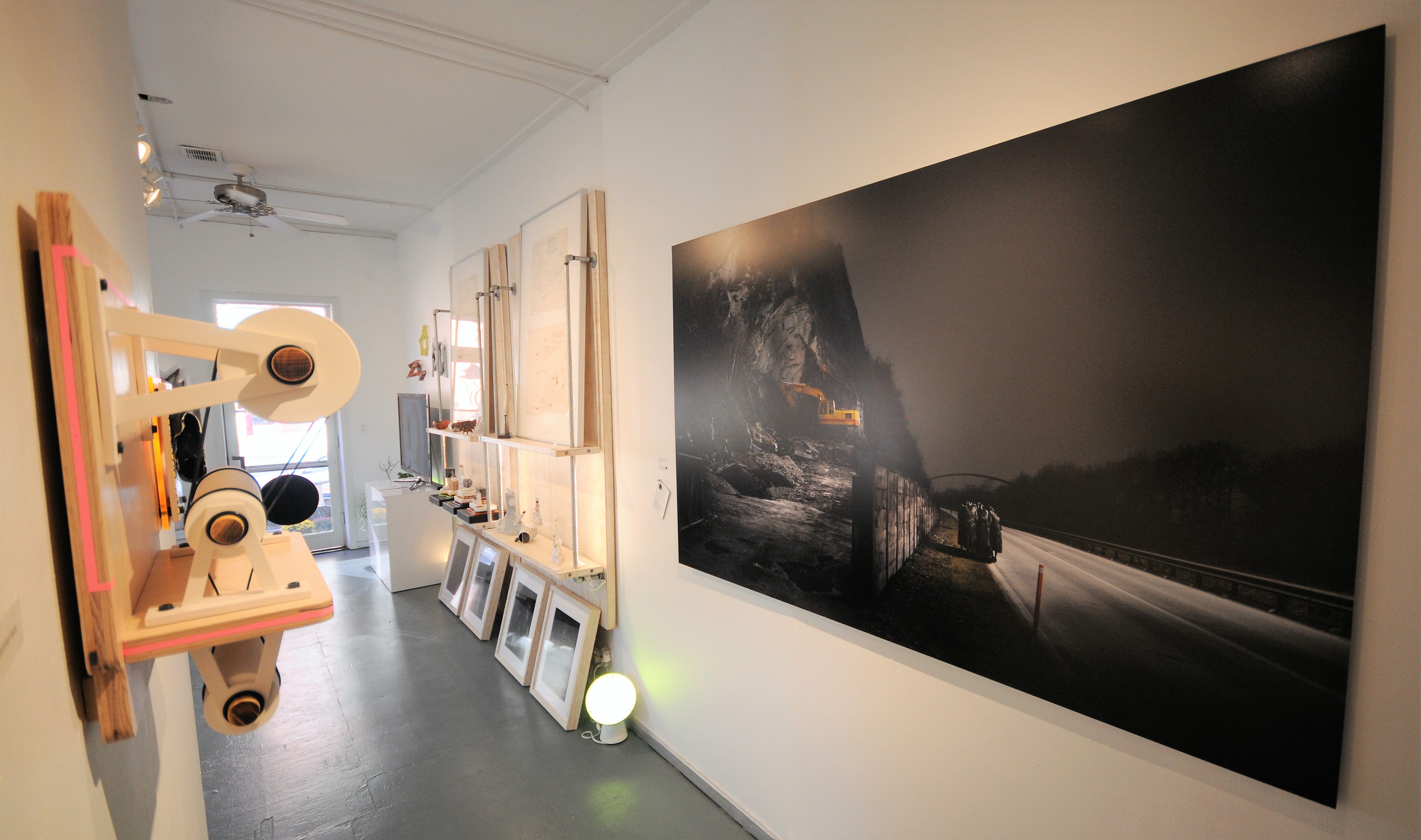 Kwok Pong "Bobby" Tso (Left) & Nicolas Dhervillers (Right)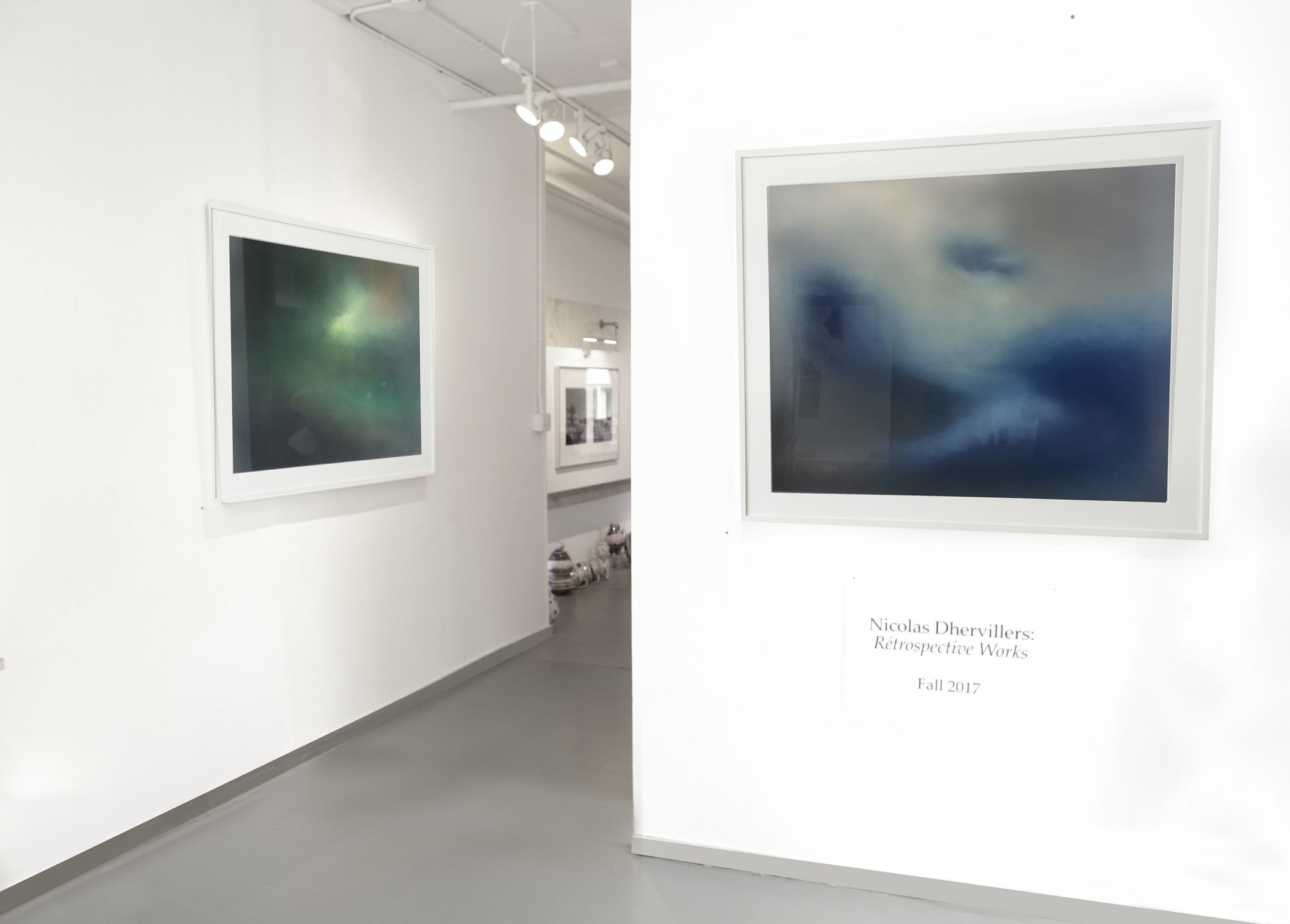 Nicolas Dhervillers, Paris | France.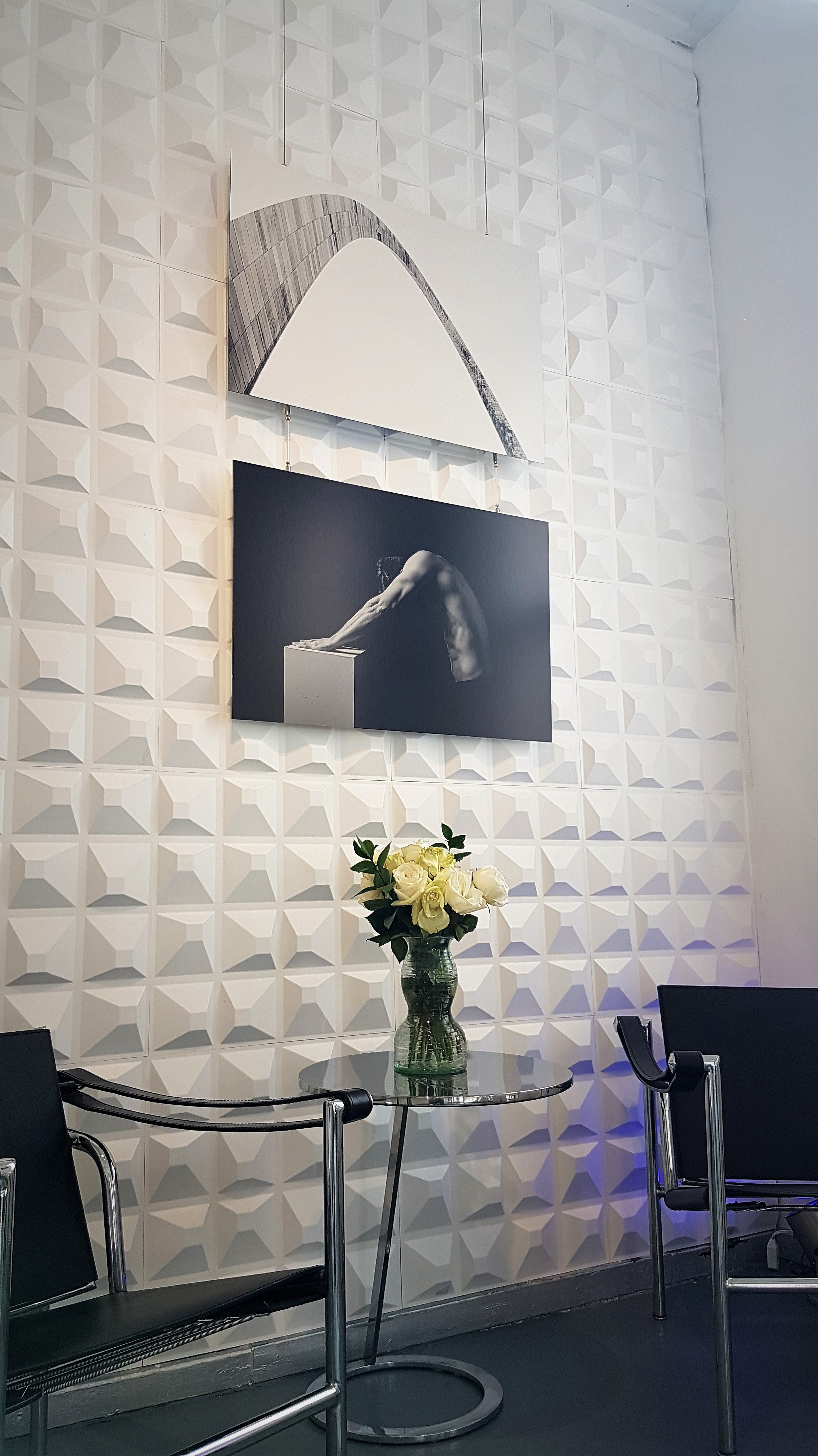 Photography by David Pugh, Kansas City, MO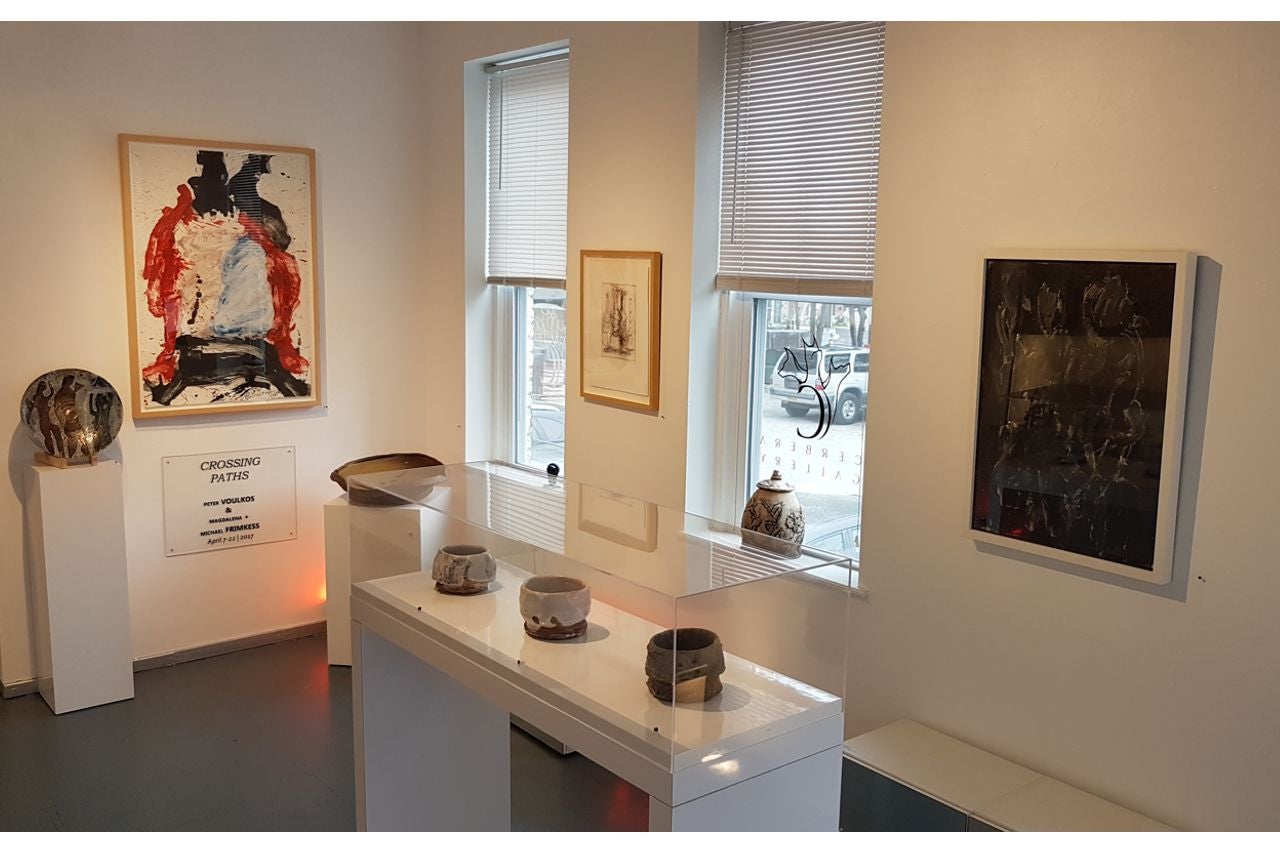 Crossing Paths – Works by Magdalena & Michael Frimkess and Peter Voulkos