About Desiron
DESIRON by Frank Carfaro, is a highly celebrated luxury furniture design company with a focus on bench-made, fully customizable home furnishings, now in our 20th year of business. Our 4000 sq ft. New York Design Center showroom, located in the epicenter of cutting edge furniture design, concentrates on a contemporary clean aesthetic with strict attention to detail. We manufacture our pieces in Kenilworth, NJ, at our state of the art factory, just 21 miles from our showroom.

1stdibs Dealer Since 2017
Contact Info
More About Desiron
DESIRON: This is Our Story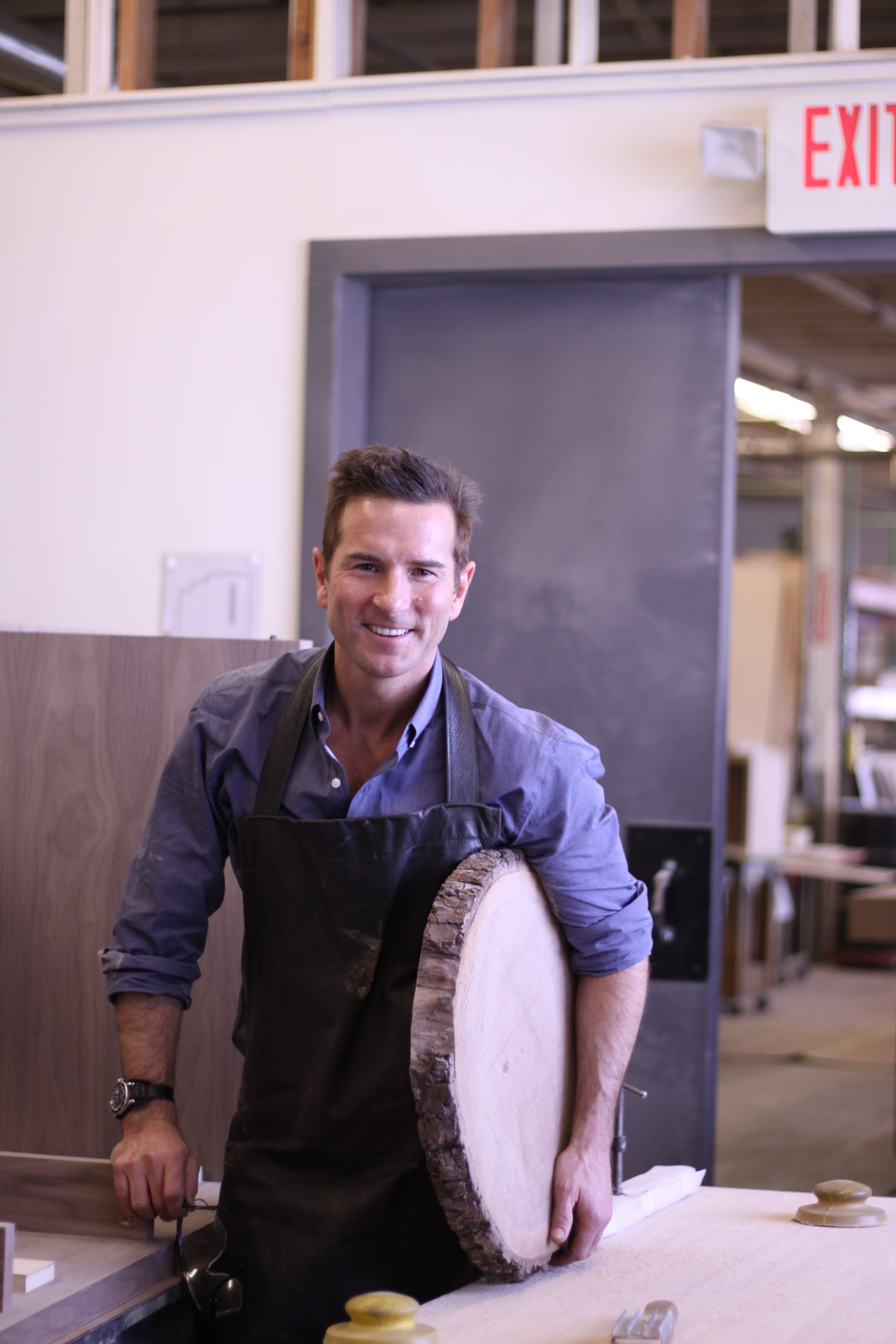 Frank Carfaro, Founder & Creative Director of DESIRON. A 4th generation ironsmith, Frank learned the family craft from his grandfather, whose family hailed from Turin, Italy. From a young age, Frank was surrounded by craftsmen who inspired and encouraged his interest in design, and instilled in him a strong work ethic.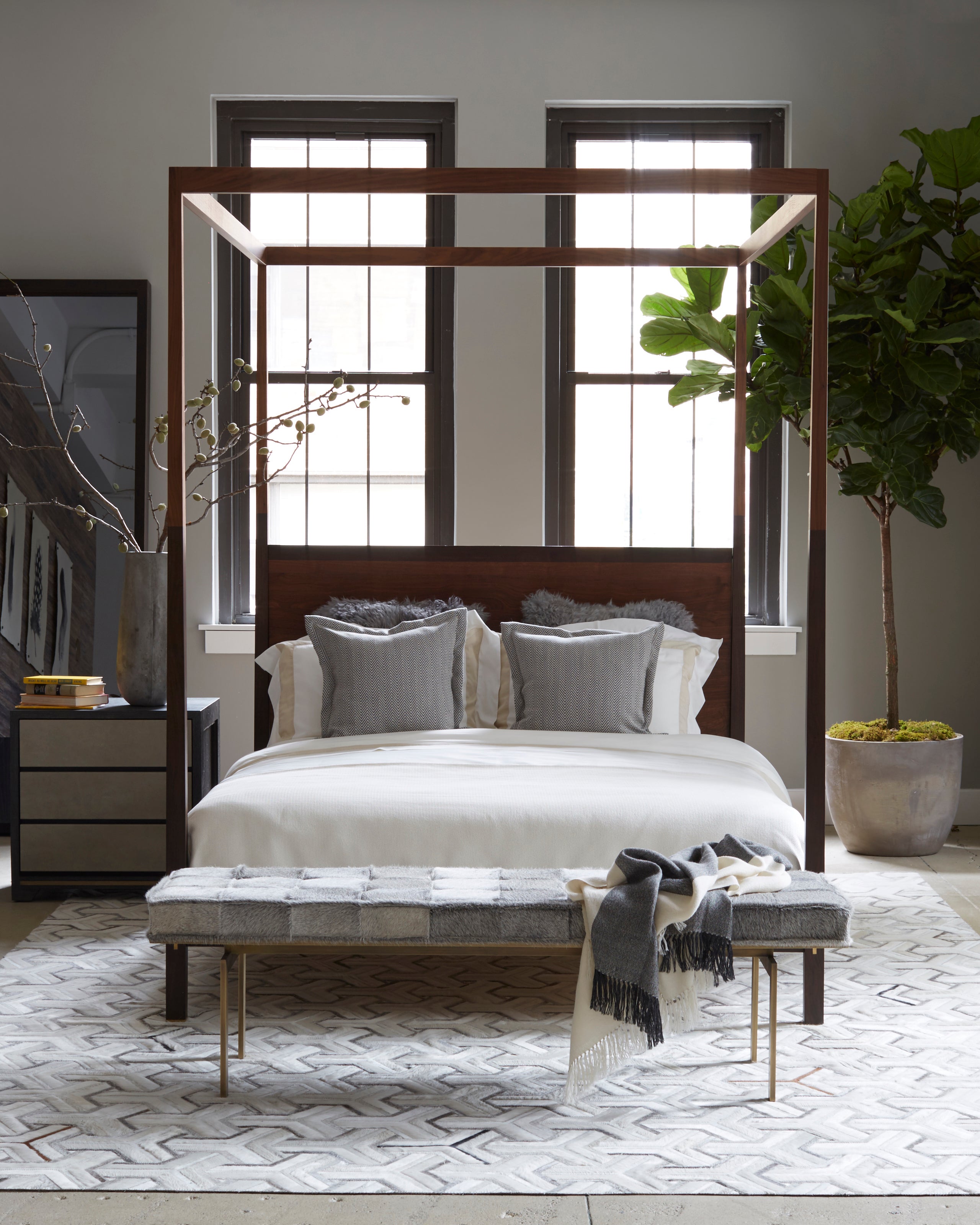 Cooper Canopy Bed, Darin Bench and Grove Side Table.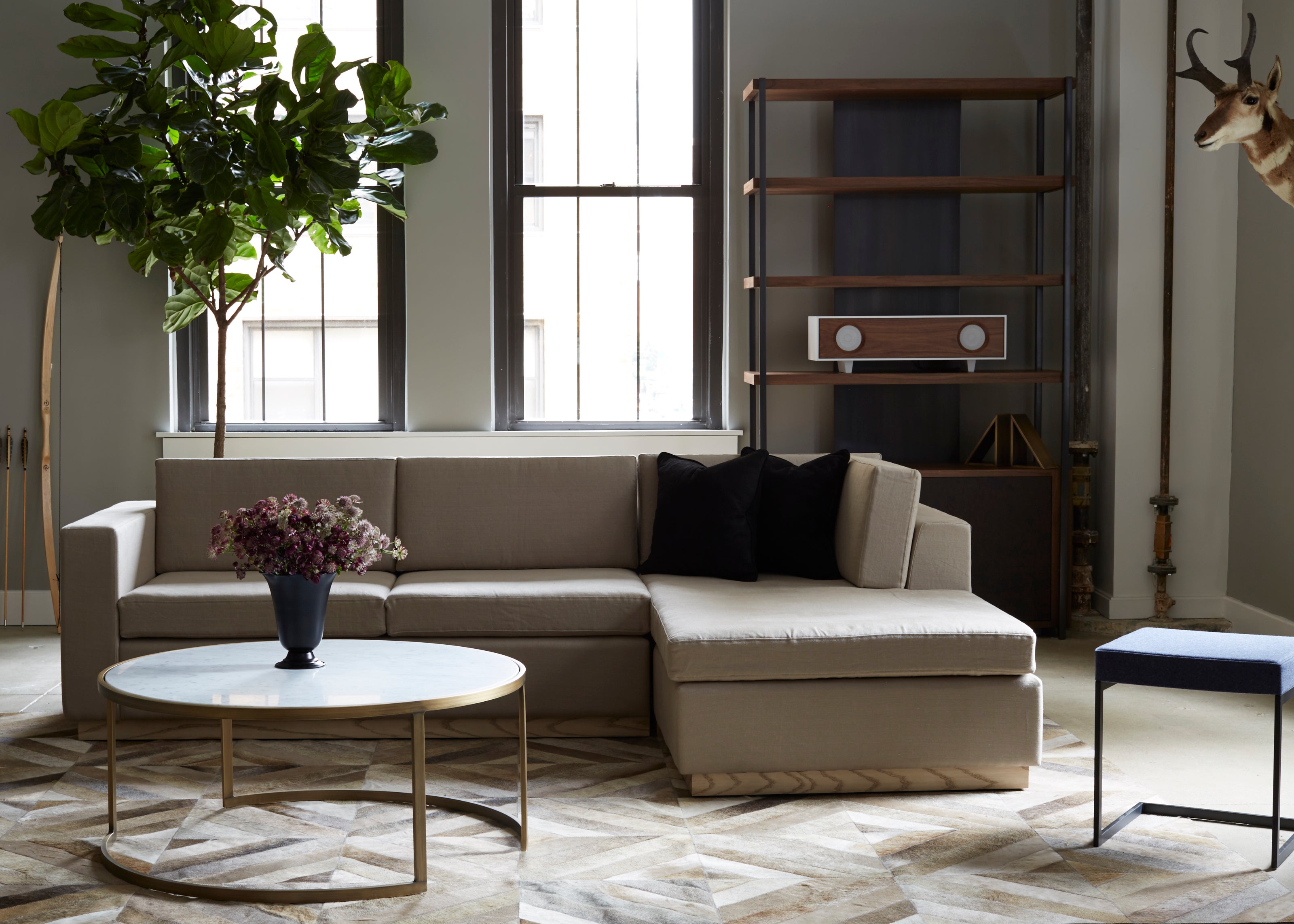 Madison Sectional Sofa, Bleecker Cocktail Table , Darin Stool and Lexington Shelves.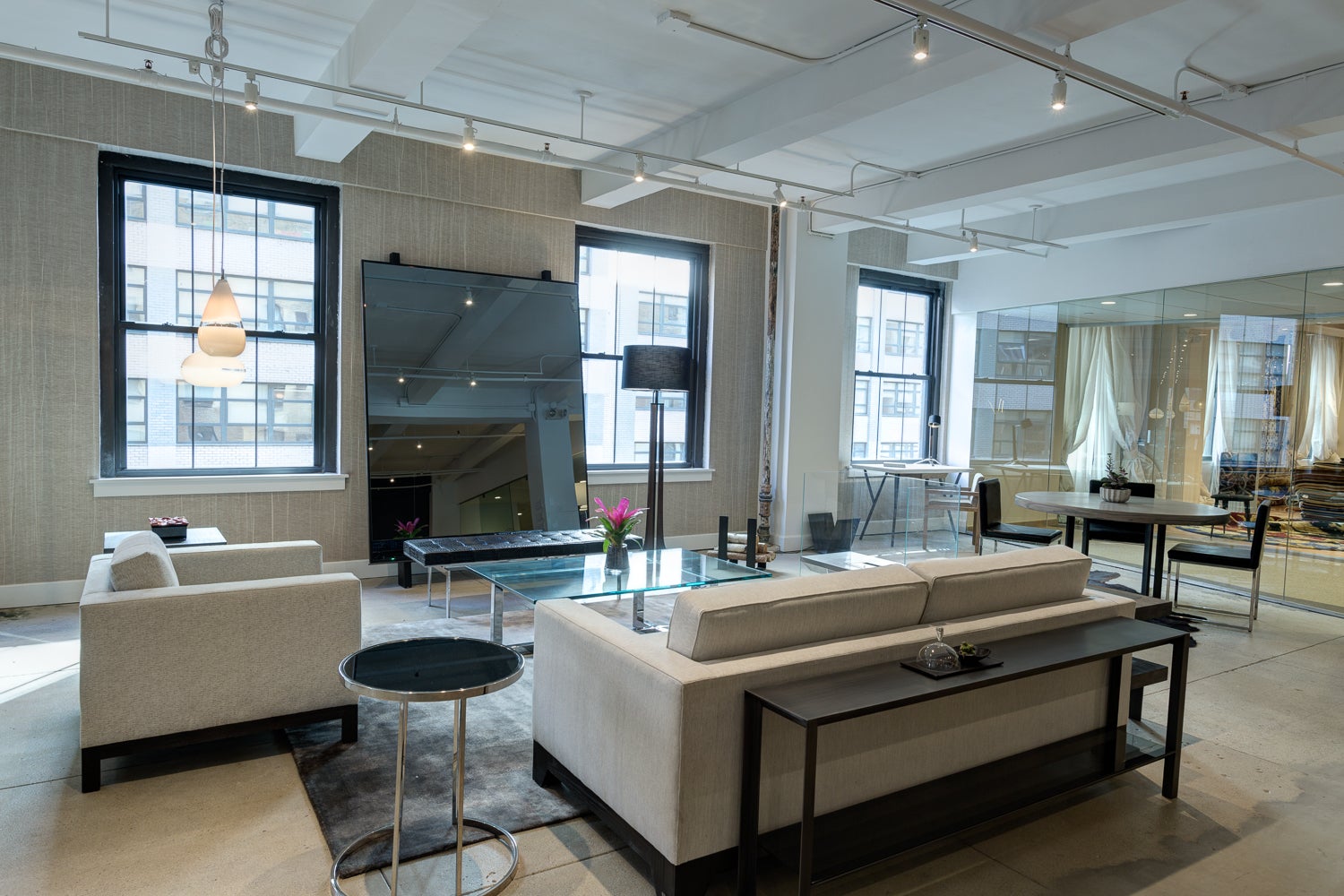 Our 4,000 square-foot showroom in New York Design Center.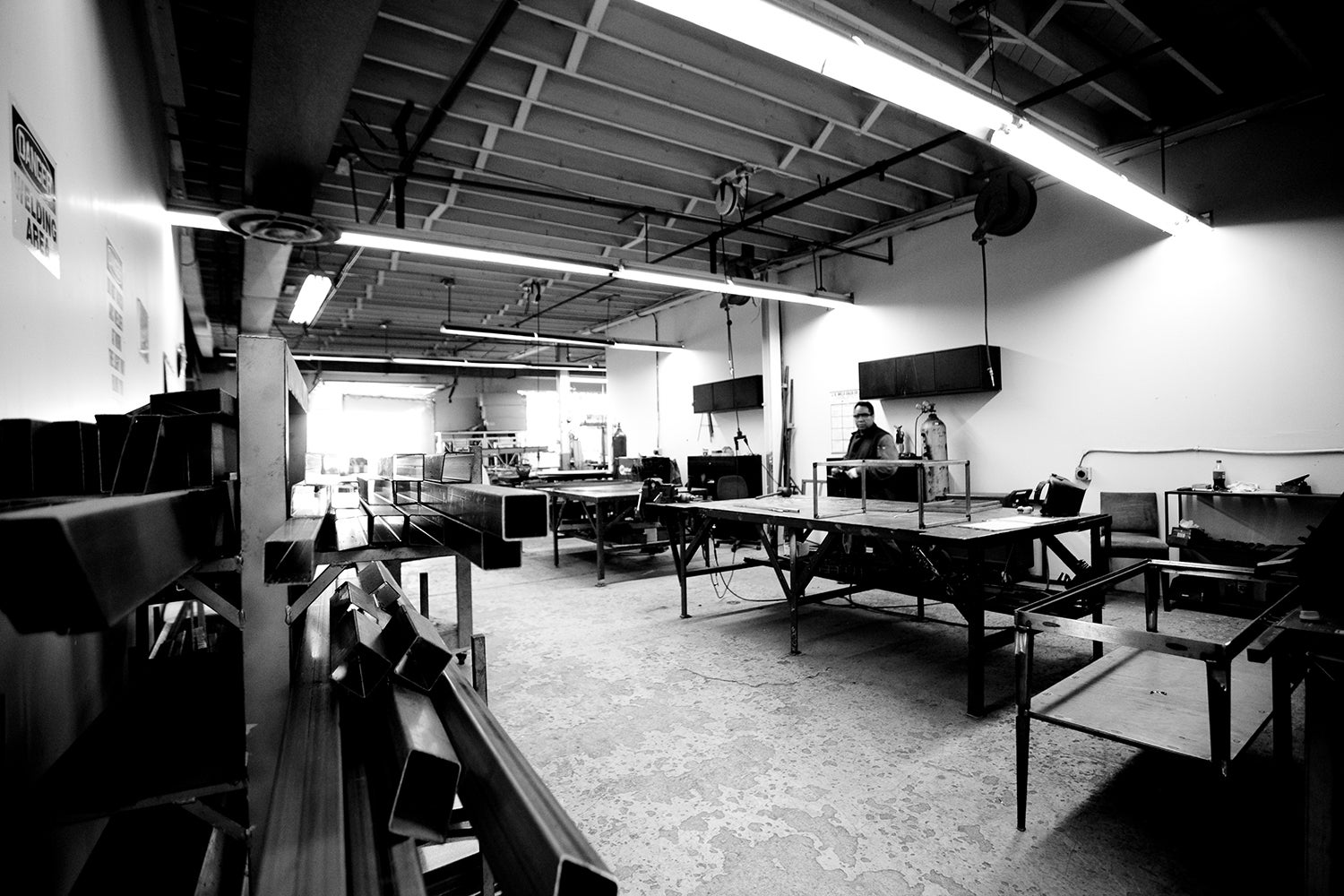 Our 30,000 square-foot, solar-powered factory, just an hour outside the city in Kenilworth, New Jersey. We employ master woodworkers, metal fabricators, professional finishers and expert upholsterers, ensuring that every product we produce is of the highest quality and meets our exacting standards.