HAHA is a design company that creates, develops and produces unique one of a kind design furniture and accessories. HAHA's work is very much focused on the combinations between physical shapes and it's unexpected connections in order to create poetic yet distinct designs. "We at HAHA believe that design should be looked upon as a tool of improving ones mind and body. It's an essential part of our lives, and should be treated with great respect and attention"

1stdibs Dealer Since 2017
Contact Info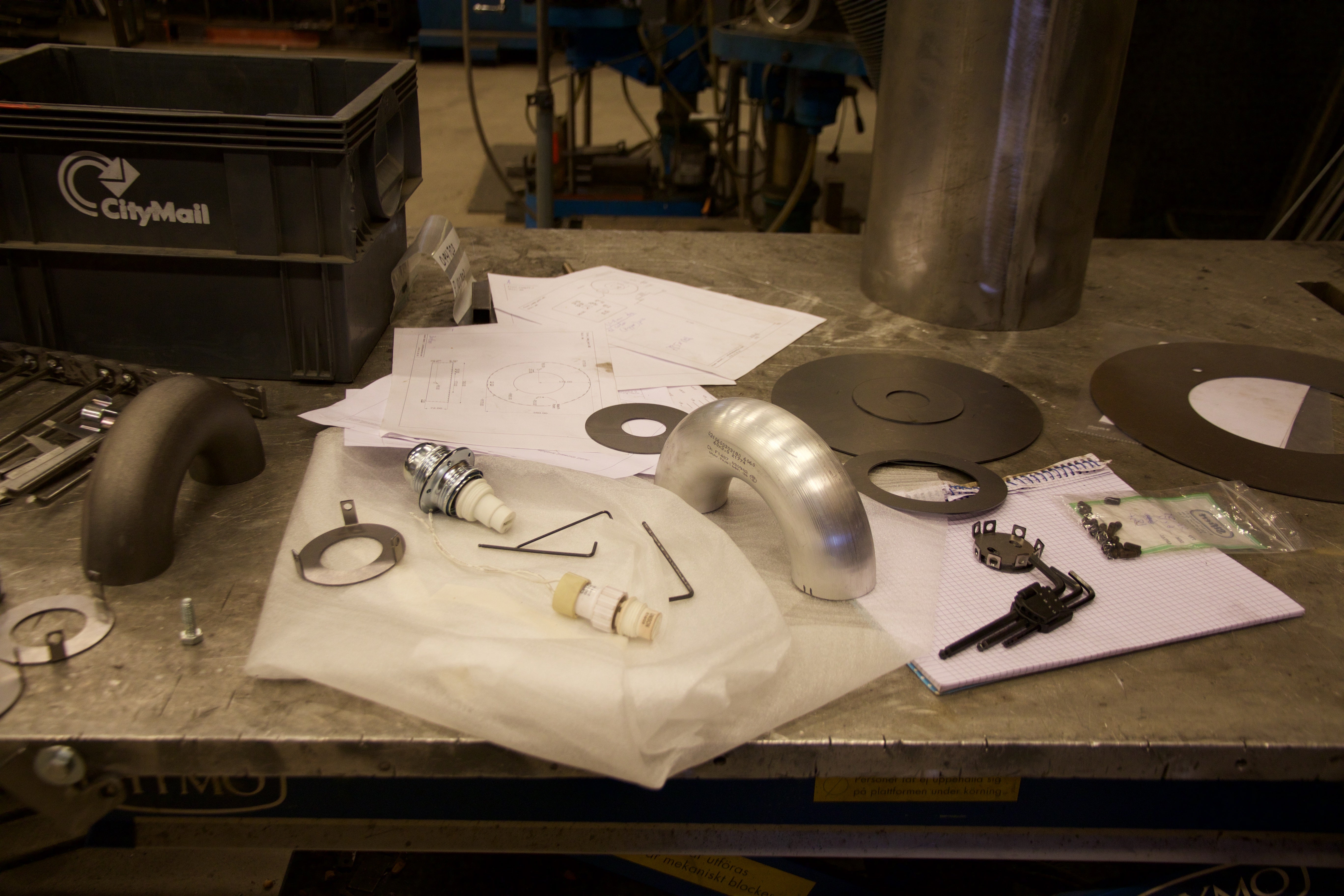 Working on the Pendant lamp from our workshop in Sweden.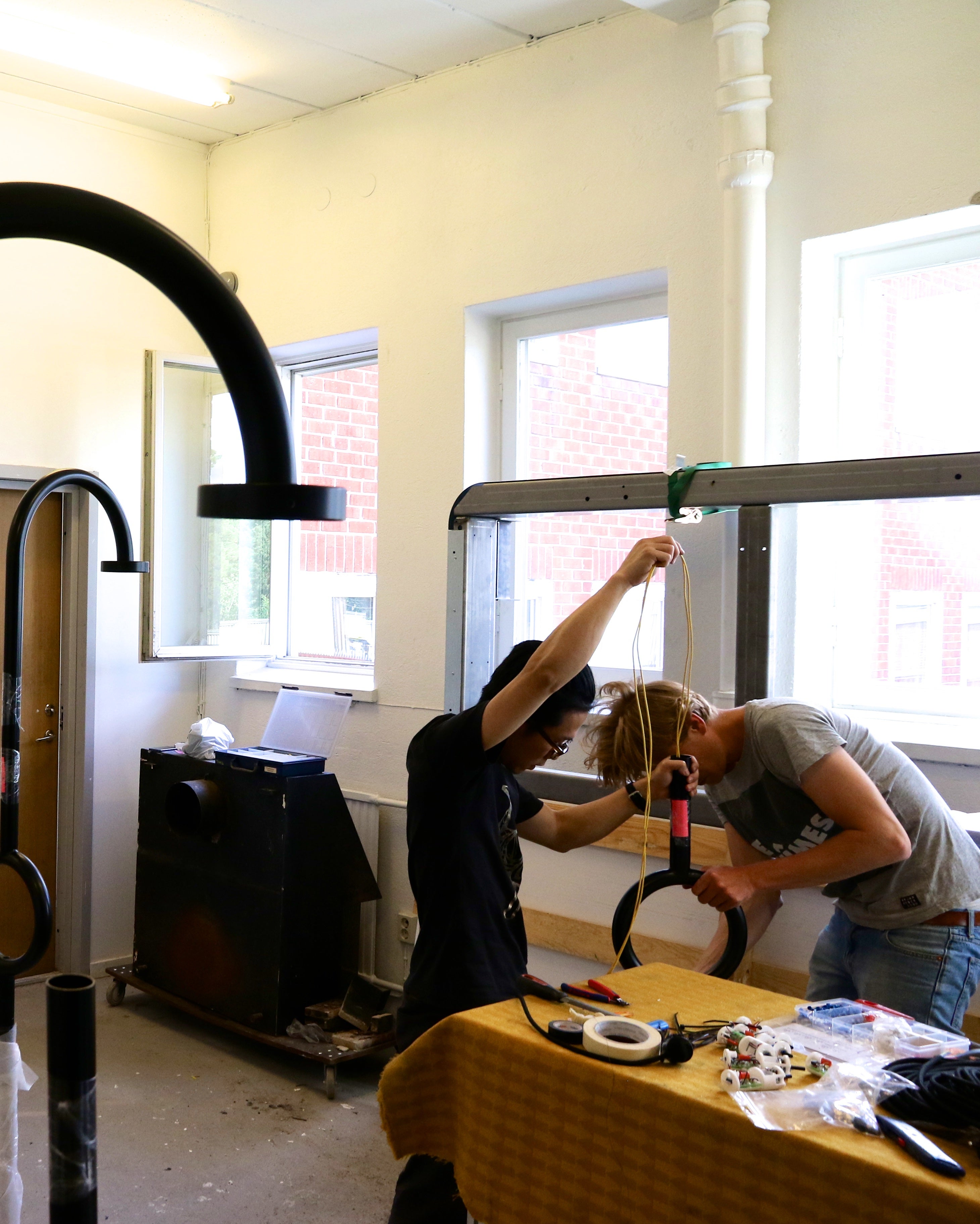 Working on our Vima floor lamps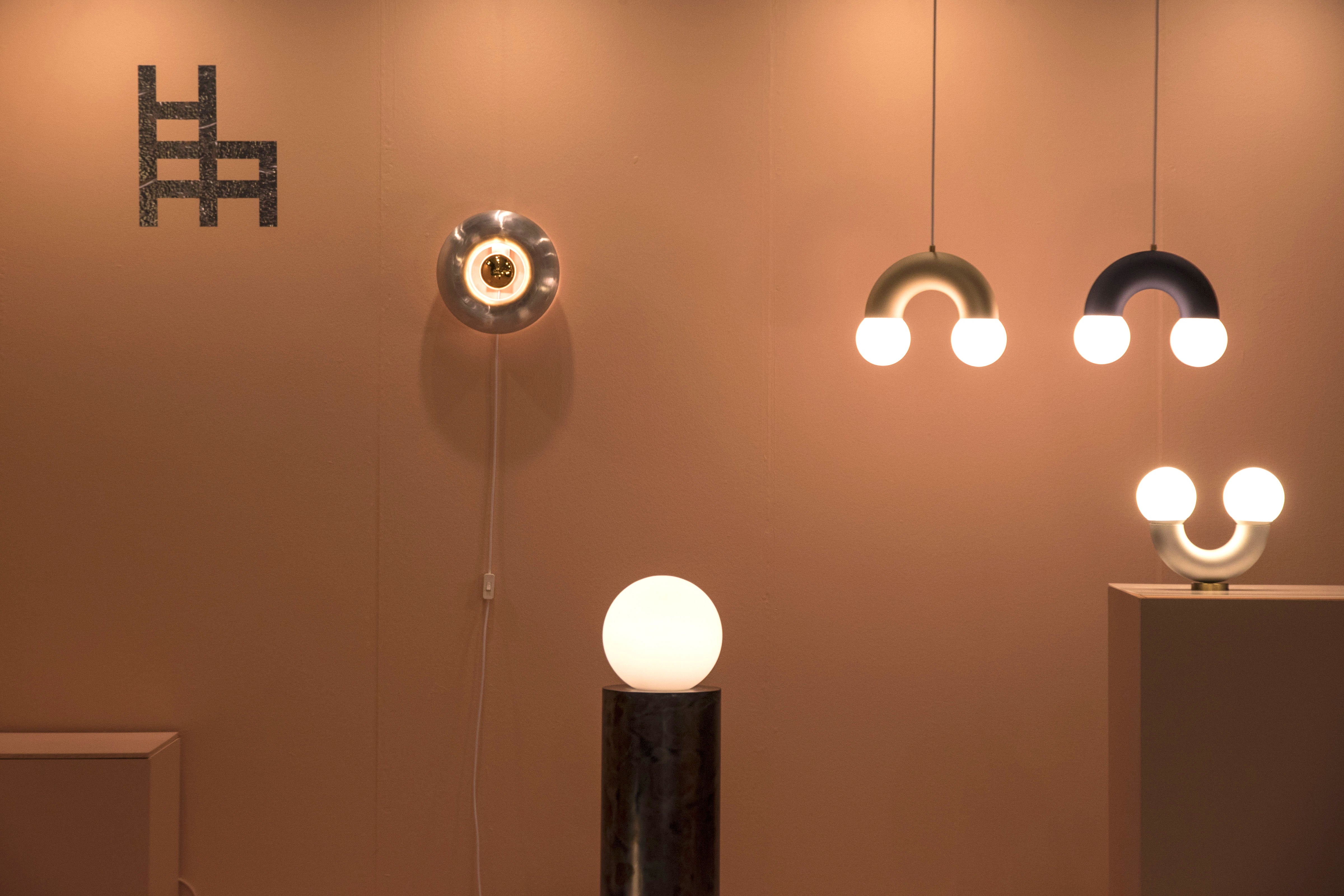 Some of our pieces in a pink dream environment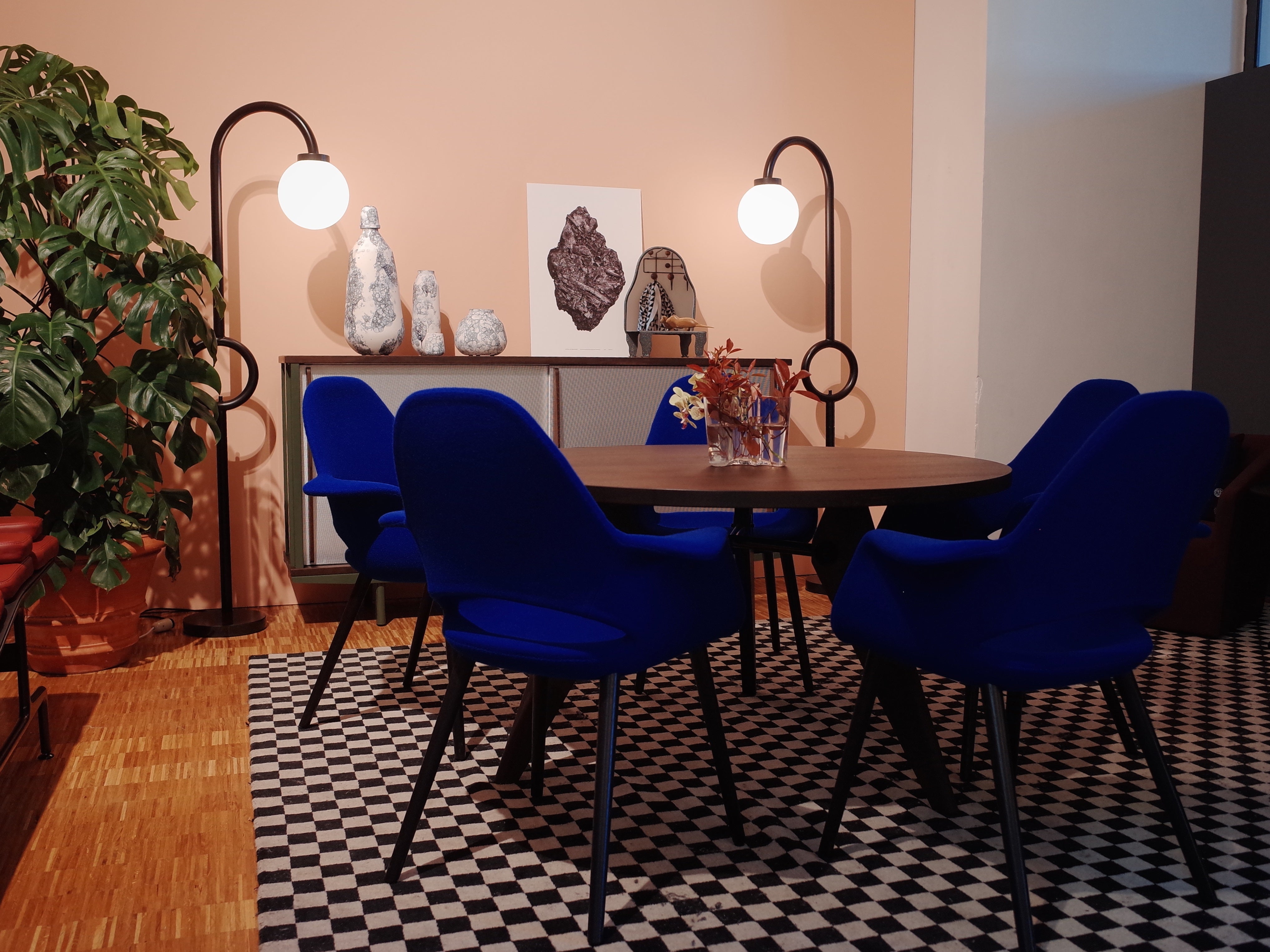 Our Vima floor lamps in a beautifully styled space.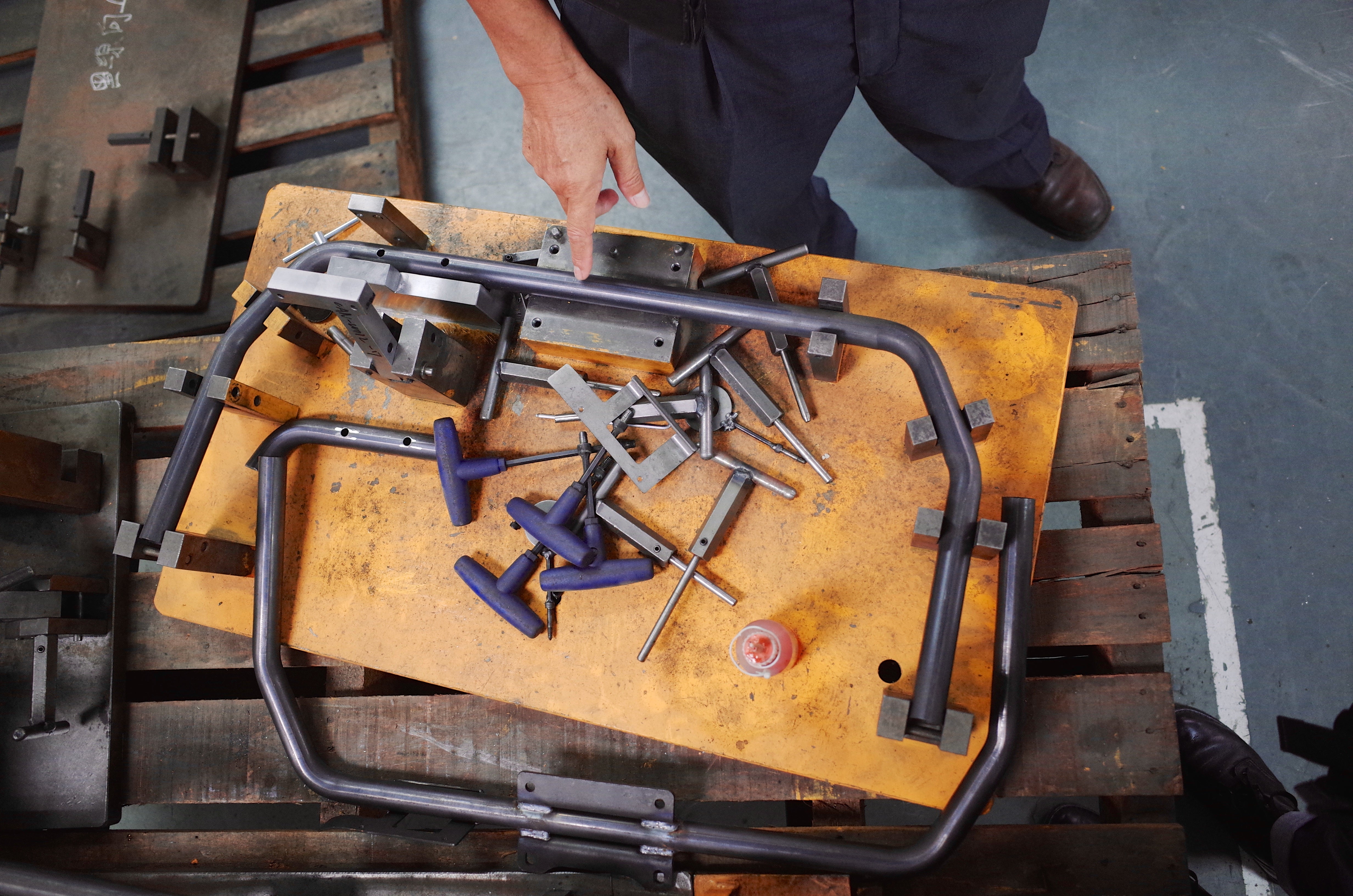 Working with tube bending requires the right tools.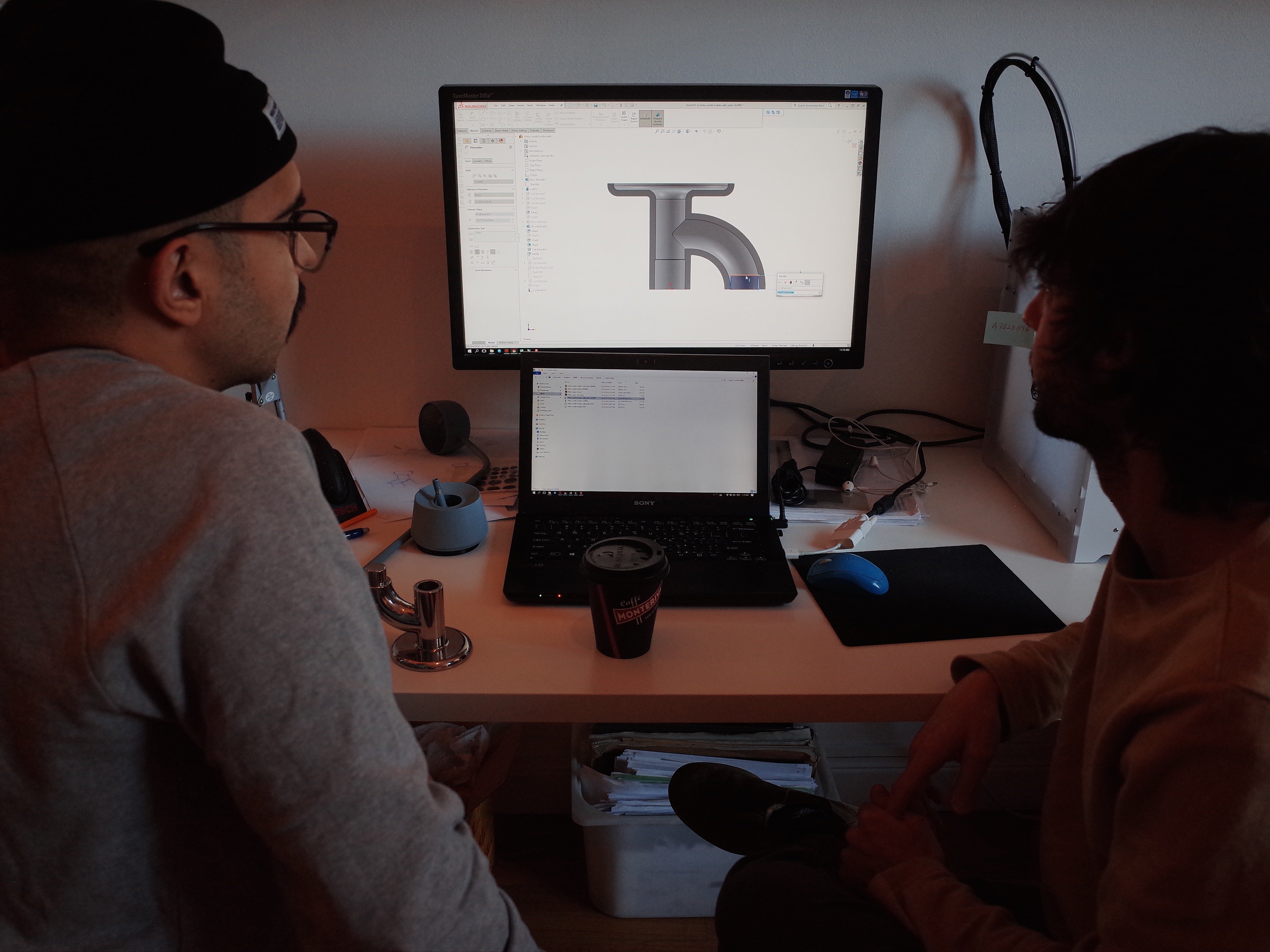 Using 3D software to improve every detail and angle of our Alia candle holder