About Il Piccolo Srl
Nodus is a craft workshop with a cultural plan: the oldest traditions and knowledge in the art of carpet design are reinterpreted using the vision of the most innovating Designers and Architects, producing only unique pieces, promoting through events and publications in order to spread the knowledge to all about the new shapes and forms of a piece that has accompanied man since antiquity. Craftsmanship: Il Piccolo has selected from the best producers in six countries of the world (Nepal, Pakistan, India, Turkmenistan, China and Turkey) visiting them one by one, verifyi...Read More

1stdibs Dealer Since 2017
Contact Info
More About Il Piccolo Srl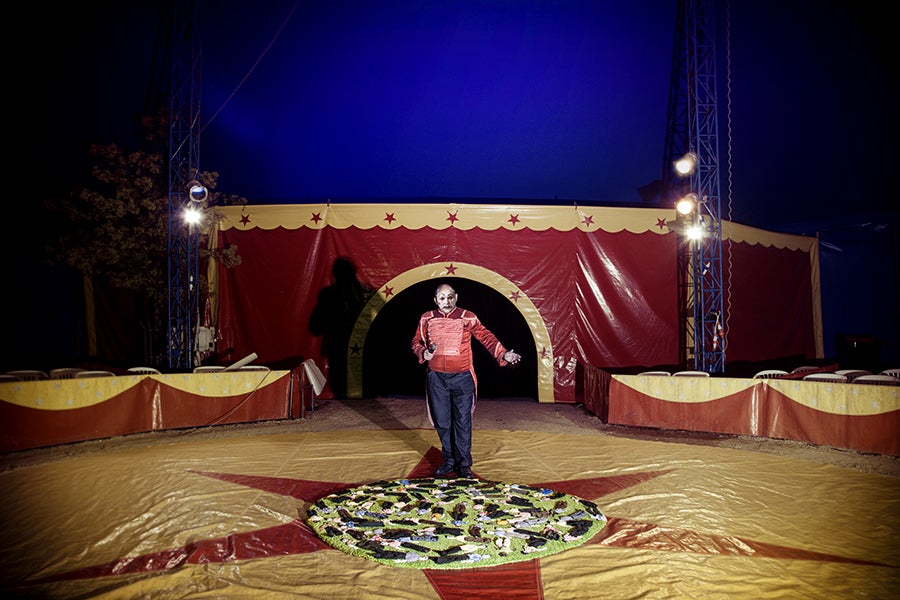 Circus, the first of the rugs designed for us by Fernando & Humberto Campana. A joyous handknotted piece of art in hemp and rag dolls. One of our most published achievements, it is loved by art galleries and collectors. The Nepalese art of handknotting meets the Brazilian skill in producing handmade rag dolls in this everlasting masterpiece designed by one of the most important designer signatures ever.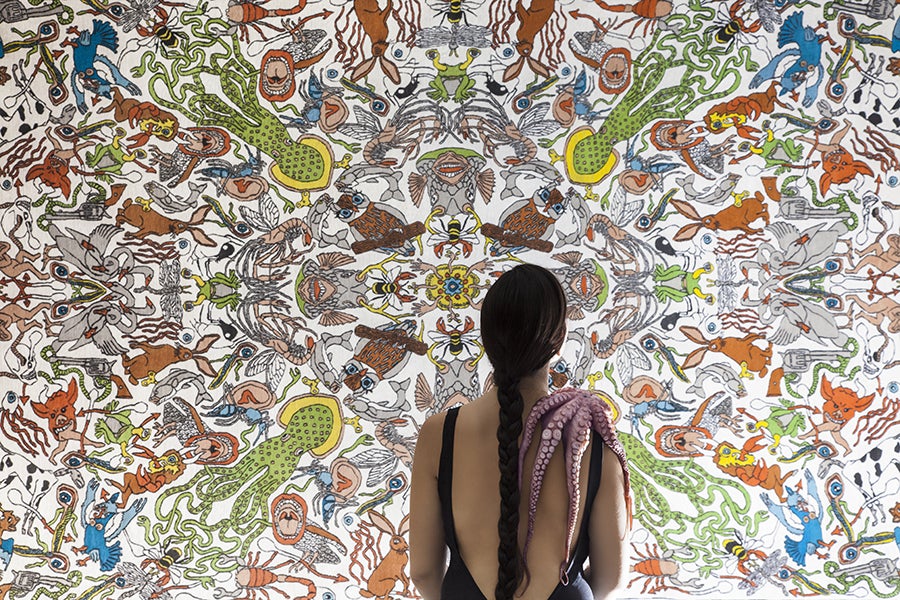 Underworld, designed by Studio Job, is a colorful and powerful imagination voyage in the world inspired by the paintings of Hieronymus Bosch. The incredibly detailed pattern makes this rug a real pleasure for the eyes. The extraordinary symmetry of the motif is a great result of the mixture of daring design and highly skilled craftsmanship.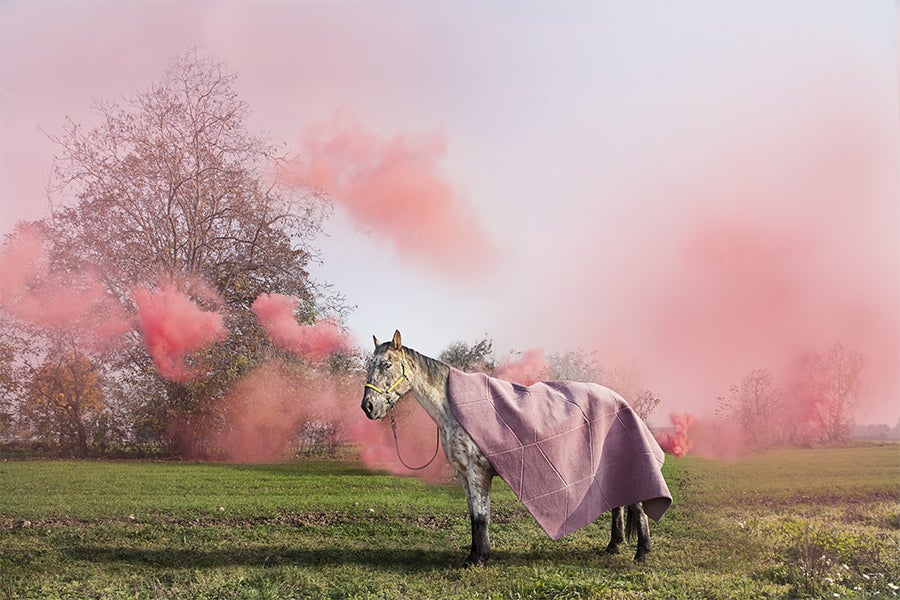 Designed by Bartoli Design, the Lhotse rug has been inspired by the traditional Tibetan saddle blankets. In no part of the production process this rug gets touched by chemical products. From the collection to the final rug, the Himalayan wool is processed only by natural means. The colors are dyed with vegetable dyes.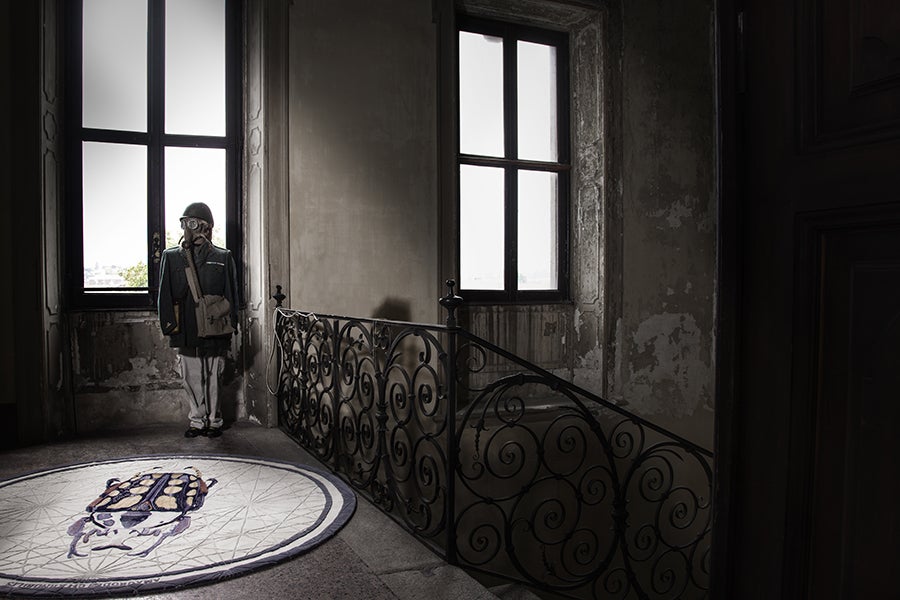 Mutations are the subject of a series of rugs designed by Lanzavecchia * Wai for Nodus. The Amaurodes Chernobilis rug resembles a jump in a hypothetical future, where life forms are altered by human intervention.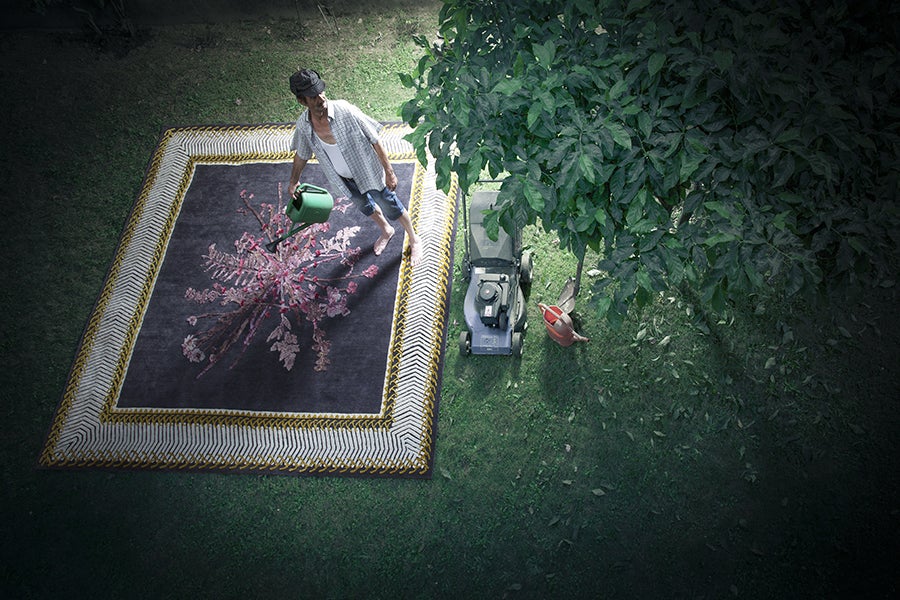 Kiki van Eijk designed ths Savage Flowers: Memories rug for Nodus, getting inspired by floral compositions. The elegant and light design is enhanced by the use of fresh materials like linen, silk and banana fibre silk.