About Stilst
Stilst is a furniture brand specialized in creating cutting edge table designs: dining tables, coffee tables, side tables and desks. Stilst was founded in 2015 by Dutch designer Reinier de Jong who had already been working independently in the design industry since 2009 under his own name. Over the years Reinier (and later his brand Stilst) has had the pleasure to serve a wide variety of customers from across the globe: The US, Europe and Middle East in particular.
Established in 20151stDibs seller since 2022
Contact Info
More About Stilst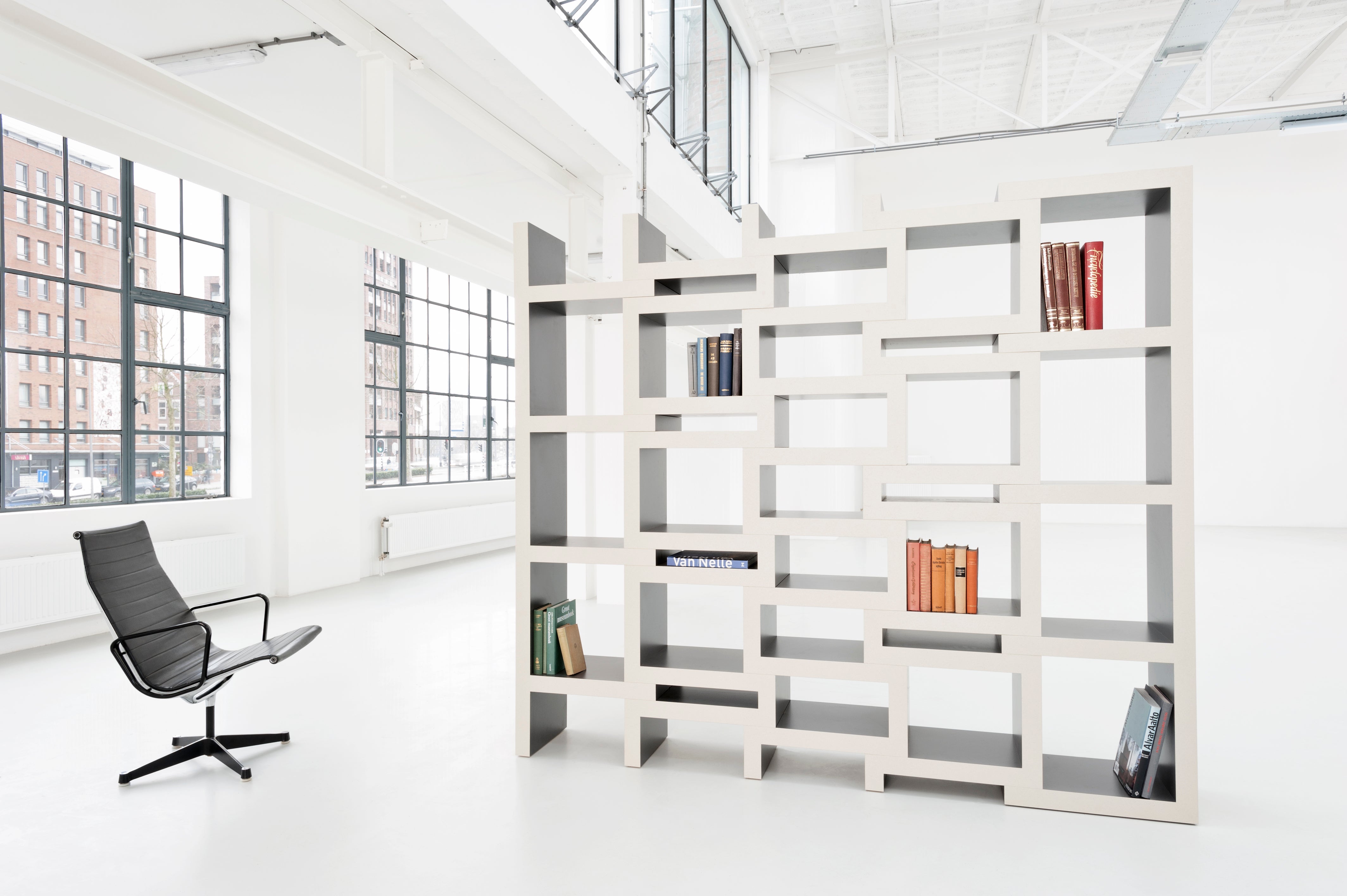 Expanding REK bookcase by Stilst showcased in an industrial, minimalist interior with an Eames lounge chair (presumably an EA 116)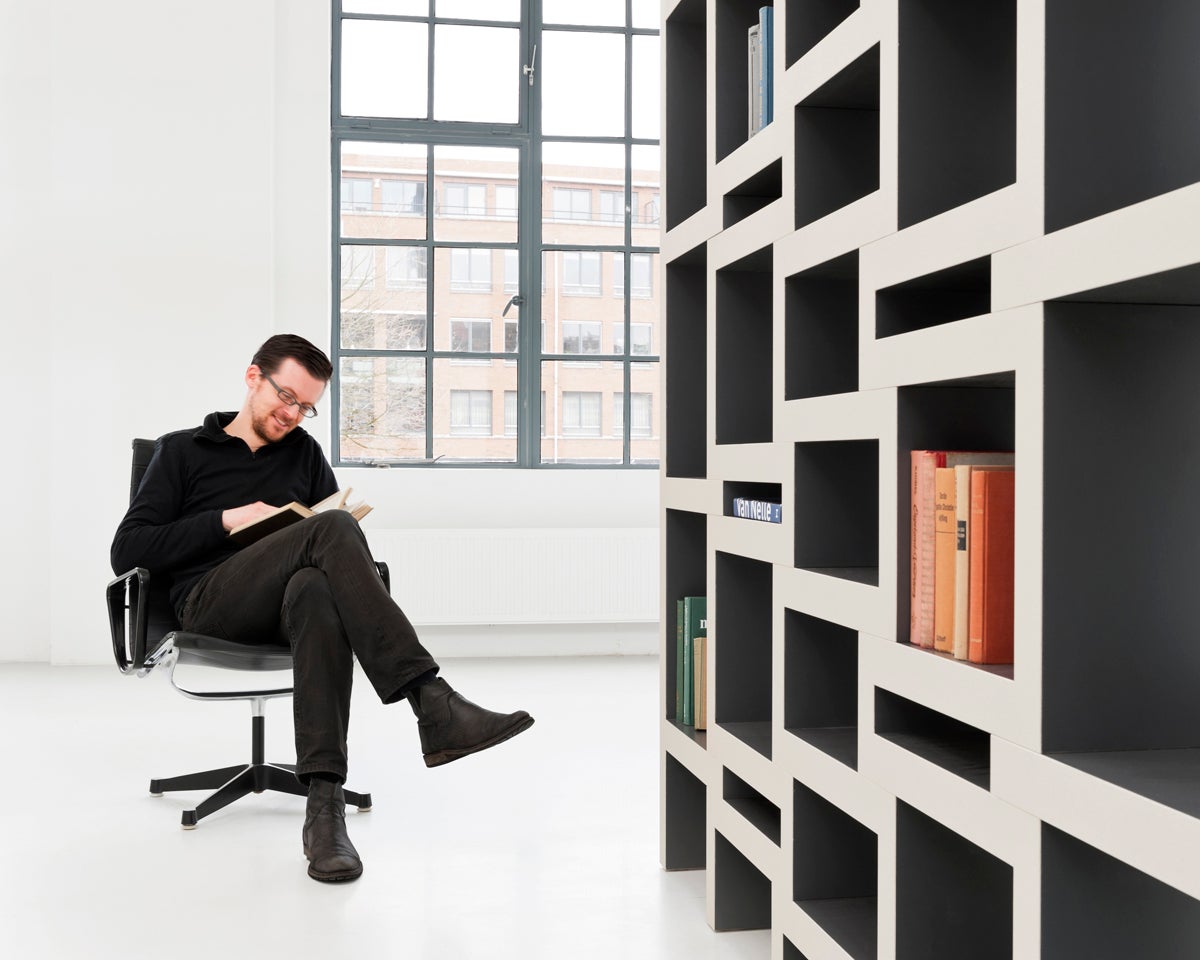 Furniture designer Reinier de Jong next to expanding REK bookcase.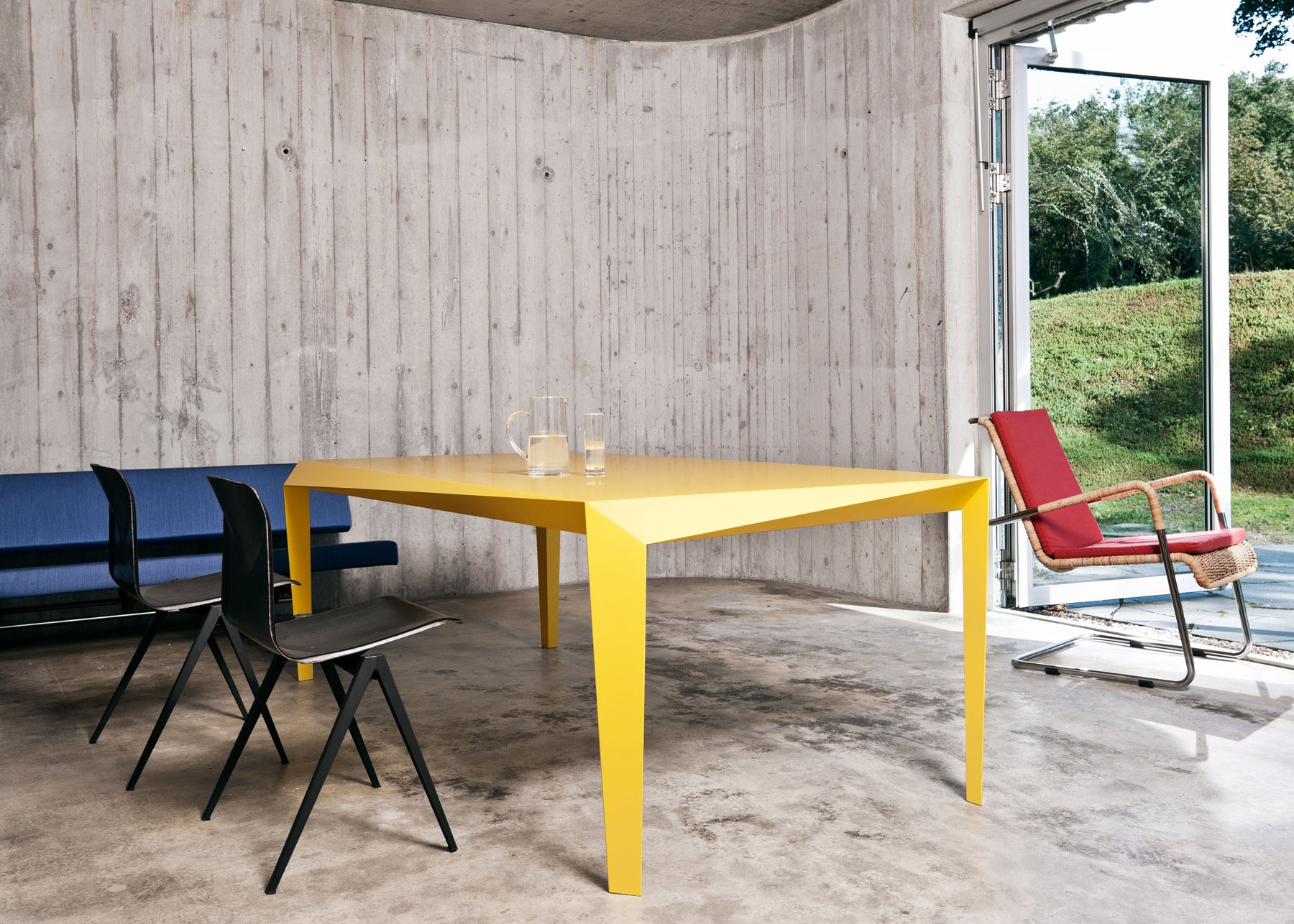 Bright yellow VOLT table by Stilst, showcased in a cast concrete interior showcased with a Gispen chairs, a Martin Visser sofa bed and two Galvanitas S22 chairs.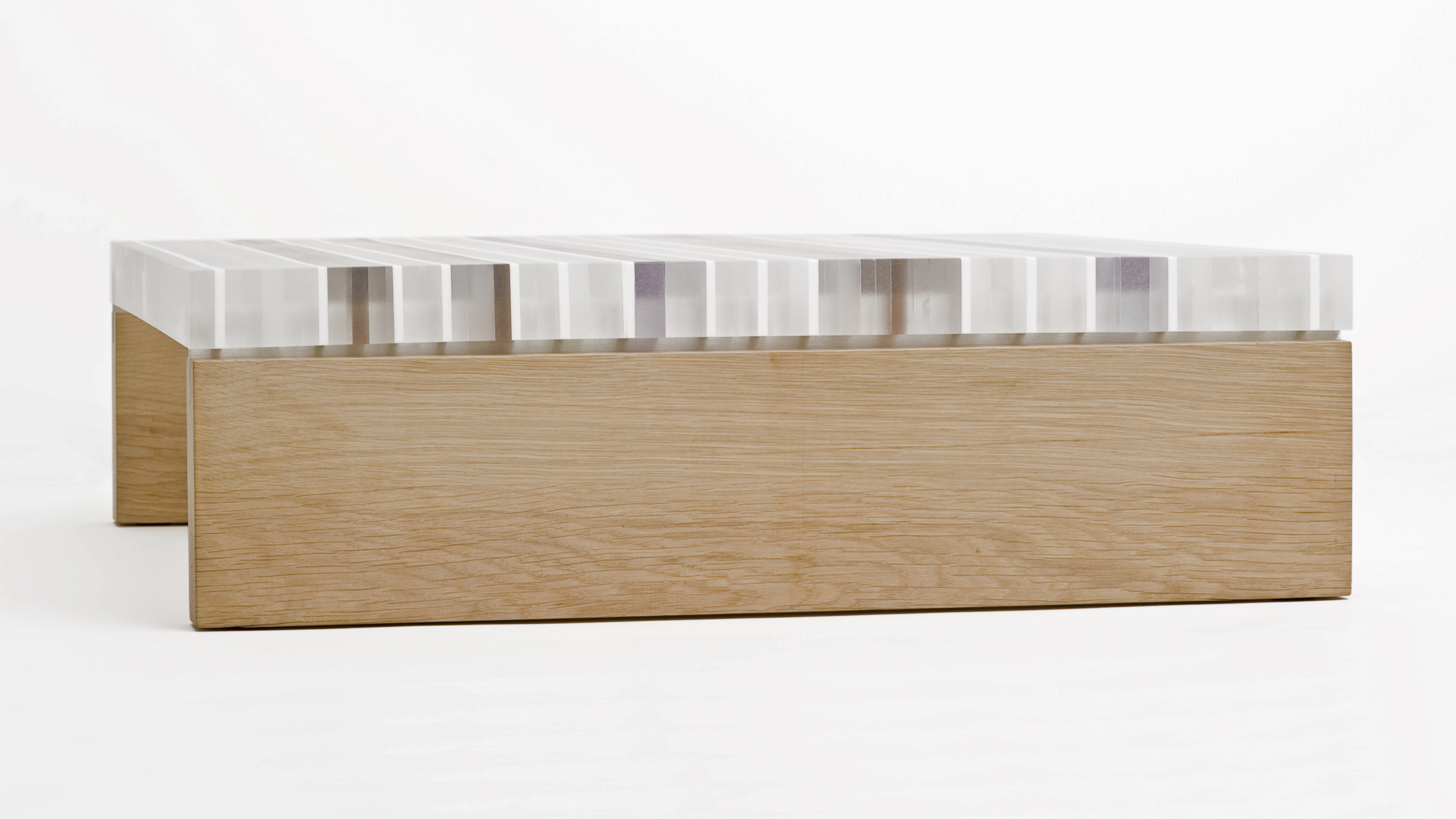 PLET coffee table by Stilst made from reclaimed acrylic and reclaimed oak wood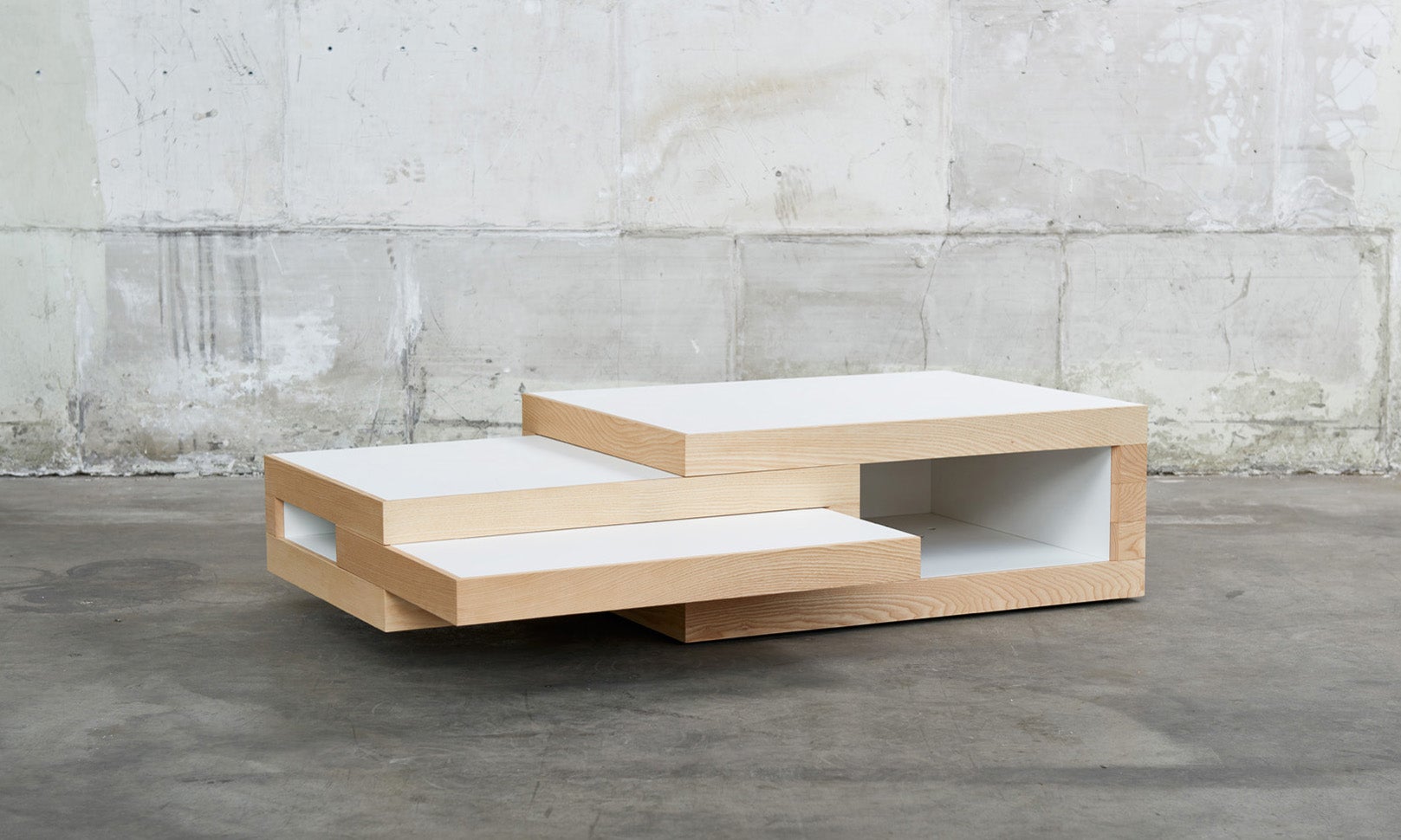 REK coffee table by Stilst expands in two directions