About Wendy Brandes Jewelry
About the Designer: Jewelry design is Wendy Brandes's second career. Wendy started out as a business journalist at the Wall Street Journal and CNN, later switching to pop-culture coverage during her tenure as managing editor of People magazine's website. Her story-telling skills remain as strong as ever, but they're now expressed in carat weight and grams of gold instead of word count. Wendy's "Fine Jewelry for Witty People" is distinguished by its stellar workmanship; warm, satin finish; hidden and symbolic details, including mechanical parts; and wry commentary on ever...Read More

1stdibs Dealer Since 2018
Contact Info
More About Wendy Brandes Jewelry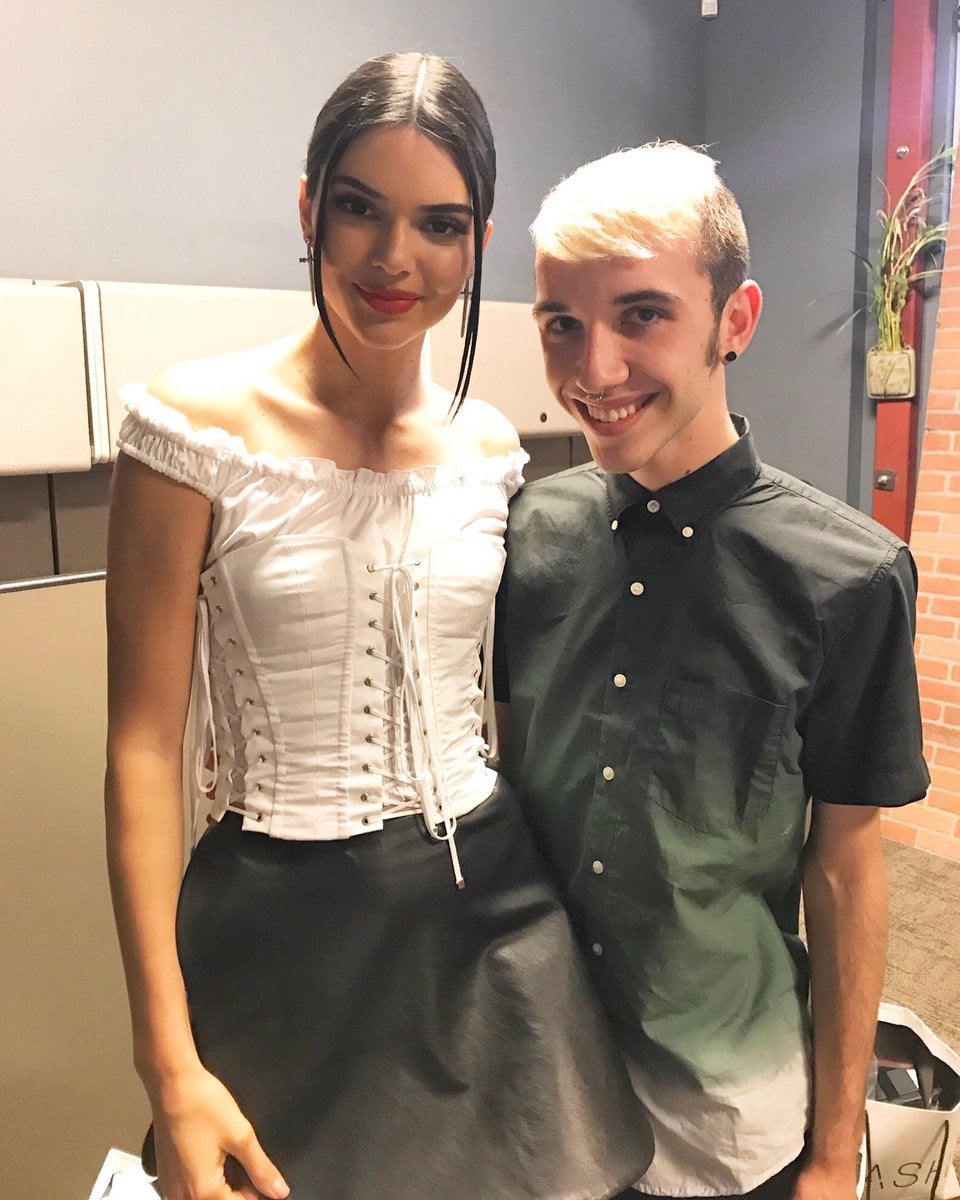 Supermodel Kendall Jenner wearing Wendy Brandes "Matilda" sword earrings in 18K yellow gold, blue sapphire, and rose-cut white diamonds for the 10 year anniversary of Keeping Up With The Kardashians.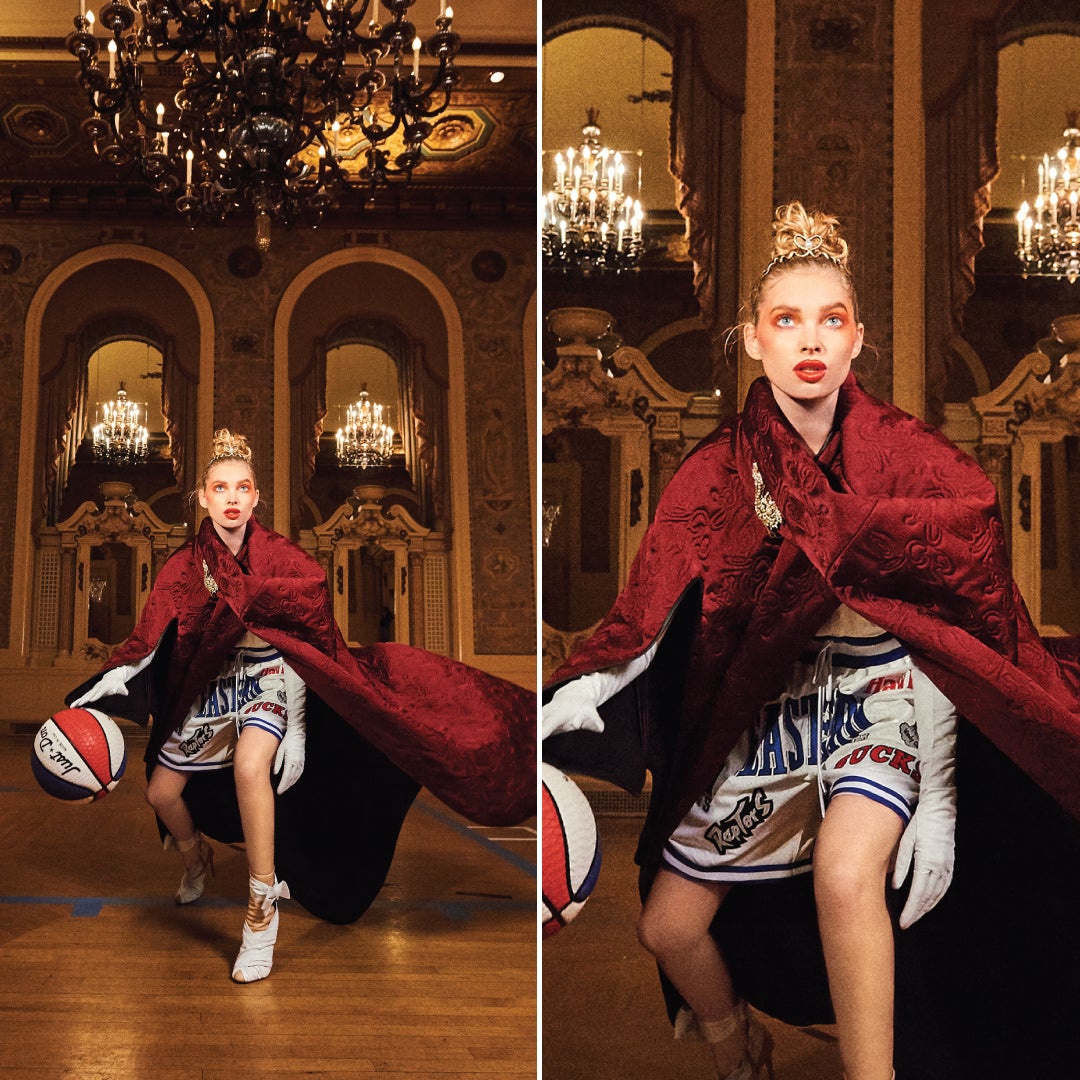 Supermodel and Victoria's Secret Angel Elsa Hosk wearing the Wendy Brandes Queen of Scots snake tiara for Paper Magazine.
Wendy Brandes Diamond and Ruby Yellow Gold Snake Tiara, inspired by Mary Queen of Scots.
One-of-a-kind ruby heart locket; opens to reveal a ruby-eyed skull. Inspired by Juana La Loca.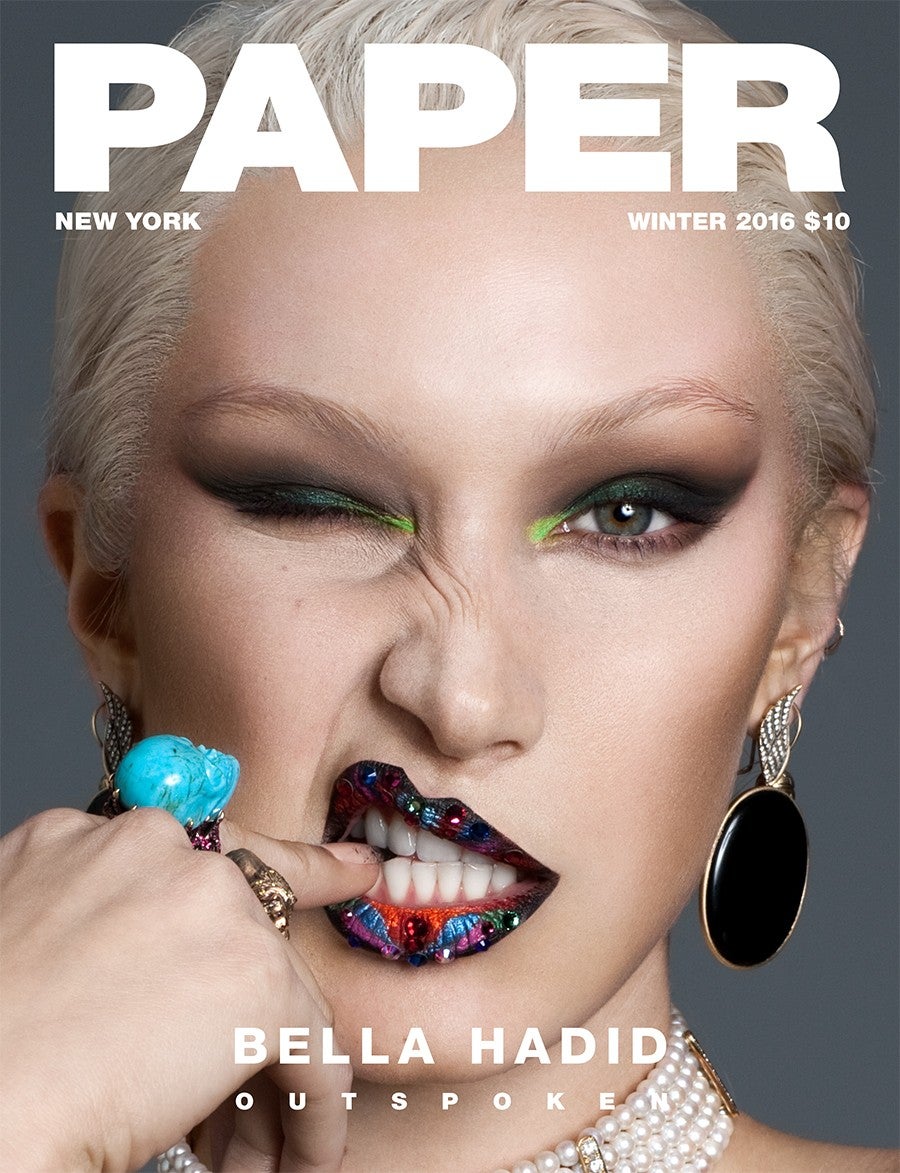 Wendy Brandes Jewelry was the sole jeweler chosen for Farren Andrea (Fucci Farren)'s breakout shoot with Bella Hadid and Paper Magazine. Pictured: Turquoise Skull Ring; Lion & Hunter Maneater Ring; Cleves Earrings; Memento Mori Skull Earrings with Rubies.
Limited-edition onyx, diamond, and 18K gold pendant snake necklace, inspired by Mary Queen of Scots.
One-of-a-kind lapis lazuli and 18K yellow gold "poison" locket ring. Inspired by Nefertiti.
Limited-edition acorn locket that opens to reveal a tiny squirrel.