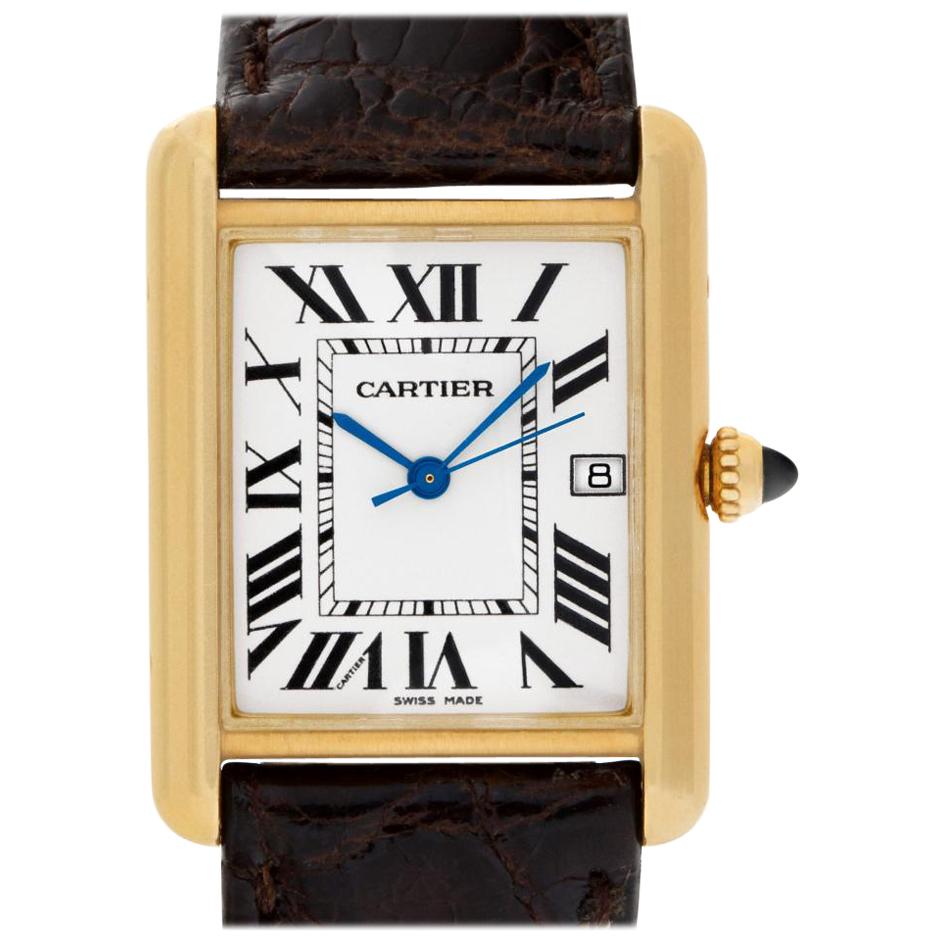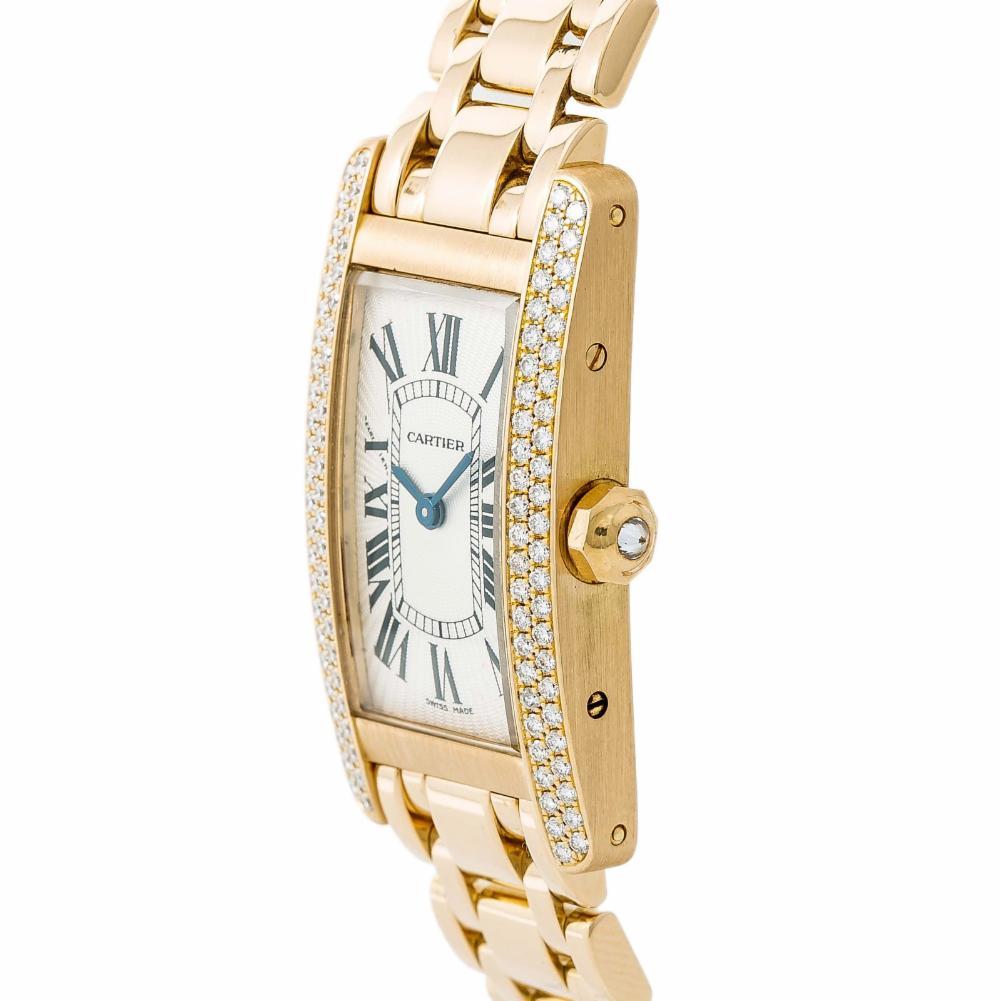 Iconic Designs
Tank Collection
Crafted in 1917, one year before the Great War came to a close, Cartier's Tank watch reportedly borrowed its clean, sharp lines and boxy silhouette from France's legendary Renault FT-17 light tank, itself a compact and extraordinary design that inspired numerous copies.
The Tank watch, which was emblematic of a stark departure from the renowned jewelry house's curved and round watch faces in that its case resembled the FT-17's cockpit, served as a sleek update to the Santos watch. Louis Cartier (1875–1942), the grandson of the company's founder, strengthened the family name as a formidable watchmaker and presented the first Tank prototype as a victory gift to General John Pershing, commander of the American Expeditionary Forces on the Western Front.
When the Tank watch went to market, Cartier offered a limited run in Paris. After those quickly sold, it was given a name, the Tank Normale. The timepiece took off in popularity, but only slightly more than 30 were made in 1920 and annual production has been slow over the years since then. In 1921, the first variation was born: the Cintrée. This design offered a slightly longer face that curved in such a way that allowed it to hug the wrist. In realizing the high demand for his Tank design, Cartier frequently offered slightly different versions of it, including the Tank Louis Cartier watch in 1922 — a modern and simple update to the design — as well as the Tank Solo watch.
Cartier is now owned by the Swiss luxury conglomerate Richemont, but even after the family sold the business, the brand continued to produce the Tank watch. Over time, the Tank has graced the wrists of a range of luminaries, including actor Rudolph Valentino; Princess Diana, who frequently donned her Tank Française watch; Michelle Obama and many others. Although Tank watches today are adorned with gems, leather straps and various metals, the beloved original design informs each innovative iteration.
Shop Designs in the Collection