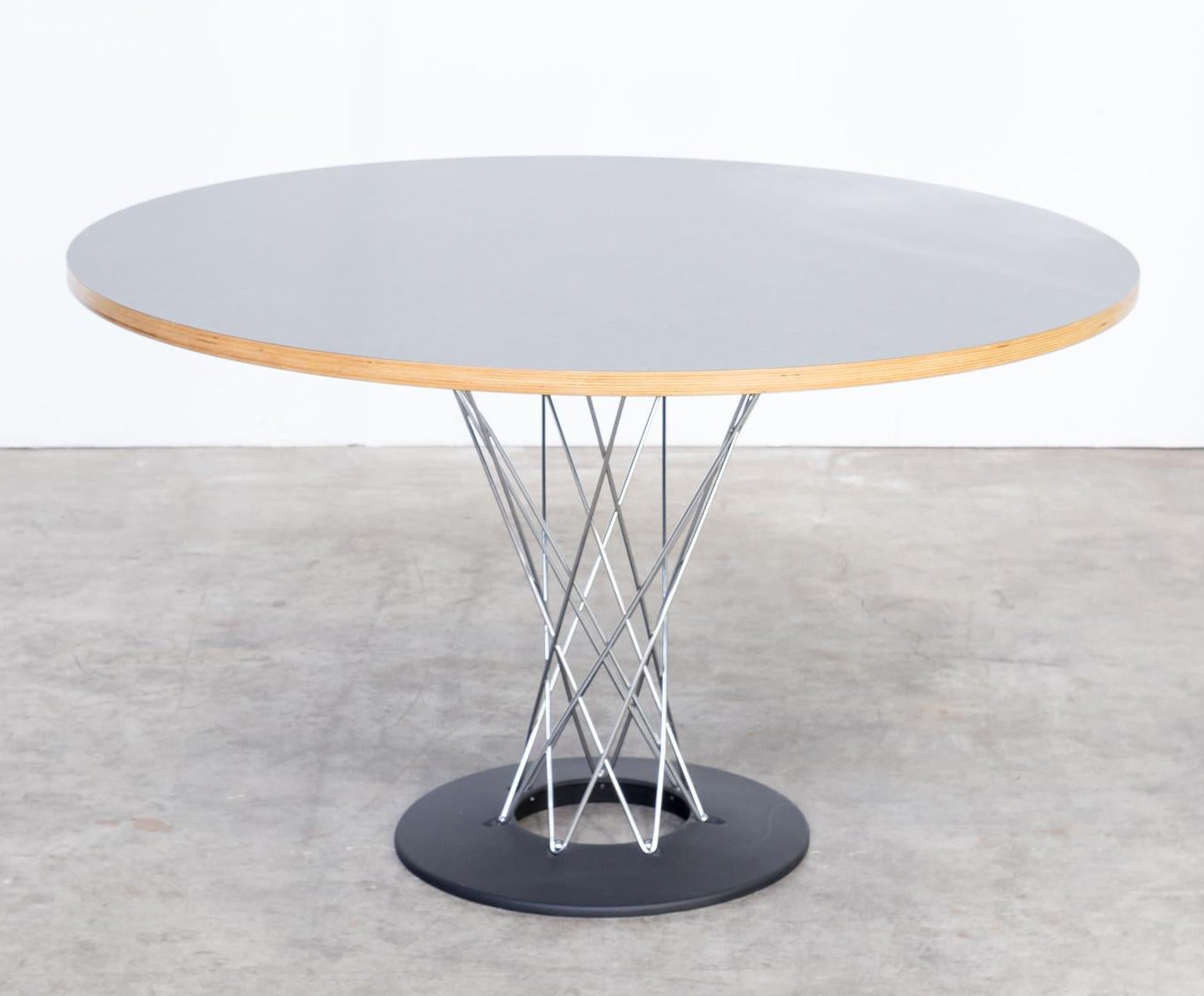 Iconic Designs
Cyclone Table
About the Design
The playful Cyclone table, designed by Isamu Noguchi (1904–88), initially wasn't a table at all. But the versatile artist, who both worked across disciplines and used widely varying materials, was likely accustomed to things not going exactly as planned. 
The insatiably curious son of a Japanese poet and an Irish-American writer, Noguchi yearned to become a sculptor from a young age. He was so moved by the abstract sculpture of Constantin Brancusi — who he assisted in Paris — that he spent several months in Beijing and Japan, studying calligraphy, brush drawing and gardens. Noguchi traveled extensively and viewed materiality, particularly clay and stone, as elemental and even sacred. He excelled in sculpture, and, as a lifelong set designer for such famous choreographers as Martha Graham — who he met while he was sculpting portrait busts — he was uniquely attuned to movement and the relationship between objects and their environment. Ever the venturesome artist, Noguchi began to explore furniture design in the 1940s.
Before it would become the Cyclone table, the sculptor's metal wire and wood piece took the shape of a rocking stool for legendary furniture manufacturer Knoll. Hans Knoll, the company's cofounder, was drawn to the chair's distinctive base and thought, "Why not make it a small table to complement Harry Bertoia's wire chair for children?" Noguchi's piece was eventually manufactured in a variety of sizes and later, in 1954, it evolved into a side table. It wasn't until 1957 that Knoll produced it as a full-fledged dining table. 
Isamu Noguchi Cyclone Table
Previously Available Items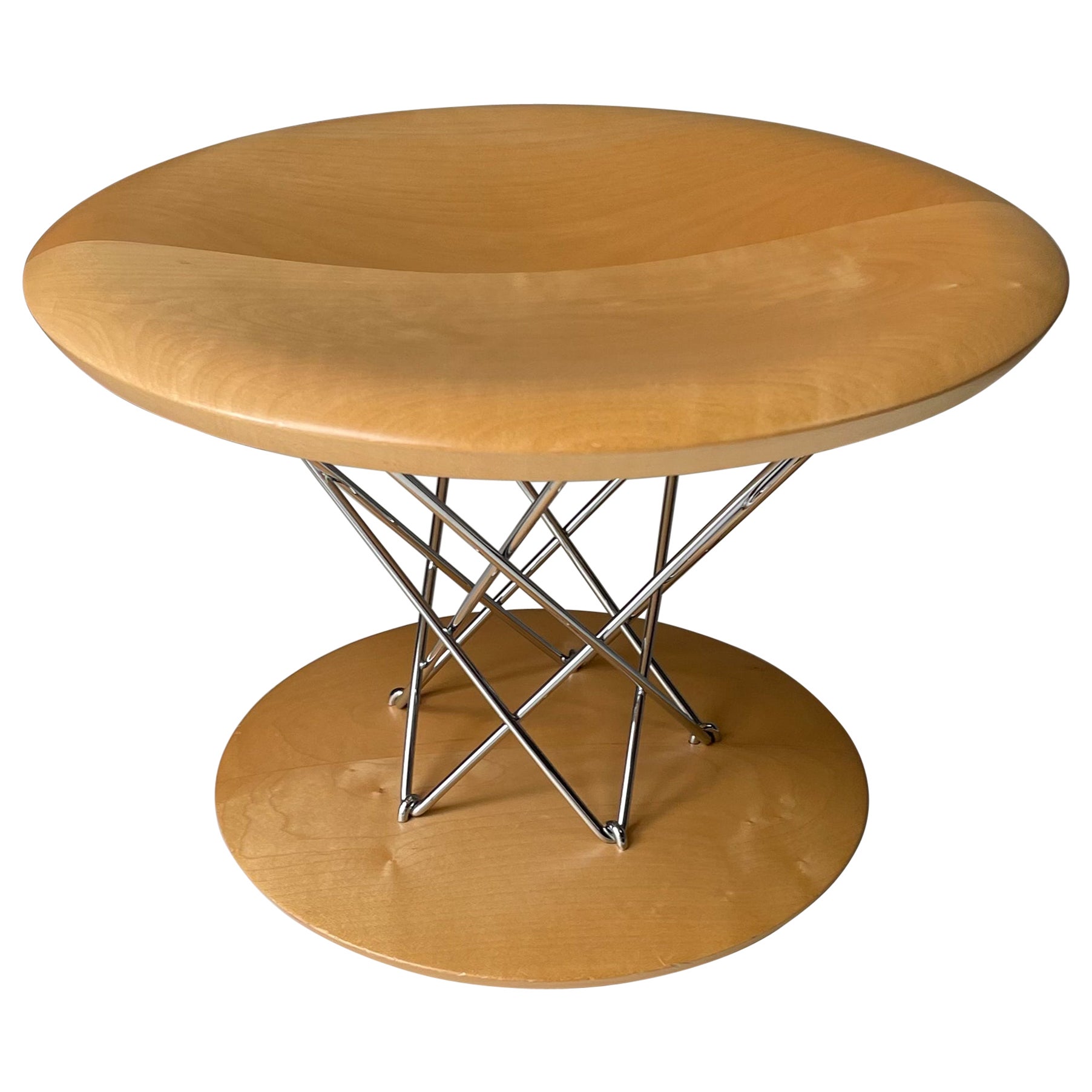 Cyclone Rocking Stool
More Isamu Noguchi Designs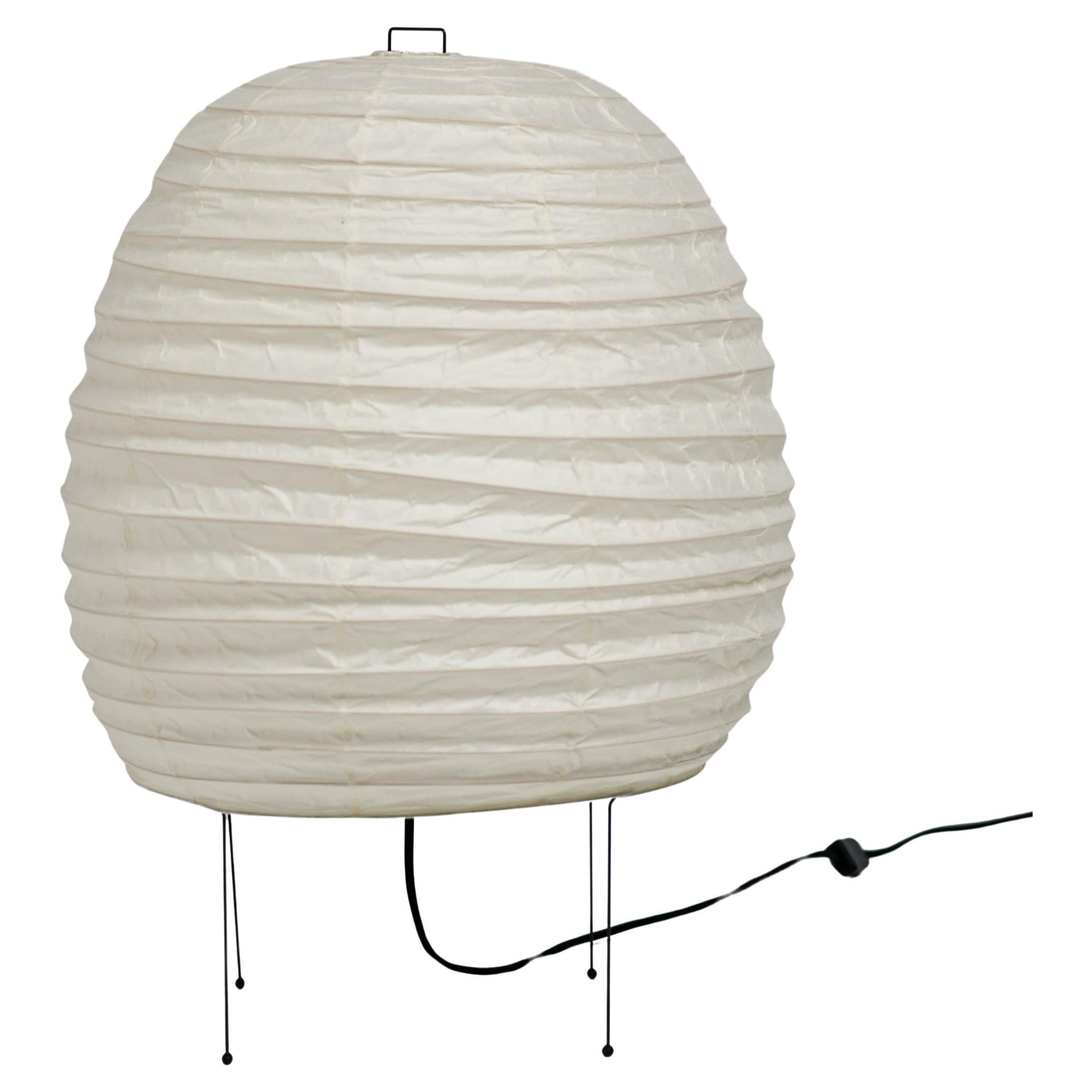 Isamu Noguchi Akari Light Sculpture
Isamu Noguchi Akari Light Sculpture
Materials
Paper, Bamboo, Metal
It was a trip to Japan in the spring of 1951 that inspired artist and designer Isamu Noguchi (1904–88) to create the Akari light sculpture. Noguchi was passing through the city of Gifu, in central Japan, and observed a traditional nighttime festival in which fishermen use cormorants to help them catch fish. Each boat was equipped with a chochin lantern to light its way. Noguchi — one of the 20th century's most inventive artists — was enraptured with the beauty of these traditional decorative ...
Shop All