Iconic Swiss watchmaker Vacheron Constantin was among the first brands to embrace the Geneva Seal and is the oldest watch producer in the world that is still in operation. Vintage Vacheron Constantin watches continue to charm and captivate collectors near and far, and the manufacturer's Maltese cross logo, adopted in 1877, is instantly recognizable as an emblem of luxurious design and enduring quality.
Vacheron Constantin was founded in 1755 by Jean-Marc Vacheron, the son of a master weaver in Geneva who instilled in his children his belief that working with one's hands is a noble endeavor. Jean-Marc took his father's convictions to heart and opened his watchmaking workshop at the age of 24. The watchmaker made custom watches for royalty and flourished as an innovator in its field.
Vacheron Constantin functioned as a family business for several decades after Jean-Marc's death. His grandson, Jacques-Barthélemy, took over the business in 1810 and promptly realized that he would need support in order to expand the company's reach as well as oversee production. He searched for a partner who was versed in international business and who had a fondness for watches — and he found it in successful businessman François Constantin, who became his associate in 1819.
Constantin was born to a merchant in Geneva. From a young age, he traveled extensively and honed his business skills, fast becoming a venerable merchant himself. Shortly after joining Vacheron, Constantin coined the company's motto, "Do better if possible, and that is always possible." These words continue to guide the brand to this day.
Since becoming known as Vacheron & Constantin in 1819 — and later, Vacheron Constantin — the company has enjoyed international acclaim for everything from jewelry watches to provocative shaped designs, and its alluring timepieces are highly sought after by antique and vintage watch enthusiasts.
Widely loved models designed by Vacheron Constantin include the sporty Overseas and the Patrimony, while a number of Vacheron Constantin watches hold world records. A vintage pocket watch previously owned by King Fuad I of Egypt is one of the most expensive watches ever sold at auction. Another watch — the Reference 57260 pocket watch — has 57 complications and took eight years to build. In 2022 Vacheron Constantin exhibited a selection of its rarely seen mid-century watches in its New York City flagship store. Since the 1990s, the company has been a subsidiary of the Swiss Richemont Group.
Find a range of Vacheron Constantin pocket watches, wristwatches and bracelets on 1stDibs.
Iconic Designs from Vacheron Constantin
Explore timeless pieces that have earned their place in history.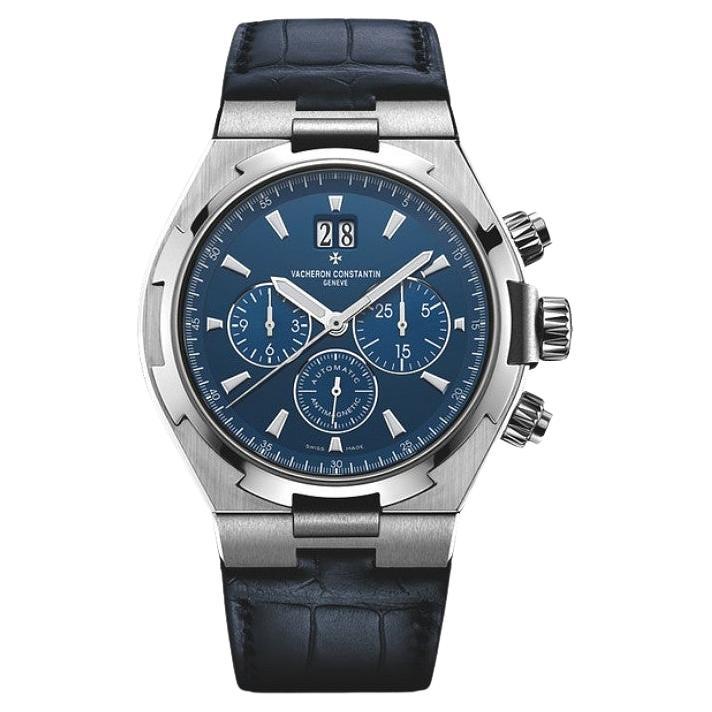 Overseas Watch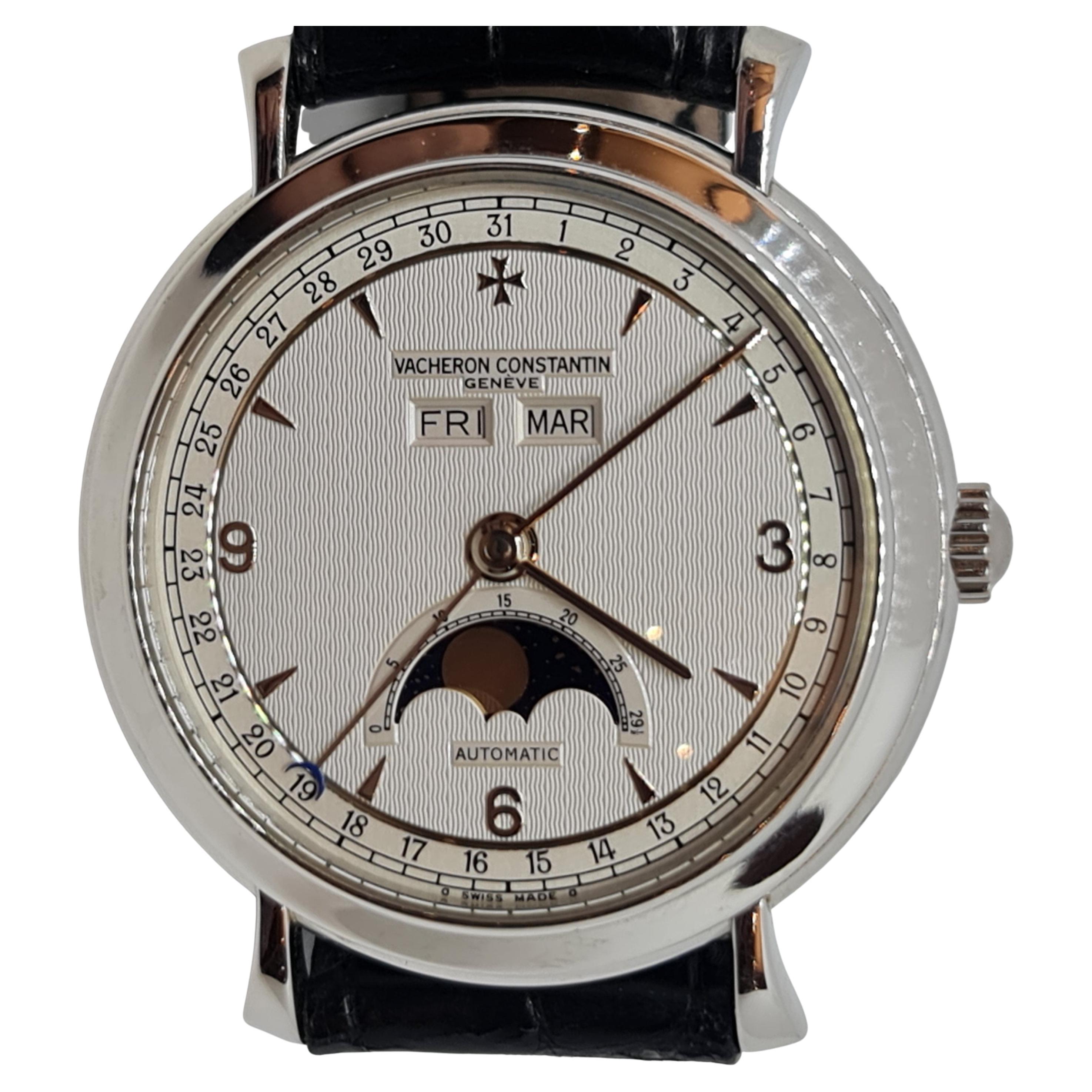 Historiques Watch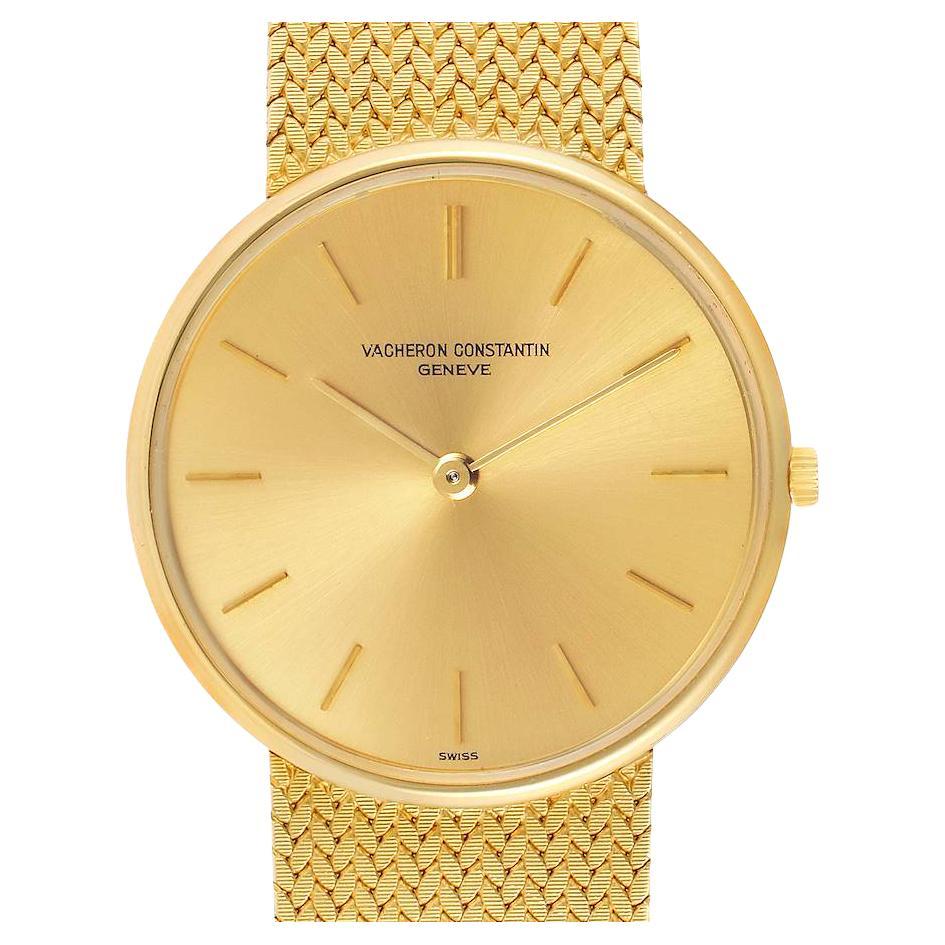 Patrimony Watch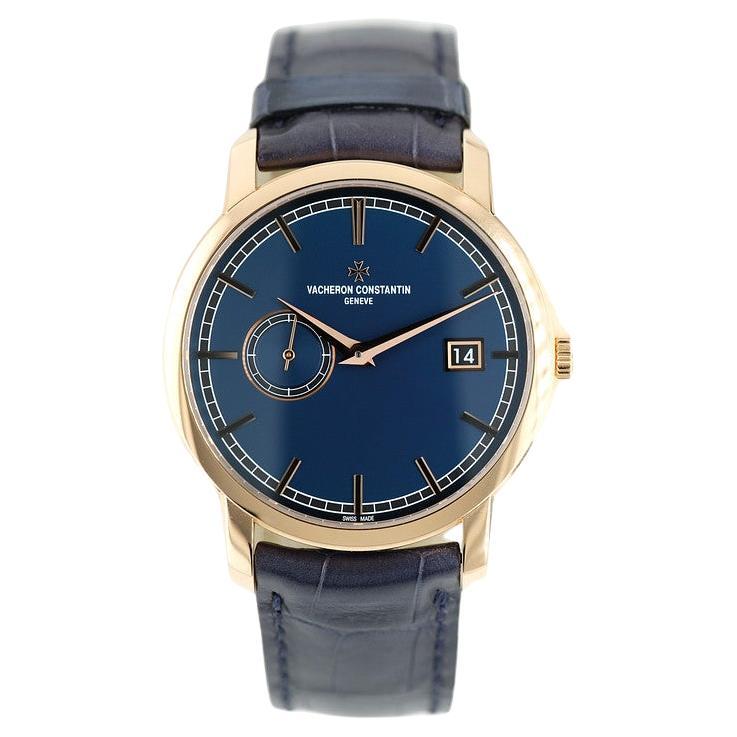 Traditionnelle Watch
Vacheron Constantin jewelry & watches for sale on 1stDibs
1stDibs offers a range of Vacheron Constantin jewelry and watches. These unique items were designed with extraordinary care, often using
gold
. While looking for the most stylish antique or vintage Vacheron Constantin jewelry to pair with your ensemble, you'll find that Vacheron Constantin
diamond
jewelry & watches can add a particularly distinctive touch to your look, from our inventory of 24. This collection contains 149 pieces as well as a number of other designs by this jeweler.
art deco
and
modern
are among the most popular styles of Vacheron Constantin jewelry & watches available on 1stDibs. While this collection reflects work that originated over various time periods, most of these items were designed during the 20th Century. Many customers also consider jewelry & watches by
Sicis Jewels
,
Hublot
and
Panerai
.. Vacheron Constantin Jewelry & Watches prices can vary depending upon gemstone, time period and other attributes. The price for these items starts at
$1,035
and tops out at
$460,997
, while pieces like these can sell for
$8,500
on average..
Creators Similar to Vacheron Constantin