The English Home Antiques SPRL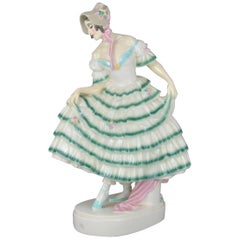 Art Deco Faience Figurine an Elegant Lady Keramos,...
Keramos Vienna Manufactory
Vintage Austrian Art Deco 1920s Delft and Faience
Faience
Art Deco Faience figurine an elegant lady Keramos, Austria.
Devonia Antiques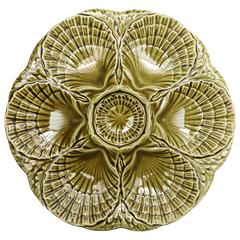 Antique Majolica Oyster Plate
Sarraguemines
Vintage French 1920s Delft and Faience
Pottery
An interesting plate to add to your collection. Nicely molded, great rich green color. Antique French. Please note this is for one piece and we have two more available.