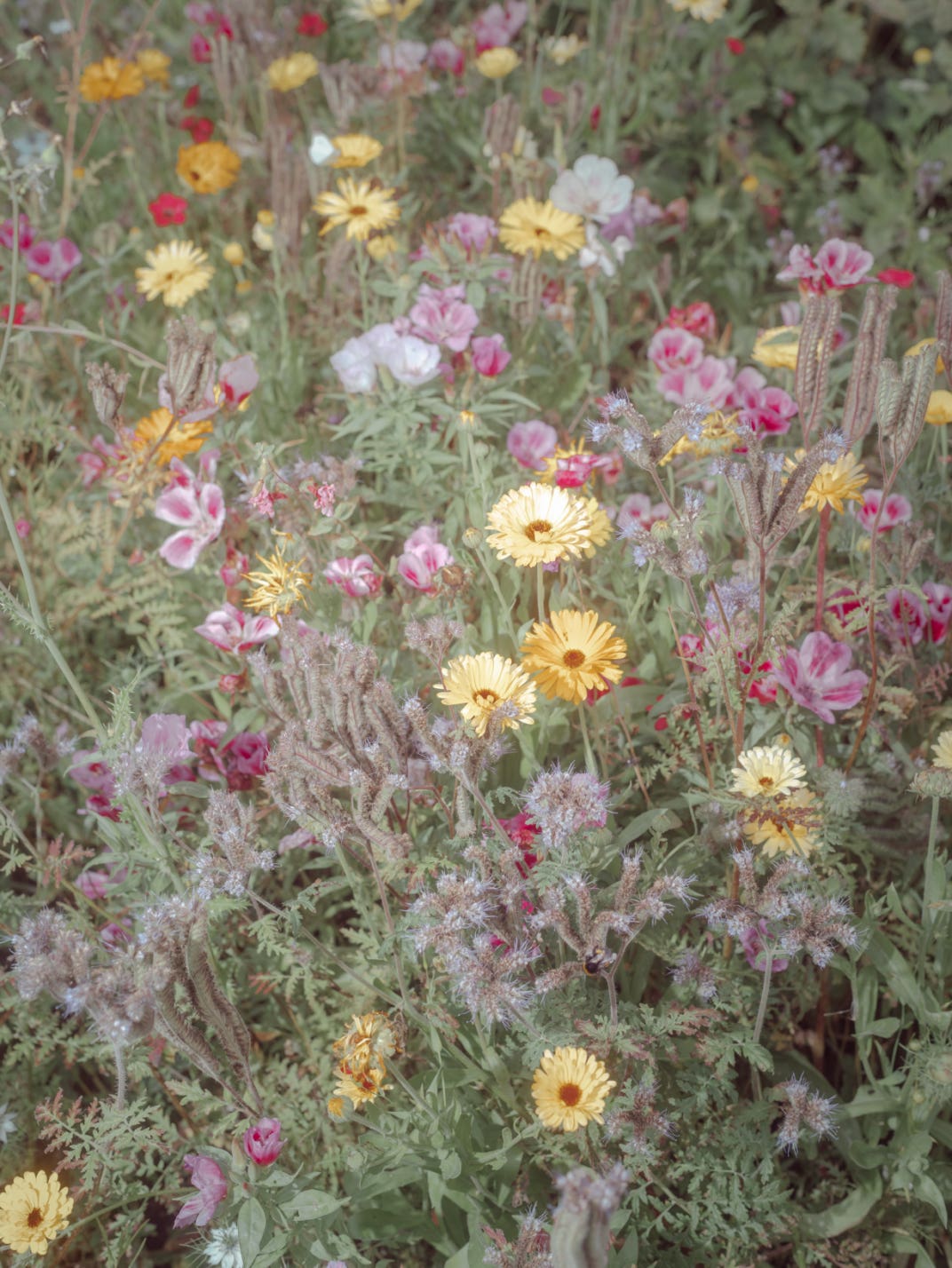 About
Wildflowers of Staffordshire England
Token

1stDibs.2

Token ID

223

Token Metadata

Contract Address

Edition

1/1

Medium

JPEG Digital Image

Dimensions

4912 x 6549

View Artwork
Artwork CID
:
Qmckp5WMcxZ8CkZXST5Sbas4VzuRYzHTb3cNBbfQzmm3zK
Token Metadata CID
:
QmS7icCatMc2Hzn4C9HybNjsbpym3ByzUXPBn6c3gpRv6k
Richard is a fine art photographer from Wolverhampton, in the heart of the UK. His work is routed in New Topographics and explores human alteration to the landscapes in which we reside, challenging our perceptions of beauty and the banal. His NFT collections Night Shift and Hyperreal are available on Foundation.