Architecture is frozen music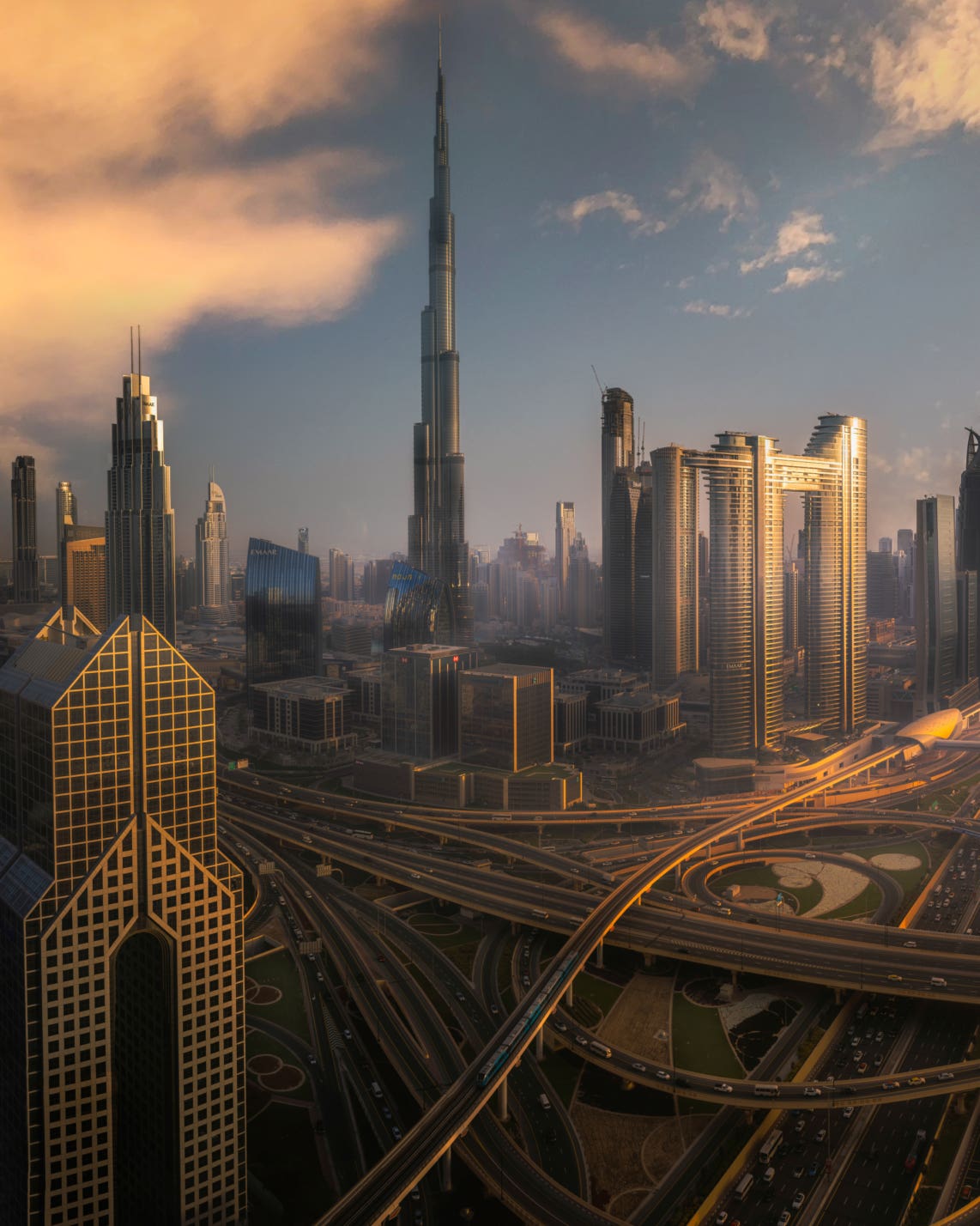 About
It's an absolute divinity to experience and capture the best vision created by human race. The feeling of getting an absolute beautiful capture is equivalent to hitting the right note. Here, presenting one of the finest roadways of UAE that are a pleasure to the eye. Location- Dubai, United Arab Emirates.
Token

1stDibs.2

Token ID

432

Token Metadata

Contract Address

Edition

1/1

Medium

JPEG Digital Image

Dimensions

7965 x 9956

View Artwork
Artwork CID
:
QmcXSFpag7jwpj2gjZ3AbYrC9K5Z6q23XX7eYxHqpZNVnU
Token Metadata CID
:
QmcD4NYTbo9gW3yzirRGPQiX2TzAmzyWbj4QpqhsGoH3yv
My name is Jeet khagram, and I'm a travel photographer and filmmaker from Mumbai, India. I've done a cochlear implant and am hearing impaired. Photography is what I love and have been passionate about for almost 10 years. I love to explore amazing mysteries and capture beautiful moments of life that inspire and motivate me. Some of my work has been published around the world in places like Times Square, Canon India, Nomadict, Daily Mail UK, and many more.