NFT
As a fish rises from the water
2022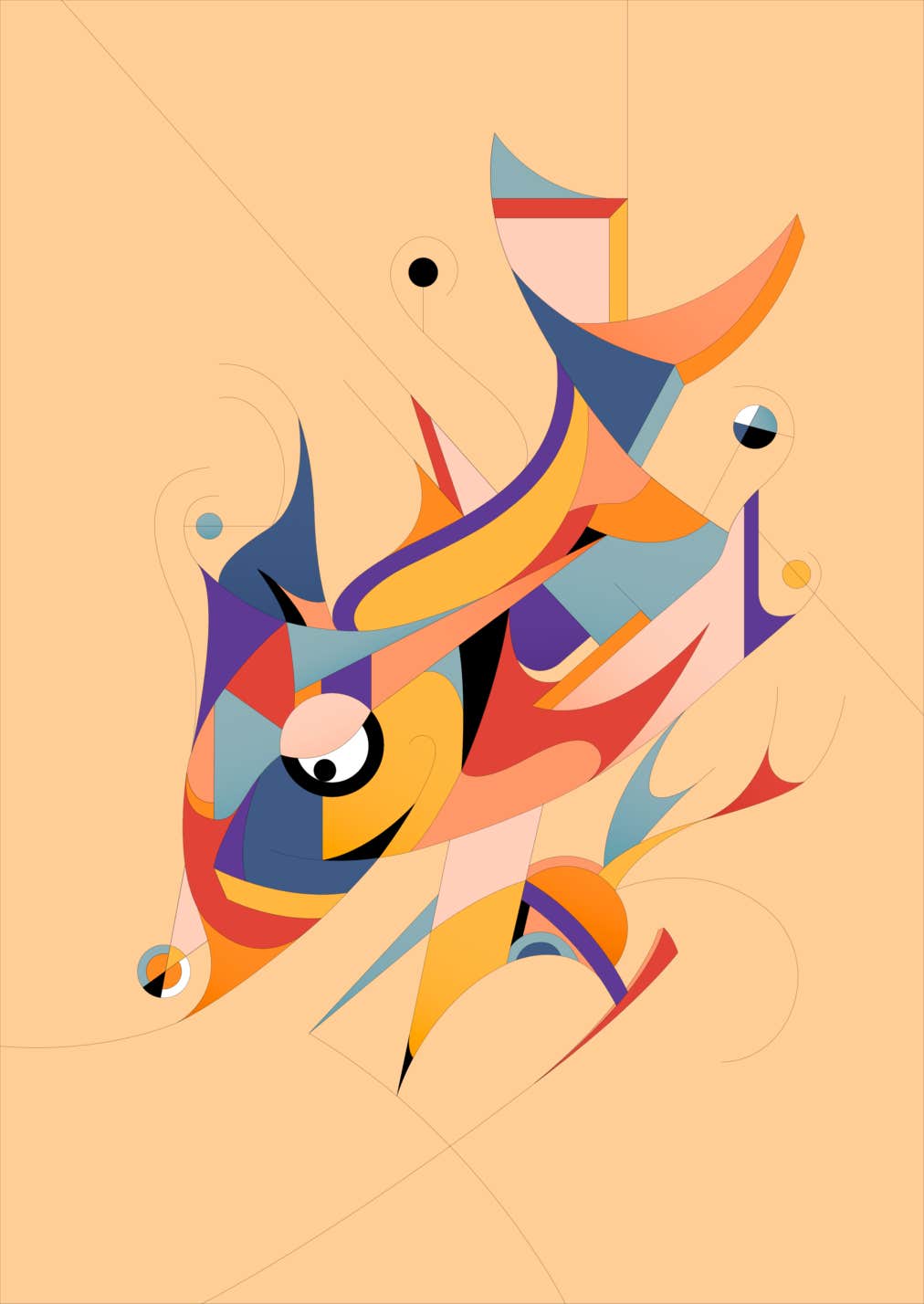 About
As a fish rises from the water' is about the representation that as individual beings, we sometimes rise beyond our natural environment, making us reach higher. But a fish is not alone in this journey, and when one rises, the rest rise with it.
Token

1stDibs.2

Token ID

526

Token Metadata

Contract Address

Edition

1/1

Medium

PNG Digital Image

Dimensions

2732 x 3855

View Artwork
Artwork CID
:
QmcvCmrWhJNgmbn7gKAnTeL4uYMsTs3M8gCE9DtFkZjNrT
Token Metadata CID
:
QmTb54fUmX8AS8RJsHpPrF4wP3WGCECDGrX3GA8Yd5Cakp
I'm a digital artist who works with vectorial forms as the main component. My work is based on three main principles: geometry, composition and color. I've called 'Neoformism' to my style, influenced mainly by formism, a Polish avant-garde of the 1920s but modernizing the concept, hence the prefix neo. But also with other artistic movements such as cubism, constructivism and elementarism I try to build my own artistic structure learning from the past but looking towards the future.