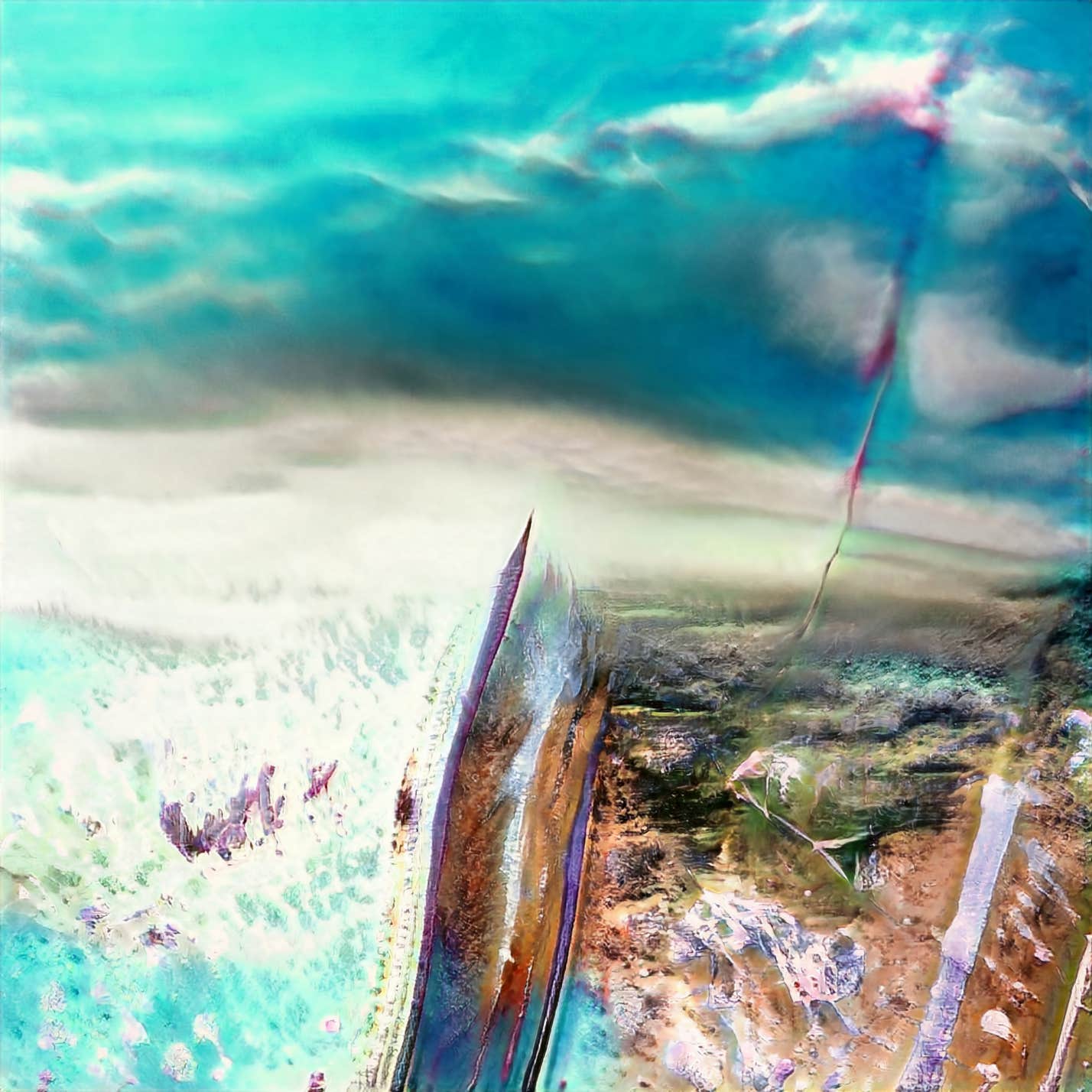 About
The knife has two sides, but the blade is only one, like the only nature!
Token

1stDibs.2

Token ID

44

Token Metadata

Contract Address

Edition

1/1

Medium

PNG Digital Image

Dimensions

2160 x 2160

View Artwork
Artwork CID
:
QmX7wyZpcuJvXRfmjEBkYFErSnMNGR9yzRqCDCbM5iLHN4
Token Metadata CID
:
QmSxiuBFjNiKGmpmyH6UtpCqnjACPabi3tHiUSQYfJHWsZ
My name is Aksana (5Ksana) – NFTartist, HANDcrafted wizard BITCOINART and Fashion designer. I try to make my work beautiful and touch the hearts of people, what they would like to repeat or get for themselves, for decorating an apartment, for beloved kids, etc. I have a diploma in design. I have been working for over 15 years. "NFTART is the nail with which I fasten my ideas."