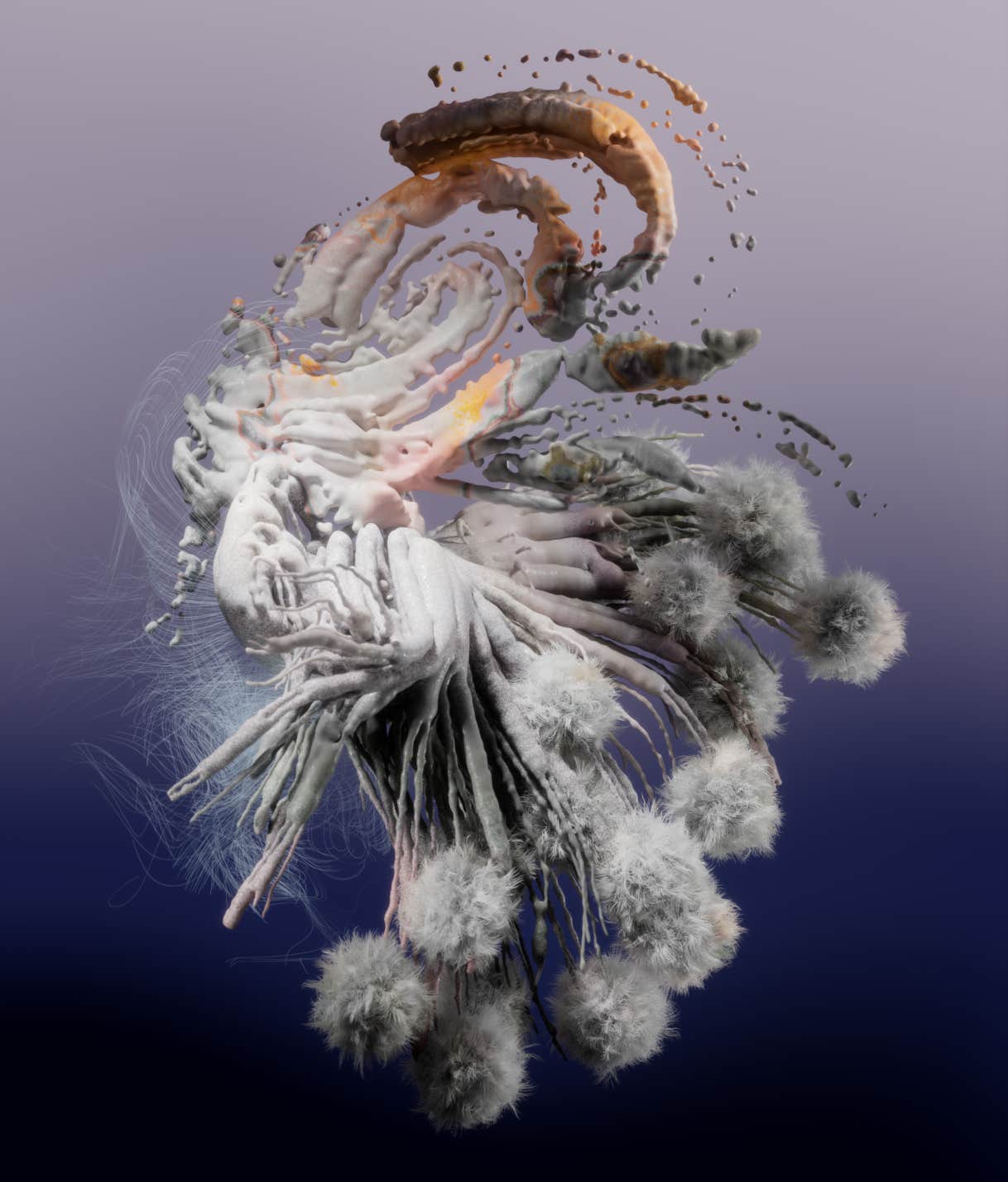 Confessions of the Orgasmic Body
.Appearance of wholeness.
TheInternetOffice project materializes virtual sculptures that explore the limits between organic and artificial constructions. The works seek to engender native synthetic species of the digital universe formed by computational processes such as algorithms and simulations. The result proposes a complex relationship with the object that walks the thin line between the beautiful and the grotesque, generating kinship as otherness, attraction and repulsion. They respond to the hybrid nature of our present where the physical and the virtual continually overlap and merge.
More from The Internet Office