darkness comforts me in the empty hallway that goes on and on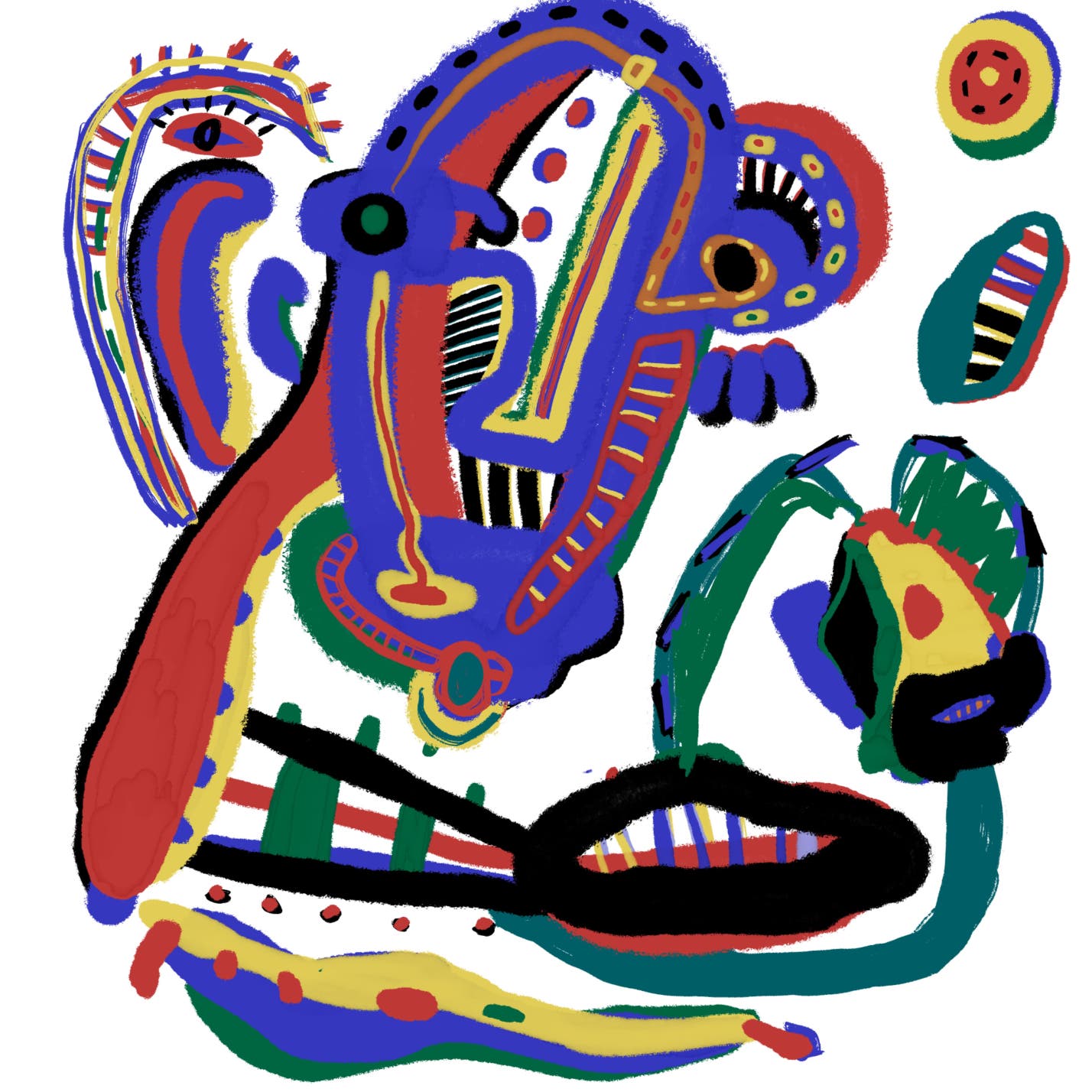 About
one moment in my mind lives on an empty hall it goes forever on and on dark but comforting familiar I find peace in the loneliness it welcomes me back
Token

1stDibs.2

Token ID

477

Token Metadata

Contract Address

Edition

1/1

Medium

JPEG Digital Image

Dimensions

4000 x 4000

View Artwork
Artwork CID
:
Qmdns8GoV3HBVU7iGBPhLVDYVerk7e2HcXG9y8uJuP8Phb
Token Metadata CID
:
QmQa8a3HtaUmHd6YSGVSJFXCSACiCfkGWhF8sbJn828PyD
Alyssa Stevens is an abstract artist whose artwork was featured on the homepage of OpenSea and in Times Square for NFT NYC. She describes her artwork as an extension of her perspective on life. Childhood and connection are significant themes throughout her work, which are portrayed through imperfect forms and bright colors, cultivating a sense of nostalgia and yearning for simpler times. Each piece Alyssa creates embodies our collective existence in a moment of time.