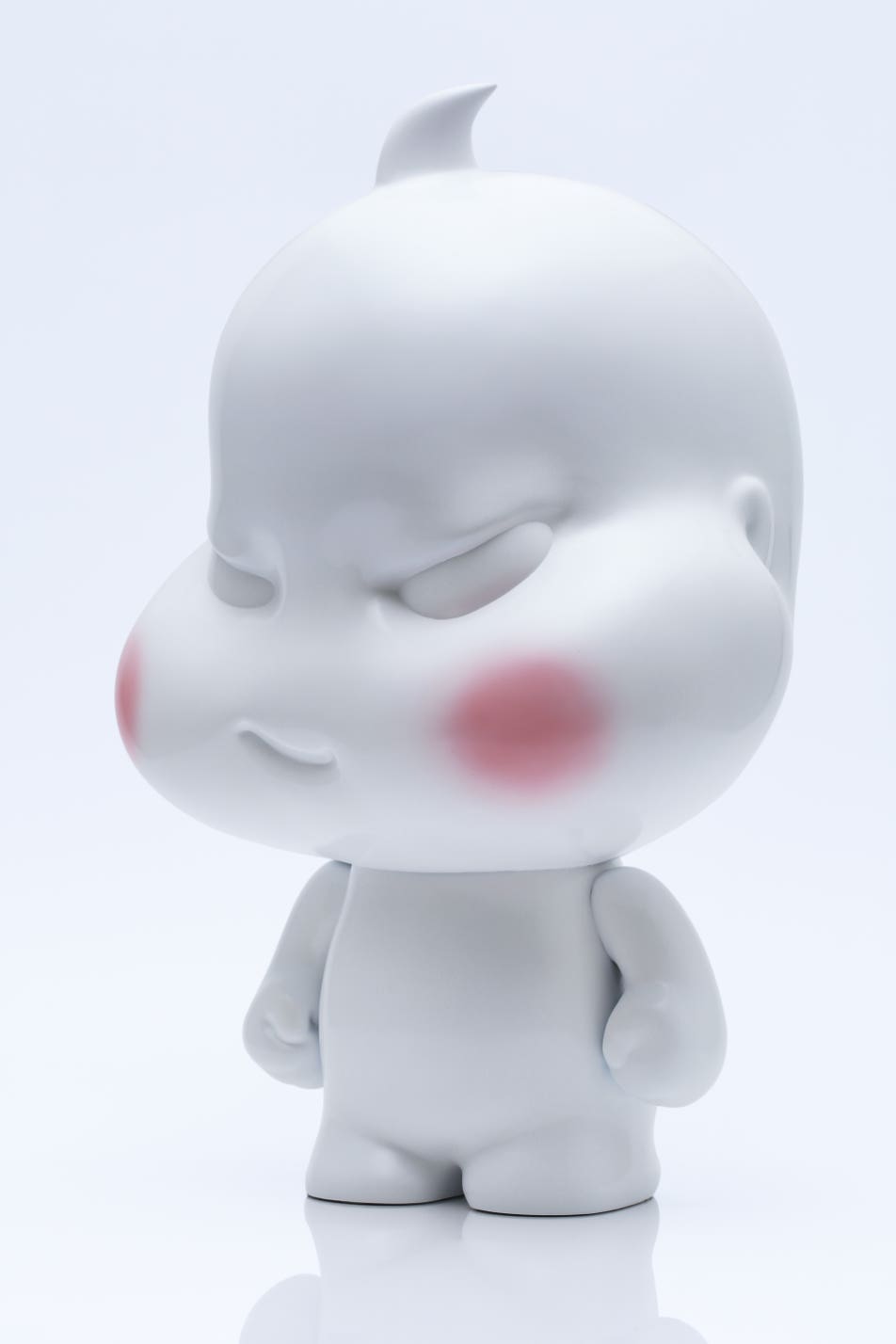 D.R Bao Zan No.1-2 by Jiao Jiao
Created by DR Studio, courtesy of Jiao Jiao & copyright Date: 2020 Type: JPEG 7,6 MB RGB sRGB IEC61966-2.1 Jiao Jiao is a Chinese female artist born in 1992 who lives & works in Song Zhuang Art Colony in Beijing, China. She studied sculpture and graduated from Central Academy of Fine Arts in 2017 in Beijing. She created DR Studio in 2020. The artist's recent series are inspired by mushrooms. The colorful world of mushrooms is not only the transposition of her childhood memory but also symbolizes the endless inner power of art itself.
galerie bruno massa is a contemporary gallery based in Paris, Seoul & Tbilisi founded in 2013 and dedicated to exhibiting the latest contemporary #NFT to the international audience.
More from galeriebrunomassa