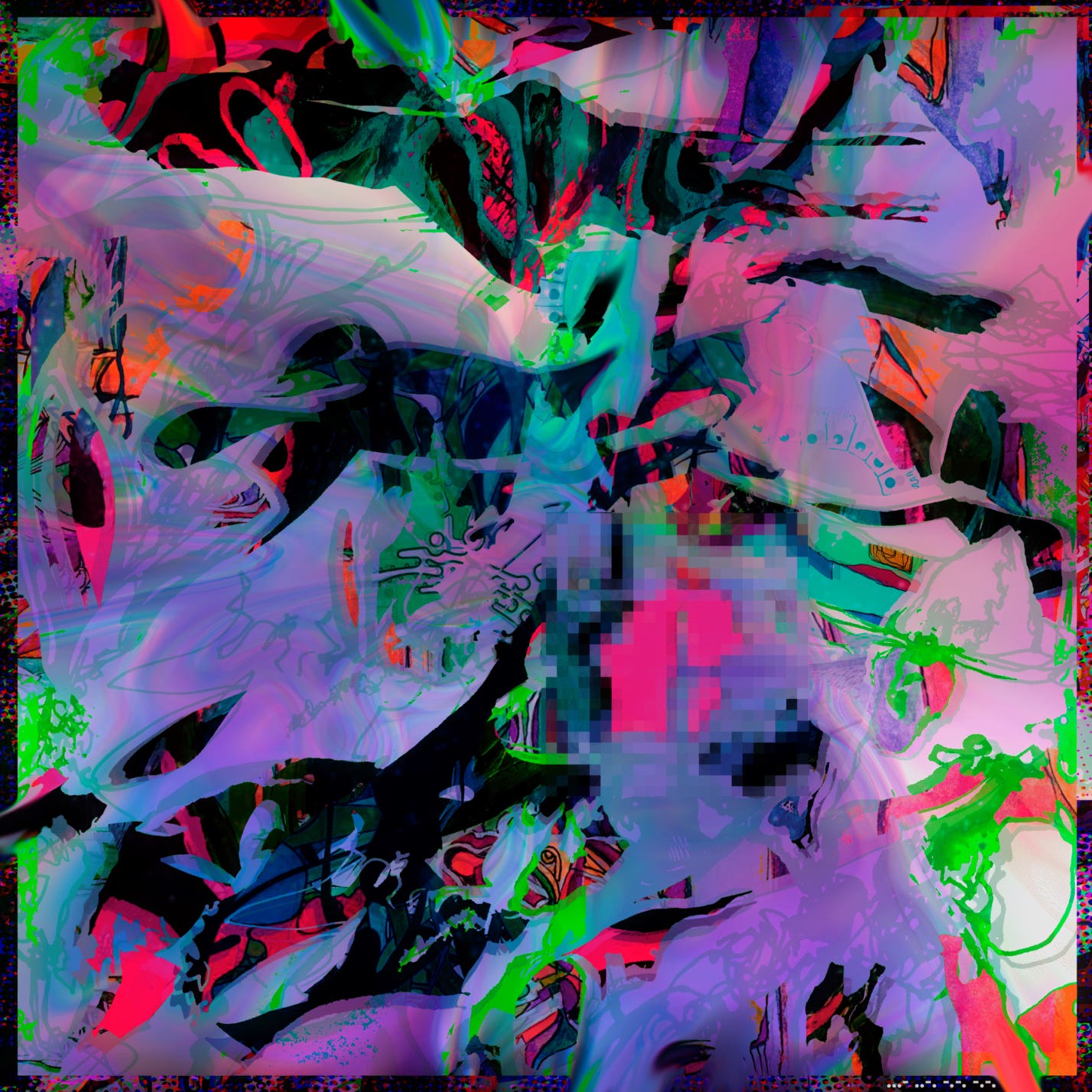 About
The first piece of art by ...- ...-. -.-. -.-. on 1stdibs.com An exploration of foam and the abstraction of a bubble bursting. Dedicated to poetry that can name stillness, poetry that understands movement. An invitation to enjoy crypto art, to be grateful for the privilege of the comfortable life, to keep fighting to vanish inequality, and to try to answer: What is art for in times of global warming?
Token

1stDibs.2

Token ID

516

Token Metadata

Contract Address

Edition

1/1

Medium

JPEG Digital Image

Dimensions

2500 x 2500

View Artwork
Artwork CID
:
QmRY3pxKAabmTEZYKS1vS1J17RTQH8tk9EfguQTQQkHHXw
Token Metadata CID
:
QmS59vgkXLw8PBMft7Vy8bgWv3dAVQPiBbsrLqXViJ3DXp
VFCC a.k.a. The Conceptual Cosmic Ultravioleth (CDMX, 1989) is a Latin American cryptoartist focused on transmedia art, digital painting and expanded drawing. Graduated in Visual Arts from the National Autonomous University of Mexico, winner of national and international art awards such as the BIC Art and Design Award (2010) and the SEMAR National Painting Award (2001). He has participated in more than 90 group exhibitions IRL; as a cryptoartist he currently offers his works in more than ten marketplaces in various cryptocurrencies, mainly ETH in MakersPlace and KnownOrigin and AsyncArt. He has a dozen group exhibitions of cryptoart in which he has been selected as "Revolución ÑFT" (2021) in the Oncyber of the Spanish-speaking community "ÑFT en Español"; ETH Denver in The Culture Museum Denver (2022) Sinergia (Cryptoboxels, 2022) NFT Music (Decentraland 2022) NFT Liverpool (2022) and NFT NYC (TimesSquare 2022).