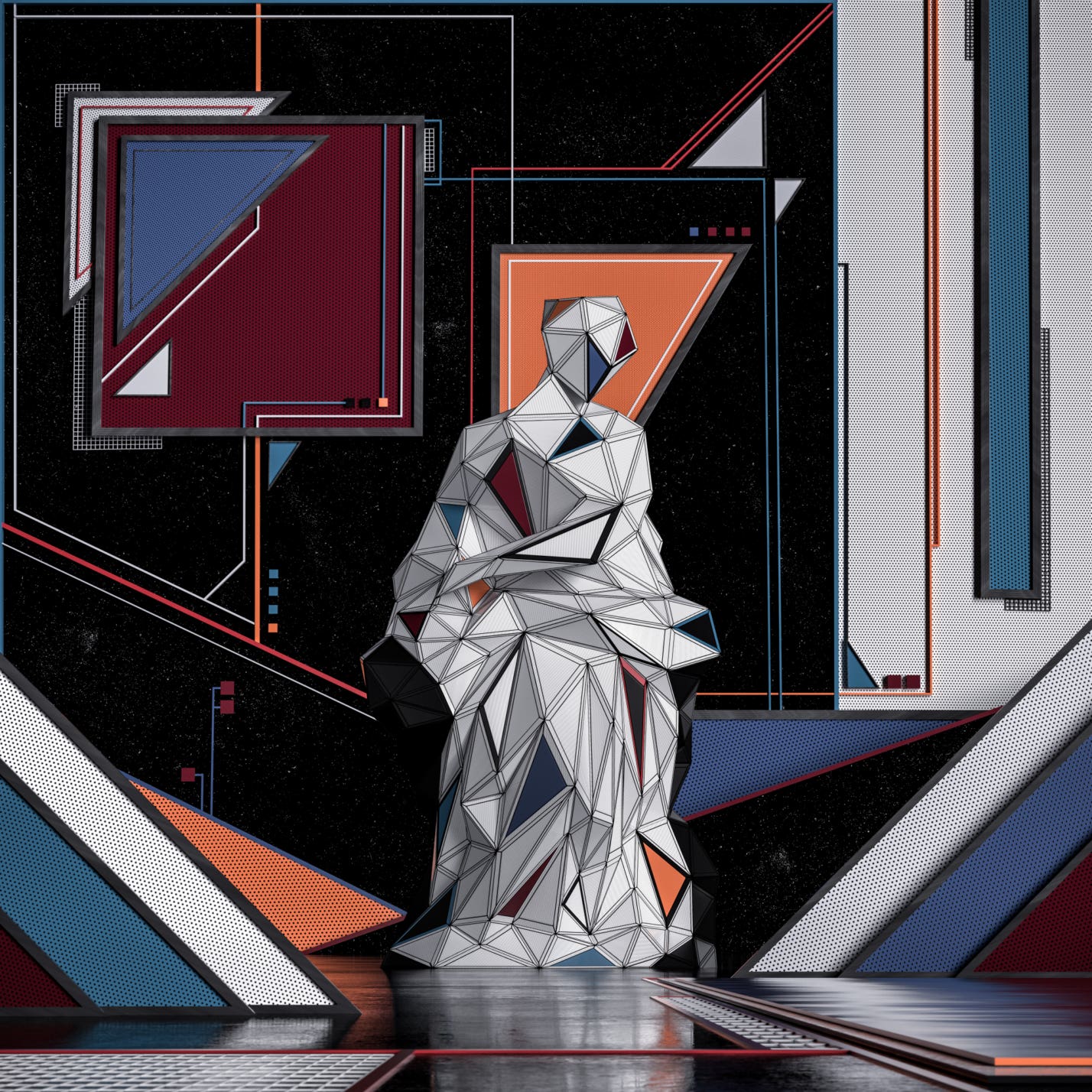 About
"Patron" from Simpler Times focuses on an abstracted rendition of Filippo della Valle's "Abundance" at the Trevi Fountains. Exploring the relationship between past, present & future. Simpler Times is a collection of digital works that takes scans of classic sculptures and condenses them down to their raw geometric form. These abstracted polygonal figures from the past are transported through time united under contemporary themes and placed in futuristic environments.
Token

Simpler Times x Ry Hawthorne

Token ID

2

Token Metadata

Contract Address

Edition

1/1

Medium

JPEG Digital Image

Dimensions

8000 x 8000

View Artwork
Token Metadata CID
:
Unavailable
Ryan Hawthorne is an American multidisciplinary digital artist. Mixing between motion graphics & large scale physical installations Ryan's portfolio contains a diverse mix of projects including work for the Super Bowl, Coachella and many more. Specializing in 3D, Ryan explores futuristic scenes in his art that focus on technology, light and geometric forms.