NFT
volume_displacement
2019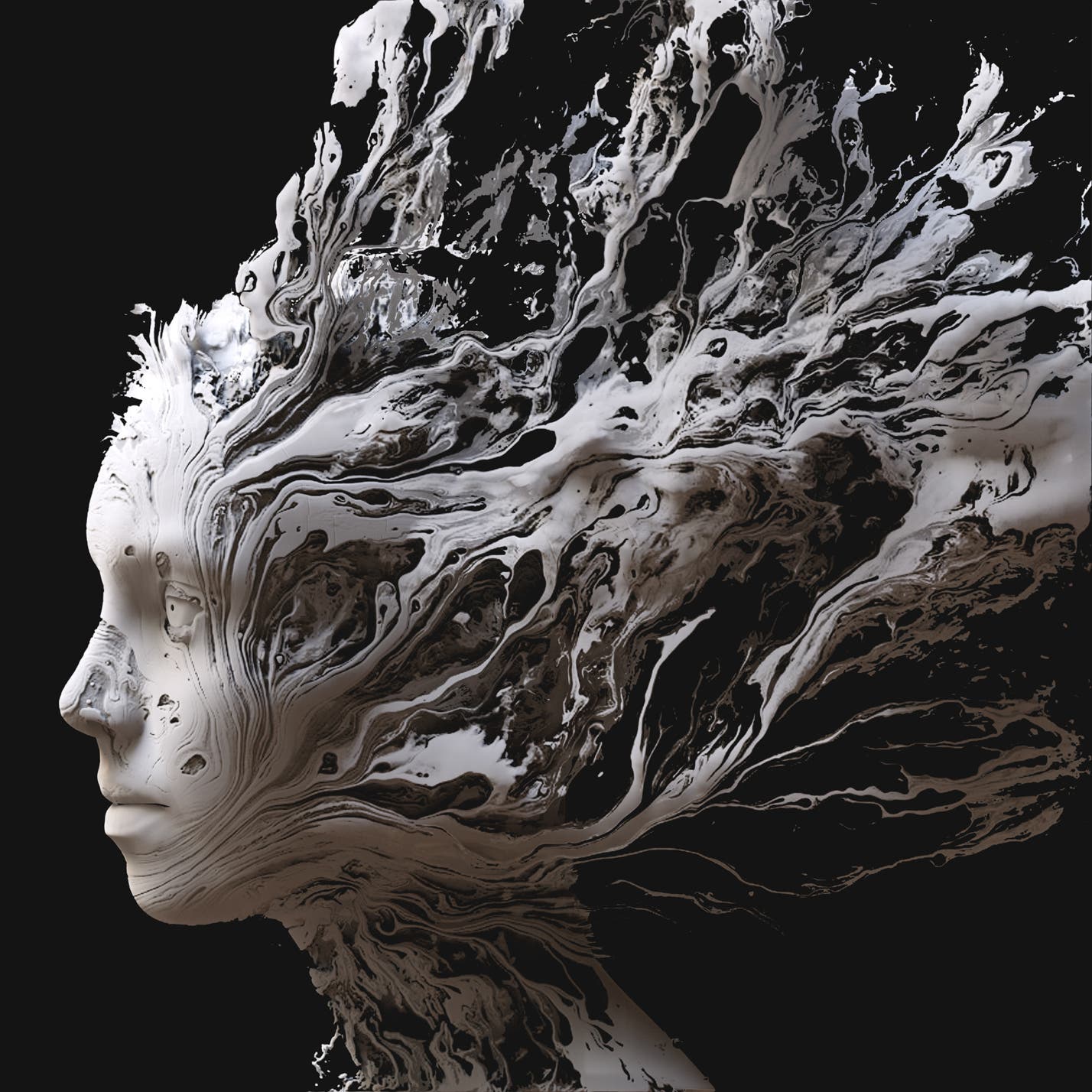 About
Volume displaced portrait rendered with Arnold.
Token

1stDibs.2

Token ID

314

Token Metadata

Contract Address

Edition

1/1

Medium

JPEG Digital Image

Dimensions

1920 x 1920

View Artwork
Artwork CID
:
QmTJ2h6wShjnrfhodtaj9adhCT2EpneHxRKPbcFcG8h1qp
Token Metadata CID
:
Qmef2rrfPf94rXVR26ayird3oWNiwWfnVm9AL3YZAAZNCQ
In-house artist at Autodesk, creating docs, tutorials, and videos for the Arnold renderer using Maya, 3ds Max, Softimage, Cinema 4D, Houdini and Katana. All images are rendered in camera with Arnold and created using multi-touch technology.