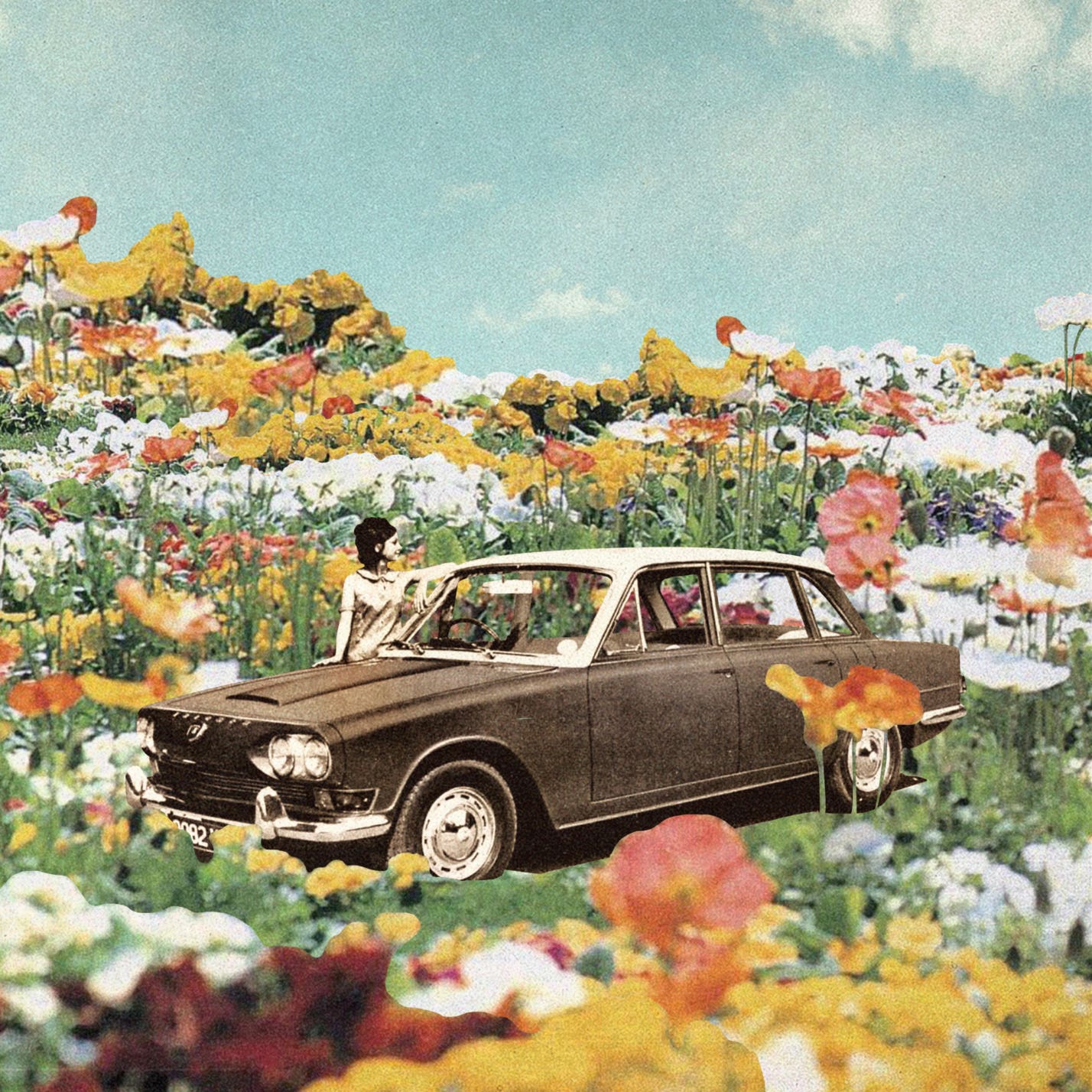 what a beautiful place to breakdown
'what a beautiful place to breakdown' is my take on 'enjoying the little things'. I struggled with balancing work and my social life last year and wanted to explore that experience in this piece. I've depicted the main subject as a commuters car breaking down in a lush, floral environment and finding themselves happy to be in that situation. As someone who doesn't find the time to be in such a place often and being stuck there due to something as unforeseen as their car breaking down they come to a realisation that they should find more time to smell the flowers.
I'm a digital artist based in London creating surreal collages.