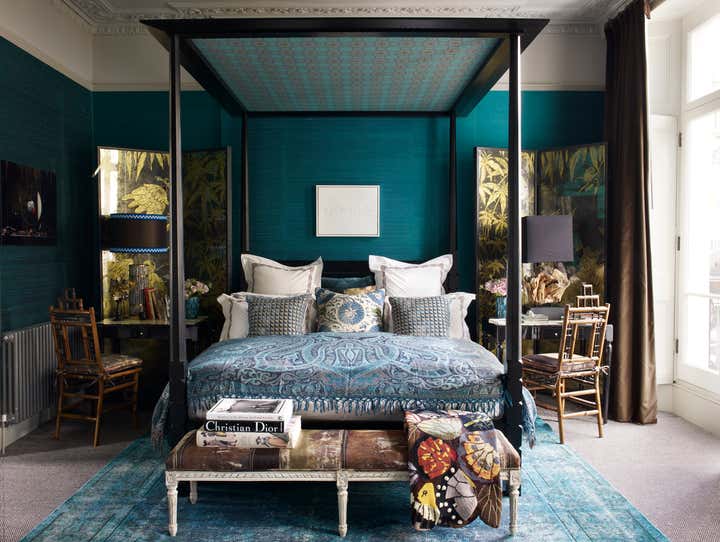 Photography: Simon Upton
Notting Hill Home
This mid-19th century, Grade II listed house was derelict upon acquisition. It was completely gutted and its shell, moldings and ceilings completely put back to its original grandeur, a requirement of its historical designation.
The family home is filled with a juxtaposition of curiosities that reflects the diverse background and spirit of its owners, she, a fashion consultant and co-founder of bohemian resort line, Talitha and he an artist and their modern family.
Influences from her childhood, shells and coral that echo her grandparents' beach house, edgy Pop Art drawings and a sculpture from his own collection, repurposed mismatched silver candlesticks, African objects, textiles, and furnishings reminiscent of her past.
The sentimentality of the belongings, combined with the contrasts of styles produces an elegance that is both bohemian and rock and roll.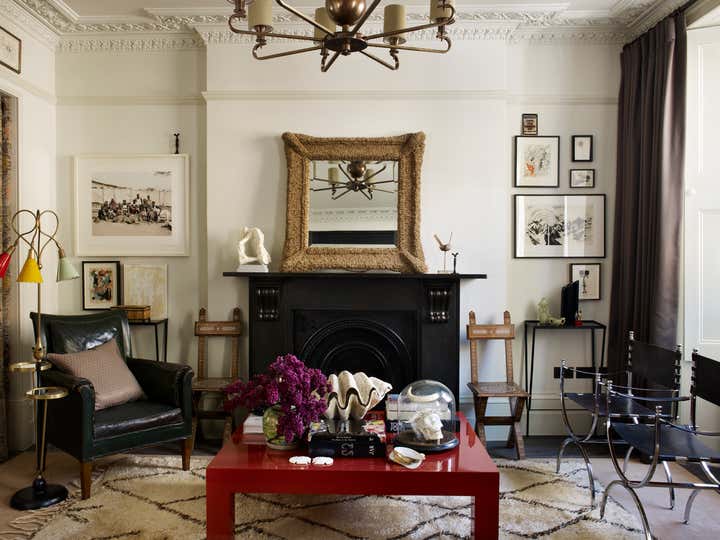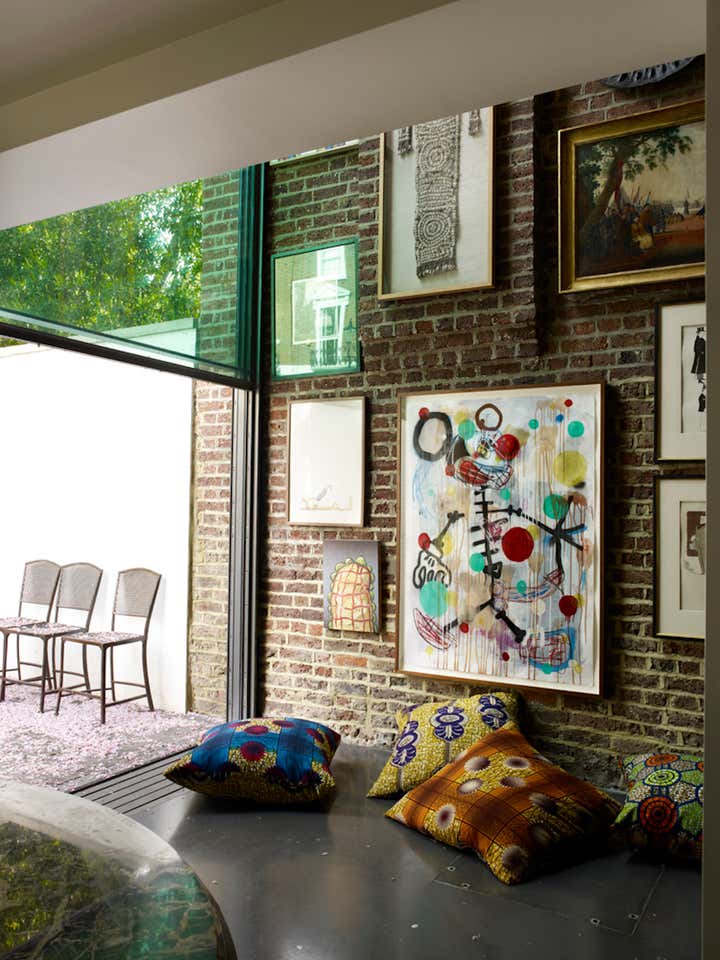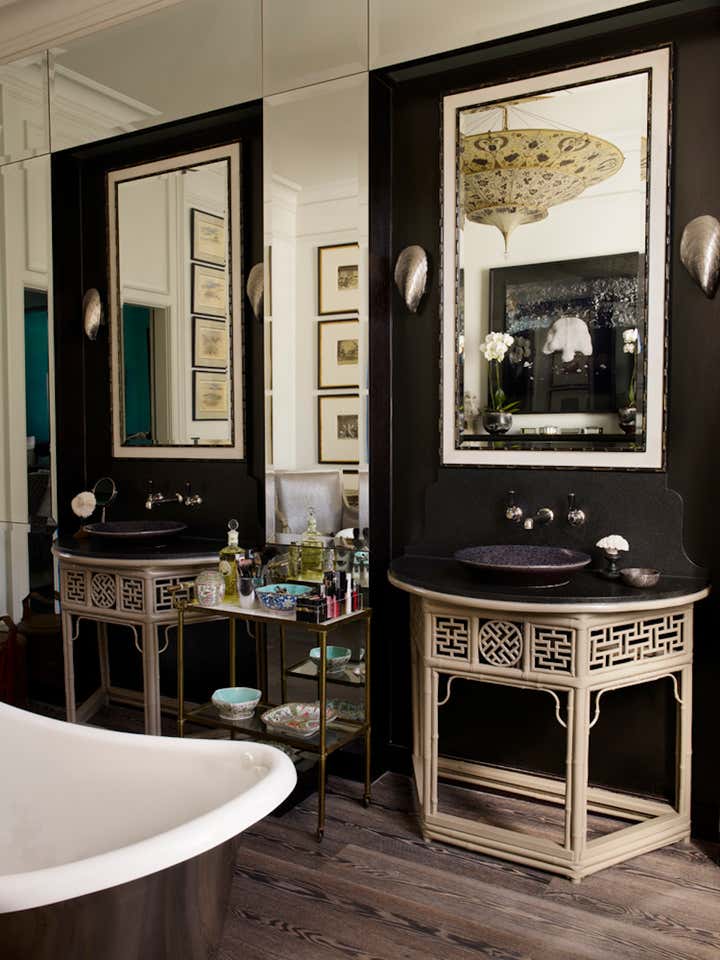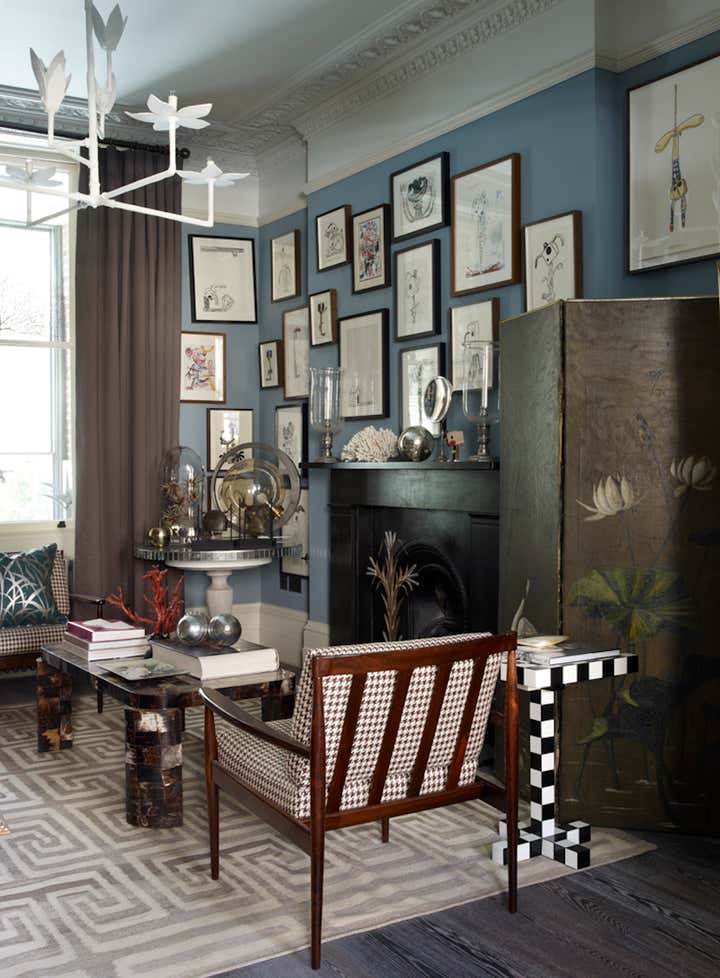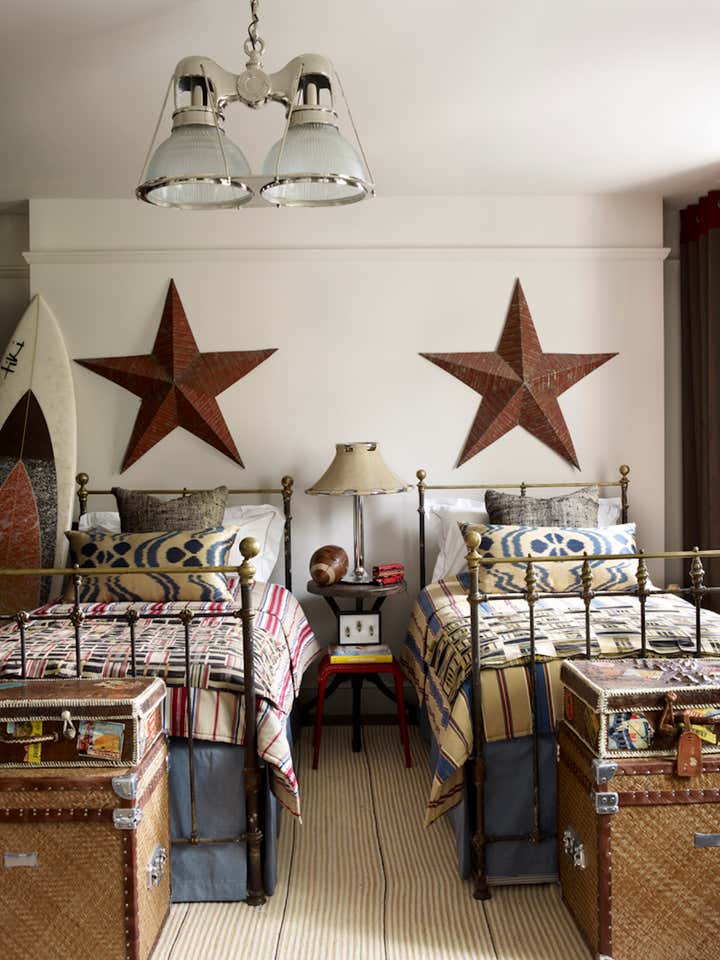 More Projects by Hubert Zandberg Interiors