The average cost of an antique Adams Furniture is $588. The price can vary from $281 and $895 based on the condition, age, materials and aesthetic value for a specific Adams Furniture.
Howe London Ltd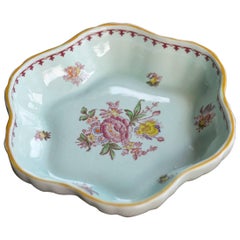 Hand-Painted Adams Pottery 'Calyx Ware' Ceramic Di...
Adams
20th Century English Ceramics
Ceramic
A small and rare hand-painted Adams 'Calyx Ware' ceramic dish with scalloped edge, the duck egg blue ground with floral transfer designs and hand-painted detailing, English, circa 1963....
East Meets West Antiques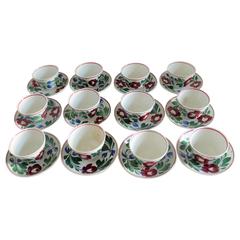 Sale Price
25% Off
Set of Twelve 19th Century Adams Rose Pattern Cups...
Adams
Antique Early 19th Century English Country Ceramics
Pottery
This amazing set of 19th century stick spatter, Adams Rose pattern cups and saucers is in fine condition and is service for twelve. Highly collectable in the East Coast. All twenty four...