Paloma Picasso for Tiffany & Co. Jewelry
When thinking about the colorful gemstones and flashy forms that so frequently characterized 1980s jewelry, it is impossible not to conjure images of the expressive confections that Paloma Picasso created for legendary American luxury house Tiffany & Co. For iconic work such as the Loving Heart ring and the Love & Kisses brooch, Picasso mined what she admired about urban street art in New York City's grungy subways and brought it to fine jewelry-making on a global stage.
The daughter of artists Pablo Picasso and Françoise Gilot, Paloma was destined for creative success. She was determined to succeed on her own, however, and didn't rely on her parents' renown. Picasso graduated from the Université de Paris in Nanterre, where she studied jewelry design and costuming. She spent a short period in the late 1960s as a fashion designer and a jewelry stylist for a Parisian theater company, an experience that essentially ignited Picasso's career. Critics took notice, and her friend and French fashion designer Yves Saint-Laurent commissioned her to make costume jewelry for his runway collections.
Picasso designed a collection of necklaces and bracelets for the Greek jewelry firm Zolotas in the early 1970s, and her success with Saint-Laurent led to an important connection between Picasso and Tiffany & Co. design director John Loring. Picasso jumped at Loring's request to present a table setting at a 1979 Tiffany & Co. exhibition, and within a single year, Loring commissioned her to design jewelry for the brand. Her first proper collection, Paloma's Graffiti, is her best-known work for the company.
Paloma had joined the illustrious ranks of Elsa Peretti and Angela Cummings — both revered jewelry designers who'd signed contracts with Tiffany just before her. Her Graffiti collection, which initially comprised a range of both slender and bubble-letter-like scribbles, X's, O's and other figures in 18-karat gold and palladium, was an extraordinary debut for her. Finding inspiration in Keith Haring's Pop art as well as the street art that covered Manhattan subway cars of the era, Picasso introduced a graphic quality to her inaugural Tiffany line.
"In the '70s, people were starting to tag subways and walls, which had everyone outraged," Picasso explained of the concepts behind her vibrant rings, earrings and necklaces. "I wanted to look at graffiti differently and try to make something positive out of it."
Picasso would later draw on nature for her sterling silver-and-pearl Olive Leaf accessories at Tiffany and frequently created gold necklaces and bracelets that were set with a striking mix of colorful semi-precious stones.
Throughout her career, Picasso has garnered acclaim from many institutions such as the Fashion Group International and was presented with an award in 1988 by the Hispanic Designers Council. She has been recognized the National Museum of Women in the Arts, and her work is held in the collections of the Smithsonian National Museum of Natural History and the Field Museum in Chicago.
Find vintage Paloma Picasso Tiffany & Co. brooches, bracelets and other jewelry on 1stDibs.
Iconic Designs from Paloma Picasso for Tiffany & Co.
Explore timeless pieces that have earned their place in history.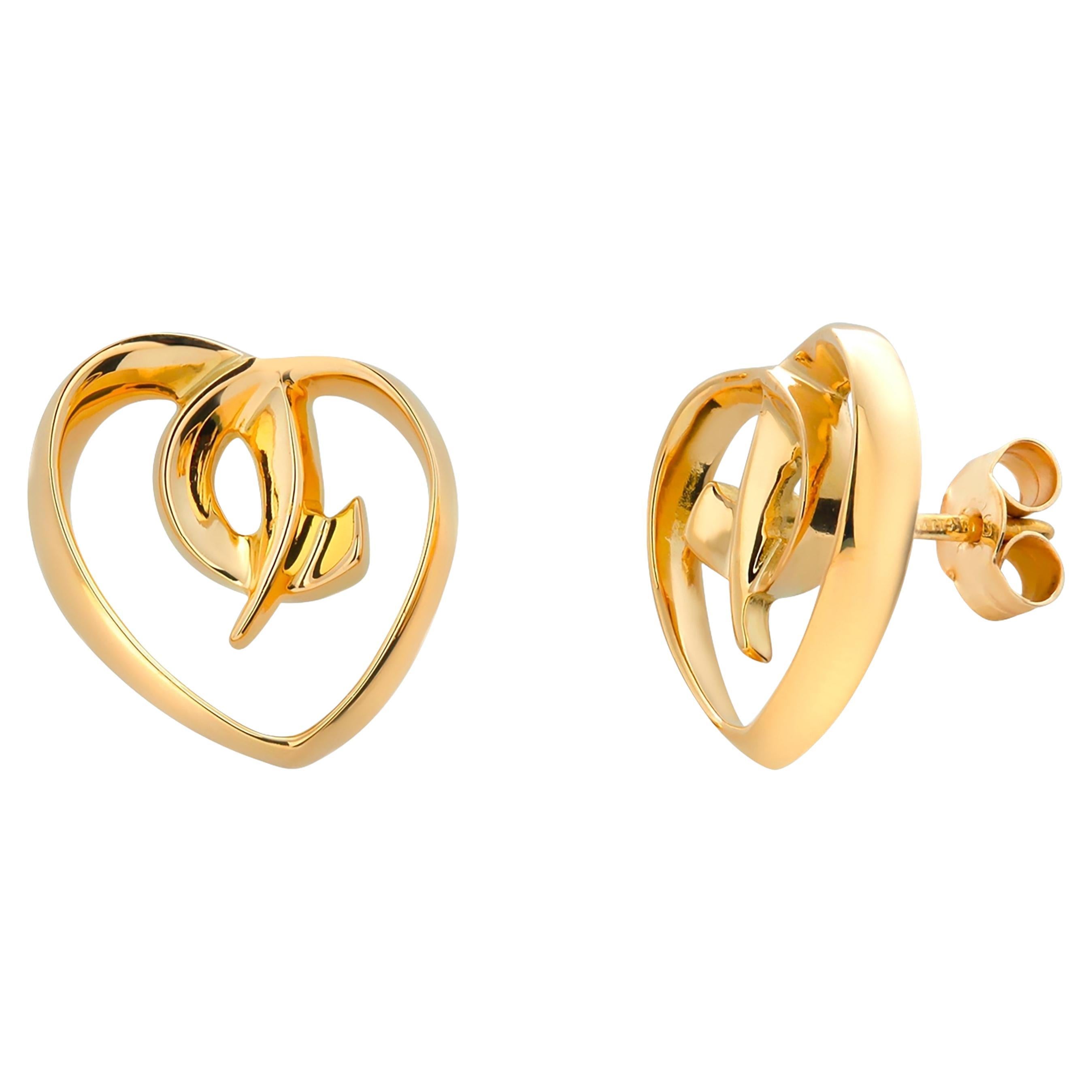 Paloma Picasso Collection Earrings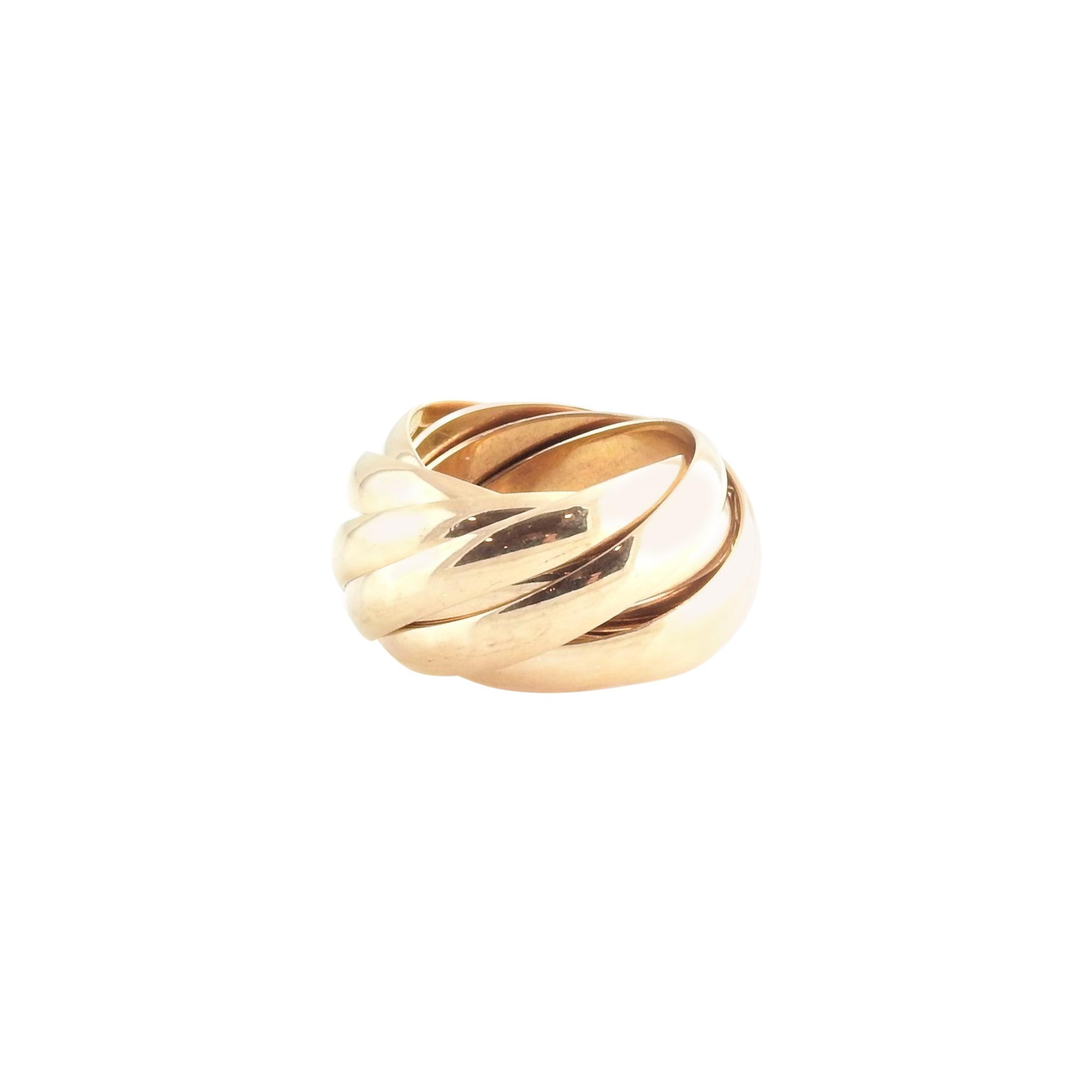 Paloma Picasso Collection Five-Band Ring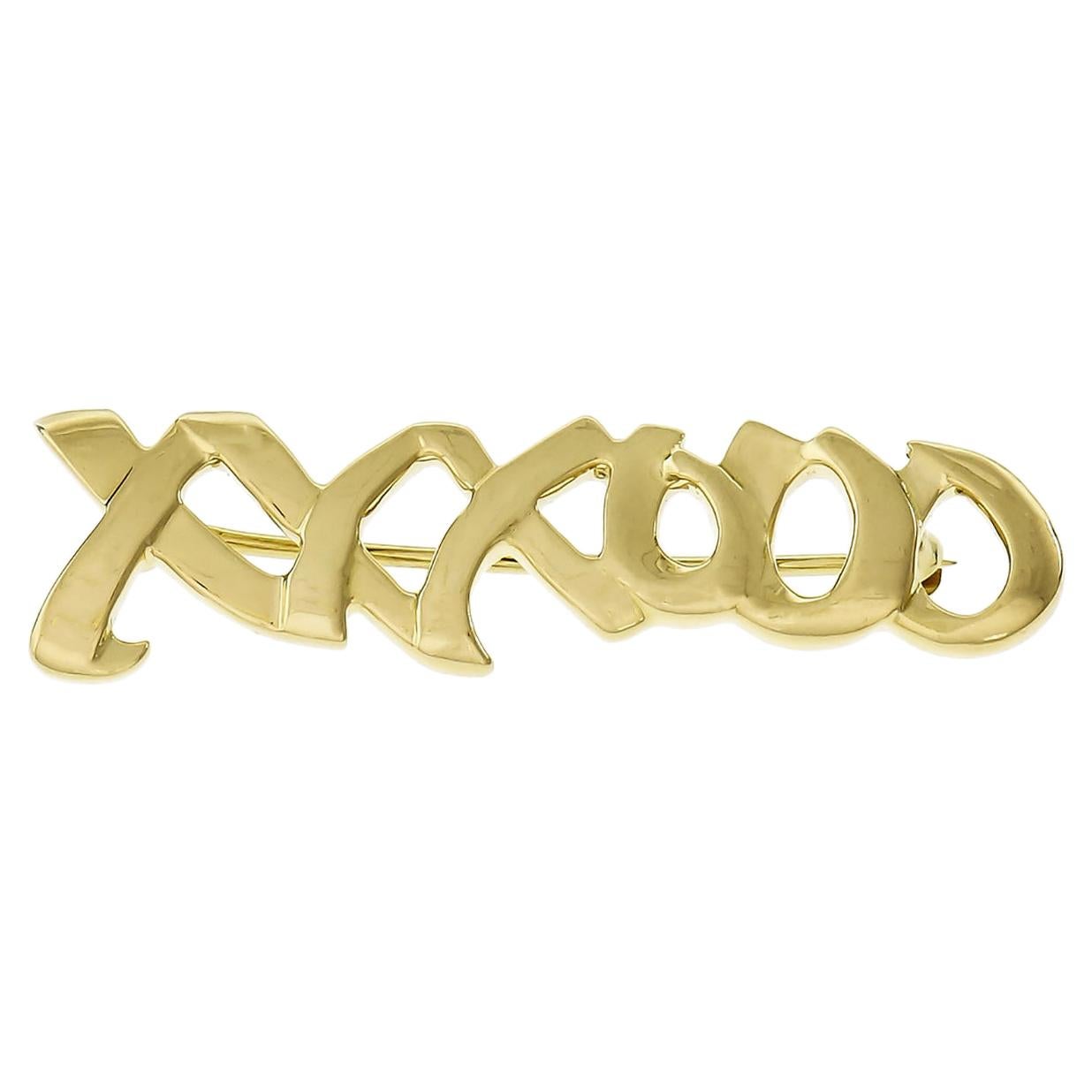 Paloma Picasso Collection Love & Kisses Brooch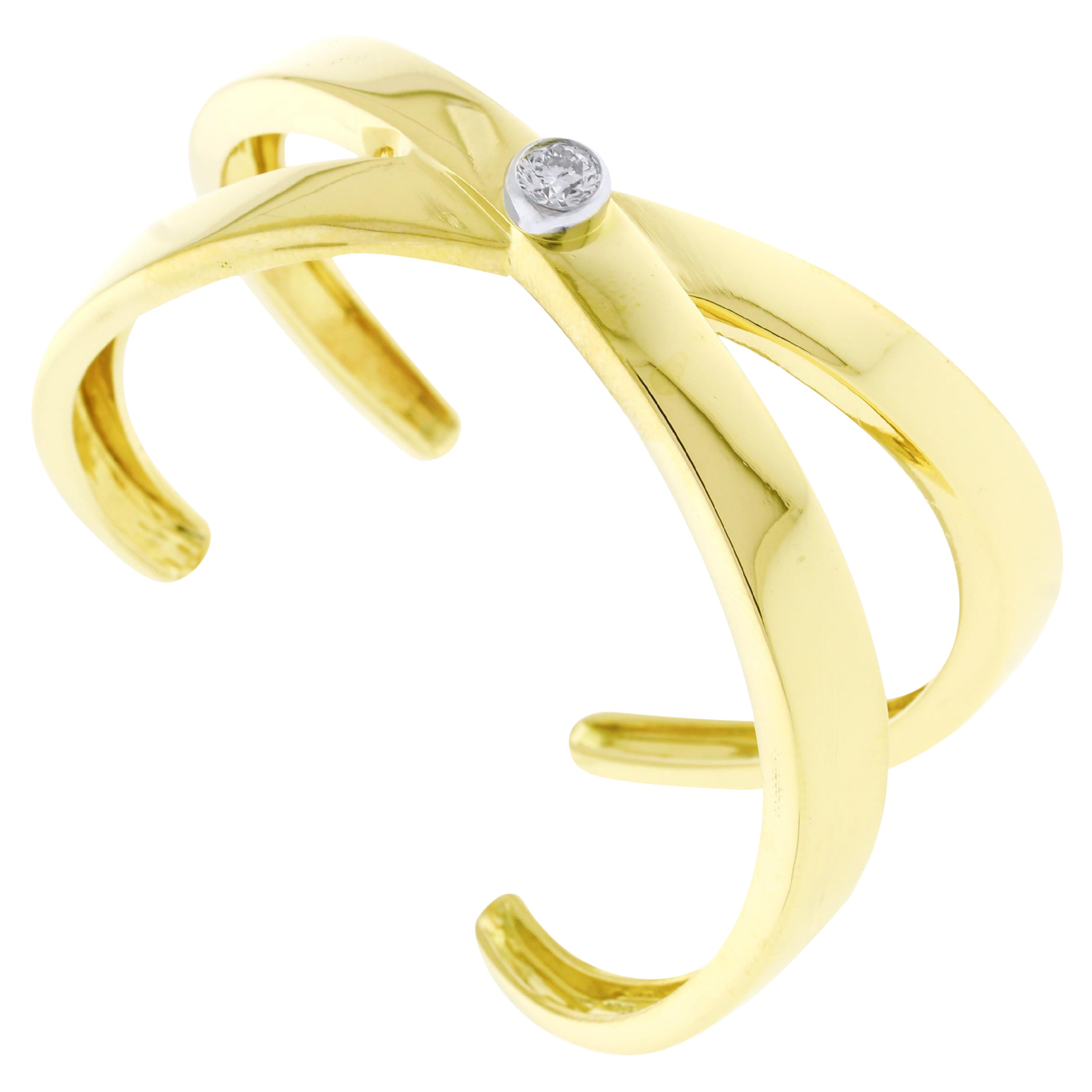 Paloma Picasso Collection Bangle
Creator
:
Paloma Picasso for Tiffany & Co.
Paloma Picasso for Tiffany & Co. jewelry & watches for sale on 1stDibs
Find Paloma Picasso range of Tiffany & Co. jewelry & watches available on 1stDibs. Each of these unique items has been designed with extraordinary care, often using
gold
. When you are looking for the most stylish antique or vintage Paloma Picasso for Tiffany & Co. jewelry to pair with your ensemble, you'll find that Paloma Picasso for Tiffany & Co.
diamond
jewelry & watches can add a particularly distinctive touch to your look. This collection contains 125 pieces as well as a number of other designs by this jeweler.
modern
and
contemporary
are among the most popular styles of Paloma Picasso for Tiffany & Co. jewelry & watches available on 1stDibs. While this collection reflects work that originated over various time periods, most of these items were designed during the 20th Century. Many customers also consider jewelry & watches by
Cellini
, Elisa Pozza of PETRONILLA and
Fei Liu
if you are looking for additional options. Prices for Tiffany & Co. jewelry & watches for Paloma Picasso can differ depending upon gemstone, time period and other attributes. The price for these items starts at
$150
and tops out at
$45,000
, while pieces like these can sell for
$2,998
on average.
Creators Similar to Paloma Picasso for Tiffany & Co.