About Alan Anderson
Jewels by Alan Anderson is Canada's definitive couture, fashion jewellery company, headquartered in Toronto, Ontario. Founder and designer, Alan Anderson, does not research trends; instead he stays true to his personal style with an ever-changing collection of statement jewellery. Alan calls his work "vintage infused" because although he uses vintage crystals, stones and findings sourced in Canada and the US, each piece of jewelry is a new creation. He brought back statement pieces from the turn-of-the-century through the 1940's – sautoirs, fur clips, tiaras and hinged...Read More

1stdibs Dealer Since 2020
Contact Info
More About Alan Anderson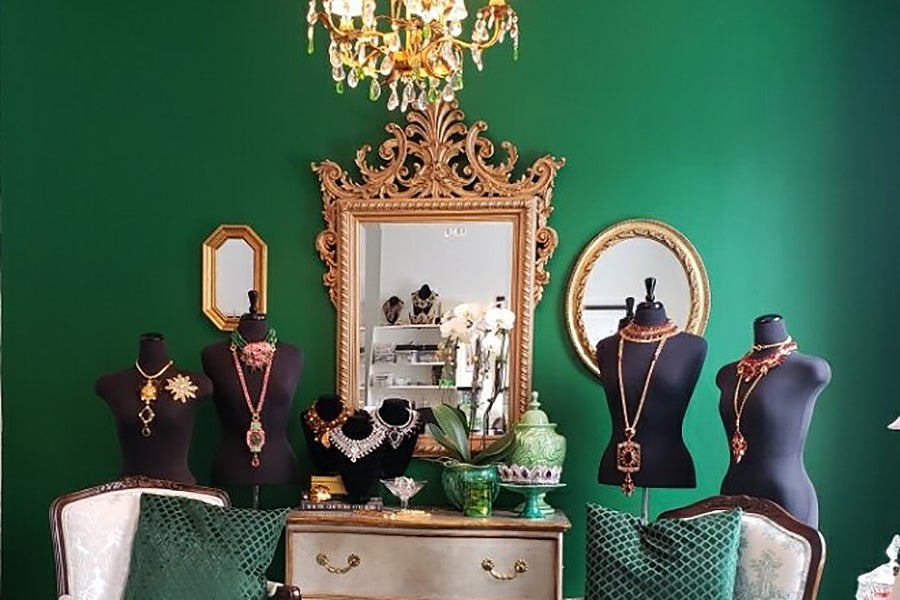 The Alan Anderson Atelier in Toronto, Canada. Old World elegance with a 21st Century twist.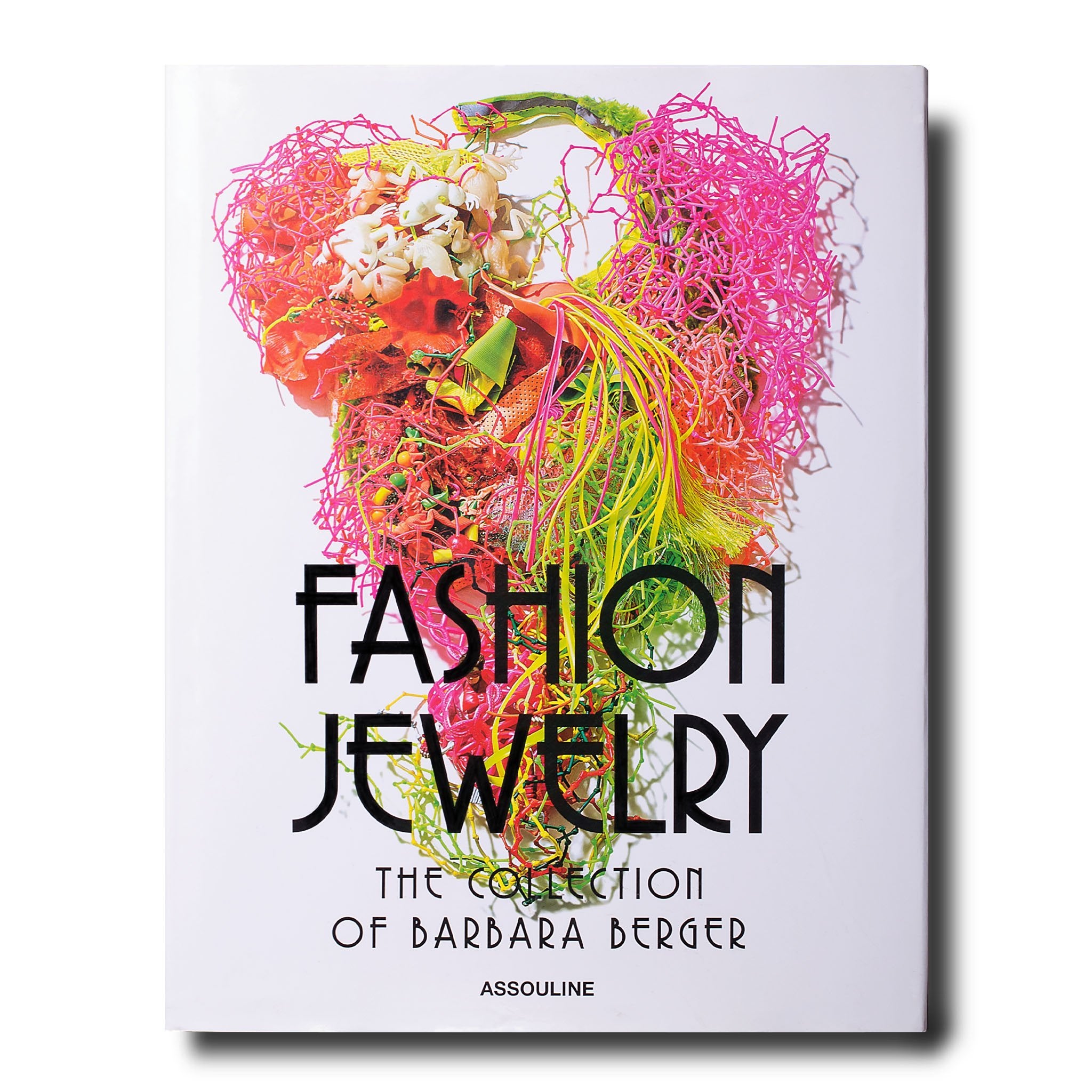 Alan Anderson is the first entry in "Fashion Jewellery - The Collection of Barbara Berger" published by Assouline, 2013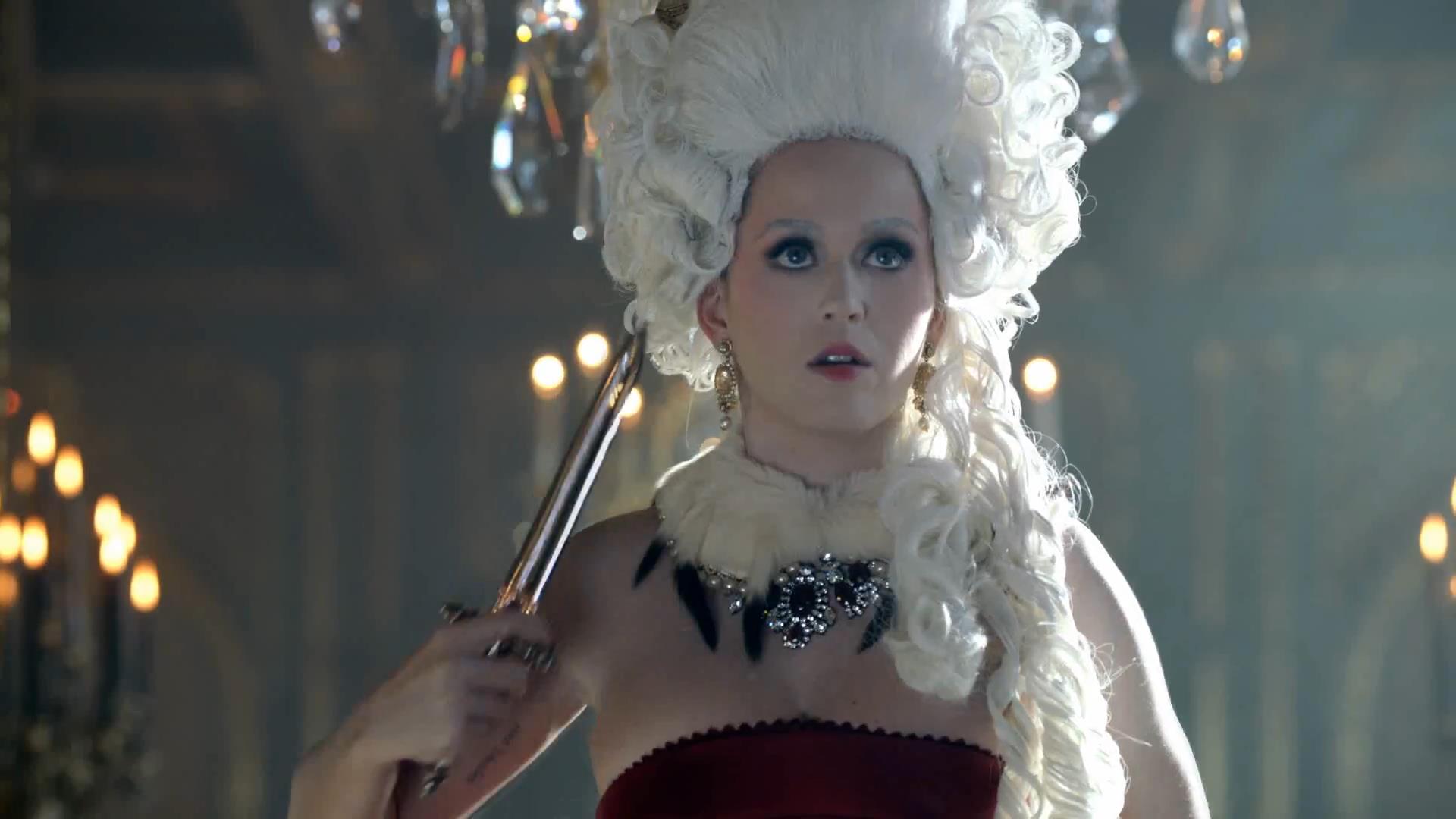 Katy Perry wears an Alan Anderson crystal necklace in the launch video for her fragrance, Killer Queen.