About P. Tendercool
Cross Cultural Creations, Belgians in Bangkok. Belgians Pieter Compernol and Stéphanie Grusenmeyer are founders and design directors of P. Tendercool, and work with talents from around the globe. Bespoke Furniture – Haute Manufacture. We create Bespoke. Handmade, made-to-order furniture for some of the most discerning interior designers, private clients and hospitality leaders. P. Tendercool creates tables of all shapes and sizes, leather chairs and stools, and recently developed their first collection of sofa's and daybeds. We use antique or reclaimed hardwood and ho...Read More

Established in 20091stDibs seller since 2017
Contact Info
More About P. Tendercool
P. Tendercool creates bespoke. handmade, made-to-order furniture for some of the most discerning interior designers, private clients and hospitality leaders. – Video: © TAPROD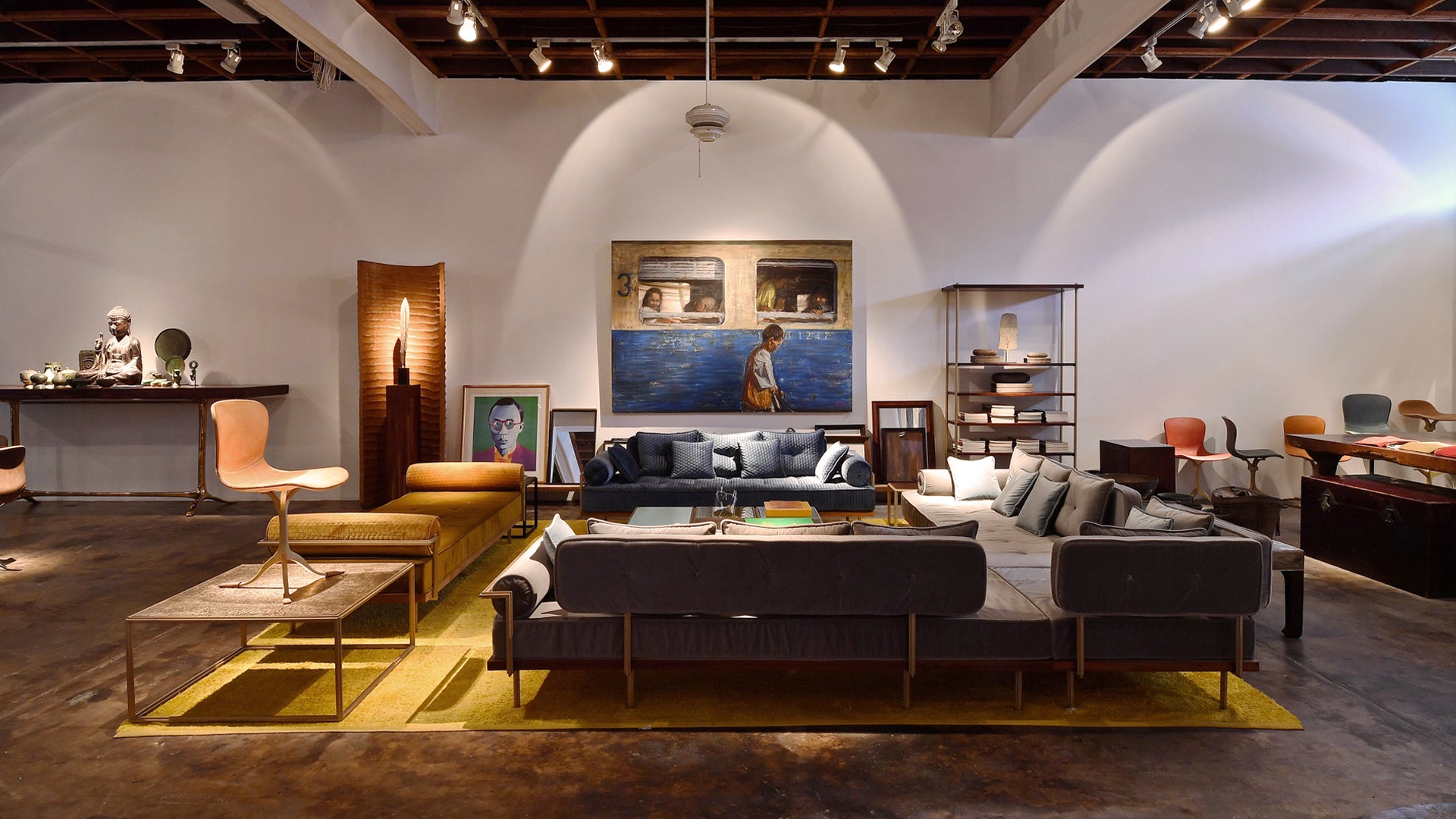 PT-Gallery is housed in a 1940's Art Deco gem in the oldest part of Bangkok, next to the Chao-Praya River, smack in the middle of the Creative District: Warehouse 30. Come by boat if you wish.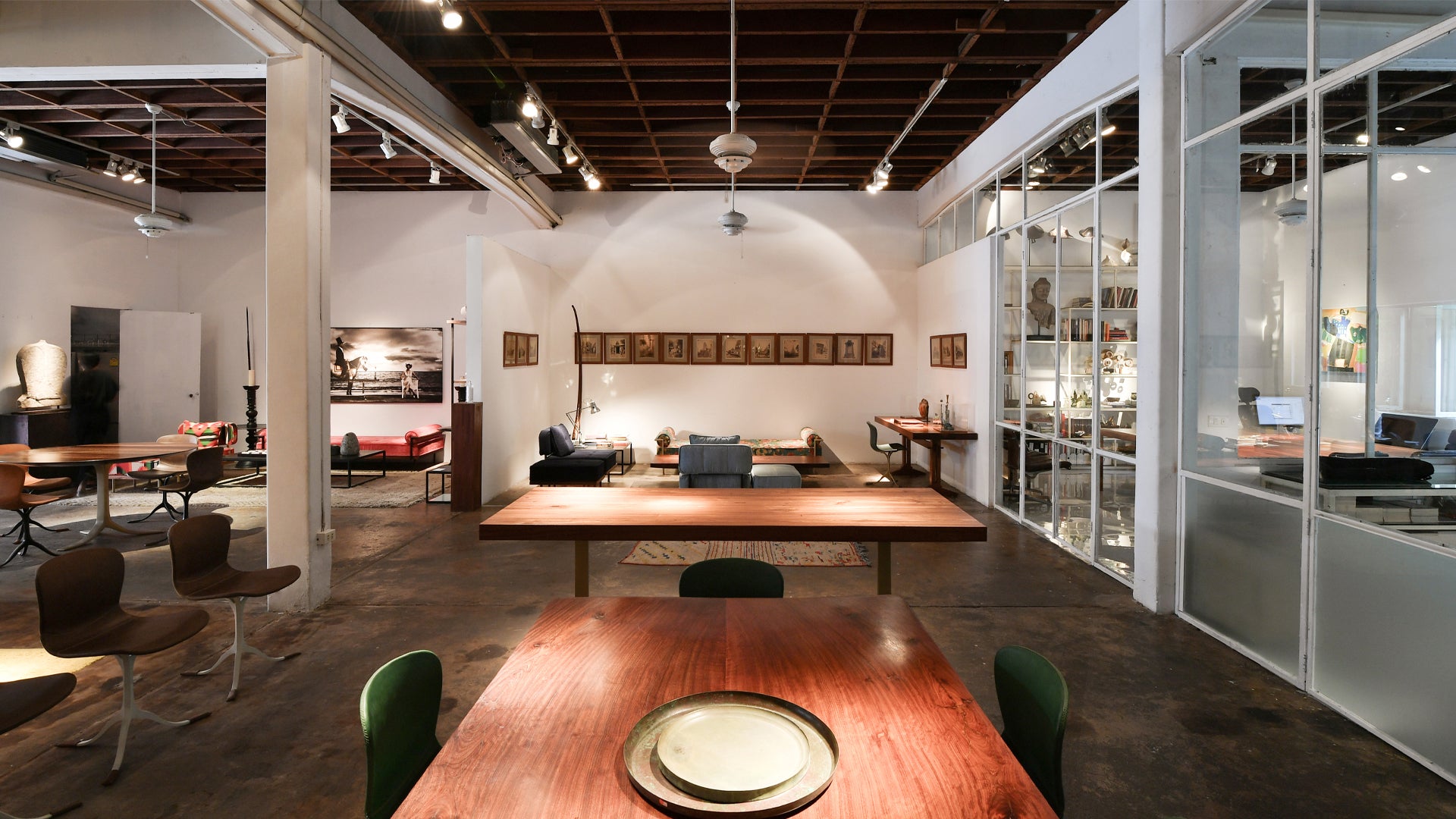 Should you like to visit us? – Schedule your day with us: info@ptendercool.com.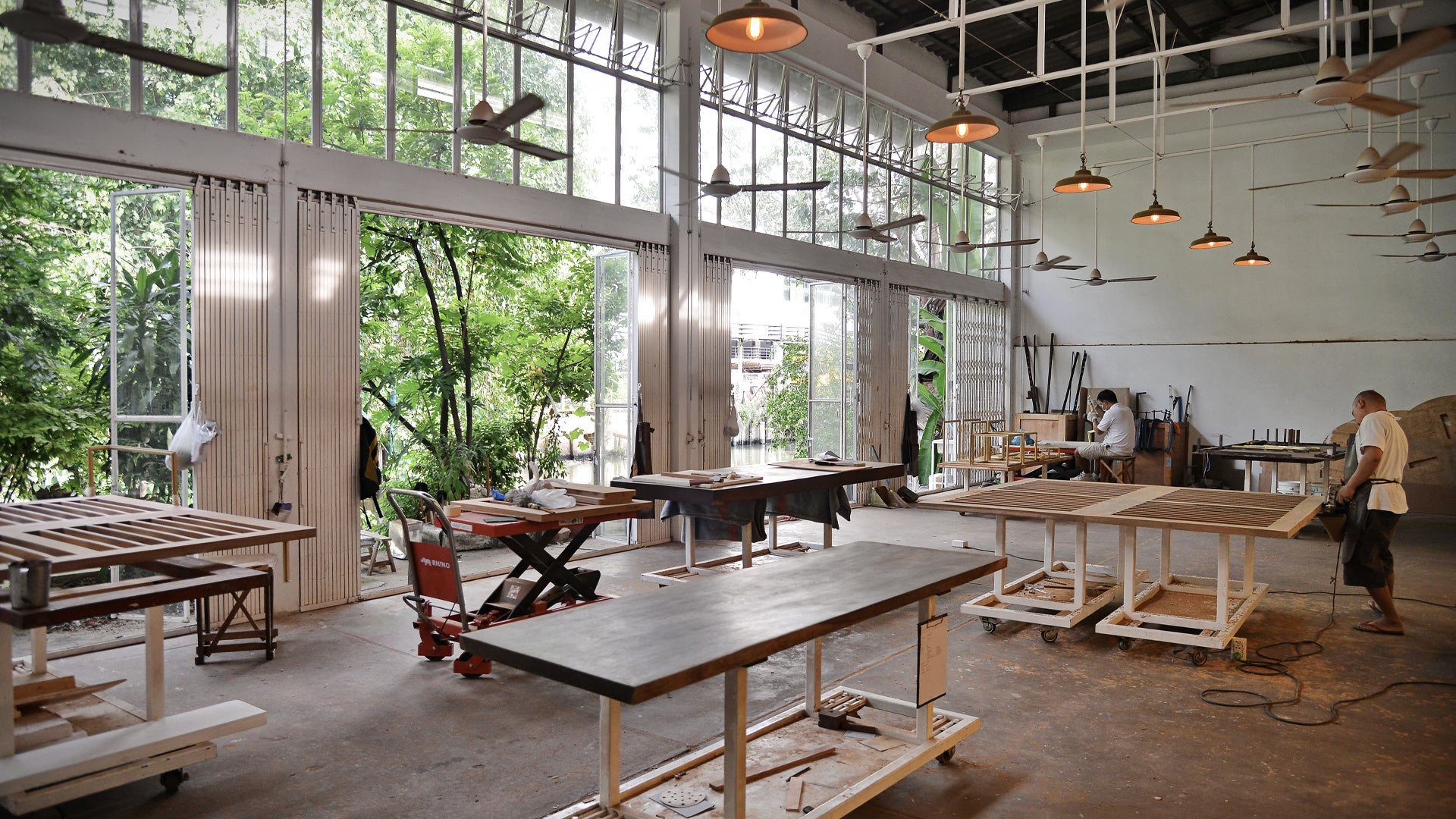 PT-Lab a mere 5' walk from PT-Gallery. See first-hand how our makers use theirs. Old School? You bet.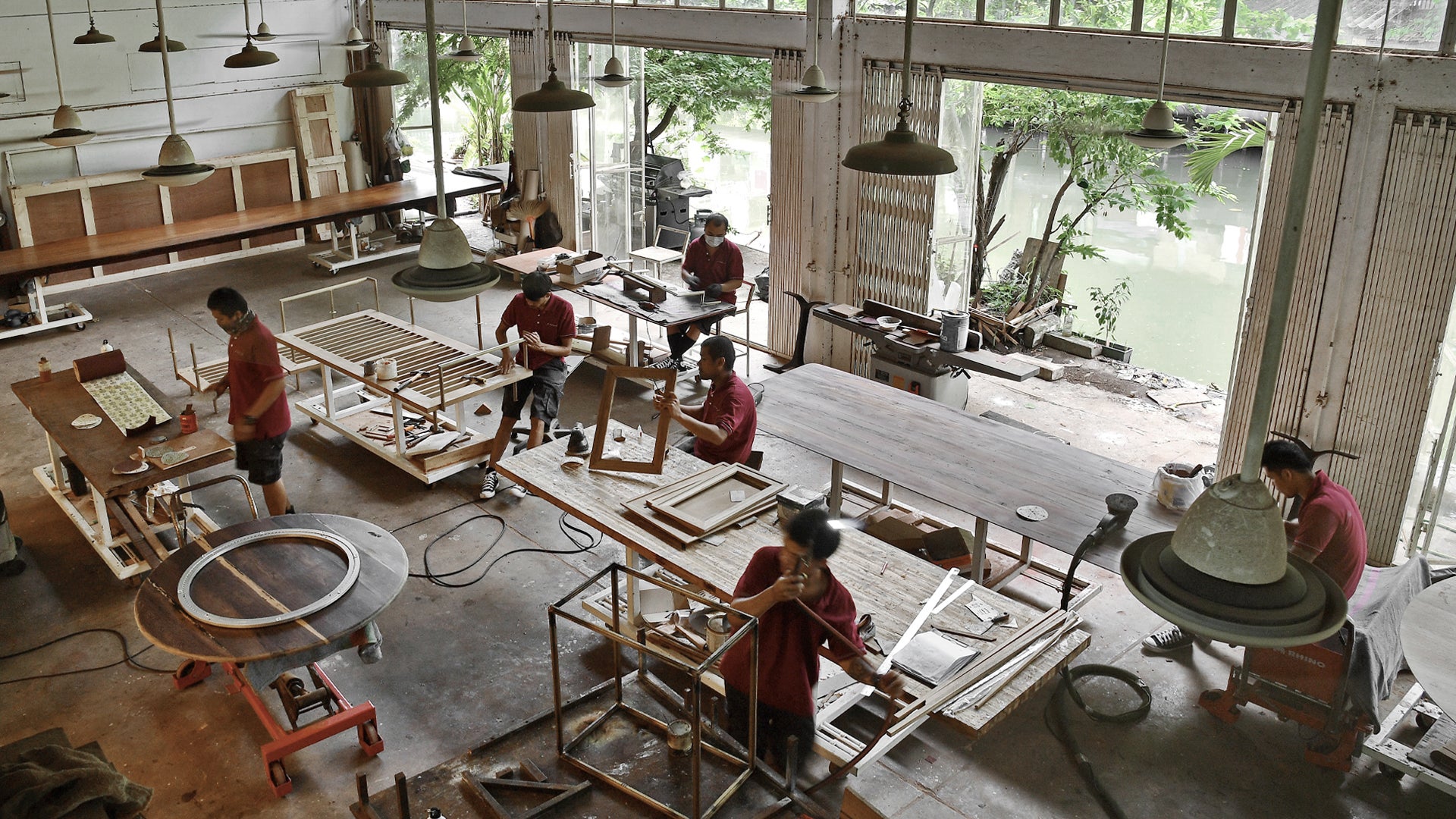 PT-Lab along a canal in an old traditional town of Bangkok which you'll indulge.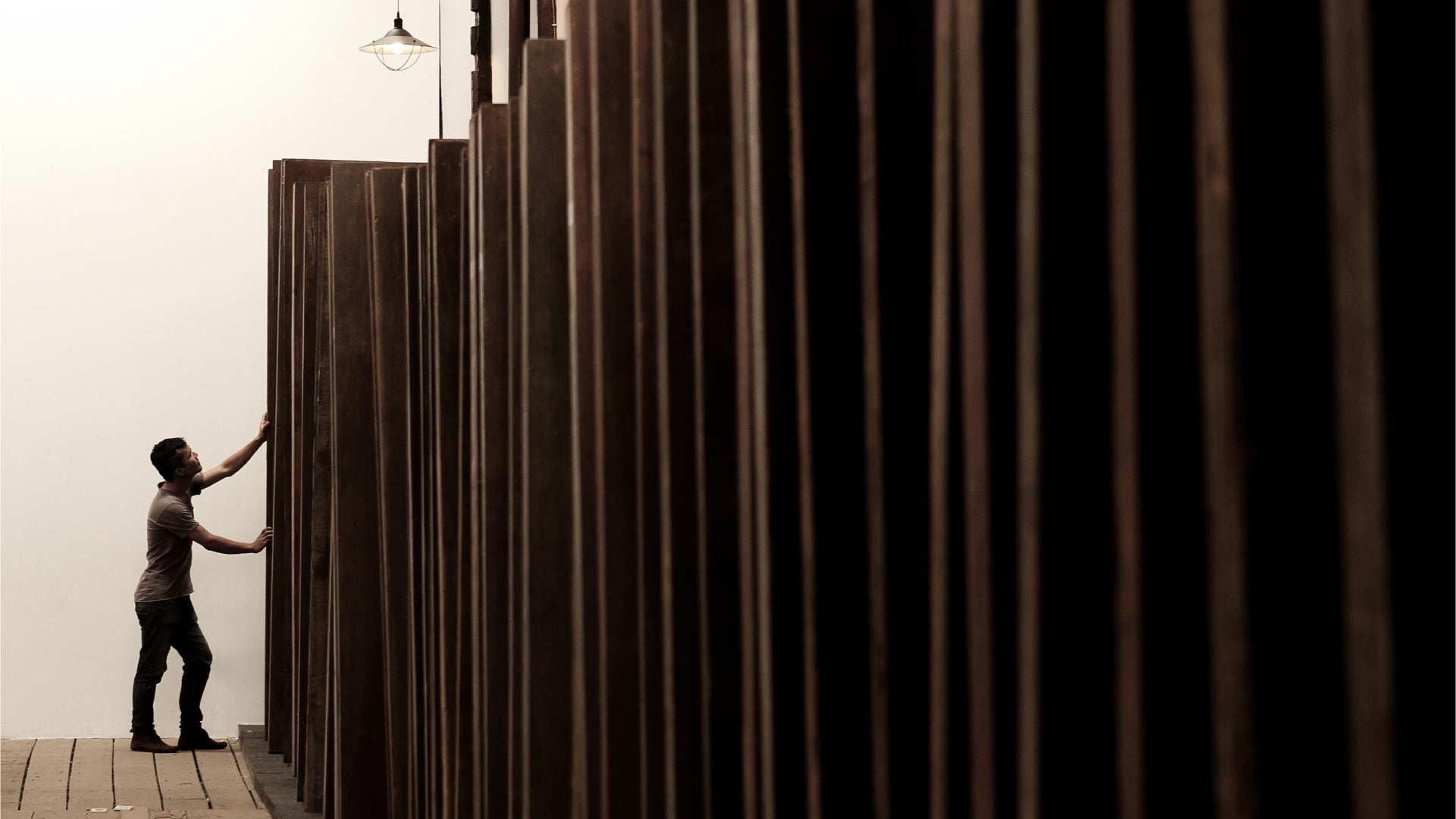 Visit and browse our collection of rare slabs of Chicken-Wing wood (鸡翅木, Jīchì mù). Every slab is at least one hundred years old. A truly unique collection.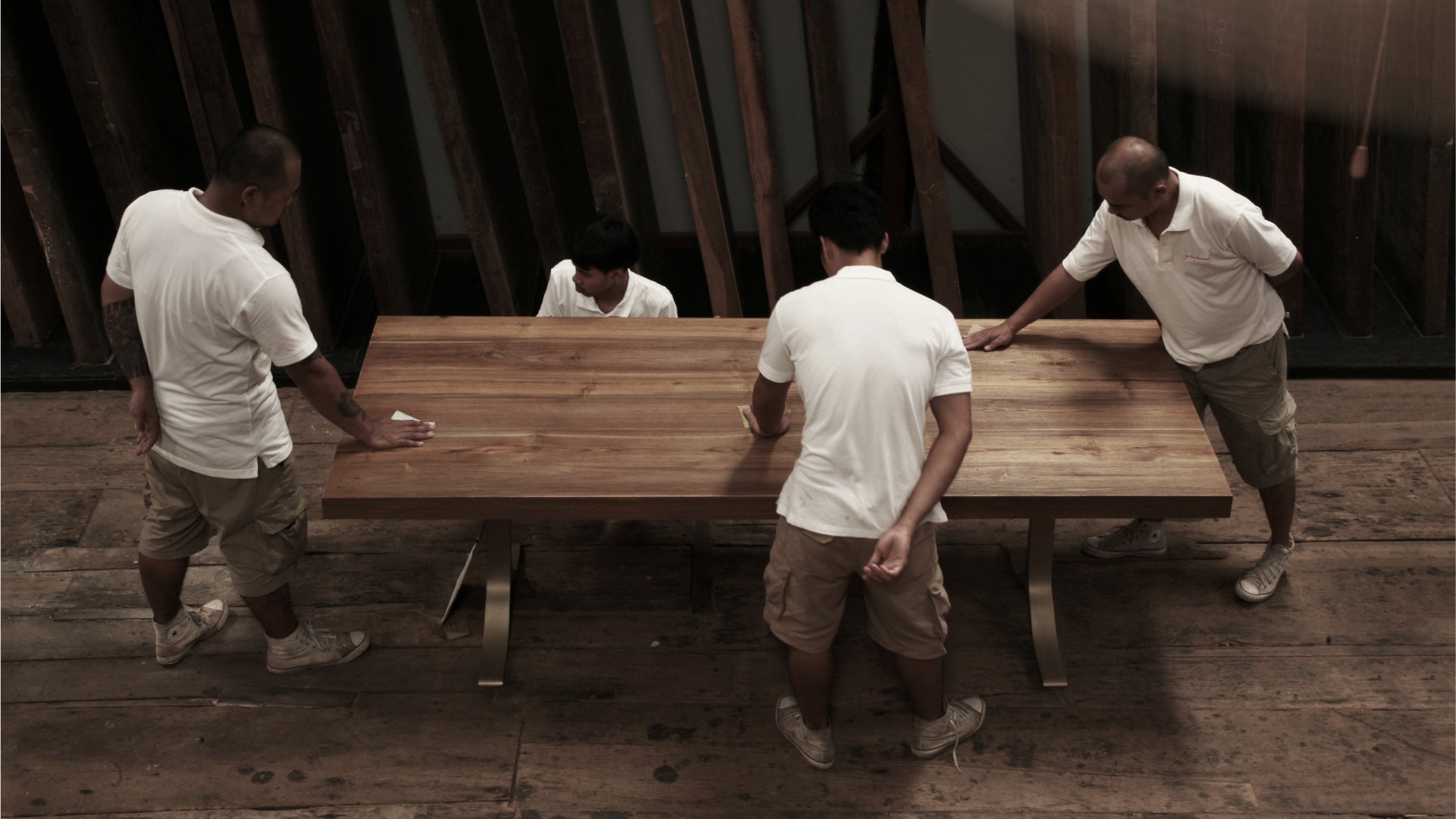 All our creations are handmade, one by one, by seasoned craftsmen. We don't rush, yet always meet our deadlines. Our word is our bond.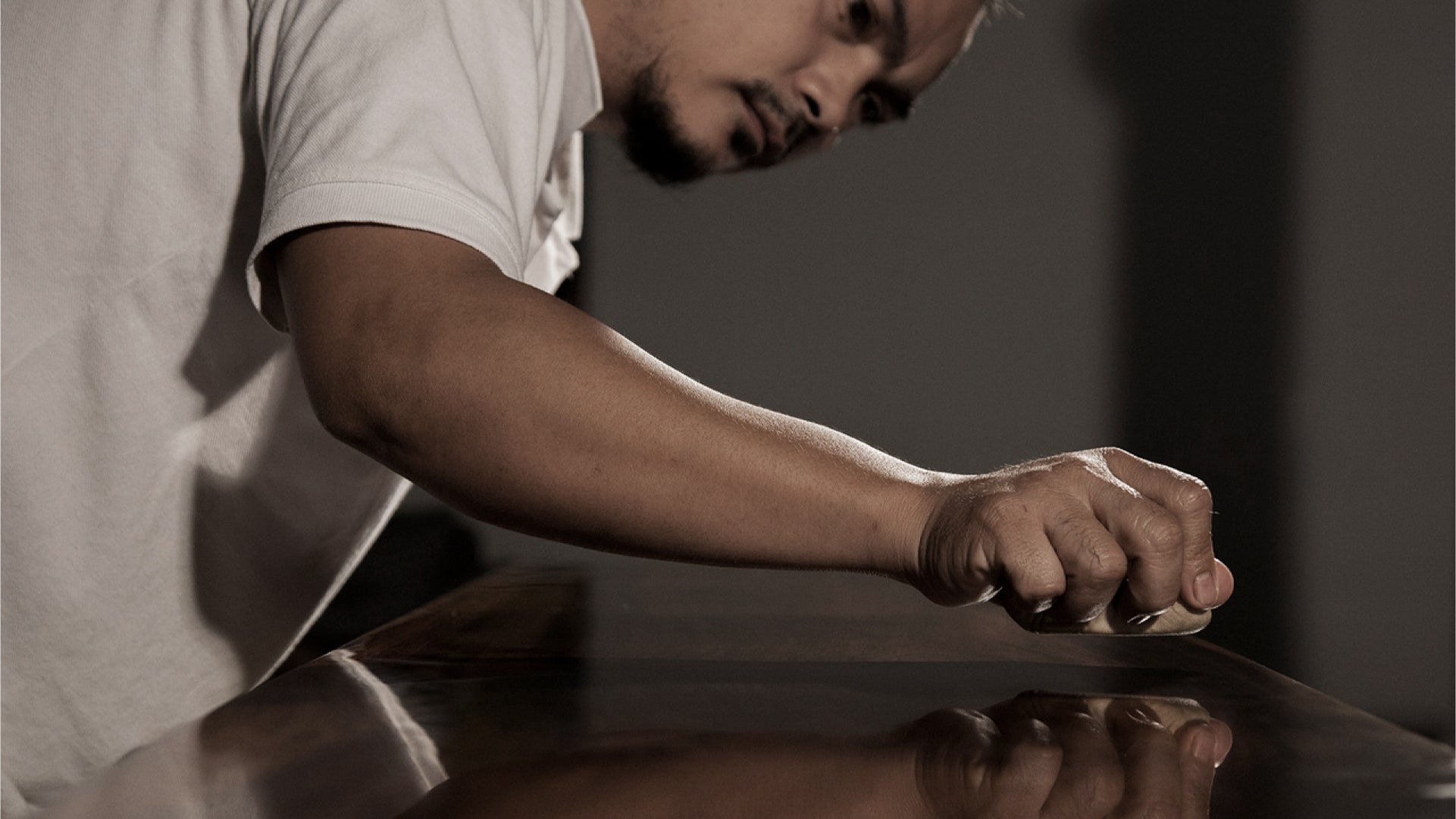 Every step is carefully handcrafted with minimum assistance from technology. They will never be machine-perfect, but we can always guarantee that they are made by real people's hands.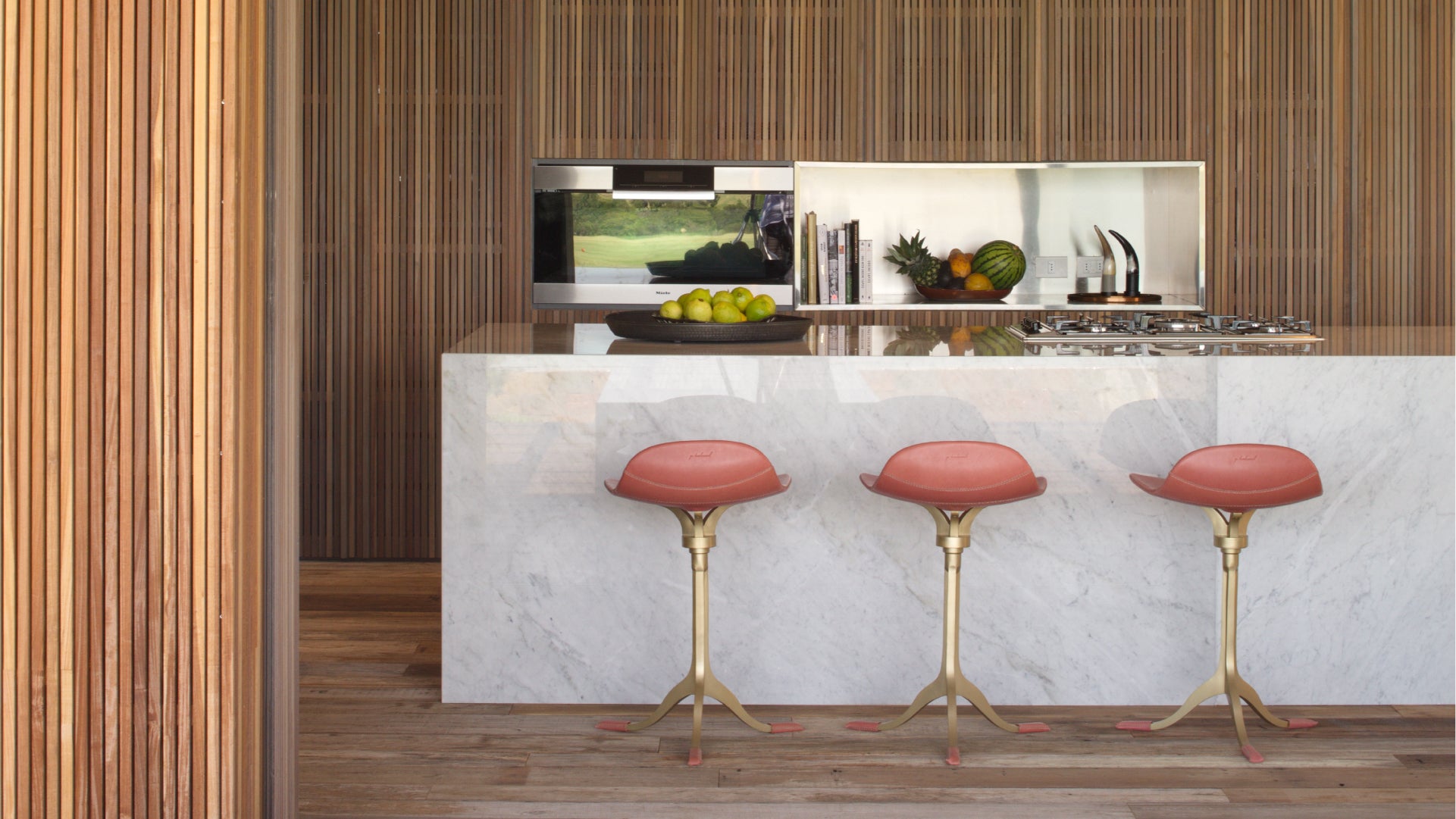 Bespoke creations for all your needs. Let us know what you need, and we'll try to help you out!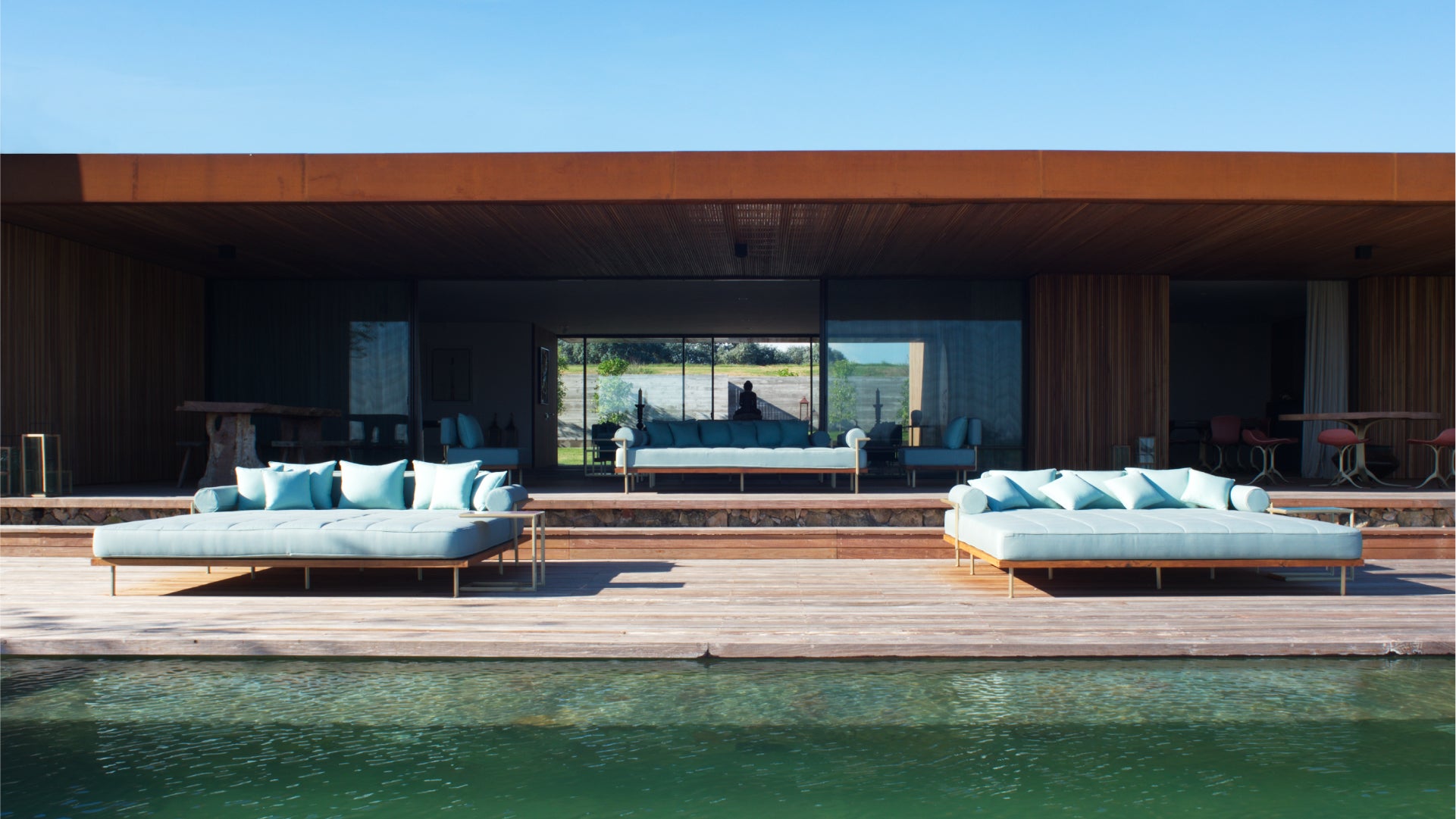 A sleek sit stirring collection of 21st century vintage, crafted with P. Tendercool care, Reclaimed Hardwood, solid Brass and Luxurious Latex. Dressed in your preferred fabrics. A humble homage to Bauhaus, Mies van der Rohe and Le Corbusier.