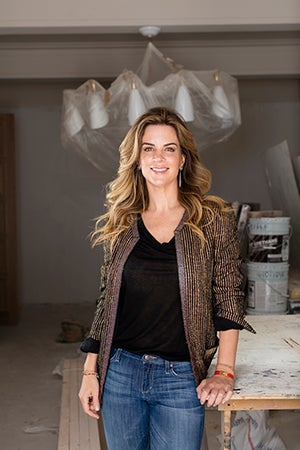 ;
Sofia Aspe Interiorismo
Lomas de Chapultepec IV Seccion, MX
Sofia Aspe Interiorismo is a Mexico City based interior design, architecture and construction boutique.
Founded in 2011 by Sofia Aspe, the firm has established itself in Mexico´s forefront on high end residential projects, mainly in Mexico and the United States.
Sofia is renowned for creating eclectic, colorful, joyful spaces by mixing styles, periods, colors, materials and art.
Sofia Aspe Interiorismo interprets their clients desires and creates dreams by overseeing every aspect until total completion from construction to the last detail.
Their projects have been featured in Mexico´s and Spain´s major design magazines.
Featured Articles
Mexico's Sofía Aspe Uses Color to Exciting Effect
It's hard to believe that Mexico City–based interior designer Sofía Aspe opened her practice less than six years ago. In that time, she's built a boutique firm and completed more than 50 projects in Mexico and the United States — many of them documented in a recently published book about her multifarious oeuvre. Before pursuing …
Read More