About Jupiter Intl Srl - VGnewtrend
VG was founded in 1991 in Treviso, 20 km from Venice. This unique city can teach the art of beautiful things, architectural proportions, the use of different materials and inspiration from distant cultures, reworked by brilliant Italian craftsmanship. VG is all of this: it makes a collection of authentic and unique objects available to interior designers for use in exclusive projects, always different, never conformist, characterised by a cultured and moderately ostentatious luxury, the result of continuous research on stylishly decorative design.

Established in 19911stDibs seller since 2018
Contact Info
More About Jupiter Intl Srl - VGnewtrend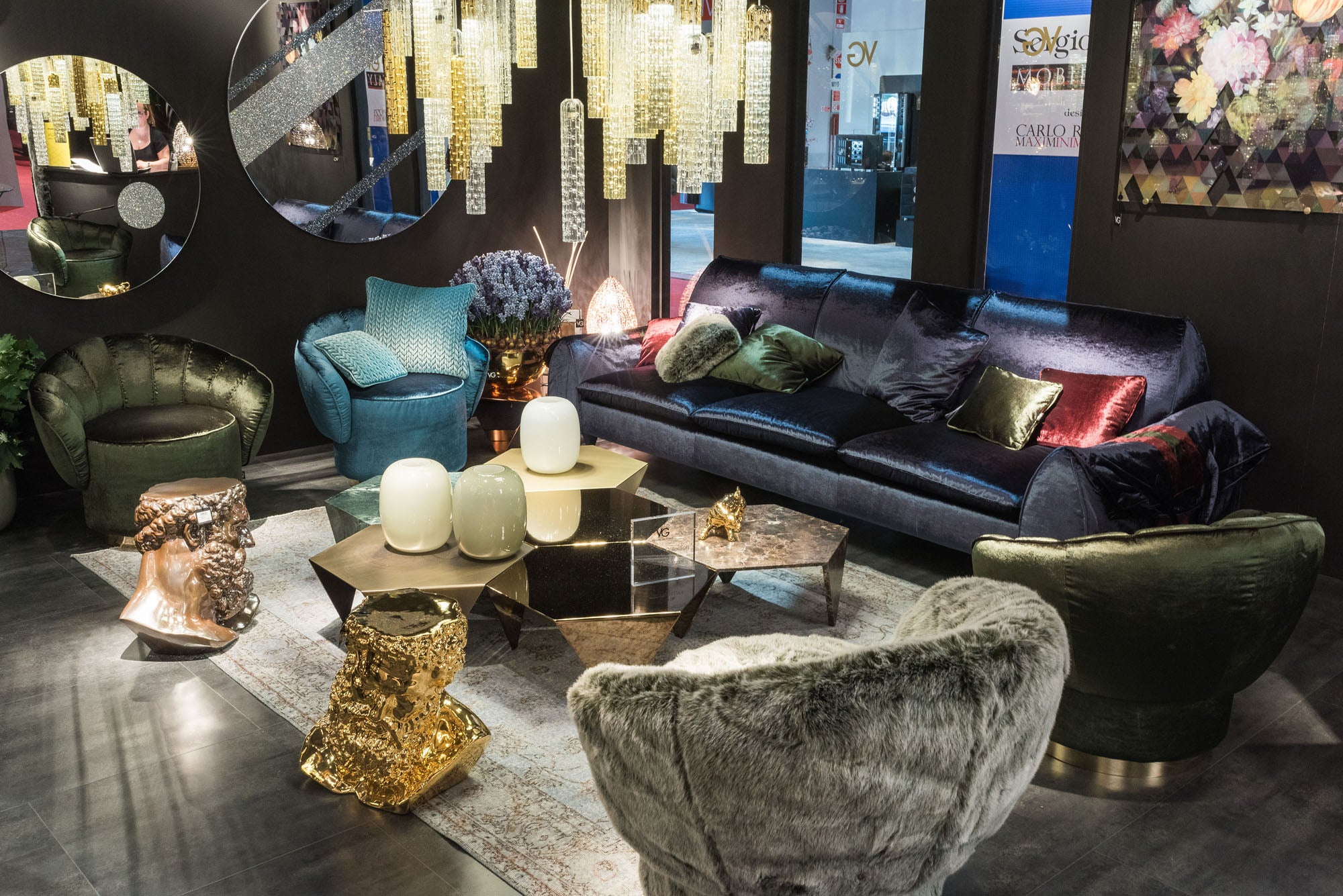 FURNITURE - VG furniture represent luxury in terms of exclusivity, distinction and high quality. They are the result of sophisticated and exclusive design with a strong identity and are the result of meticulous attention paid to the typical details of exclusive hand crafted works, true unique timeless pieces.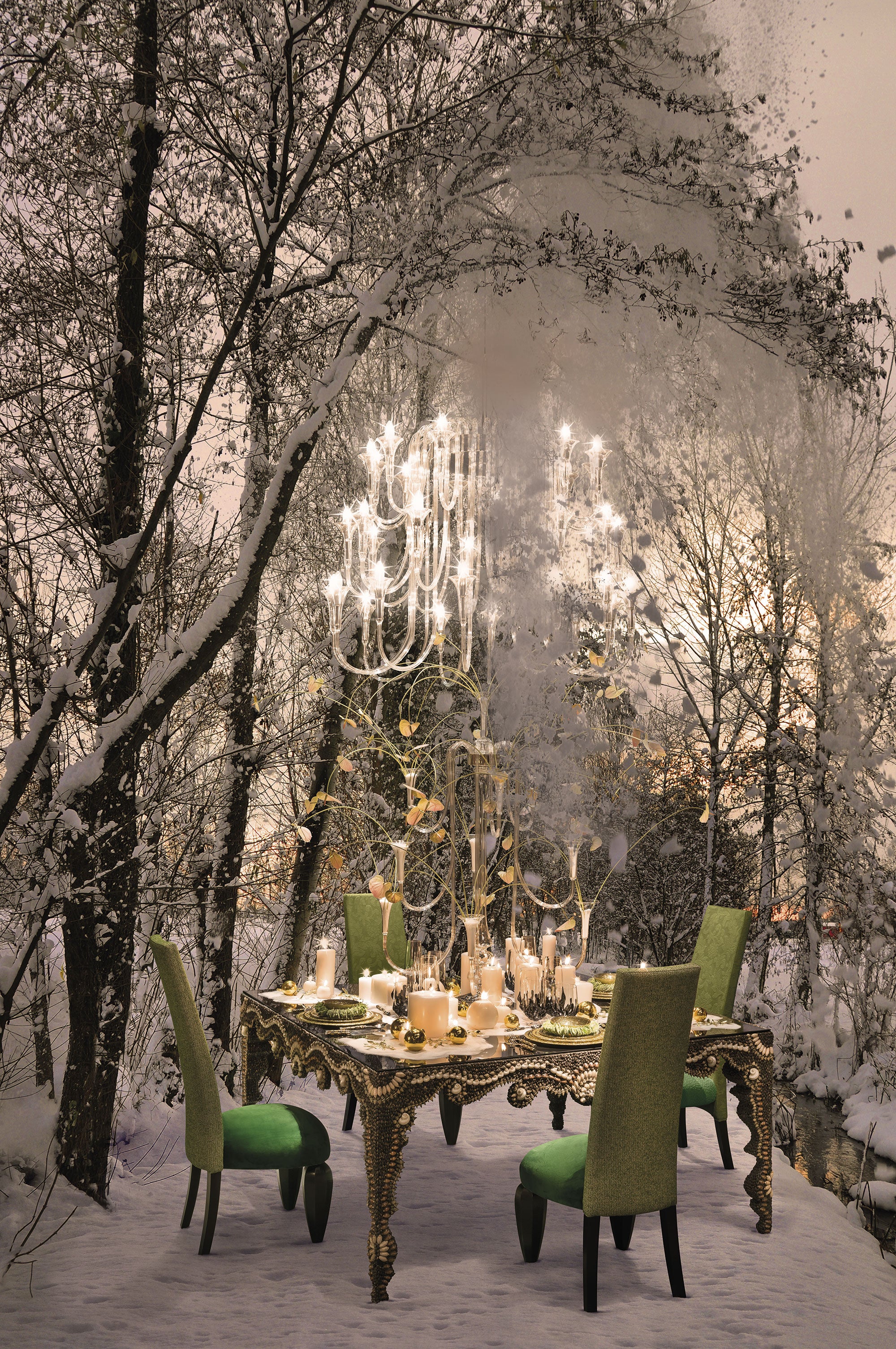 DECORATIVE FURNISHINGS - Objects that distinguish the environments by enriching them with exclusive personality. Every JI component tells a story, has the ability to communicate with multiple home styles, giving every room a value that is always different and never ratified. From the most discreet to the most ostentatious, every JI creation is distinguished for its unique aesthetic character.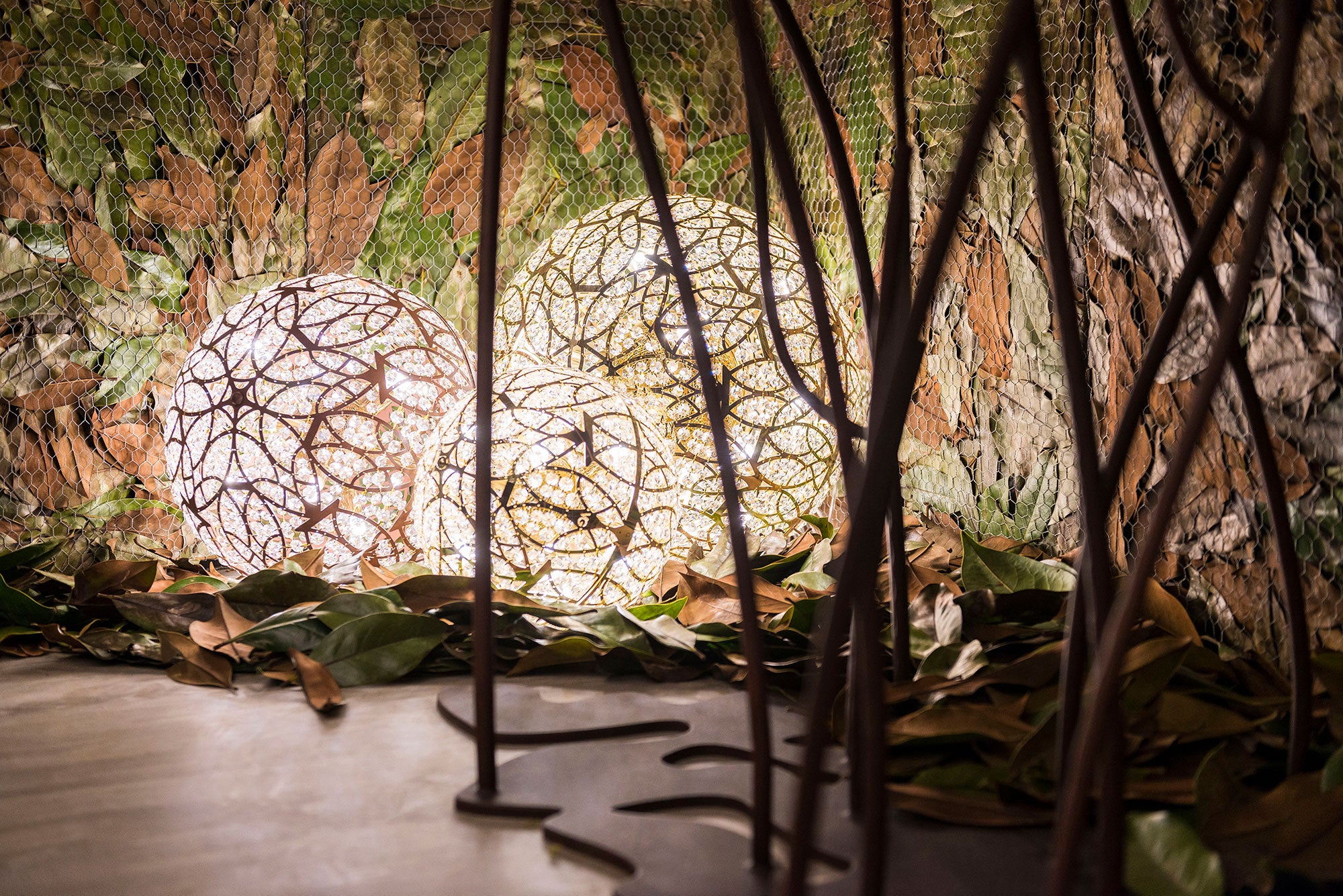 LIGHTING INDOOR & OUTDOOR - A touch of glamour for any environment: the most luxurious to modern living spaces. Several proposals to meet the most diverse requirements in terms of style and architecture.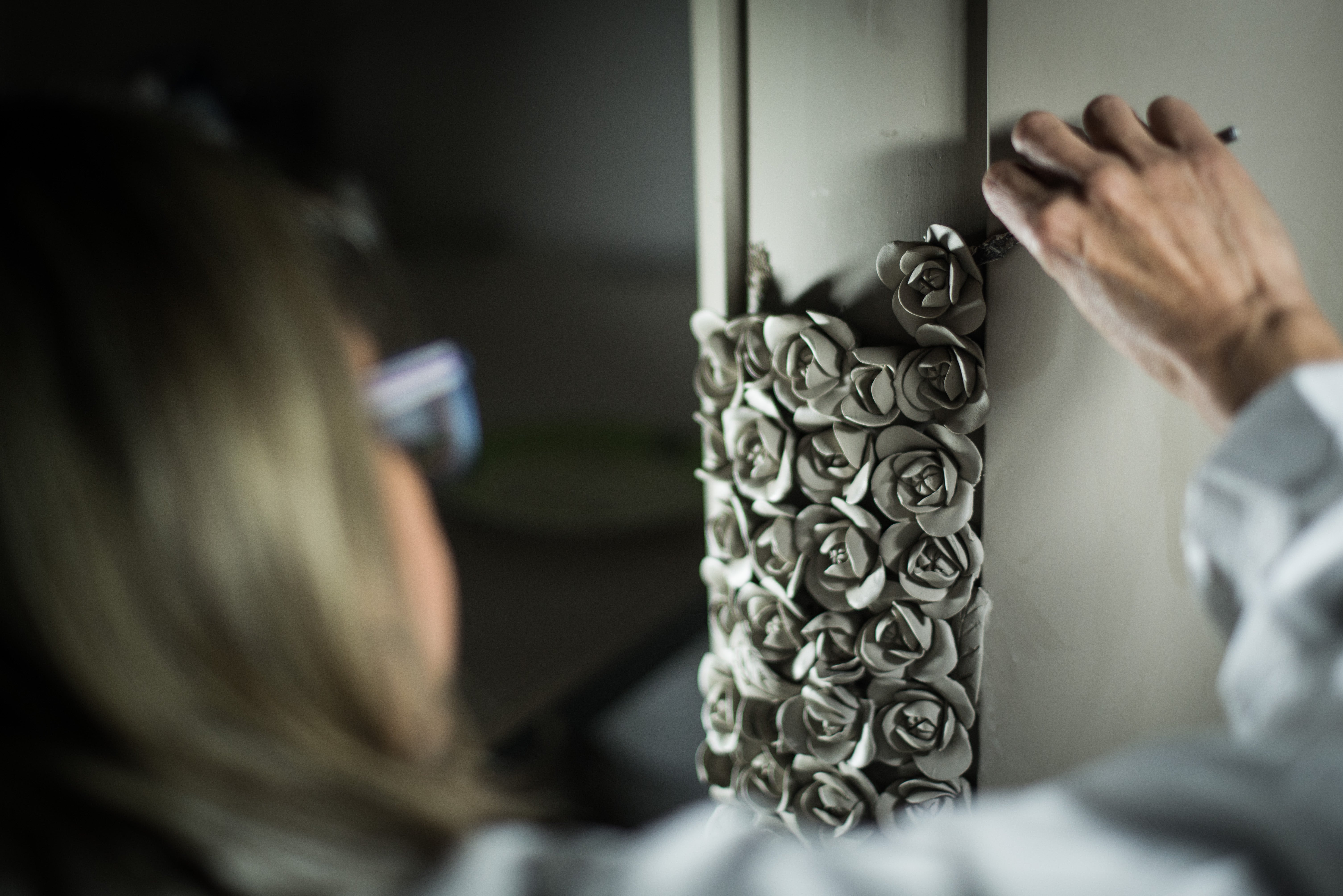 MADE IN ITALY MAKER - Living material, suitable for being moulded and taking the most original shapes and appearences. Creations coming from the tradition, passed down from generations through a craftsmanship that inspires all the manufacturing stages. The production is 100% Made in Italy.
TAILOR-MADE - There is no limit to the enchantment: JI is at the service of contractors and interior designers for the design of made-to-measure variants and completely customized compositions.