Morphew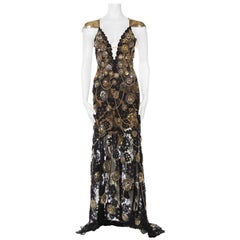 Lace Gown with "Unleashed" Bindis chains and vinta...
Anklets
1920s lace Gown with "Unleashed" Bindis, chains, and vintage metal mesh
Wonderland Capri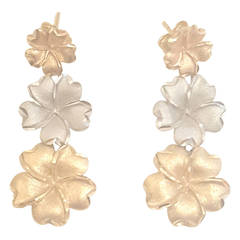 2000s 18k gold earrings
Unknown Anklets
2000s 18k yellow, white and rose gold flower earrings.
Park Avenue Couture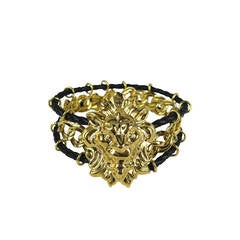 1990s Bottega Veneta Gold Tone Leather Lion Anklet...
Unknown Anklets
Bottega Veneta Anklet Lion Motif with Braided leather accent on both top and bottom of link gold tone chain. Large Lion Face Measures 1.96" x 150" w on the lion face. 10" long This is ...