NFT
The Weight of His Thoughts
2021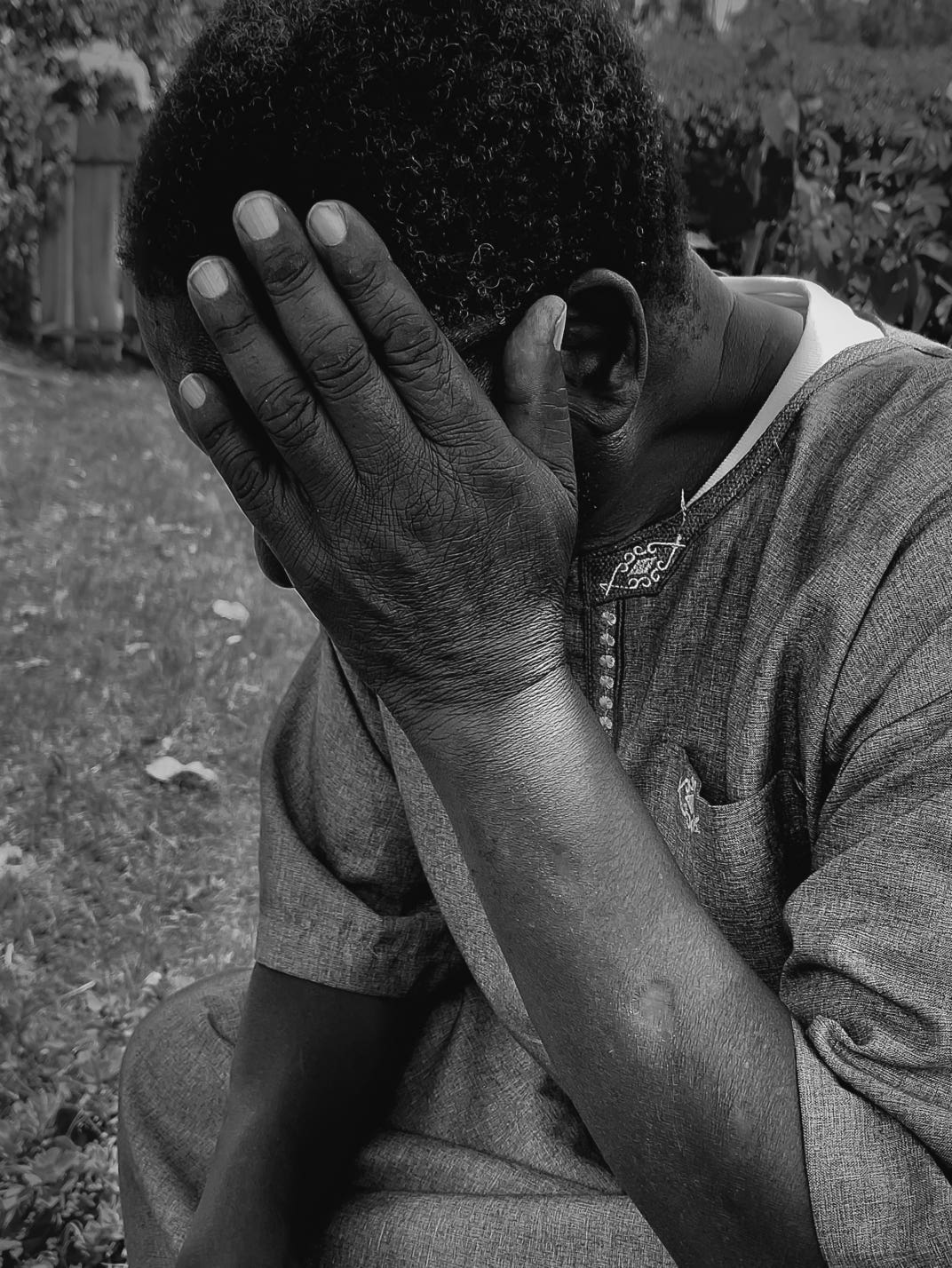 About
"Dear Dad, It is OK to not be OK It is OK to be vulnerable It is OK to be afraid It is OK to feel hurt It is OK to feel loss It is OK to take a break It is OK to not be OK You do not have to bear the weight of your thoughts alone. Your mental health is a priority! From your loving daughter, Me "
Token

1stDibs.1

Token ID

221

Token Metadata

Contract Address

Edition

1/1

Medium

JPEG Digital Image

Dimensions

3975 x 5300

View Artwork
Artwork CID
:
QmSQueMvjFPbVMzmjSea3xDqSMVsYkFjpSUaCmpQYSj8ms
Token Metadata CID
:
QmZVZbPfkwvT3GZPYuJkShYBbwzqMtt2Fxum3rqUugi6ux
May is a photographer, her work ranges from nature, wildlife, travel, urban and street photography . Her passion in the art of photography is to tell stories and freeze moments. May is also passionate about conservation and preservation of nature so we can leave the earth a better place for future generations.